Are you a PDF Rockstar?
08 / 6 / 2020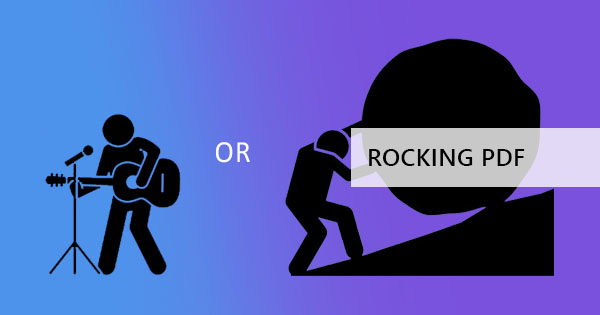 PDFs are meant to be used and maximized and you haven't done so, then you're missing out on a ton of things. Aside from well-known features such as lossless graphics and read-only encrypted files, PDFs are also great for transferring data, transferring print materials, creating resumes, photobooks, invoices, eBooks, PDF infographics, and even presentations. But did you know that there are more features and more uses for a PDF? Just to illustrate, here are some not so common features listed. Let's see if you've actually done these before or if you've been stuck as a rock, using only a few features!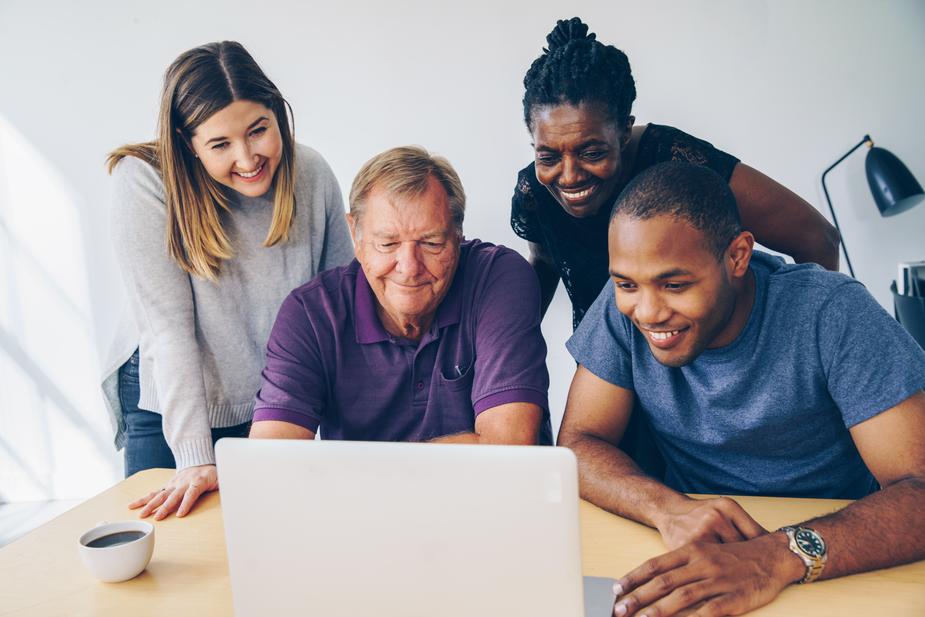 1. PDF portfolios
Portfolios are combined files and work that are often used by graphic designers, interior designers, marketing experts, and ad agencies. These portfolios should be able to show clients all the successful projects the person made. Using PDF format for such would allow you to share this file with anyone as PDF format is universal.
2. PDF forms and surveys
Inserted elements such as forms, text boxes, radio buttons, checkboxes, and lists can allow your reader to "interact" with you by sending back their PDF with their answers. These forms are safe and effective because they allow a quick and easy way to get answers and at the same time, provide secure non-tampered questionnaires.
3. Fill and Sign
Have a contract you want to keep secure but you also need to digitally sign? Here's a way to do so just by simply using PDF format. PDFs remain a read-only file and can also be an image-only file so that text and content cannot be edited. Since there are plenty of PDF editors around, you can also sign these contracts digitally for free!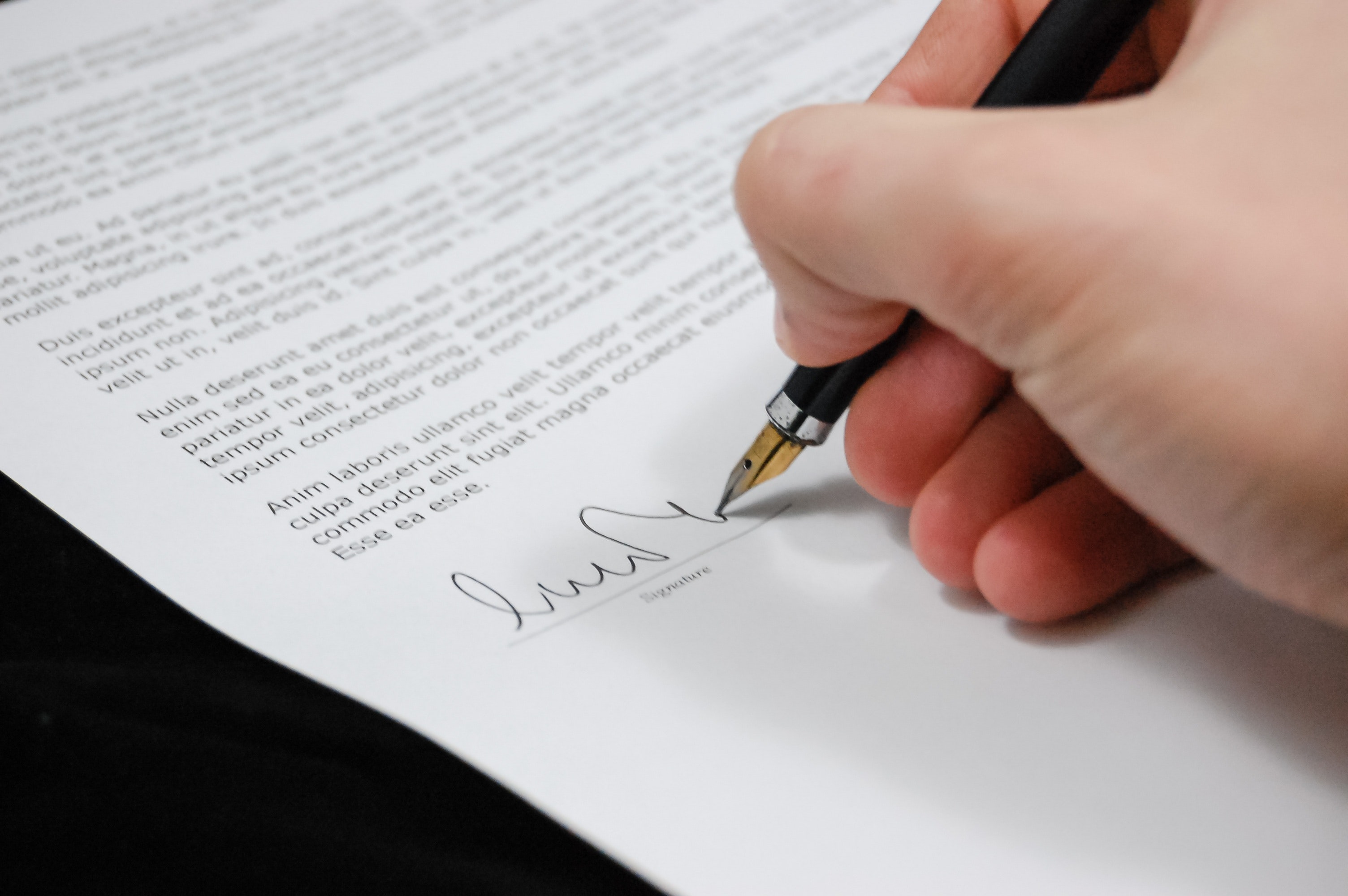 4. Added Media
Did you know that you can actually add media such as video, flash, images, and audio files on your PDF? Yes, you can! And it can help boost your presentations with these media adding color to it. Don't worry, these won't be difficult to add!
5. SharePoint
One new feature that makes PDF special is its capability to allow users to collaborate. PDFs can be shared through channels such as Microsoft SharePoint, and allow easier work collaborations on editing a PDF project. If SharePoint is not an option (perhaps you're a Mac user), other tools such as Adobe or online resources.
6. Action Wizard
Action wizard is basically automating steps usually done on PDF. These can be programmed where users can share steps taken on multiple PDF files. Series of steps can become one or two action buttons that can also be shared for collaboration. This is a feature in Adobe Acrobat Pro.
7. Embedding PDF
Embedding PDF is one way to get more attention to your website or blog. This is a method of which a PDF is featured and showed on the PDF, not as a link but rather as a scrollable document on the page itself. You can learn more about embedding here: How to Embed PDF in your Blog
8. Redact
Redaction is a process of editing several PDFs and texts. These texts may be combined, altered, or removed to make one document. This is applied to PDFs that have similar topics to sum it up and make one clear work. Sensitive information can also be removed if necessary. Redaction is possible with PDFs with the use of Adobe Acrobat DC.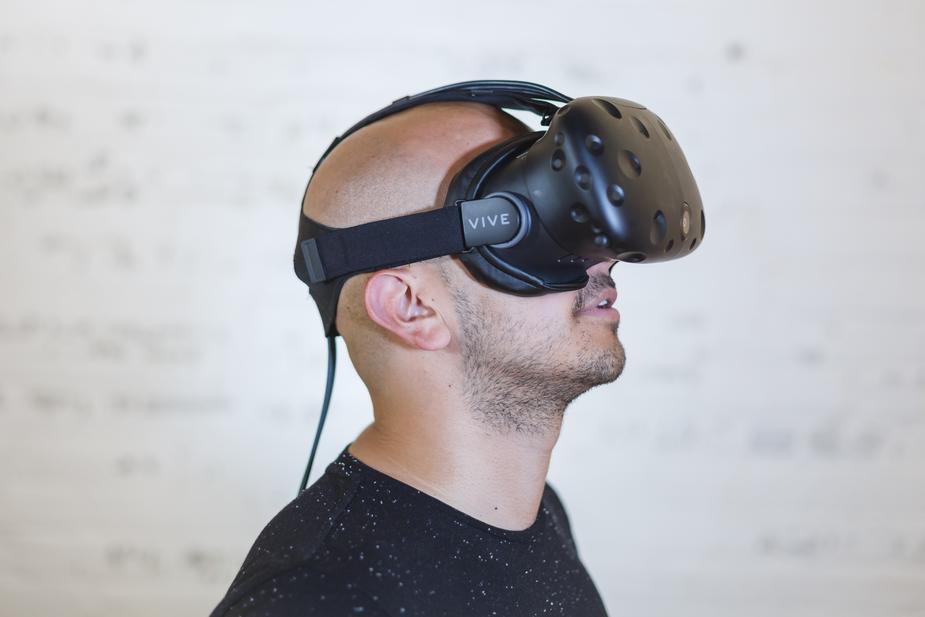 9. 3D models
Displaying 3D models in PDF is another possible feature that makes PDF special. This is perfect for presenting prototype products and interior design. This can be created using special software such as AutoCAD or flash but you don't need to use a VR just so people can view it!
10. PDF Sewing patterns
DIY and home improvements are now a thing, especially these days where people are stuck at home trying to stay safe. People are now creating their own sewing patterns and share it online using PDF format. You can learn more about creating your own PDF sewing pattern here: How to Digitize your own Sewing Pattern
Want to get updates and subscribe to our blog? Get weekly e-notifications by creating a free account with us:

DeftPDF

online