How to Print PDF for Sewing Patterns
08 / 2 / 2020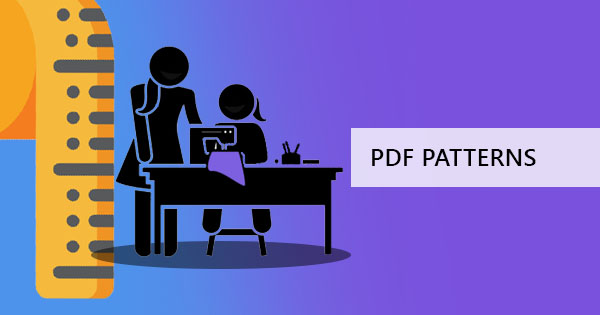 Many things can come from PDF and many things can be converted as one. This includes sewing patterns that are used for creating clothing. With the digital age, anything can be accomplished instantly.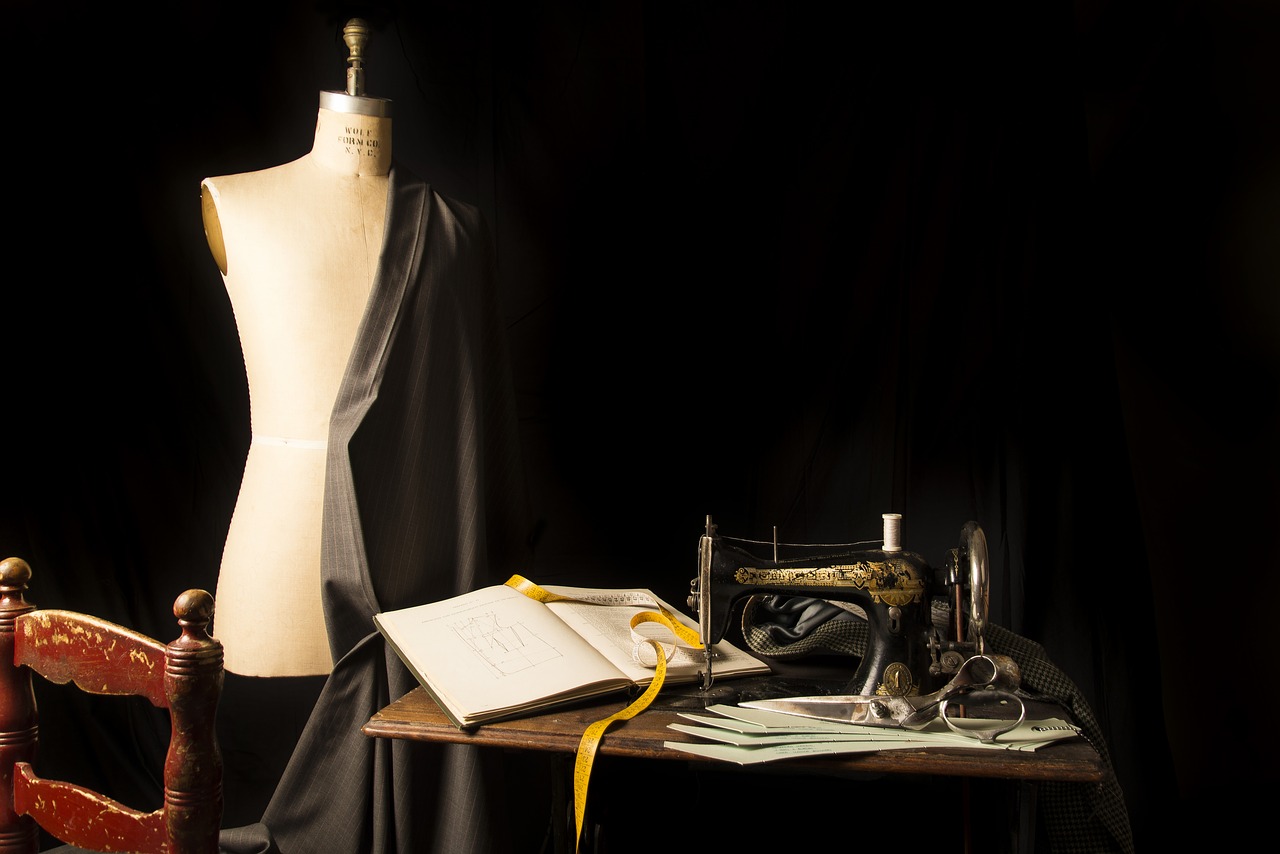 There are various sites that offer downloadable PDF patterns made for printing from home equipment and assembling easily. With these available, patterns become affordable, having less cost and avoiding shipping charges.
What are PDF sewing patterns?
PDF sewing patterns are digital templates which you can print into a physical paper template where fabrics would be traced before cutting. These patterns are transferred in PDF to retain the requirements with parts in a4 size pages, meant for home printing.
Why they are trending
As mentioned, one of the reasons why PDF patterns have become popular is because of the reduced cost. Compared with commercial patterns, PDFs are printed at home so cheaper materials can be used. Users can also print as many as they like with their own printers with different sizes.
Additionally, if you're one of those who can't go to the store because you've got no vehicle, shopping for patterns online is the way to go. PDFs do not change in quality even when downloaded or transferred, making it the perfect format.
Although patterns are here in an instant, be wary that it can also be time-consuming especially if you're a newbie. But there is a way to get it just right by simply paying attention to the size of your print job.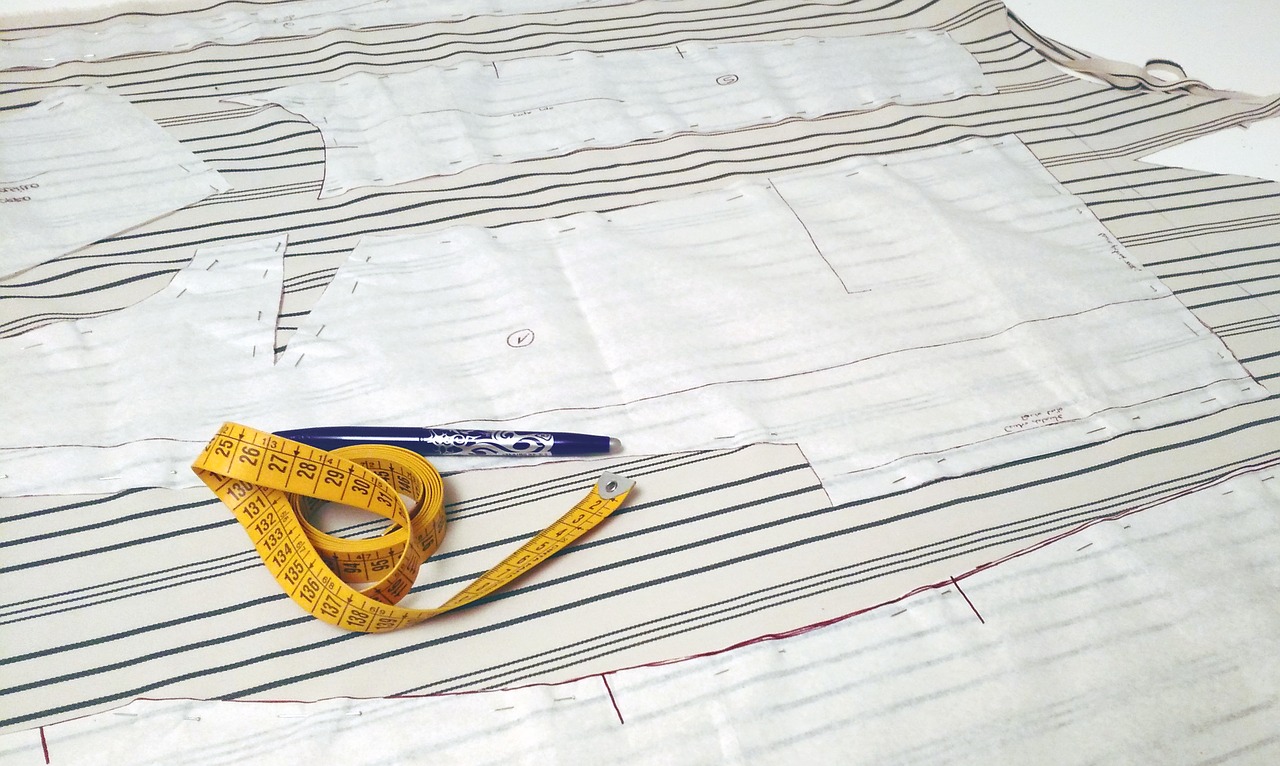 So how do you print a PDF sewing pattern the right way?
PDF pattern printing may overwhelm you at first sight as it has tons of lines, measurements, and symbols but it will seem simpler when done one by one. Basically, don't try to print them all at once, read the instructions of your provider and you'll be okay! What you need are the following tools – Your PDF, a PDF reader, a printer, A4 paper, scissors, and clear tape.
1. Download your patterns from your preferred website. Make sure that your PDF is downloaded with a stable connection so it won't become corrupted.
2. Once the PDF is available to your computer offline, you may open the pattern using your PDF reader such as Adobe Acrobat Reader.
3. Don't print everything just yet. Test the scale by printing the test page or test square if any. Print with 100% scale instead of "Fit to page" or "Scale to Fit." Once printed, the measurements on the test pages should match what it states. Use a ruler to measure and compare. Bigger results mean scaling down the printer settings and smaller results may mean that the setting is not at 100%.
4. Print the patterns as instructed by your provider. Every pattern is different as some need some cutting and some need to be scaled bigger before printing. Make sure to do exactly as the instruction so you won't end up sewing small clothing.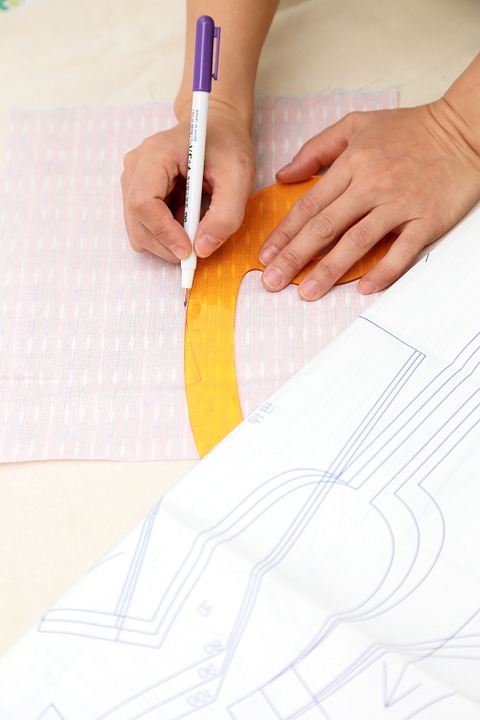 Some notes when printing:
PDF readers should be updated and current. Though PDFs don't have versions that could hinder its ability to read, an updated reader will ensure that there will be no problems occurring during the time it is printed.

PDF patterns come as a set and may be given in a .ZIP file. Though this format compresses the PDF, it will be decompressed once it is extracted.

Do not scale a "fit to page" printing. Follow the size and scale as needed for every part, which more often is set at a full scale/ 100% scale.

Print only those that you need. Pattern packages usually come with different sizes and variations.

Follow the paper orientation for every part that needs to be printed. It could be in portrait or landscape, depending on the requirement.

Cut if only necessary. There will be some lines that may confuse you for cutting but instead, it's placed there as a guide.

Most default print setups have an inch of margin, a black bar or arrows in it. This will come to use and make sense when you're putting the pieces together.

You can also print your patterns in "Draft," "economical" or fast printing to save on ink.

Make sure that the pattern is not in the wide-format file. Home printers cannot print the same way a wide format printer and will just give you different results. Usually, patterns in wide format files are those that are already printed on one page and don't need assembly. It can be printed in copy printing shops that have wide printers.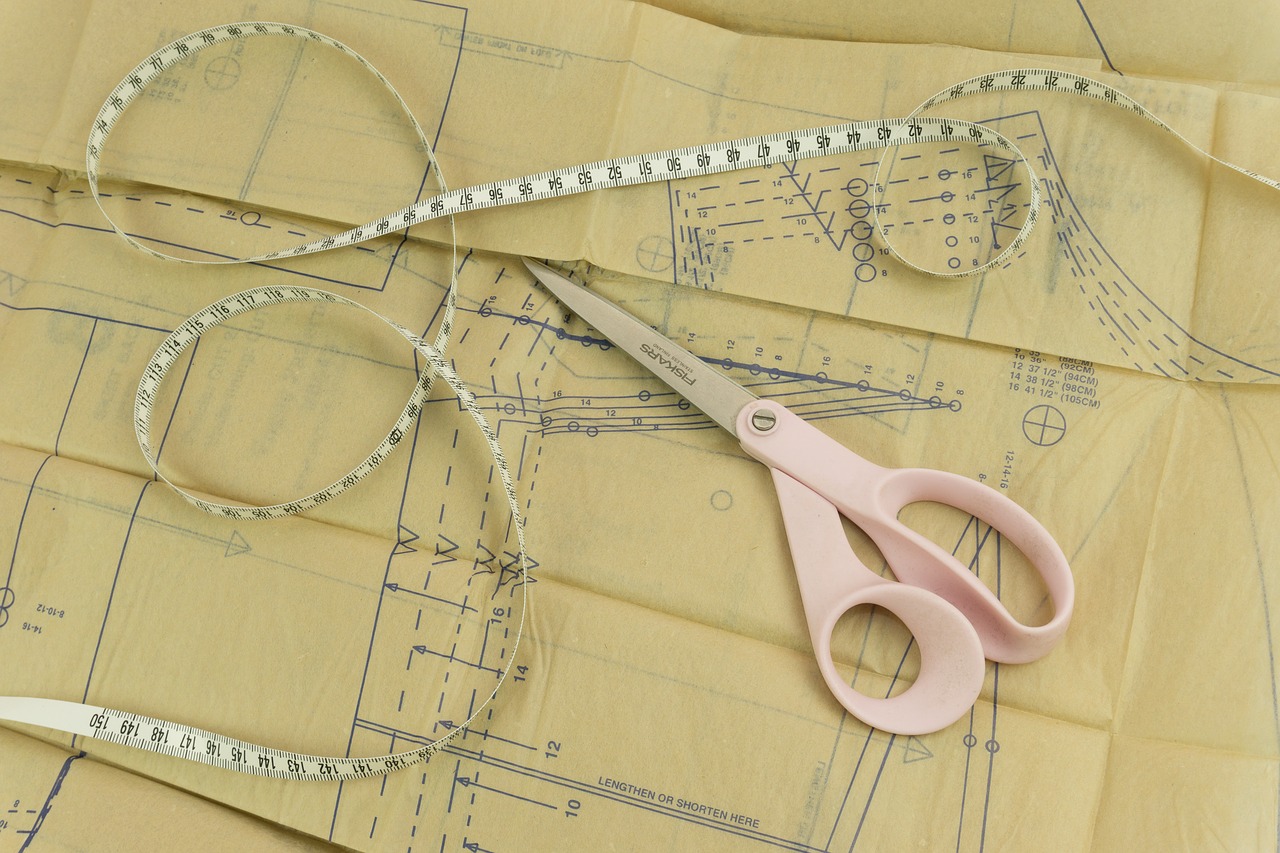 4. Assemble the patterns by taping them together. Use clear tape to keep lines and information visible. Some pages will overlap others and most margins will be removed. When assembling, symbols, letters, numbers, and black boxes will be your guide. Similar symbols and boxes coming together will be the key to match pieces together. For instance, if there's a 1A, it will come together with a 1A symbol as well. In the end, you will find that your product will be one big sheet that will replicate the size you prefer.
Pattern packages will always show you how it should end up with a diagram. Make sure it matches the diagram of how it should look like.
Want to get updates and subscribe to our blog? Get weekly e-notifications by creating a free account with us:

DeftPDF

online