How to check grammars on PDF documents
09 / 3 / 2021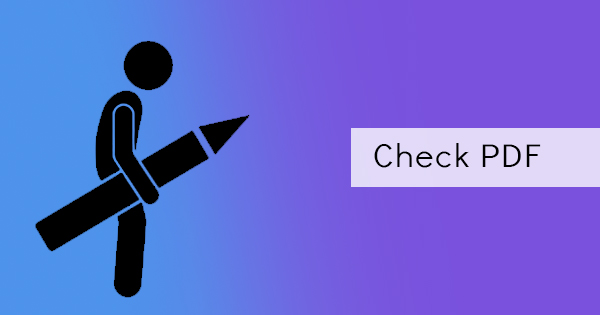 Creating an instant PDF document these days is very easy as PDF editors are already free online. Like DeftPDF, existing PDF creators can easily be used with just a browser and the file can be downloaded as an offline document later on.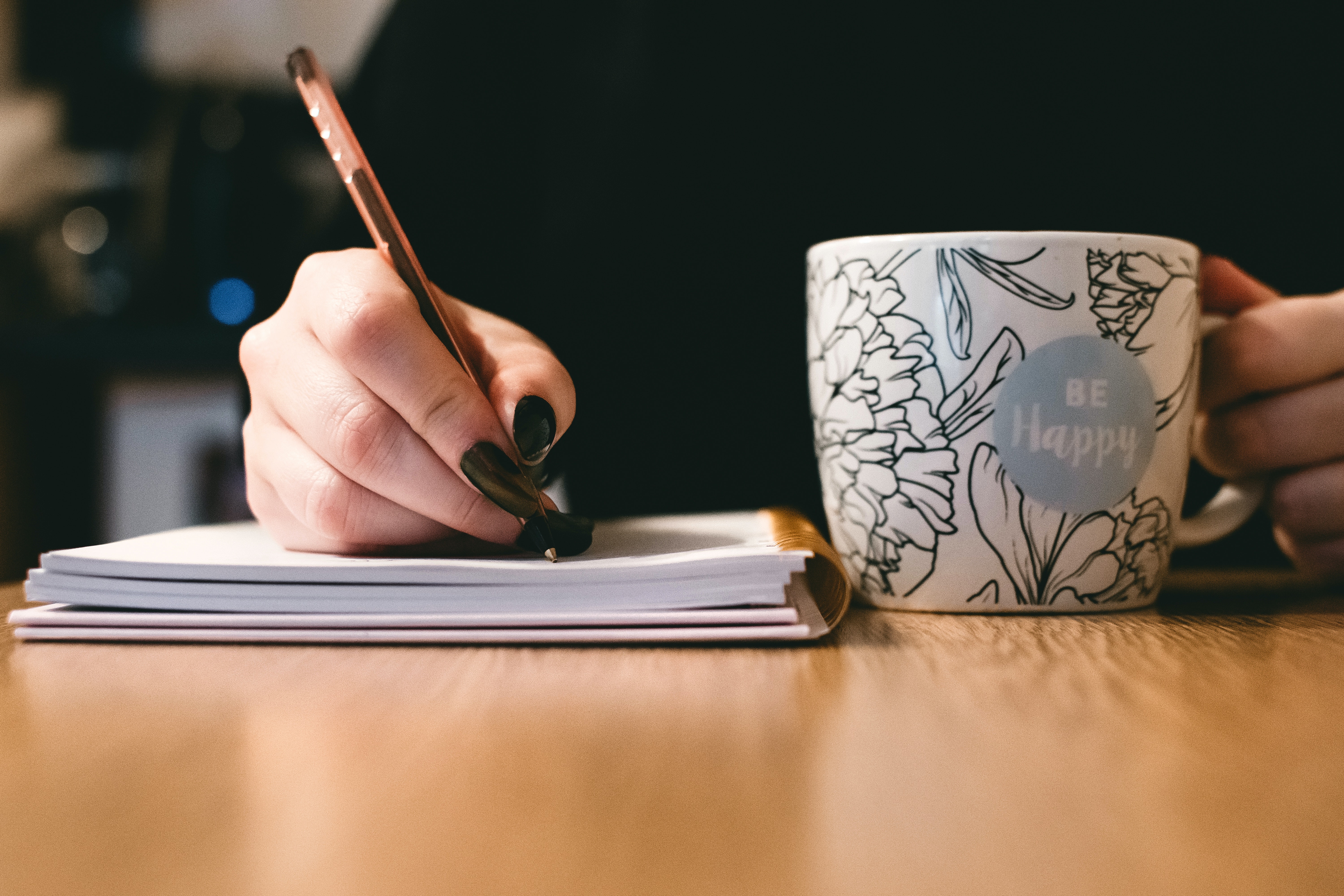 PDF documents are preferred for the reason that it is secure, compatible and easy to make but if you're a writer who is not so confident with their grammar and spelling, using PDF creators is not always a way to start because it doesn't have built-in proofreaders. Don't worry, there's still a way to check the contents, correct those errors and it can also be for free.
Solutions
Having word processors such as MS Word or Open Office can be plenty of advantages to you. This software provides free built-in features that can check and correct grammar and spelling. Sometimes, it will also show you the errors and explain what is wrong in the sentence.
However, if you do not have it installed or purchased on your computer, you can try other online grammar tools. One of which is Grammarly – a freemium tool that basically checks grammar errors, spellings, and character use. It is free with limited use, and the rest of the usage requires a fee for complex grammar errors. What's great about Grammarly is the fact that you can install it on your computer and instantly checks errors on text encoded by the user in any application or website they choose.
Another online tool you can find when Googling free grammar checkers is Scribens. You can copy+paste the content of your PDF document onto this web-based tool. Once pasted, it will check the sentences and highlight the grammar errors in the sentences. It will also suggest replacement sentences, explain the errors and provide suggestions. This tool is also free and can do most of the requirements of a writer however, they can only be limited to basic error checks.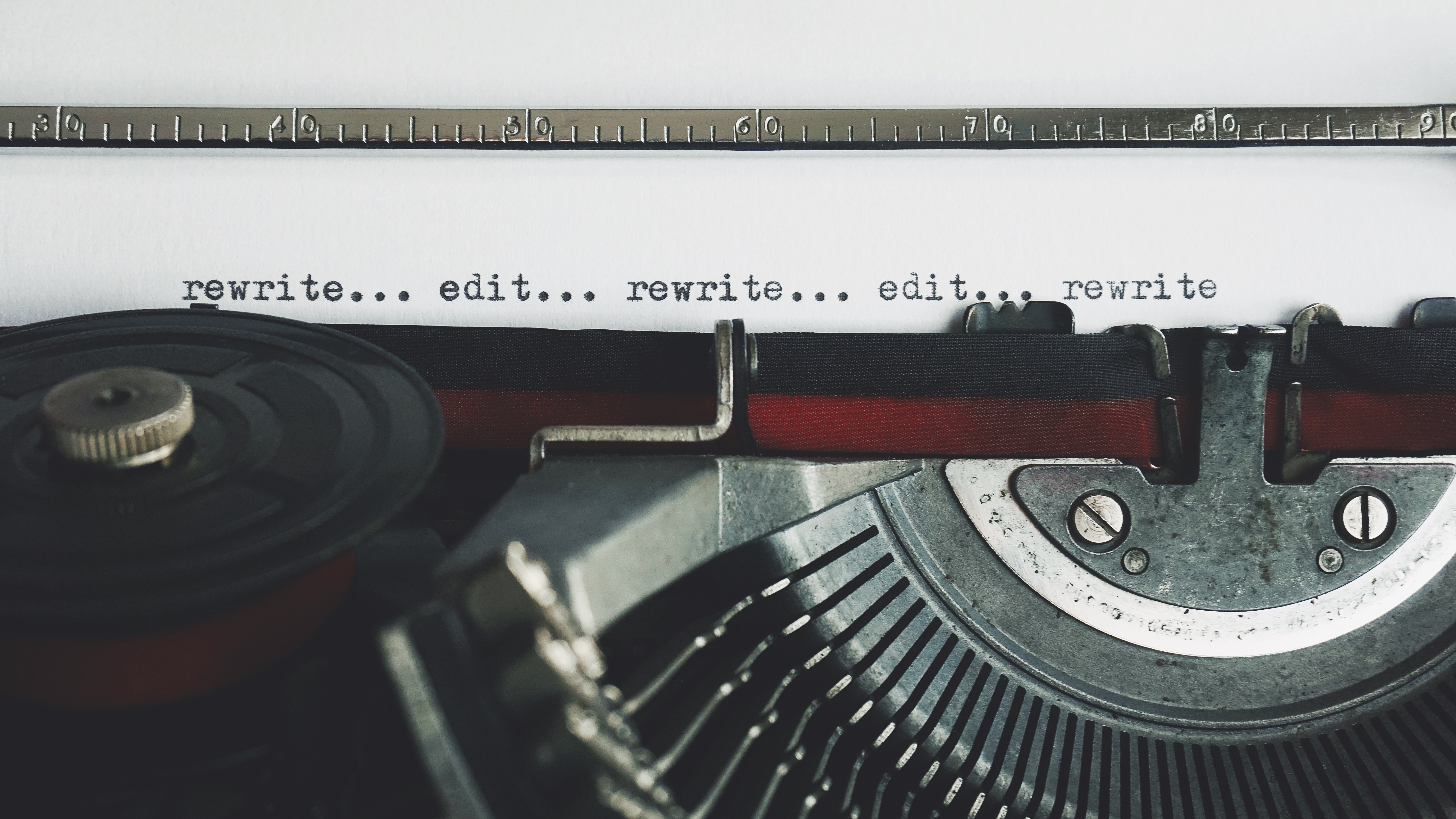 If you don't like copy+pasting and would want something that checks the document directly, you can upload your file at online-spellcheck.com and have it corrected for spelling and grammar. The free version has a limitation to 8MB files though so you might need to chop up that file if It exceeds the limit.
Additionally, if you're a serious writer who wants to avoid any trouble online, checking for plagiarism is one of the most important steps before you publish an article. But how do you do that? You can't just check all articles online or Google them one by one. To make sure that every sentence in your article is original, copy and paste your content to a plagiarism detector or small SEO tools. Once you click check, it will process the whole article and check online if there is a similar one already existing. If your content is original but has a few lines that are too similar to other articles, it will also notify you and suggest a change. This tool has a 1000-word limit though so you might need to pay for extra-long articles.
Other Suggestions
If you're not too keen on using online tools and are doubtful of this technology, then we suggest you hire an editor that can proofread your work. Of course, professional proofreaders and editors may come with a high price. You can check Fiverr and see if you can hire anyone you may like.
Want to get updates and subscribe to our blog? Get weekly e-notifications by creating an account with us:

DeftPDF

online