How to know if an eSiganture is invalid
24 / 4 / 2021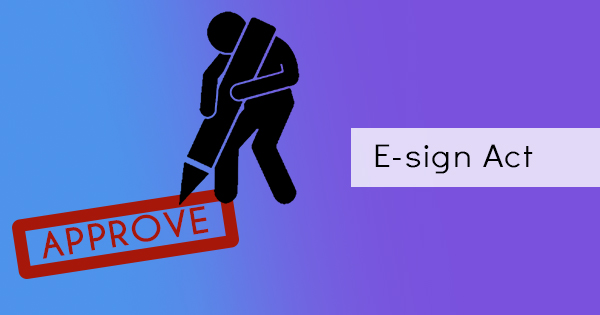 An E-signature is certainly convenient for any individual, may it be a receiver or the sender. It is efficient and effective however, it must also be taken seriously and with great caution as this digital age can produce forged signatures or invalid ones easily.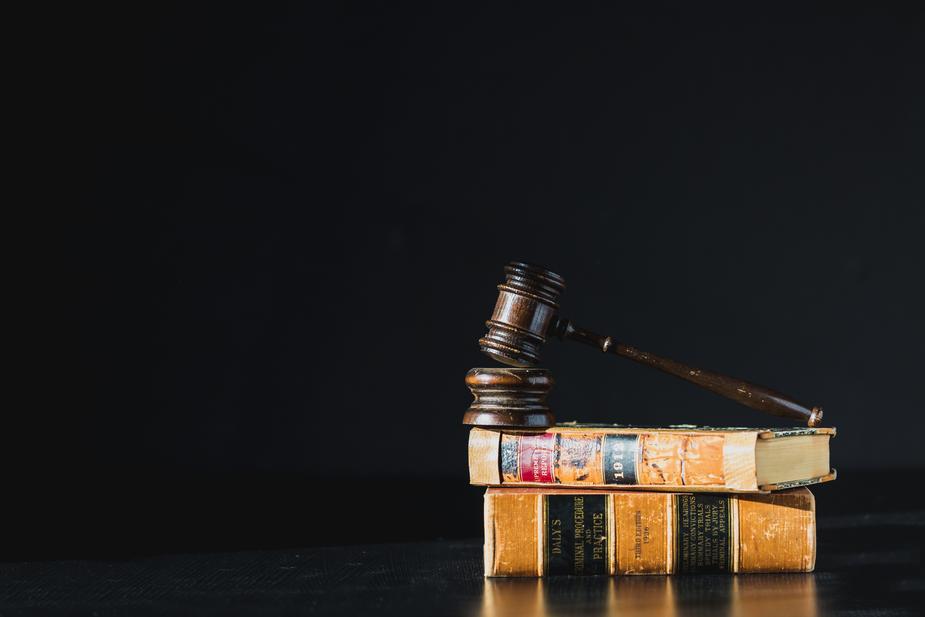 So how do you know if a signature is invalid? Here's a list that we prepared for you to check before you declare that it is acceptable.
1. Are you the receiver or the sender? Always check or create suitable and agreeable company policies first. There are different kinds of electronic signatures and there are different kinds of signing tools available everywhere. A company policy will clarify which kind is deemed acceptable as it always describes the limitations and rules in the agreement. Both parties, the sender and the receiver, should agree that eSignatures can be used on all transactions.
2. Are there company standards? Companies may also require some prerequisites for eSignatures, such as certification IDs. These are issued by authorized companies and represent the user as an actual ID. It requires a private key and a public key that needs to match to access the document. This is one method of validating if the signature really came from the right person. In the paper days, some companies authenticate a document by using photocopies of government IDs attached in documents with signatures.
3. Are you required to use specific software to create a signature? This is also another way to keep the document free from edits and securely get a signature. Plenty of third-party sites are available for filling and signing and these can also be sent to the receiver directly as a link so that they can access the document online and sign it as it was presented.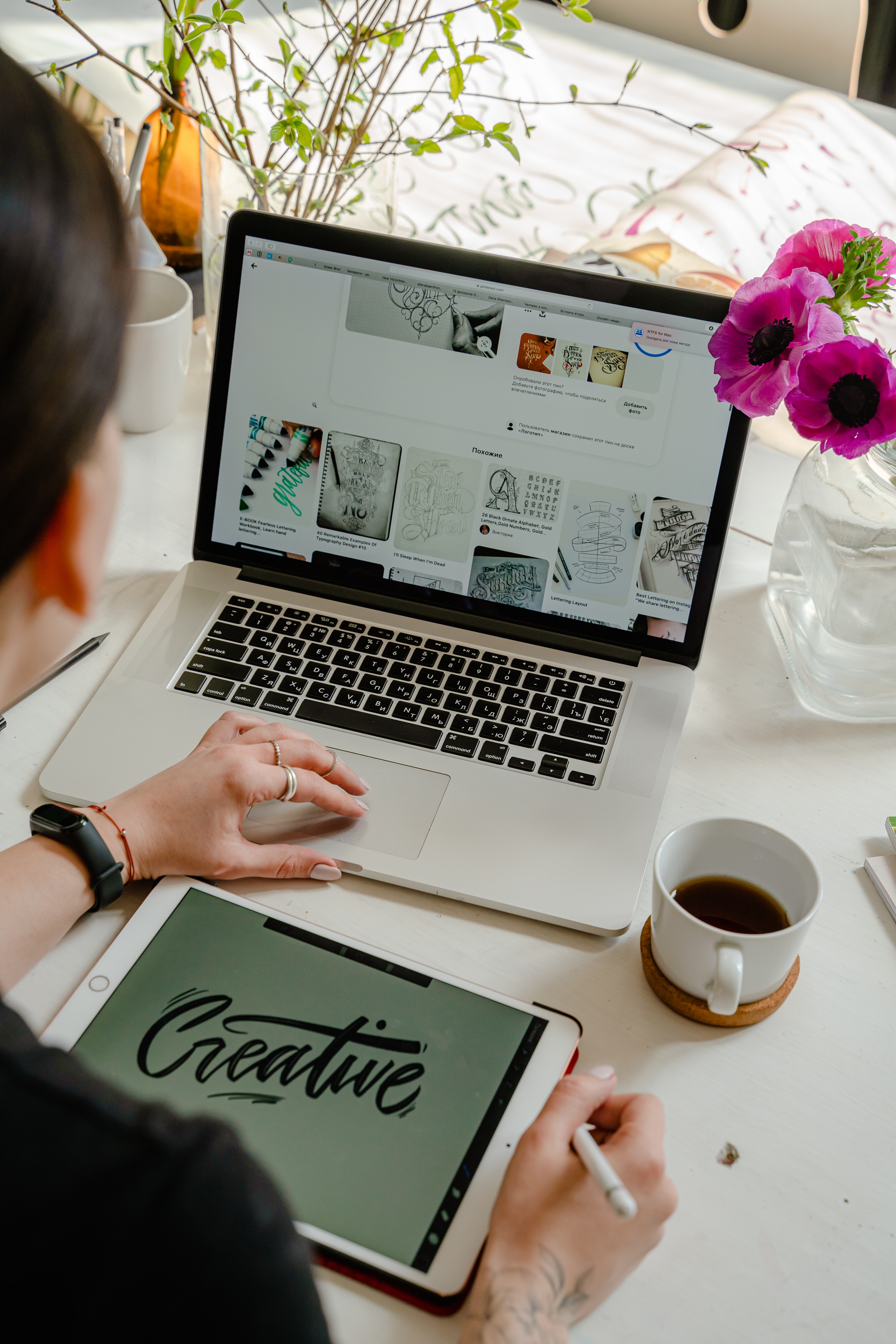 4. Are you using this in court? Plenty of e-Signatures are seen invalid in court if the defendant cannot prove the authentication approaches and their transactions. Make sure to use software that records transactions like timestamps or email trails.
5. Do you require more technical validation? Hashing is another method of identifying forgery or edits by creating a unique fingerprint of the data for the whole content of the document. This is then used for comparison to validate the document later on. If there are changes after the fact that it has been signed, the hash will then be changed and it will be deemed invalid.
6. Did you notarize your document? By notarizing, you make the document public and can help identify the document and the signatories. Since notarized, it also adds some points to its nonrepudiation.
In the US, a specific law has been followed called the ESIGN Act, which globally is also known as the Electronic Signatures in Global and National Commerce Act. It is a federal law that passed in 2000 and basically recognizes that electronic signatures and records are acceptable and legal if all parties in the contract agree to use electronic documents and electronic signatures. Agreements after October 1, 2000, are already acceptable in court and need to follow the requirements of the E-sign Act.
In a gist, these requirements include the following:
1. Consumer consent should be set and provided, including the availability of paper records, the process, and fees if any, and how the consumer can attain a copy of the record or transaction. Both parties should agree on using the electronic signature in any transaction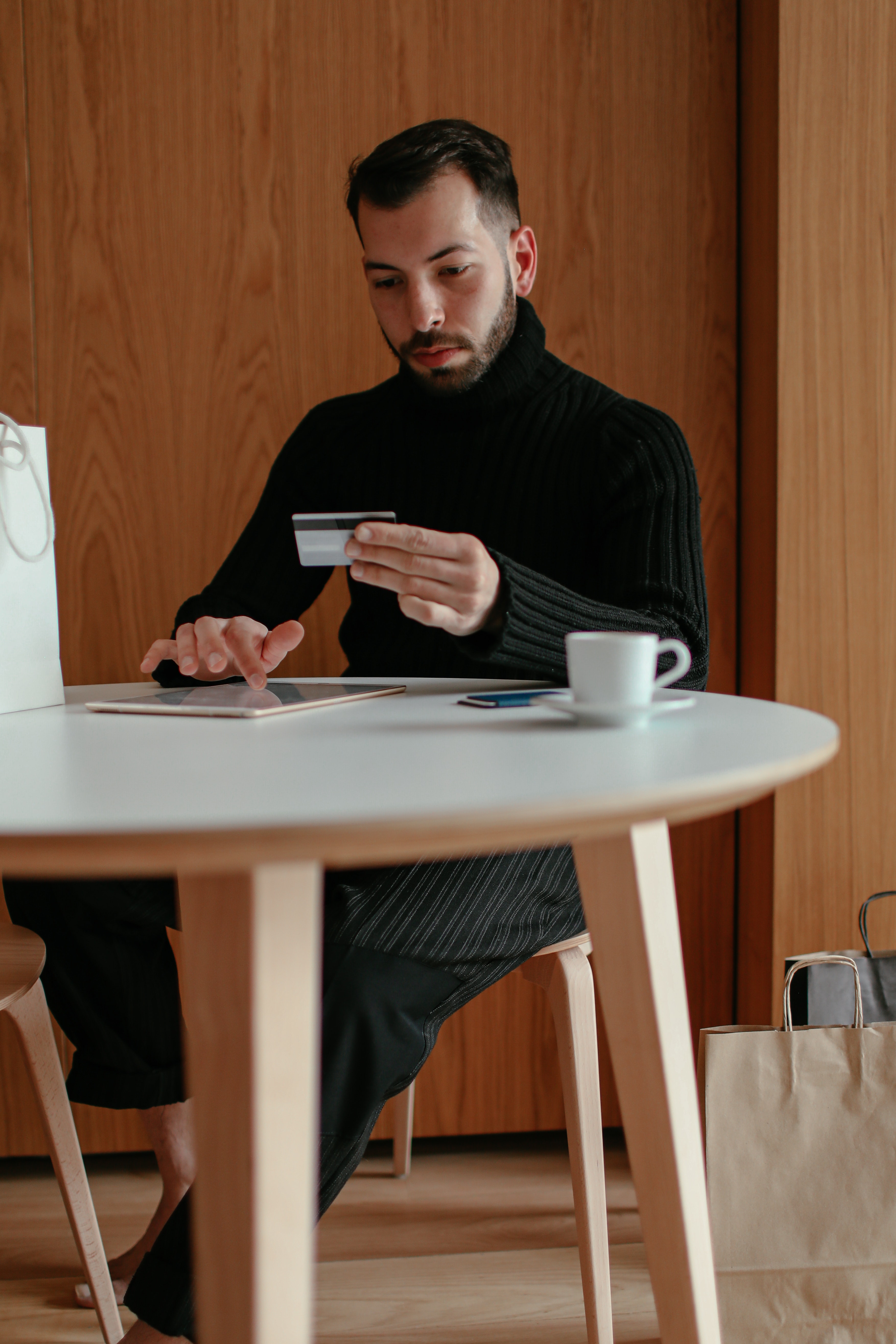 2. Hardware and software requirements should also be clarified before seeking consent for electronic records. If the consumer consents to it, they must be able to access the information anytime. If there are changes in the software, the consumer must also be notified.
3. Financial institutions need to maintain accurate filing and records electronically. It must reflect the contracts, notices, or disclosures that transact between both parties. It must also be accessible to all signatories and anyone who is legally entitled to it.
For more information, click here for the manual: The Electronic Signatures in Global and National Commerce Act (E-sign Act)
Additionally, for contracts to be stronger in court, the identities of the signatories should be proven and it would also make a wiser decision to add encryption on the document or password protection to keep its integrity.
Want to get updates and subscribe to our blog? Get weekly e-notifications by creating an account with us:

DeftPDF

online