Mother's day gift ideas that make mom's life easier
09 / 5 / 2021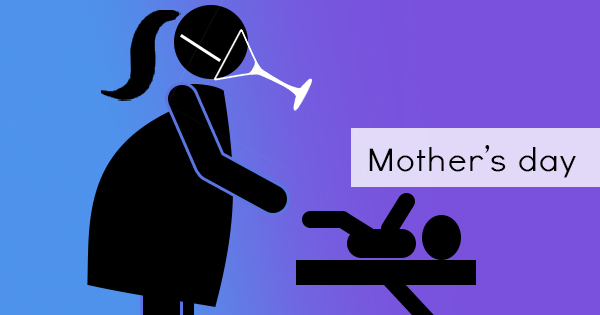 Who said it's too late to buy or make a gift for mom? Mother's day is just another reminder but it doesn't mean appreciation stops there. This year, while the pandemic is still at large and mothers all over the world are trying their best to do everything and raise their kids, why not make or buy something that she will certainly love! Here are a few gift ideas to make mom's life better!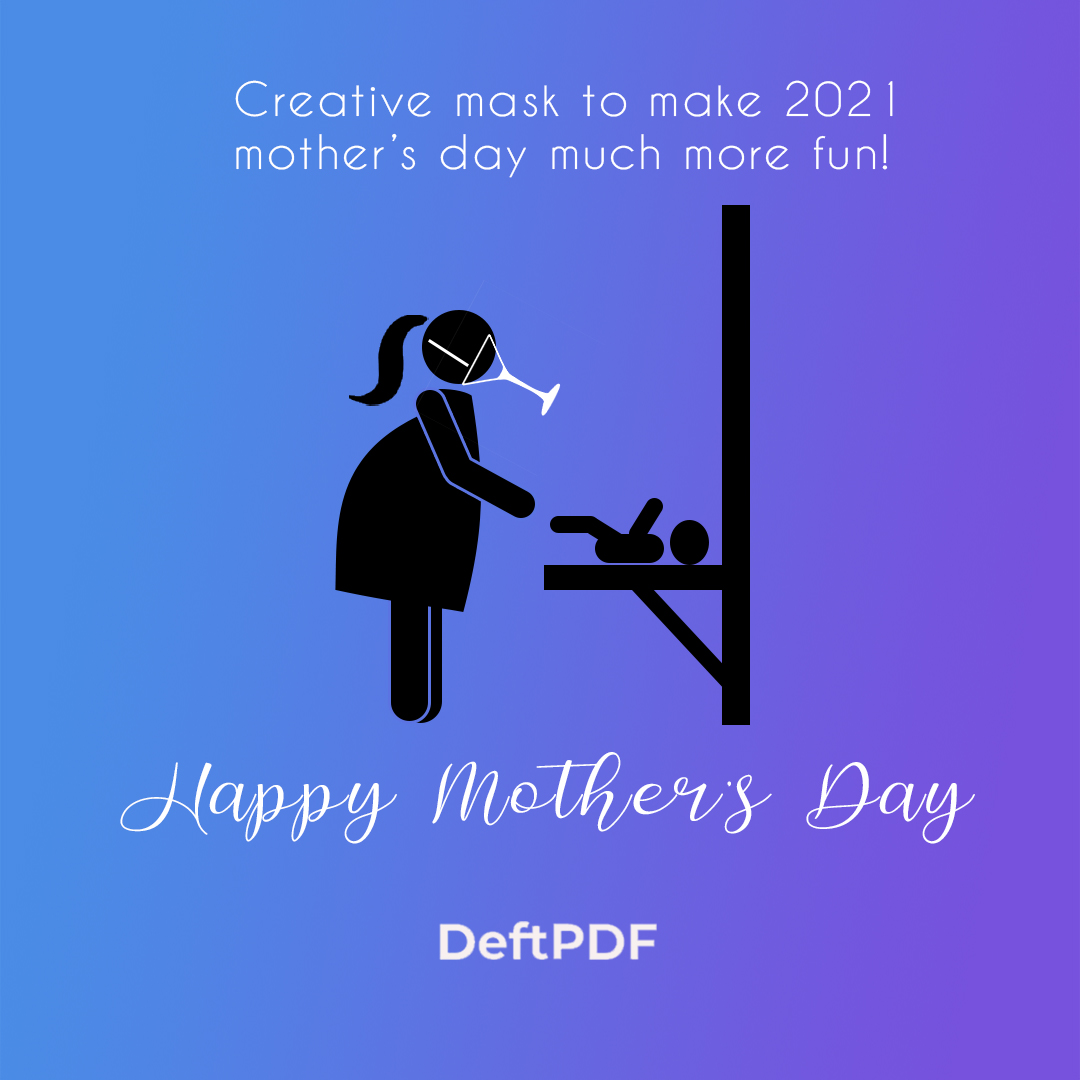 Apple watch series / Samsung Galaxy watch series – Wearing a watch is not just about telling time anymore. With these smartwatches, your mom can multi-task even better! She can monitor her heart, oxygen levels, tell time, answer calls and even check her apps from her phone with the watch. Mom can just leave her phone in a room and go around the house doing what she does while checking her messages on that tiny device!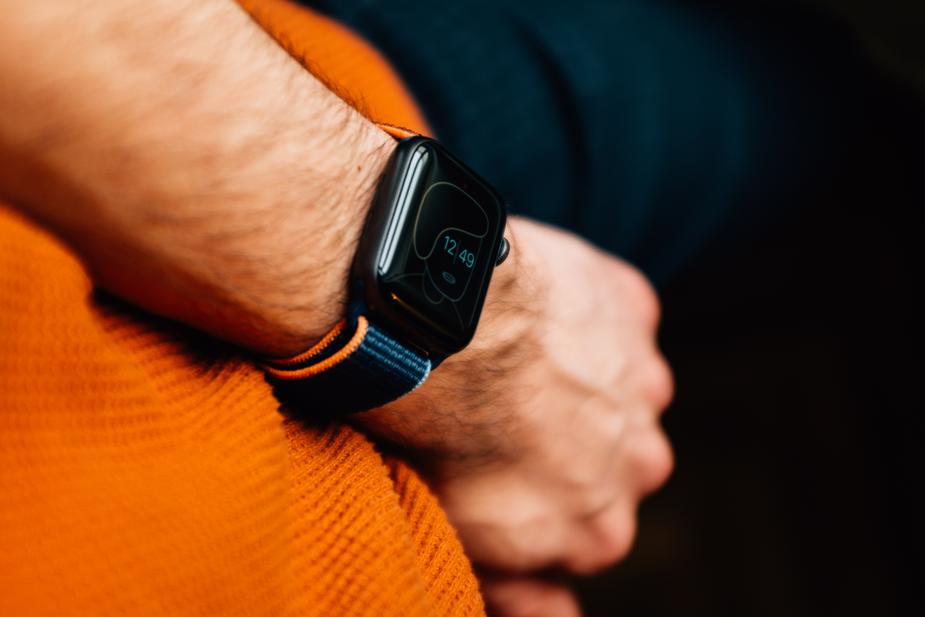 Dyson Airwrap multi-styler – Who says moms don't need to feel good and feel beautiful? Because mothers don't have much time preparing in the morning, hair styling is often left out to ponytails! Don't let this happen! Allow mom to get her hair done in a jiff with this multi-styler!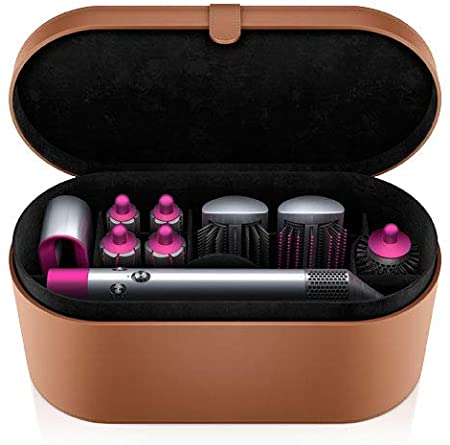 Mi Robot Vacuum mop – The Jetsons' cleaning robots were once a dream but not anymore. Now mothers can remove the vacuum and mopping off their chore list with this new robot technology that automatically detects floor area in your home. With its app synchronized phones, mom can easily spot which area is cleaned and which area needs mopping! Mom can also schedule the cleaning through the Mi application. No more manual labor for mom!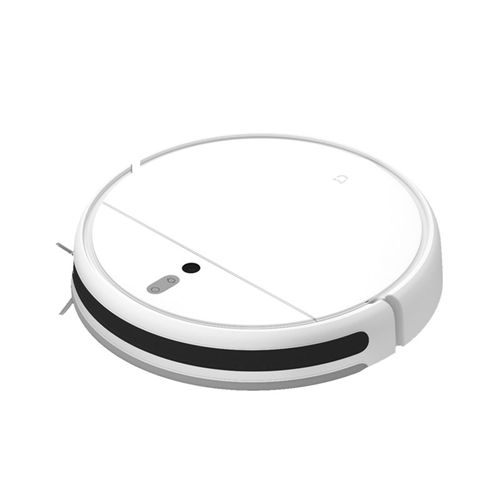 Miele AutoDos G7566 Smart Dishwasher – Did you know that you can wash your dishes remotely using the Miele dishwasher? Yep. This innovative dishwashing machine can sync with your Miele app and lets you control dishwashing anytime. What's great about this dishwasher is the fact that it can automatically dispense the right amount of cleaning powder for every wash and stores up for several washes. So if mom forgets to wash the dishes, she can just start it with a button on her phone.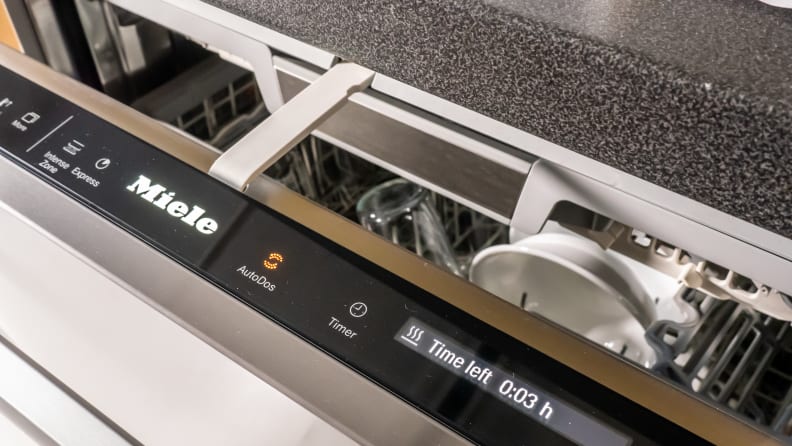 Whirlpool Smart Washer and Dryer combo – There are several concerns that a mother has when it comes to laundry and that includes the bad odor left in moist washing machines, the stains that don't often get removed when a stain is set in, AND the additional chore that you need to move clothes from the washer to the dryer after the wash cycle. These can all be solved with the new Whirlpool Smart Washer and Dryer combo. This innovative washing machine has a bulk dispenser for 28 wash cycles and can be controlled with mom's smartphone. Plus, it can wash and dry a small load in one step overnight – meaning mom can just get the clothes done in one.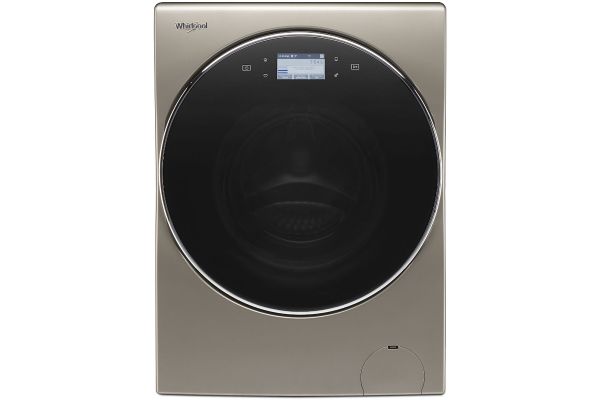 Lululemon Double strap mask - A mom's superpower is her ability to multi-task however, COVID has made sure multi-tasking is harder than ever. For this reason, we're including a mask in our list! This mask isn't just another kind of mask, it's made for those on the go! And since it's a double strap mask that doesn't go over the ears, moms can wear their favorite earing or their wireless headphones without accidentally knocking it off with a mask elastic.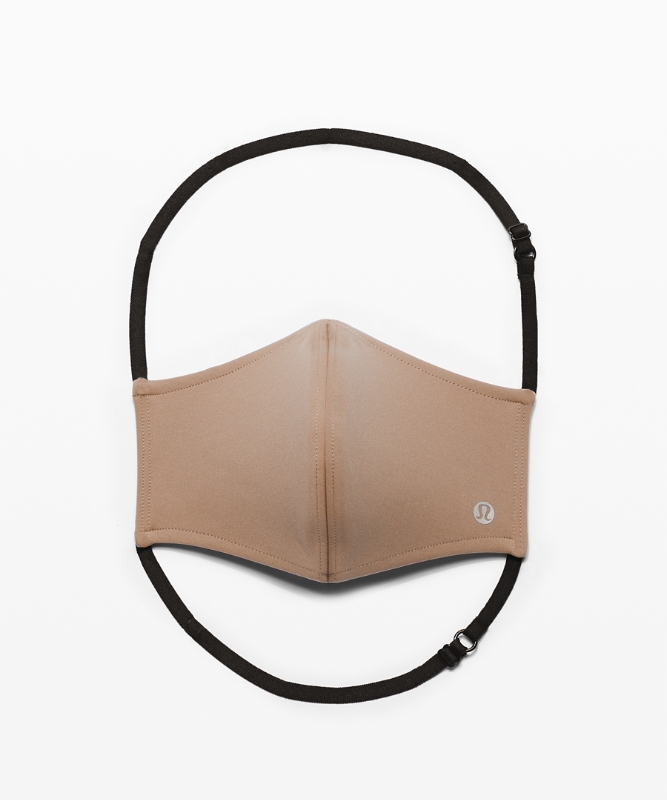 A special PDF eCard – If you don't have the budget to buy any of these for mom, the best gift yet is still a personalized made card. Create your own eCard using DeftPDF's editor for free. Insert plenty of her pictures, add some heartfelt messages and decorate them in our drag and drop interface. Create and send your eCard today! It's free!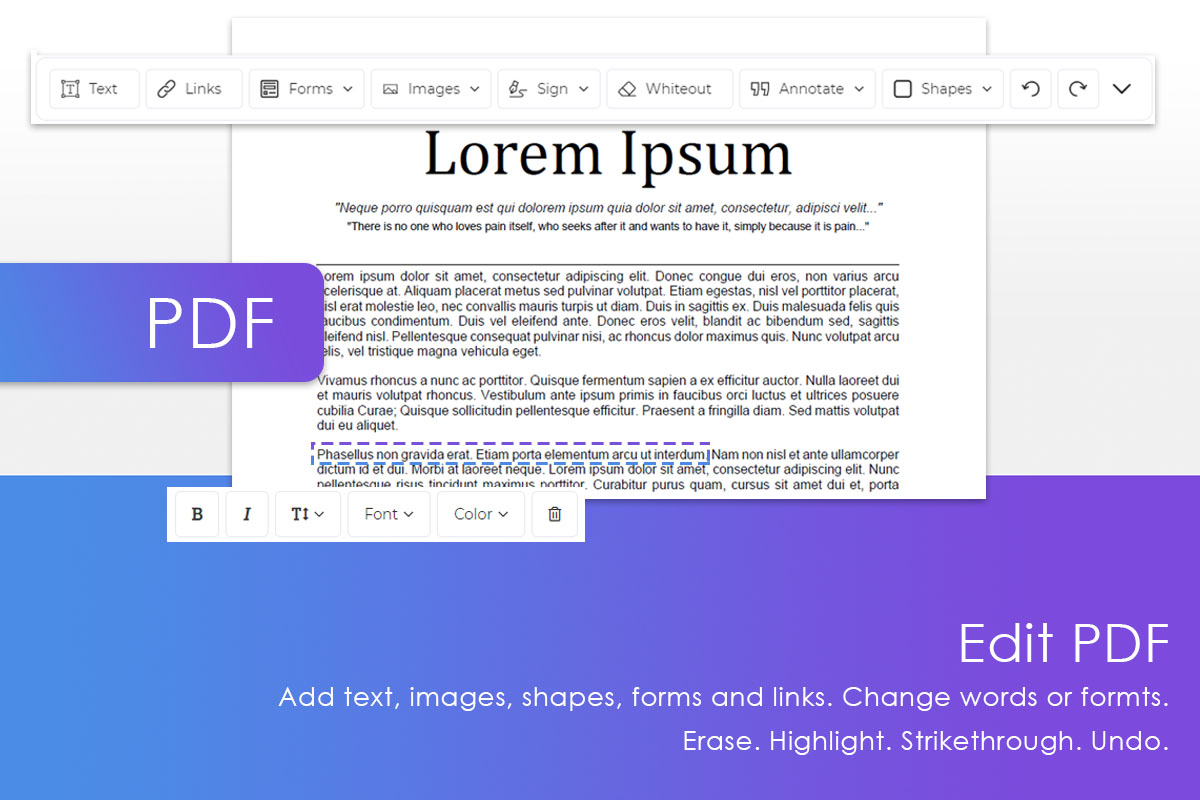 Want to get updates and subscribe to our blog? Get weekly e-notifications by creating an account with us:

DeftPDF

online