What is PDF/A?
04 / 12 / 2021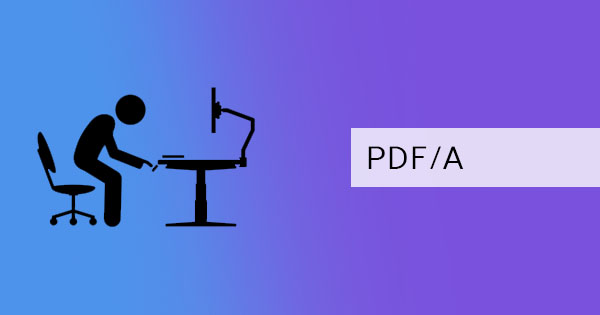 With technology constantly changing and developing, it is no wonder that plenty of users these days prefer converting and using PDF/A as their standard file format. Developments are wonderful however, they can also turn digital documents obsolete. PDF/A allows users to protect their content from such dilemma and keep it accessible for the long term. If you're curious about PDF/A and want to know why is it different from a regular PDF file, then read on…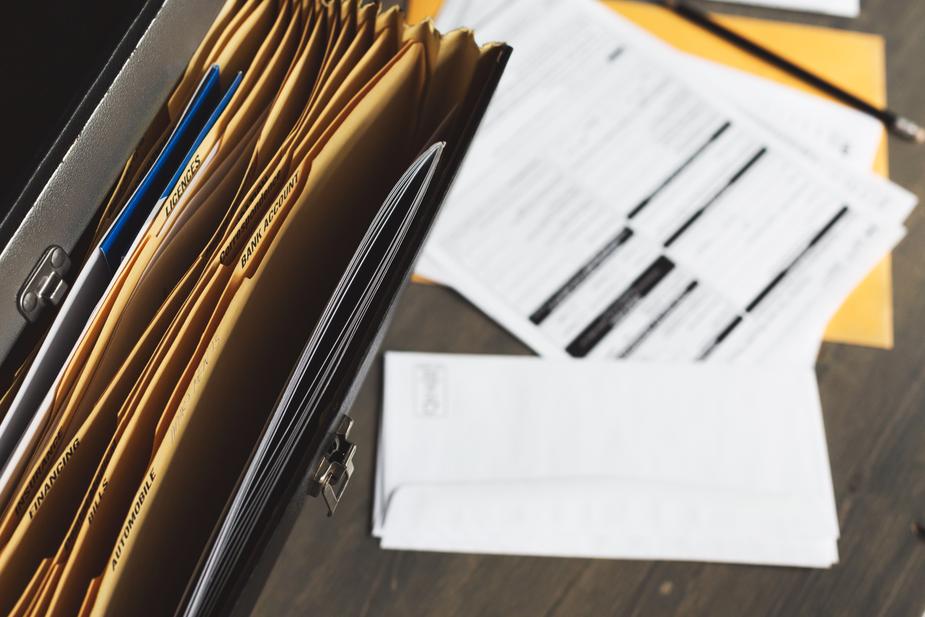 PDF/A is a variation of the PDF format. It is a specialized PDF format that focuses on archiving and digital preservation or digital documents. Using such format ensures that fonts are embedded, sets color spaces, formatting, and layout are kept protected and allows embedded annotations. This will allow your document to be secure, readable and in the same format made, no matter the software used. Embedding these elements and data is its key.
There are four different kinds fo PDF/A formats – PDF/A-1a, PDF/A-1b, PDF/A-2b and PDF/A-2u. While all four types provide long-term accessibility, PDF/A-1a has stricter compliance conditions. It will also be more difficult to convert an existing PDF into such a format. If provided, that you want to convert your PDF into PDF/A, it is recommended that you convert it into PDF/A-1b instead. It must also be taken note though that PDF/A-1b does not always guarantee legibility of text. PDF/A-2b provides an archival version that saves elements as to how it was saved. The last type, which is PDF/A-2u, allows document searchability. The letter "u" alone in the name stands for Unicode, which means that this archive will allow users to copy and search the document.
Converting to PDF/A using Adobe Acrobat
To convert an existing document to PDF/A, follow these simple steps:
Step one: Open the document in Adobe Acrobat.
Step two: Select tools from the menu and click PDF Standards from the options of tools. Take note that this tool requires a subscription to Adobe and will need you to pay a certain fee.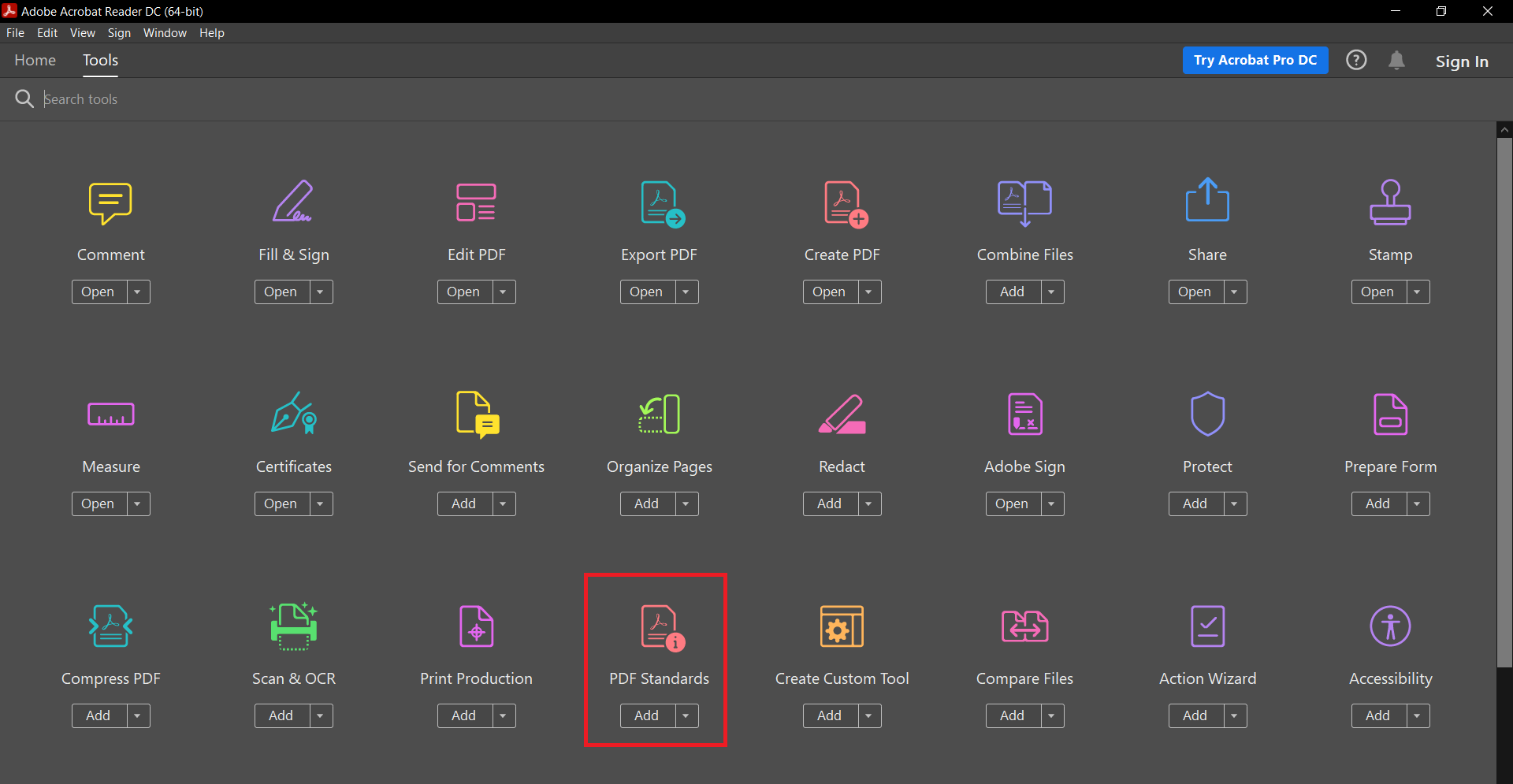 Step three: Click Save As PDF/A then choose the location where you want to save your PDF/A file.
Why is PDF/A important?
Preservation of your document's contents with formatting and layout is important these days as technology quickly develops over time. Saving in PDF/A format will save you from compatibility dilemmas and will allow you to view your file without problems in the future.
What is the difference between PDF and PDF/A?

PDF/A is a subset of PDF but for the sole purpose of archiving information. The focus of PDF/A is to preserve the content of the file even after the file is stored after a long period of time. PDF/A has higher standards than regular PDF and this is to ensure that the file will be viewed no matter what changes occur in technology.
How to create regular PDF files for free?
If you only need simple PDF documents and you don't require archiving, then you can always head on to DeftPDF to create your own PDF and edit it anytime. Here's how to create your own PDF online:
Step one: Go to DeftPDF.com and select "Start editing" on the front page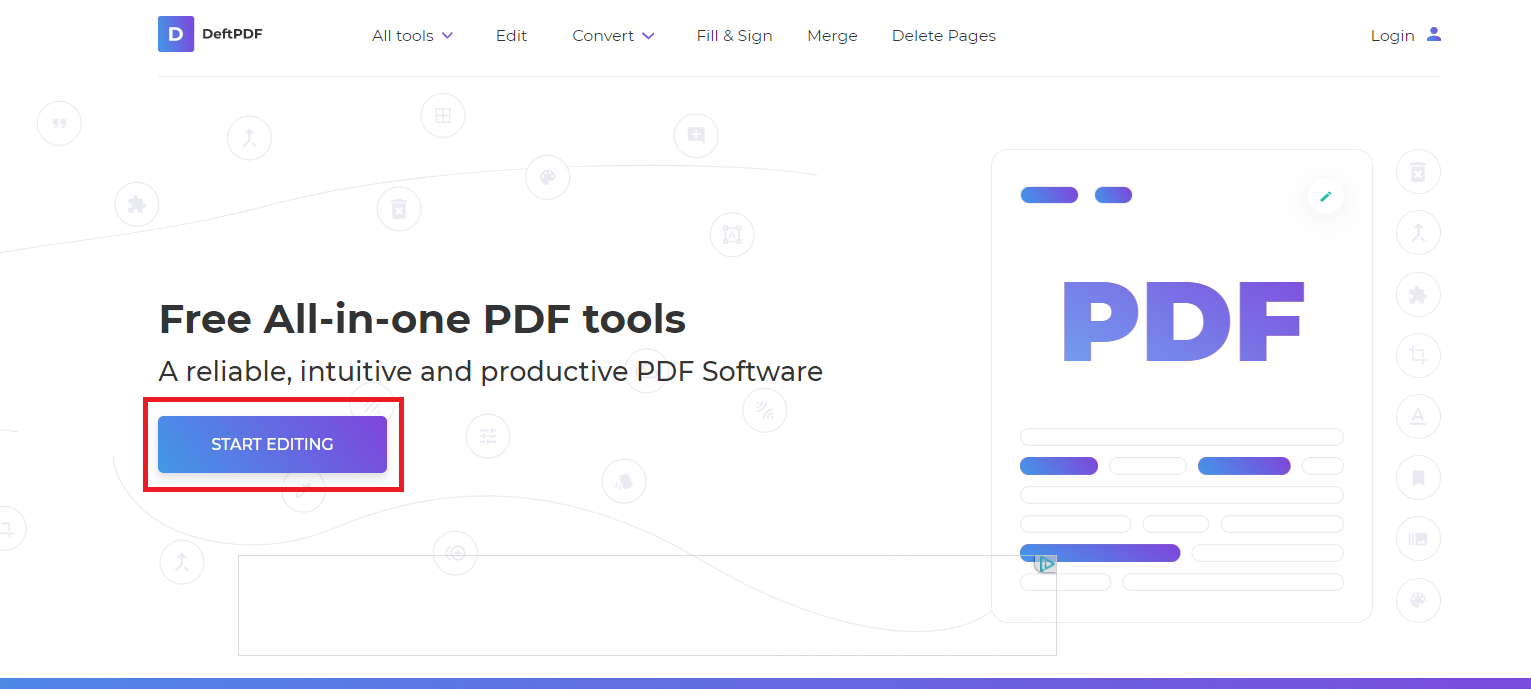 Step two: Click "Blank document"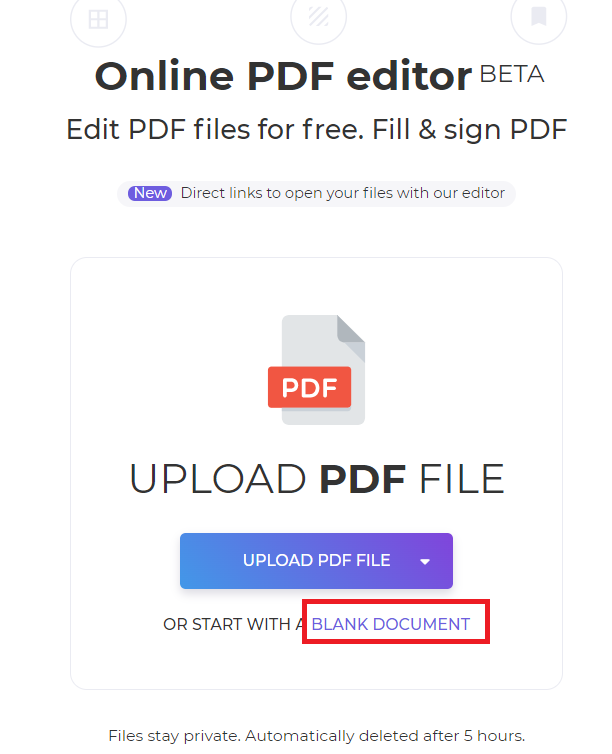 Step three: A blank PDF page will appear on your screen with the editing tools on the top of the browser. Click "text" if you need to add or edit existing text on your PDF. You can also add form fields, links, images, shapes, and more. Click "Apply Changes" if you're done with the editor then download your new PDF file.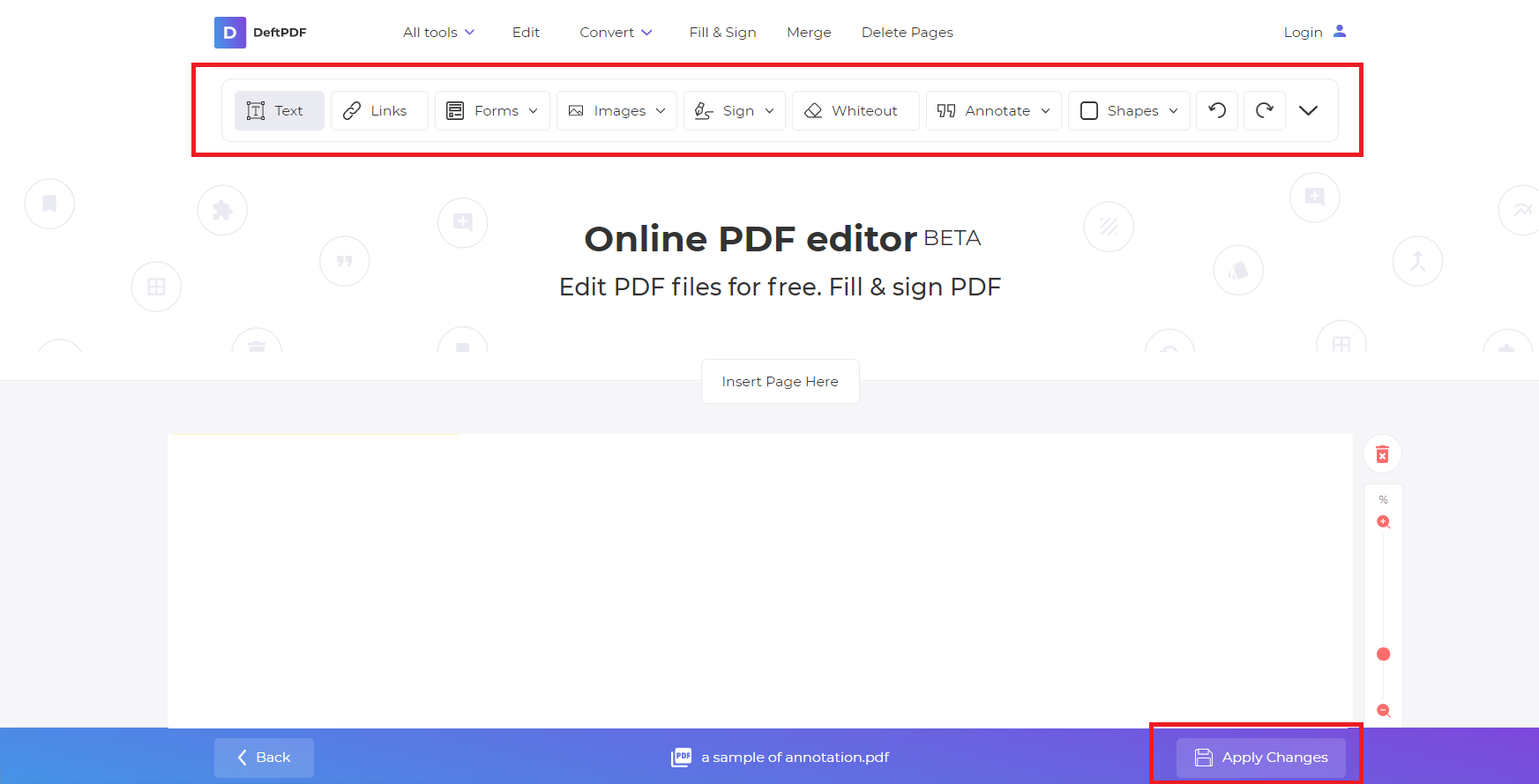 Want to get updates and subscribe to our blog? Get weekly e-notifications by creating a free account with us:

DeftPDF

online