How to Change your Default PDF Viewer and Editor
30 / 8 / 2019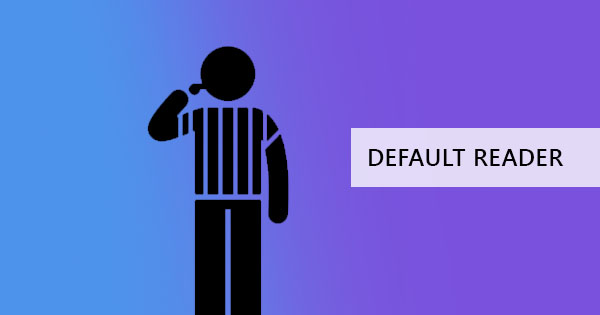 So, there's a lot of PDF viewers and readers out there and you probably have your favorite. The problem is, your computer already chose a default PDF viewer that you don't like so much because of its fees and subscription requirements. What do you do?
You can do this in two simple ways – you can change from the settings or you can right-click directly from the PDF document. Here's a simple step by step guide that you can follow for Windows users:
Changing Settings:
Step one: Click the Windows start button and open the settings icon.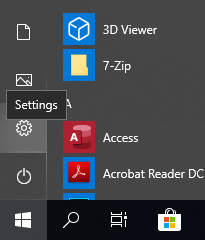 Step two: Click application or "default apps." In the new Windows settings, you can simply search it in the search bar found inside the settings.
Step three: Choose Default apps and scroll down to the bottom of the screen. You will see a link indicating "choose default apps by file type." Click this and find the .pdf format. You will be able to locate it easily since all file types are alphabetically arranged on the left.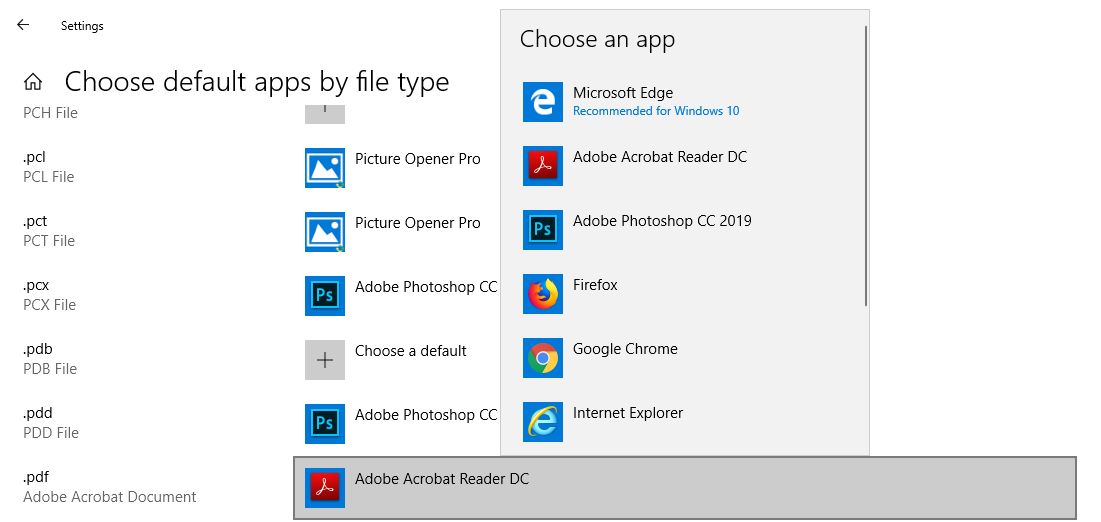 Step four: Click "choose the default" beside the format type if there is no default program. If there is already an assigned program, click the program and choose the preferred option.
Step five: Open a PDF file to test if the default program was changed.
Short cut version:
Step one: Choose a file
Step two: Right-click on the file
Step three: Click "open with" then choose another app to open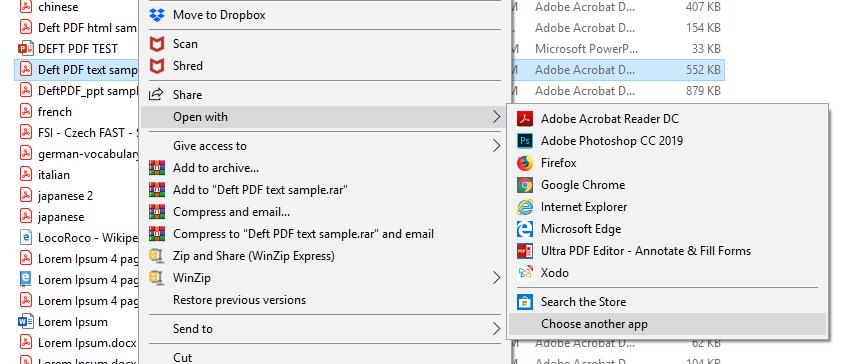 Step four: Tick the box indicating "always use this app to open .pdf files" then select the app you wish to be the default program
How to change your make DeftPDF your default editor
Since DeftPDF provides free services and tools that are completely web-based to free you from software installations that eat up disk space and allow multi-platform access, you can simply add the site to your favorite bookmarks and open it as needed.

You can also install DeftPDF Chrome extension for faster and easier access to our tools online. This chrome extension is free and will immediately redirect you to the tools you need from DeftPDF.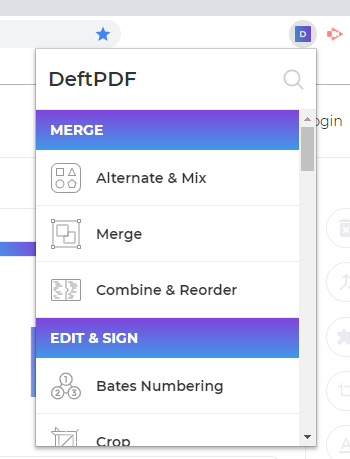 Want to get updates and subscribe to our blog? Get weekly e-notifications by creating a free account with us:

DeftPDF

online