How to Add Header and Footer on your PDF
07 / 8 / 2019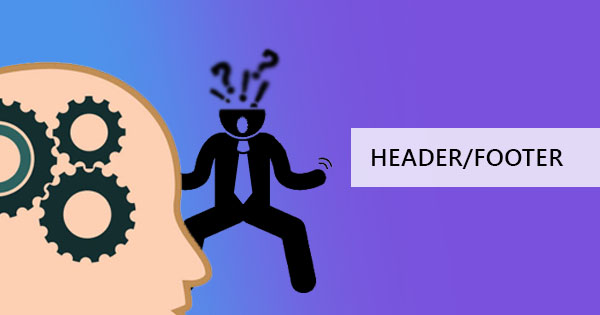 Search the net for headers and footers and you will find that this is common for Microsoft word documents but not PDF files. Why? PDF files are made to be non-editable, hence adding a header or a footer wasn't possible until the introduction of PDF editors such as Adobe Acrobat. While this PDF editor is effective, Adobe has required subscription fees to use the full feature of all its tools.
This is where DeftPDF comes in to save you, providing you with a free tool which you can also use to add your header and footer. But before we teach you how you can do so, let's discuss why you need a header and footer on your professional PDF document.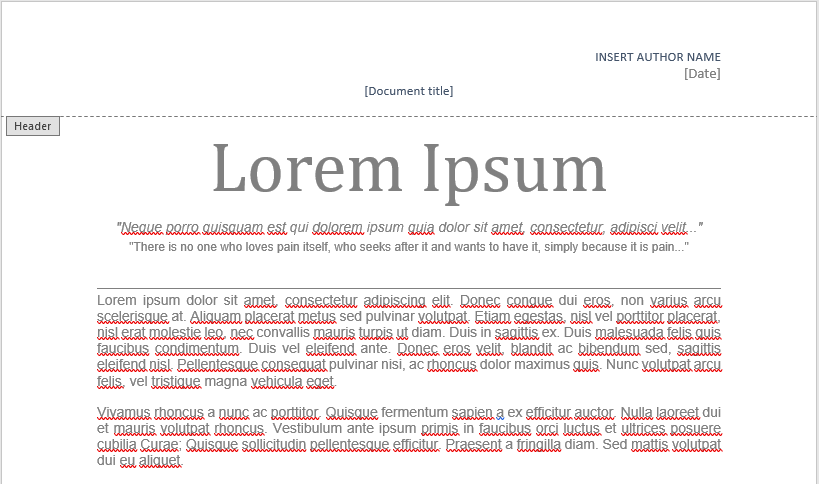 What are headers and footers?
In simple terms, headers and footers are small pieces of information placed at the top or bottom margin of each page. They are placed there for the purpose of labeling and providing descriptive information. More commonly, people add page numbers and file name on each page to label it and avoid misplaced pages.
Uses of headers and footers?
Other than page numbers and file names, you can add images, logos, date and time you created the document, the title of the document, version or revision number, draft, author name and chapter names. By adding this information on your multiple page document, you can achieve recall for your readers – meaning they will be reminded of your company/author or readers will keep in mind that it's a different revision of the document. Using headers and footers also help in organizing documents especially if it has different versions or if you lost the stapler binding the sheets. Sometimes, authors also add footnotes at the footer section, allowing them to add more information on the topic without disturbing the flow or the story or document.
What documents use headers and footers?
Professional documents such as legal documents, contracts, reports, and proposals need headers and footers and help in visually confirming the continuity of pages. For writers, PDF eBooks, essays, term papers or draft papers also use headers and footers.
What's the Proper placing of Headers and Footers?
We all know how to add a header and footer in Word documents but do you know what should and should not be placed on a header and a footer? Generally, headers include three things – the title of the document, sub-title or chapter name, and company logo. The footers meanwhile can contain the name of the author, date it was made or published, the file name, version number, and page numbers. Those are just generic ideas on what to put on headers and footers and we can quickly get an idea of how and what to put by using Microsoft Word and its templates but just to make things proper, here are examples and explanations just to give you an idea of how it should look at different types of documents.
1. For essays, MLA (Modern Language Association) has set some standards on adding headers and footers. For starters, the first page of your essay should include your last name (if you are the author) and the page number, which should be placed on the top right corner of the header. The margin for the header should be at ½ inch from the top of the page but should have 1-inch margin measuring from the content of the document.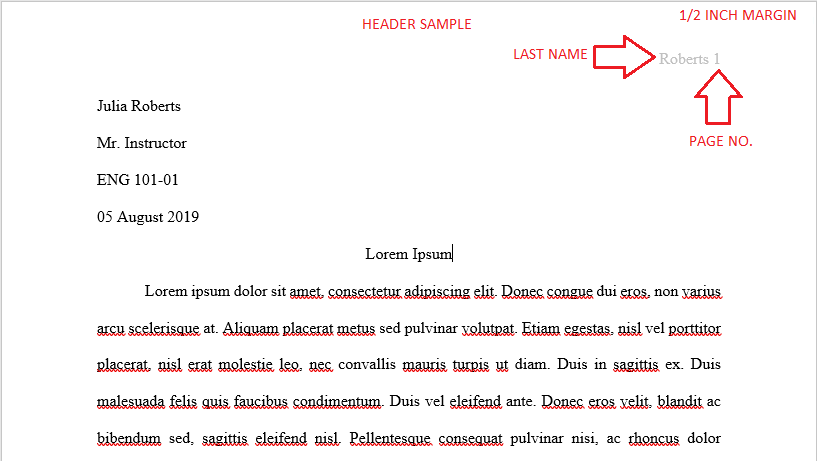 2. For businesses using excel sheets, headers are placed to put the company name, the type of document or the title of the document. Footers meanwhile contain dates, file name, and page numbers. Documents such as invoices and reports usually need this kind of information dictated on its header and footers.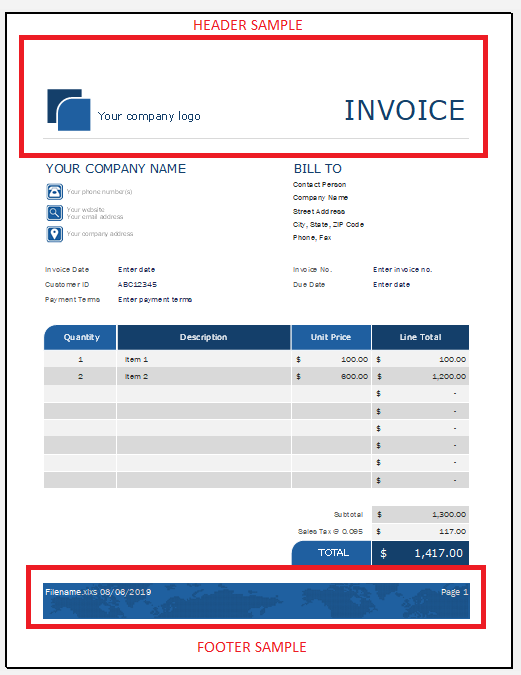 3. Letters for professional purposes are also one of the documents that should have headers and footers. It not only gives an aesthetically serious look that makes it impressive but it also serves the purpose for brand recall if you don't have a letterhead. Information that should be included are logos in the header and in the footer, you should add the company name, address, phone number, and email.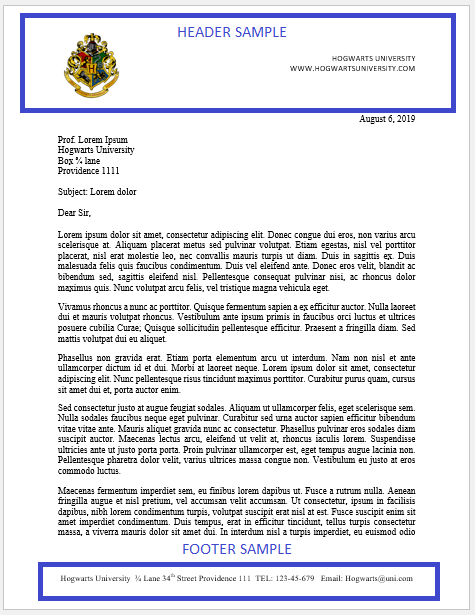 Though there are some standards appearing everywhere on how to make a header/footer proper, it really is up to your company on how and what information you want to share to the world. These are just samples for your guidance.
How to add a footer in my eBook and documents if it's in PDF form already?
So now we're back on how to add this on a PDF! No need to fret because we've provided a short video for easier and quicker understanding on how to add your header and footer on your PDF document using DeftPDF!
With the DeftPDF tool, you can change your existing header and footer using the PDF editor and you can add headers and footers only to certain pages only. Just put your preferences on the tool, process and save!
Want to get updates and subscribe to our blog? Get weekly e-notifications by creating a free account with us:

DeftPDF

online