What is a copyright – learning about online laws
20 / 2 / 2021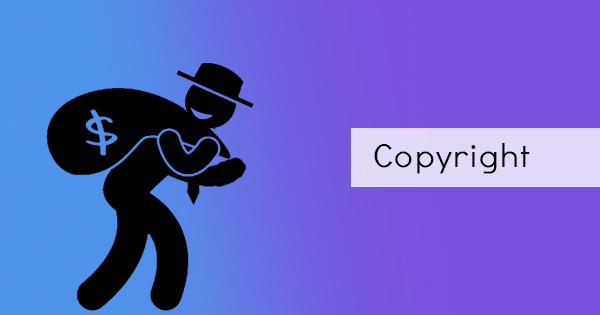 So you've decided to start a new blog online, add videos, insert photos and keep your content interesting with several new articles once a day. The blog kept growing in popularity and soon you expanded to social media. But one day, an organization came up to you and said you've breached copyright, giving them a reason to sue you. What a nightmare! The worse part is, you don't even know what you've breached. So to avoid this dilemma, let's look into copyright laws online further.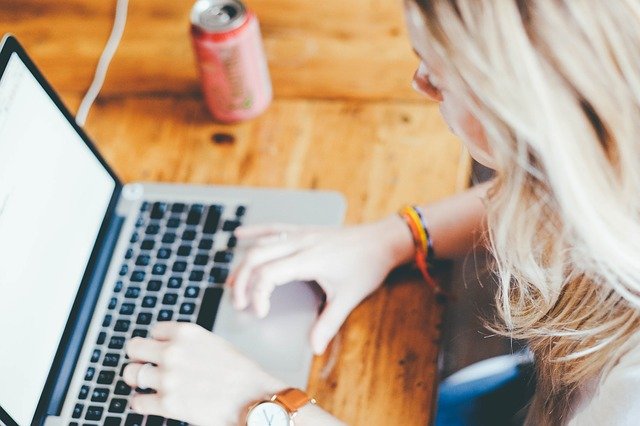 Definition
A copyright is a right of an author or a creator to keep his creative work exclusively for themselves or their company. It is an intellectual property of the products made by the creator and can be in print, digital, music, content, artistic, film, or educational form. Authors and creators can reproduce, print, and sell their work with copyright if they choose to and they can limit it. This law has been made to protect the creators and their work and has been around since print media has started.
Does it apply to digital and online?
Technology has been racing and as it develops, more and more people find different ways to bring their creativity into it, including digital art, digital literature, videos, music, and more. With these different expressions evolving over time, the law has also adapted, presenting the people with the Digital Millenium Copyright Act.
What is the Digital Millenium copyright act?
In 1998, the United States copyright law adapts the 1996 treaties of the World Intellectual Property Organization which basically protects the rights of authors and creators by implementing anti-piracy. In this law, it is understood that it is now illegal to sell or distribute copies of copyright works that do not have a license. When this was implemented, the copyright owner's control had expanded and has very much affected the use of the content, the ability of users to read, hear or learn materials from various creators. Of course, in the process, popular companies online were also affected by this law implemented, including the downfall of the most popular MP3 source, Napster.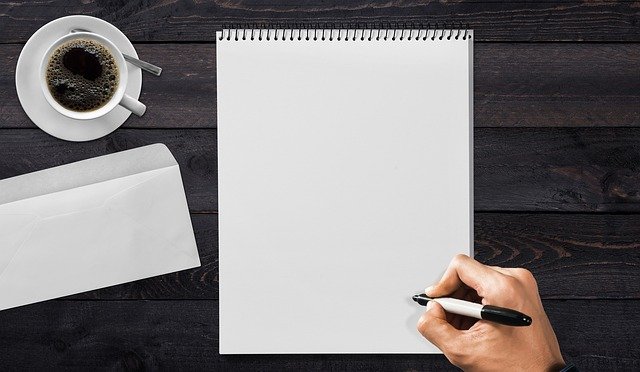 What is a breach of copyright?
A breach of copyright is when a person uses someone else's work or reproduces it without getting the permission of the original creator. Breaches are made even if it is used in simple reproductions such as using copyright music for a presentation, using a video on a website, or getting a photo to put in an article. Even if you get a quote from a book and use it in your own article can get you in trouble. But don't worry, you can still use these materials and lines from a book, provided that you do it right.
To be able to use other's work, you should seek permission from the creator to repost their content or make sure that the image or material is free to use (usually you can get from free copyright sites) or cite them properly in your online content. If you have bought the right from the creator to use their material, make sure that the contract is written stating that you are given a license or a transfer is already made for the copyright.
If you are, however, developing another creative and use someone else's work as the baseline of your developed material, then you should make sure that the final product should be distinctly different from the source. Seek the opinion of others to check if there are any similarities between your work and others.
How can I make my own digital material for free?
Several social media and websites are now available to make creation easier. There's WordPress that allows you to create instant websites with templates, there's Piktochart for infographics, there's Adobe Express for creating instant videos, instant image correctors are also available like Instagram, and there's DeftPDF to provide you with PDF creator tools! Create your own PDF and edit it anytime for free using DeftPDF editor. With our PDF software, you can maximize your file and do more for free such as convert, split, merge, watermark, grayscale, encrypt, unlock, OCR, and translate. See it for yourself and try out tools for free. Just visit our homepage and start using the tools right away.
Want to get updates and subscribe to our blog? Get weekly e-notifications by creating an account with us:

DeftPDF

online