How to Convert to PDF using Mac
17 / 6 / 2020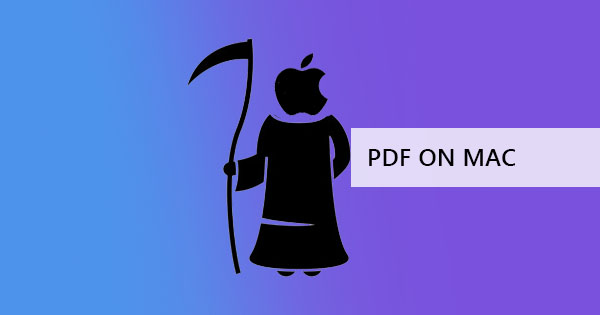 When you're a previous user of Windows, you can always find new platforms such as Mac, a little bit overwhelming. But don't fret, the world isn't over! Converting your regular files to PDF isn't as difficult as you think. This can actually be done using what you already have on your computer and it takes three simple easy steps.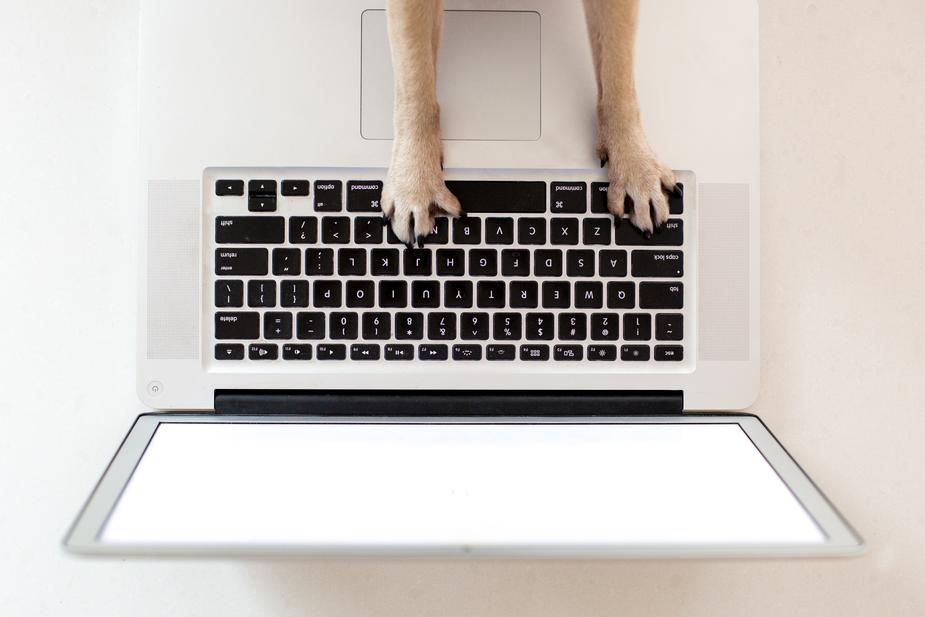 Step one: Open the document you want to convert
Step two: Click "File" then "Print."
Step three: When a pop-up window appears, click "Save as PDF" and select the location where you want to save the PDF.
This print to PDF feature works on any platform and in Mac, you can also add information and encryption on your PDF as you save it. Once the document is saved in this format, you can now share the data with other people and allow them to view it in any device, even if they don't have the same applications. This is because PDF is a universal format and has been recognized as one for more than 10 years.
Converting Online using DeftPDF
Print to PDF, of course, has various limitations and can hinder layout configuration because this feature mimics printed material on a digital scale. It could also be that the format cannot be read on Mac or that the file is not supported. In instances like this, additional tools are needed to accomplish the desired conversion. Another option is to use an online PDF converter and editor, DeftPDF.com
Here's how you can convert your documents using DeftPDF:
Step one: Go to DeftPDF.com and choose the converter you need. DeftPDF has various converters, including JPG to PDF, Word to PDF, PowerPoint to PDF, Excel to PDF, ePub to PDF, and HTML to PDF.

Step two: Once you've selected the proper tool, upload your file you need to convert.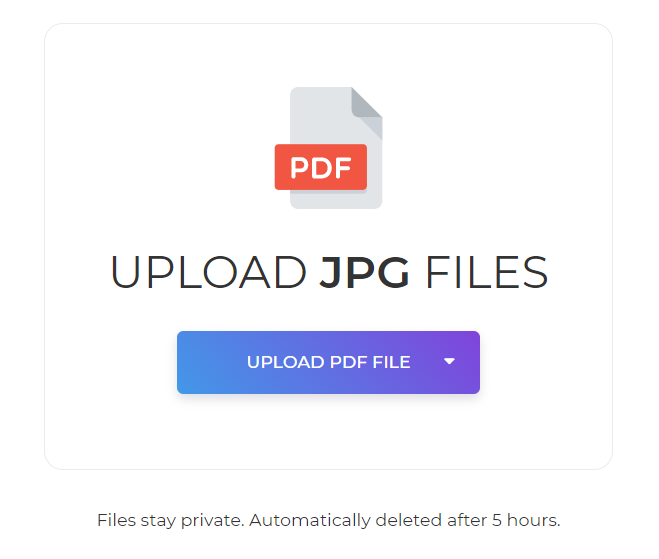 Step three: Click "Convert" and download your file. You can also continue to edit or use the other tools to manage the document.

Other tools for PDF manipulation also include editing, translating, watermarking, bates numbering, grayscale, splitting, merging, resizing, cropping, compress, rotate, encrypt, unlock, sign, and more. With these tools, you can actually configure what you need to achieve the results you want and it's all for free!
Why use DeftPDF?
Aside from the fact that we have a variety of tools available and it's all free, DeftPDF is also secured and reliable. Our servers are completely encrypted, making it a safe environment for your documents. We also automatically delete files from our system after processing so you don't have to worry about it after you use the tools! DeftPDF is also available to use online 24-7 so you can use any platform to convert, edit, and translate to PDF.
What are the other ways to maximize my PDF?
If you're looking to maximize and manage your PDF further, you can always go to our articles! In our blog, we dedicate ourselves to providing tips and tricks on how to manage and maximize PDF so you can achieve the best results easily! Here are a few articles that we recommend:
How to Create an Instant PDF Invoice
How to Translate Word to Spanish
Want to get updates and subscribe to our blog? Get weekly e-notifications by creating a free account with us:

DeftPDF

online