How to Make PDF SEO friendly
14 / 11 / 2020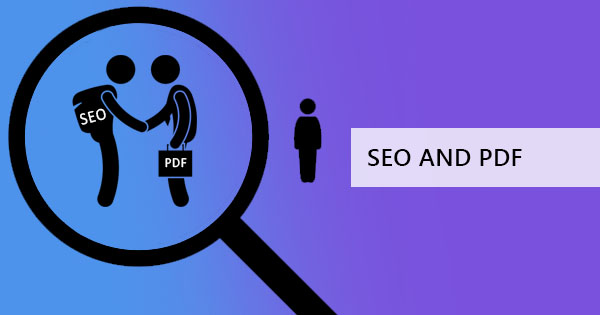 Google has been indexing PDF files online since 2001 and believe it or not, it has made a great impact on the search engine results. Now, PDFs are even found on the featured snippets. Sometimes, you can even find a PDF on top of the search results. This is why we here at DeftPDF encourage everyone to use and maximize PDFs for the purpose of increasing traffic to your website. But of course, uploading a PDF online doesn't just automatically go on top. Just like webpages, you also need to follow some SEO guidelines and optimization tactics to win the top rank on Google. Here's are a few tips from DeftPDF to gain more from your PDF:
1. Optimizing PDF files
The smaller the file size, the faster the download. That has always been the rule of thumb when it comes to online data and it also applies to PDFs. With that said, the best way to optimize is to compress your files so it can upload or download faster online. You can easily check if your file is optimized by going into your PDF properties by following these steps:
Step one: Open your PDF file and click FILE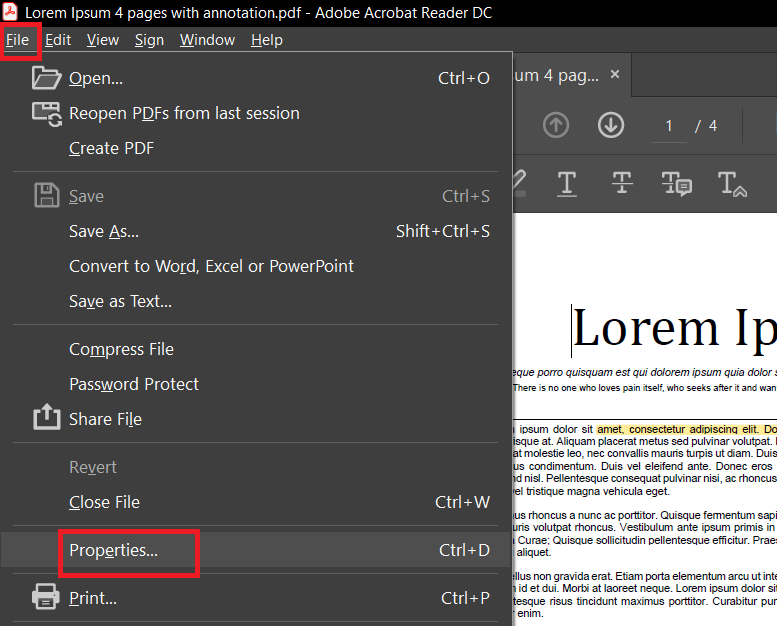 Step two: Click properties. A new window will appear and a description of the PDF's details will show.
Step three: On the description tab, look for "Fast Web View" and if it says "no" then you need to optimize your document file.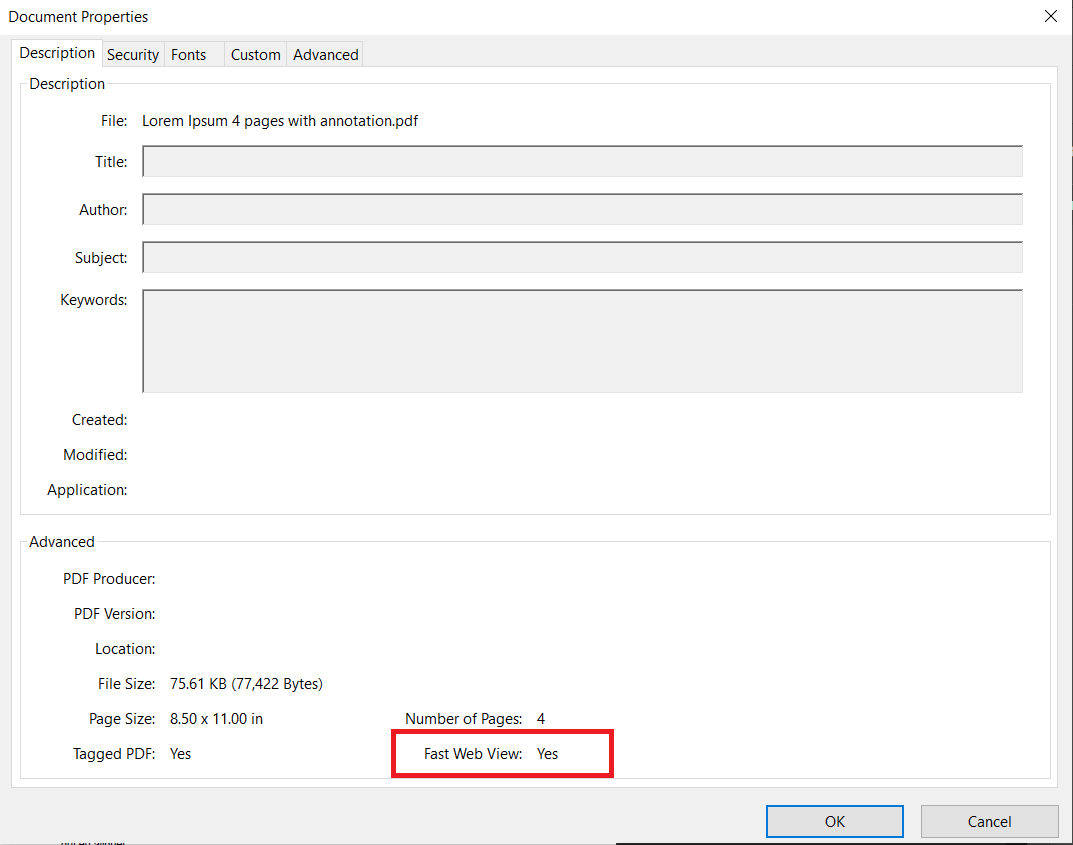 You can also compress your PDF using DeftPDF tools for free just by uploading, processing, and downloading it online!
2. Safe Fonts
We all know that the best feature a PDF has is the fact that it can embed a font, therefore allowing it to show its beautiful characters on another computer without the need to install it. Although this is a good feature, it does keep more data therefore becomes a bigger file. To avoid adding more to the store, standard fonts are recommended, such as Helvetica, Courier, and Times.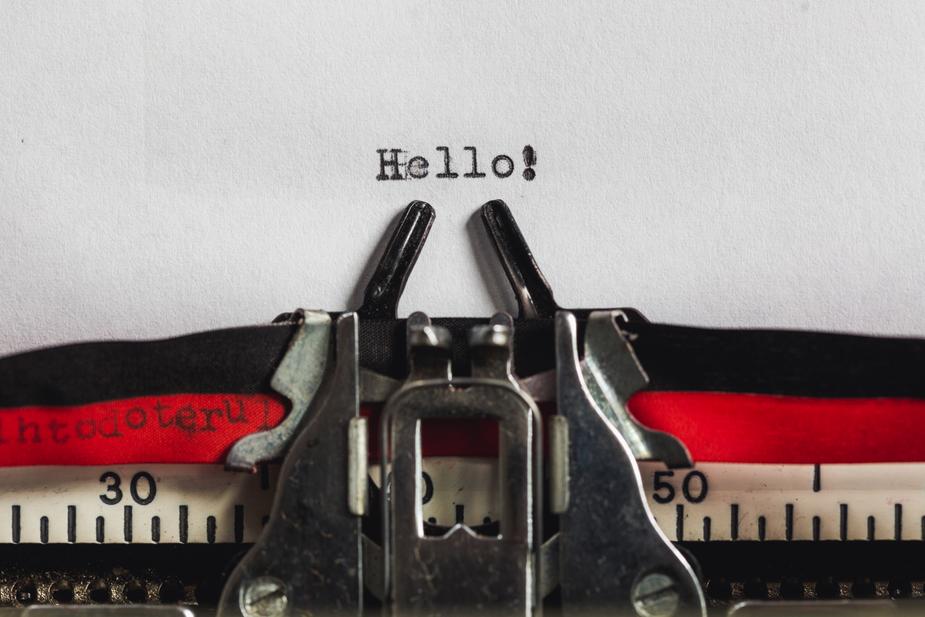 3. Use smaller images
Smaller doesn't always mean lower in quality. You can use different kinds of formats such as vectors, and monochrome bitmap images to add in your PDF. These types of images are great because they have low sizes but appear clear. JPEG files are common and familiar but they tend to become pixelated when reducing file size. Try to explore other image formatting options so you can find out which best suits your PDF online.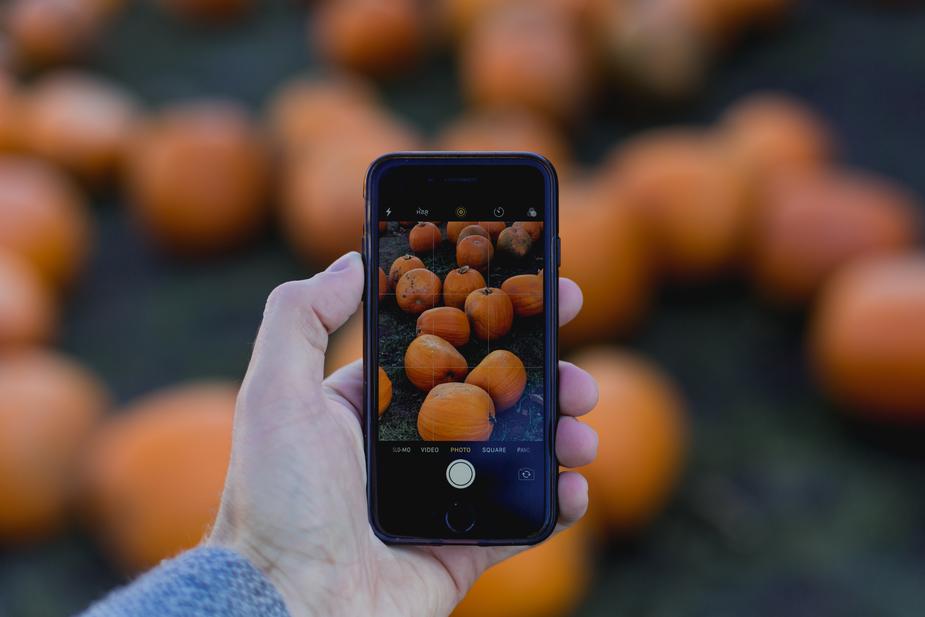 4. Use Keywords
Just like your website, PDFs need keywords too. Keywords are words that help your document be found online by defining what your content is all about. By adding search-friendly keywords, your document becomes relevant and easy to index on your specific niche. Don't get over-excited with adding too many keywords though as Google doesn't like a broad jack-of-all-trades kind of content. The more specific the niche, the better. If you make your file name shorter, (50-60 characters) it will also be easier to index. If the URL is also possible to customize, make sure that the title and the URL match.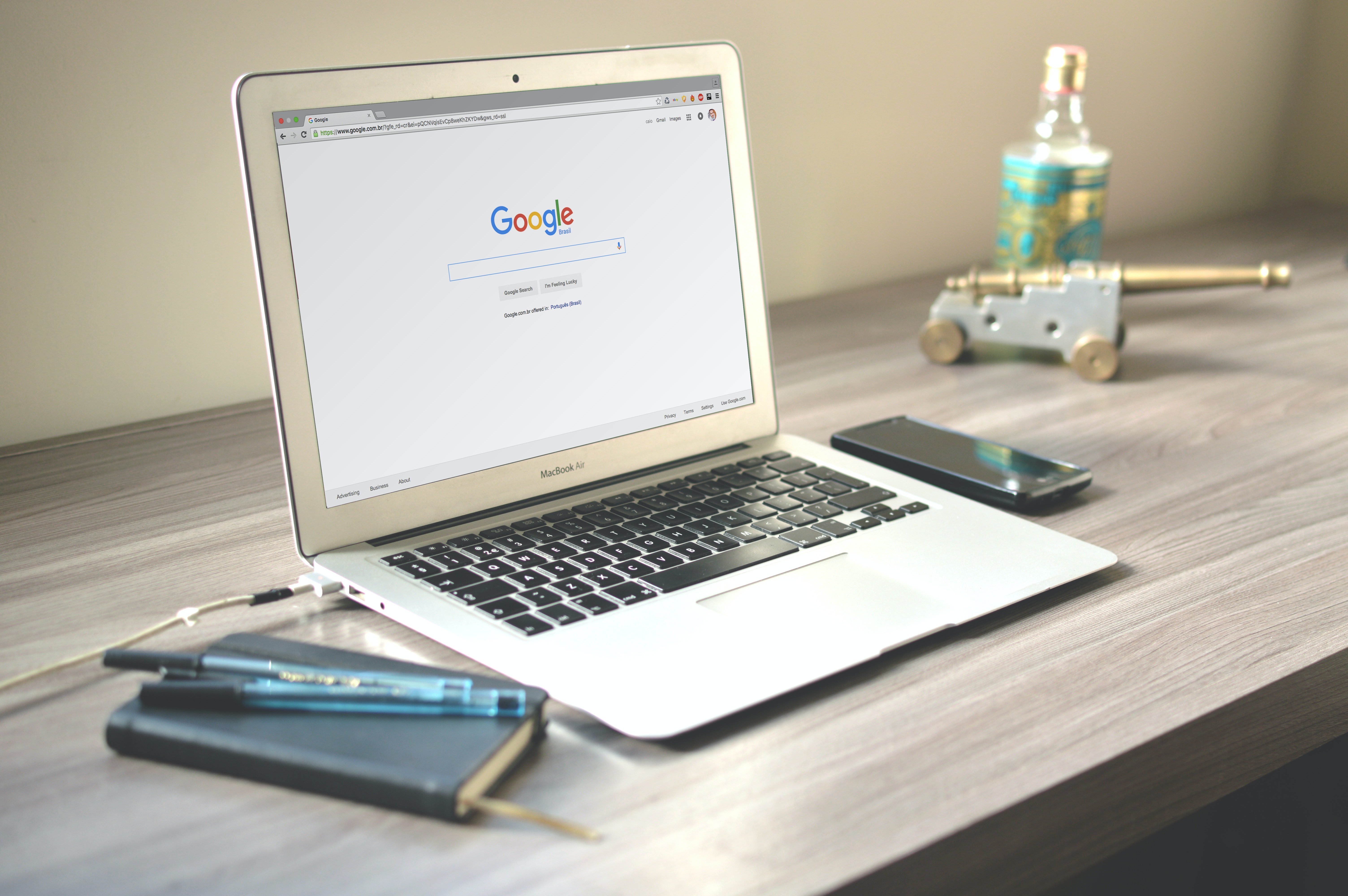 5. Give a worthy content
A worthy content means valuable content with lots of text than images. If you have a well-designed PDF, make sure that the text is not on the image and can be read by the computer as characters. Avoid using scanned PDF files as these are generally considered image-only files. Since digital generations have also become so used to short clips and videos, it is also best to keep short paragraphs or bulleted list format in your content to capture more audiences. When using subheadings or sections, format it in bold and use action verbs.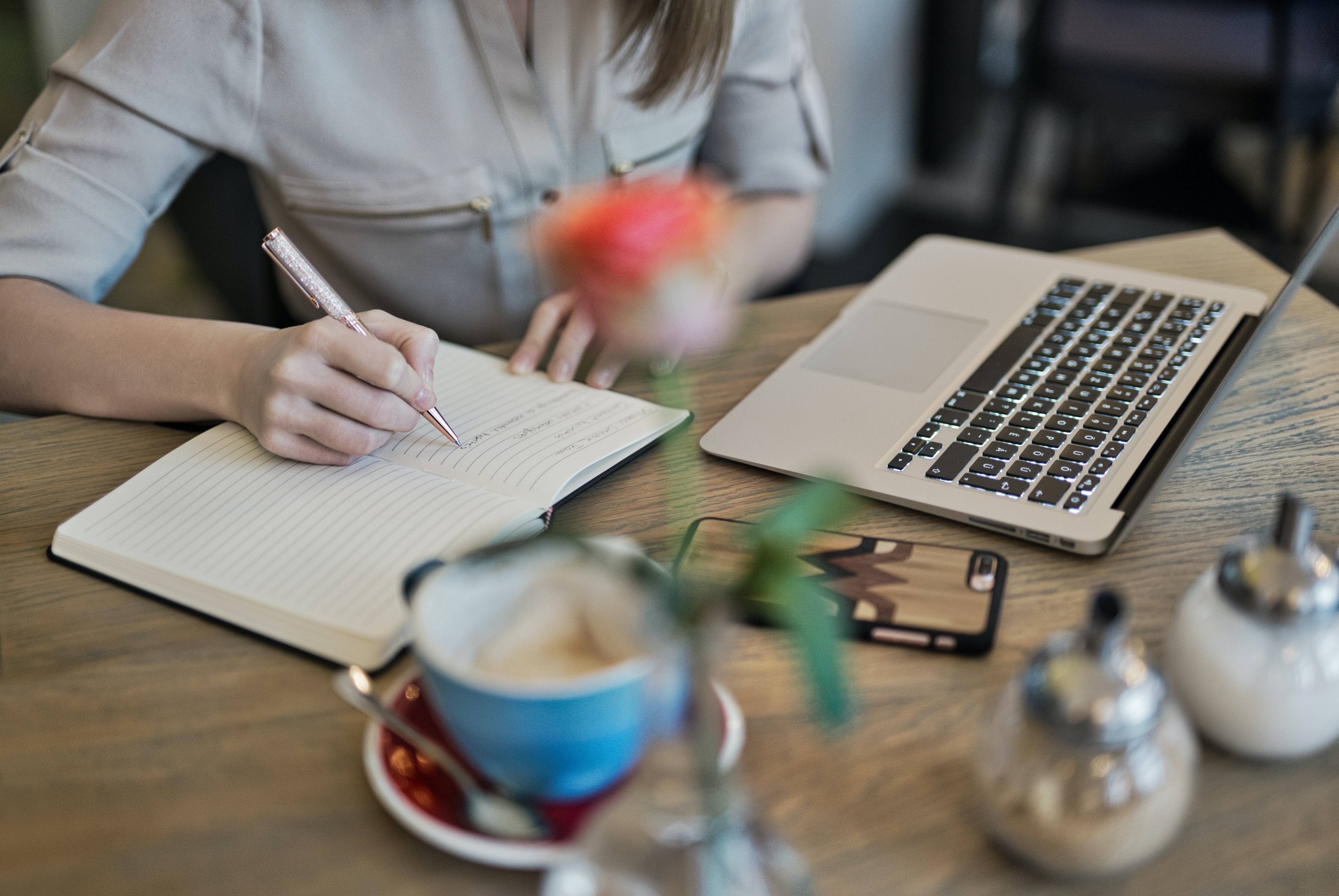 6. Divide sections
Information overload is one of the things that you should avoid. You can make it much more bearable to digest by breaking down the content with headings and subheadings. When assigning a subheading tag though, make sure that you also use unique keywords that fit 100 characters, following a hierarchy based on topics. When you apply this, you will be surprised how organized your content will become and how much it can affect search engine results.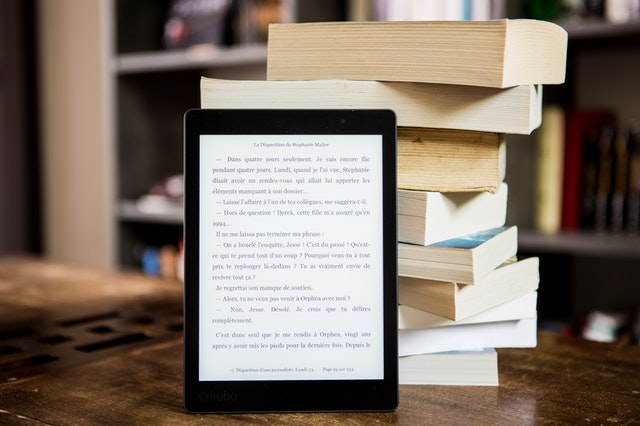 7. Don't underestimate alt text
If you're uploading images or embedding them in a PDF, don't forget to add alt text. What is an alt text? It is a text that describes the image that appears when the image doesn't show. This is an essential part of making PDFs optimized because it helps search engines mark relevant images. It is also the alternative information for visually impaired readers, hence the importance of a concise and distinctive description. When creating these alt texts, don't forget to include keywords!
8. Set the language
There are different languages made used in PDFs all over the world and setting the language can help search engines narrow down the sorting process. Check to see if your PDF is set by opening your PDF with Adobe Pro, going to properties, and selecting the language menu in the reading options area in the advanced tab.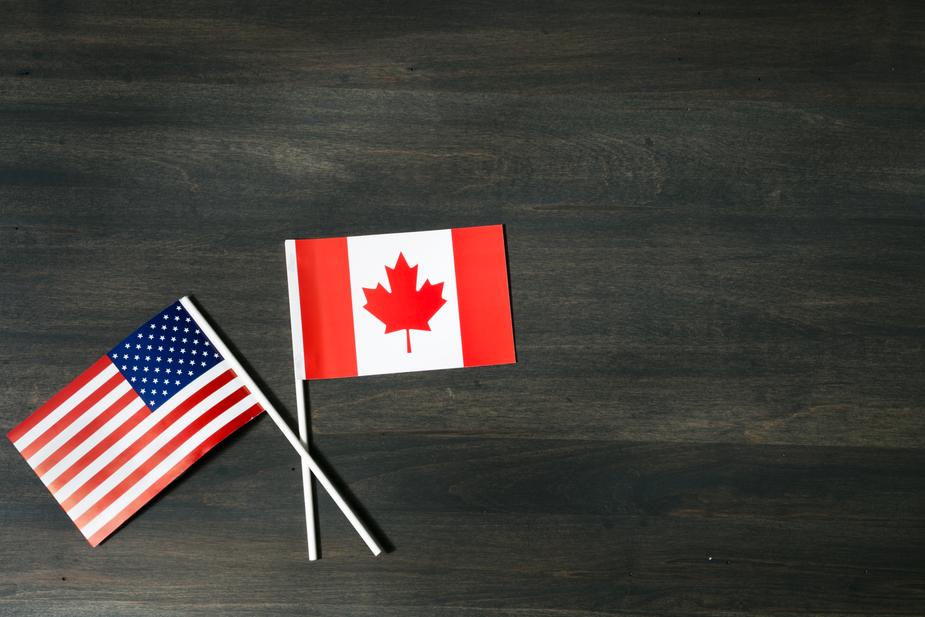 9. Metadata
If you're not familiar with what metadata is, it is the data within the document and the web pages that describe the information in your uploaded file. You may not be able to see it on the front pages but it does help search engines by providing the key information your PDFs have. Metadata includes title, author, date it was made, links, and descriptions. You can modify this by following these steps:
Step one: open your document using your PDF reader like Adobe Acrobat
Step two: click file then properties
Step three: select the description tab then encode the information and keywords.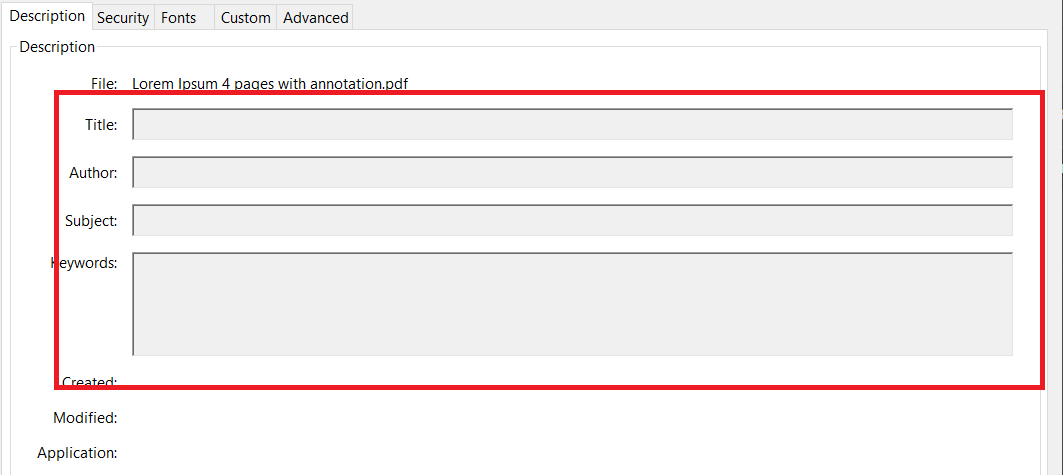 When you input data here though make sure that you add the right title tag with appropriate keywords within 55-70 characters, encode the full names of authors or people, limit punctuations, and make the description as relevant as possible within 170 characters.
10. Links and hyperlinks
The two words mentioned above are not the same. Links are the general address or the URL while hyperlinks are basically an activated link that allows you to jump from one page to another site. Hyperlinks are great because they help search engines define relevance through backlinks and connections. When using hyperlinks though, make sure to put a proper anchor text/alt text that is unique but relevant to your targeted keyword. You can also encode the link/URL in your content to make it visible for readers. This is usually done if you know that your readers prefer to download and read your material offline.
11. Versions
While PDFs are all universal and can be read in any computer, Adobe Acrobat on the other hand may not always be so. When newer versions are used to edit and create the PDF, compatibility becomes a problem with those using old versions. Sometimes, search engines also use these old versions and therefore cannot crawl any new ones. Just to be safe, make sure to use old Adobe Acrobat versions or better yet, use DeftPDF online PDF editor and converter. Since this is an online application, versions become irrelevant and the focus becomes the content alone in your desired PDF format.
12. Make it mobile-friendly
Did you know that Google requires websites to be mobile-friendly and developers should have websites compatible with the mobile view? It goes the same way with PDFs and this is because there is a growing number of mobile users than desktop ones. Make sure that your content is visible and easily accessed by a tablet, a mobile phone, and a desktop by designing a layout ready for any device. Remember, if users don't like what they see and they find your PDF difficult to read, they would most likely leave and this will increase the bounce rate. Higher bounce rates affect ranking so be careful to keep it within the acceptable amount within your industry.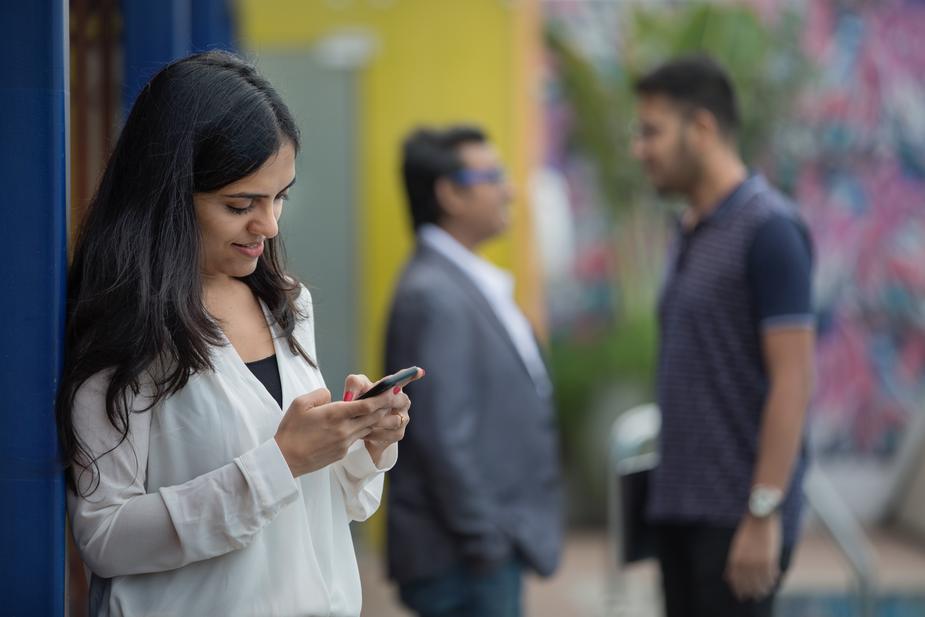 Want to get updates and subscribe to our blog? Get weekly e-notifications by creating an account with us:

DeftPDF

online