How to update your site to increase online visibility
18 / 4 / 2020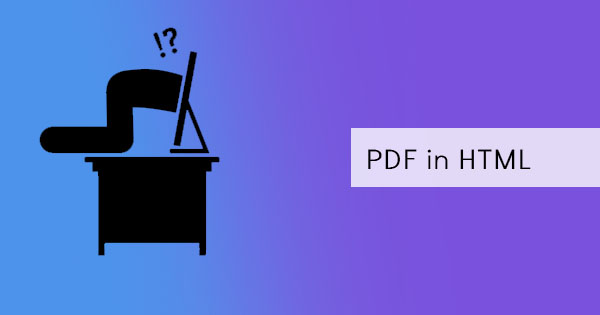 The evolution of technology has come by fast. When you have an old online business, it's inevitable to see its rank go up and down as trends come and go. Outdated SEO strategies on old websites can drag its visibility down to the bottom of the rank chain with little to no readers. To maintain the site's online reputation and rank up its visibility, some old tactics should be removed. Did you know that some old marketing strategies can cause your site some Google penalties, which as a result, affect its rank?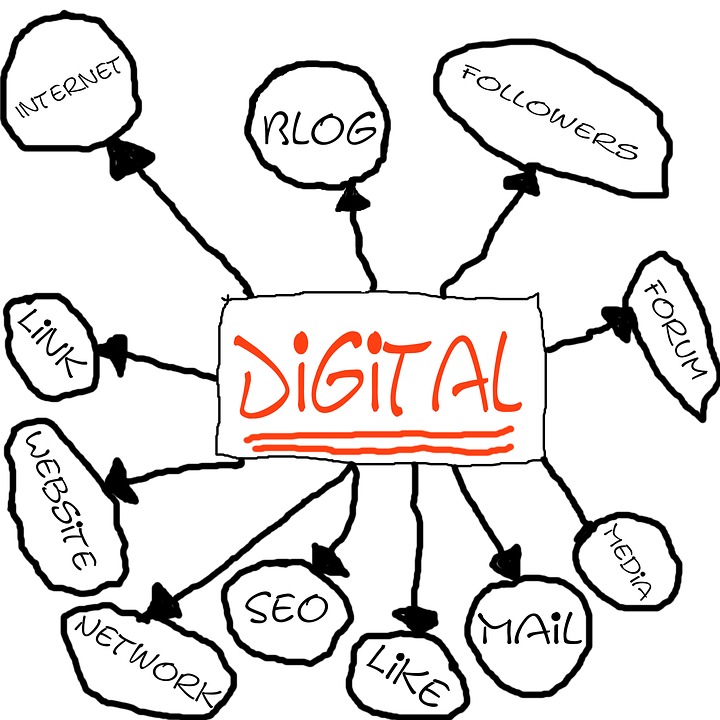 So, what are these strategies that you need to change?
1. Having a website only
Websites used to rank higher if they were older but now, SEO dictates that its reliability is based on its online authority. By authority, this means that the site is evaluated by search engines based on its interaction, links, and relevance. Nowadays, blogging and advertising isn't the only way to get authority because anyone and everyone can simply do those. One of the ways we see that a source is reliable is through its social media. Why social media? Everyone is on Facebook, Twitter, Instagram and with these channels, search engines like Google can compute a site's relevance using algorithms. So, if your brand still doesn't have its Facebook page, an Instagram account or a Twitter user, it's about time to start creating one and start interacting with your readers online.
2. Using too many keywords
When the term "keywords" was first introduced to the SEO world, people stuffed their sites with every relatable keyword that they could put. The more keywords you had, the higher the rank. Today, if you do that, you'll be ranked as low-quality spam. Remember, the metrics and algorithm of search engines have evolved and now, quality is more important than quantity. When adding keywords and bidding for them through your posts or your ads, focus on those that will be relevant to your business and create high-quality content with keywords matching your niche. Ask yourself, who are your audience and what are the terms that they would likely use to search?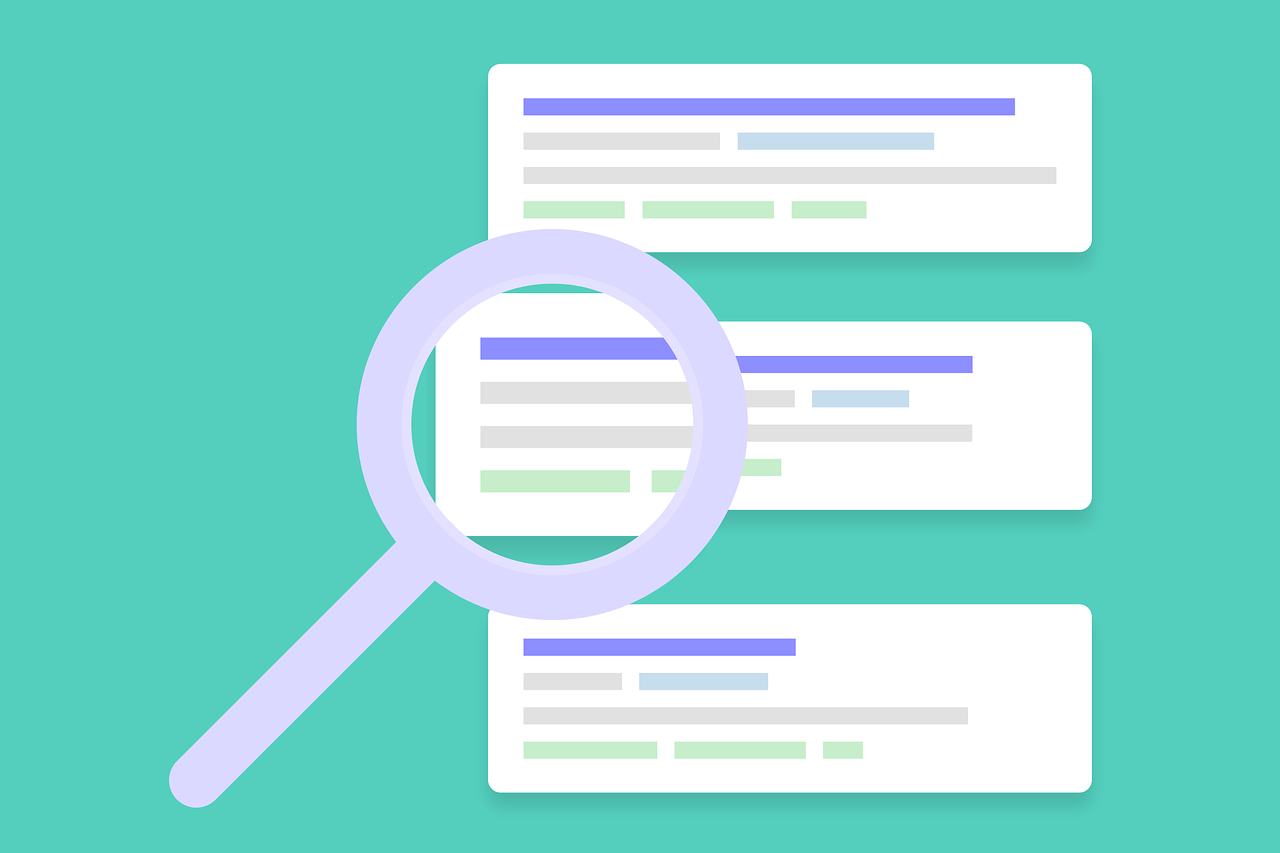 3. No anchor texts / ALT text
Everything is a matter of labeling it right with keywords. Most websites ignore the fact that even links and images can contain these keywords in the form of "anchor text." The term refers to the words that are displayed or encoded for these elements. Though anchor texts are helpful, be wary of adding exact or repetitive text as this method doesn't work well with the metrics. When adding your anchor text, make sure to create a phrase that you think would be used by your audience on their search.
4. Website is not adapted to times
Since technology and method of use have evolved, it's not a question that websites need to adapt to how people view the online world. From desktop to tablet to mobile, websites should be flexible. When we say flexible, it simply means it has to be ready to be viewed in any kind of device and easy to navigate no matter the platform. As of today, an increasing number of mobile users have been observed but for the coming years, voice search is expected. When the time comes and users change behavior, updates should automatically be adapted.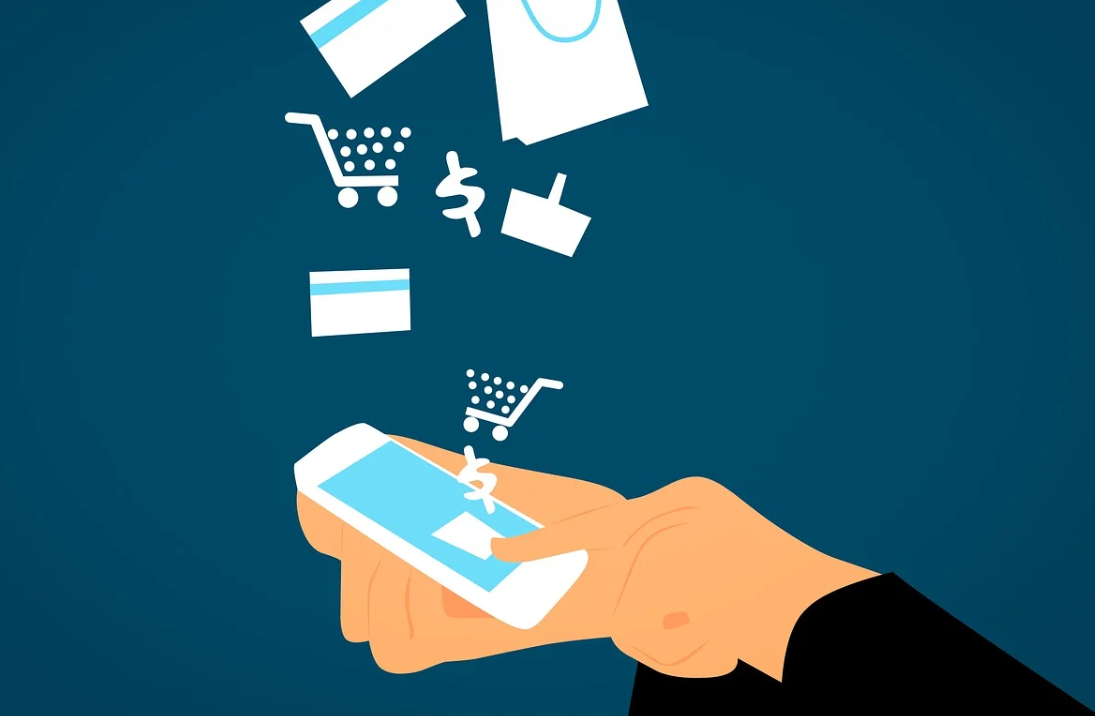 5. Nothing can be copied or downloaded
We used to think that content should only be viewed but should never be downloaded by our readers so we keep our copyrights and limit our audience to view so little content on the site. Though writers need to protect their work to avoid plagiarism, getting copied is one way to market in the online world and providing free downloads can help you gain brand recall. So how can you protect your work but the market at the same time? You can simply provide a free PDF download that contains the content they need with your authorship embedded.
What are the benefits of using PDFs for SEO?
PDFs are indexable and can be crawled by search engines. This means that search engines can remember and can allow it to appear on the first page of search results. In a way, it's like creating another website for your site. Make sure that your PDF is machine-readable though by converting your file using the OCR tool. If your file isn't machine-readable, search engines won't be able to recognize the characters and keywords in your content.

PDF content can appear in Google SERPs

PDFs can contain links, authorships through document properties and metadata. These can contain SEO descriptions and keywords that will help you gain visibility to searchers. Additionally, since you can control the meta description, you know what kind of readers you can attract.

It's easy to create. You can even convert any of your documents to PDF with DeftPDF tools.
Of course, as search engines update their algorithms to compute how results appear, marketing techniques also need to be changed. For now, let's just keep these elements intact! Good luck with your online businesses!
Want to get updates and subscribe to our blog? Get weekly e-notifications by creating a free account with us:

DeftPDF

online