How to Convert PDF to Image Format for Free
23 / 7 / 2019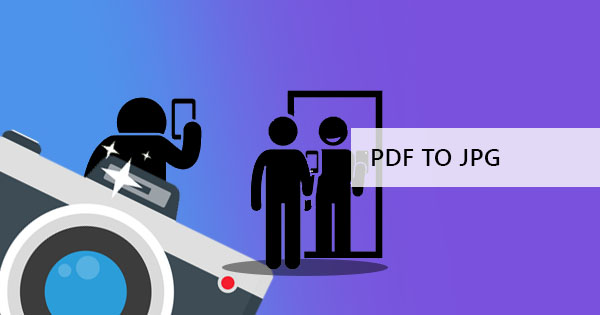 Trivia: Did you know that there are more than 10 file formats for photos? In fact, when you search it in Wikipedia, you will find that they will even categorize it into raster formats, vectors, and compound formats. You may not be familiar with it all but there are different purposes, benefits, and cons for each one. The most common file formats can be summed up into five points.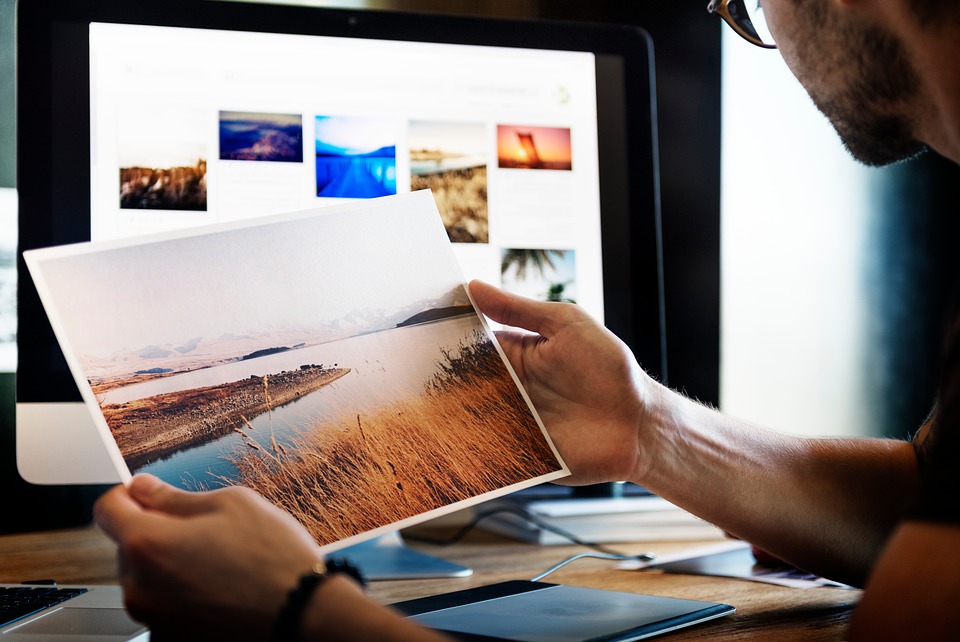 What are the common image file formats?
1. JPEG - Everyone is so familiar with it that it's been the name of the object when you say image. JPEG or in longer terms, Joint Photographic Experts Group, is the kind of image that your office might run with. Most people would consider this easy to understand since the developers of this file format made sure that its file size goes hand in hand with its quality. The bigger the file size, the higher the resolution. Aside from Microsoft Office, you can also use JPEG for the web, email, and small prints. Since there are options for smaller file sizes, transferring this file will be quicker but if you're a graphic designer, it's not recommended you use this for photo editing.
2. PNG – Interactive documents and web projects often use this file format. The "Portable Network Graphics" a.k.a. PNG is known for its ability to keep a transparent background. This ability is great for overlays and logos. Since this format is known to be "lossless," you can have high-quality images even if you edit them and they will not be compromised. Though this sounds too good, this format is not recommended for printing.
3. GIF – Do you remember a time when people made interchangeable photos and short clips of babies or kittens moving in a loop? Well, that's actually still a thing til' now and we all call it GIF, which actually means Graphics Interchange Format. Just like the moving babies or kittens, any image that is animated, reduced in file size and has limited colorspace can be categorized in this format. This is really commonly used in forums, Tumblr and web pages that need to be uploaded fast. It can be a fun format but its never used for professional printing or websites.
4. TIFF – You could have never heard of such acronym for image formats but you could have seen it in photo editors. This format is called Tagged Image File and it has been made for a specific need in photo editing. Just like the PNG, TIFF is also known for "lossless compression" so you can save it over and over, copy or compress the file without having its quality suffer. Since its high quality, loading this kind of file type online or on a USB transfer would take longer than others but at least printing can be done in its highest quality.
5. BMP – Pronounce it as "Bump" but what it really stands for is "Bitmap Image." Another file format initially created for the Windows platform, BMP is known for its specific focus on saving color data per pixel. No compression is made in this format however, it is known to have large file sizes. Since it has great quality per pixel, it can be used for printing but not recommended for the web. The downside of this format is its size that needs a large storage room.
Convert to JPG, PNG or TIFF without subscriptions, fees or download
Now that you've familiarized yourself with different formats, its time for some conversion! What's the easiest way to do this while keeping the quality? It's using our PDF to JPG of course!
DeftPDF's has various high quality and reliable converters, including PDF to image formats that support JPG, PNG or TIFF. You can convert PNG to or from these file formats for your projects that need to maintain high quality. It's also easy to use with just a few clicks and a few minutes to spare.
How to use DeftPDF to convert PDF to PNG?
Follow the steps below for a simple and easy way to convert your PDF to PNG or to any file format.
Step one: Go to DeftPDF.com and navigate to the PDF to JPG tool
Step two: Upload your PDF file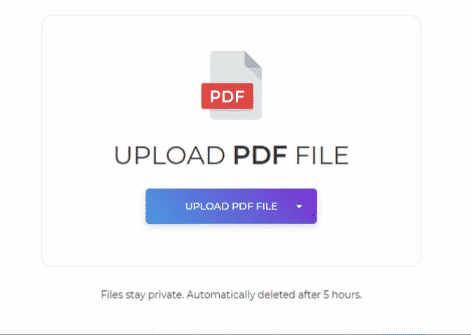 Step three: On the preview of your PDF file, select the pages that you wish to convert.
Step four: Click the file format and the size you prefer then click the convert button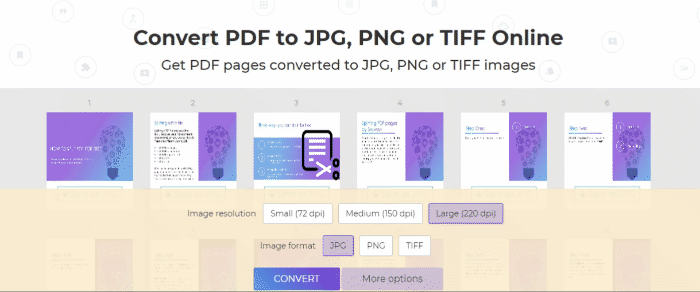 Step five: Download your file to save on your computer
Easy, right?
Is this free to use?
All the tools on our website are free! No limits on the number of use and no tricks! Just simply go to the site, upload and convert! More than a converter, DeftPDF also offers PDF editor, PDF translator, PDF protect, PDF compress, PDF merge, PDF Split, PDF crop and so much more.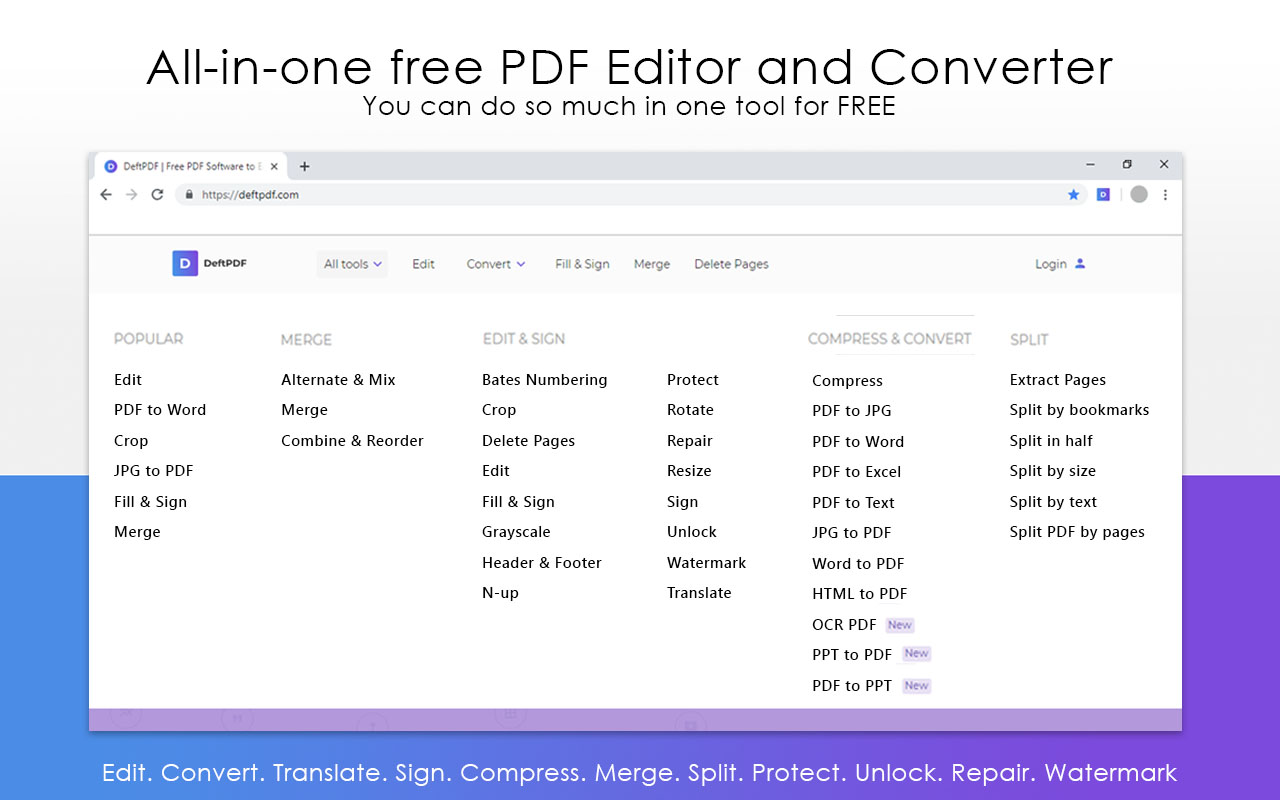 Want to get updates and subscribe to our blog? Get weekly e-notifications by creating a free account with us:

DeftPDF

online