What is PDF/E?
07 / 12 / 2021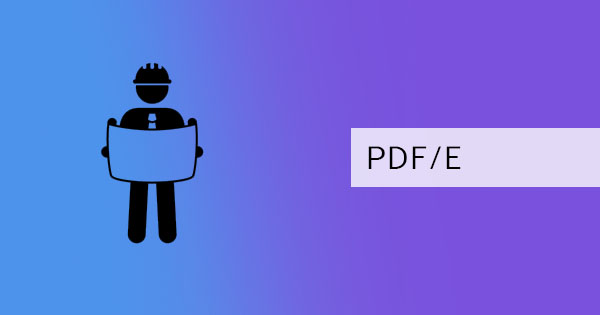 A portable document format (PDF) is known for its high standards. It is used in every industry, shared, and used for printing specific requirements. Every person who has a document converted into PDF has their own purpose, which is why it is fortunate that Adobe created different subsets of PDF for every need. Saving in the wrong subset format will lead you to dilemmas in printing, sharing, viewing, or archiving which is why it is important to understand what kind of PDF you should use for your needs.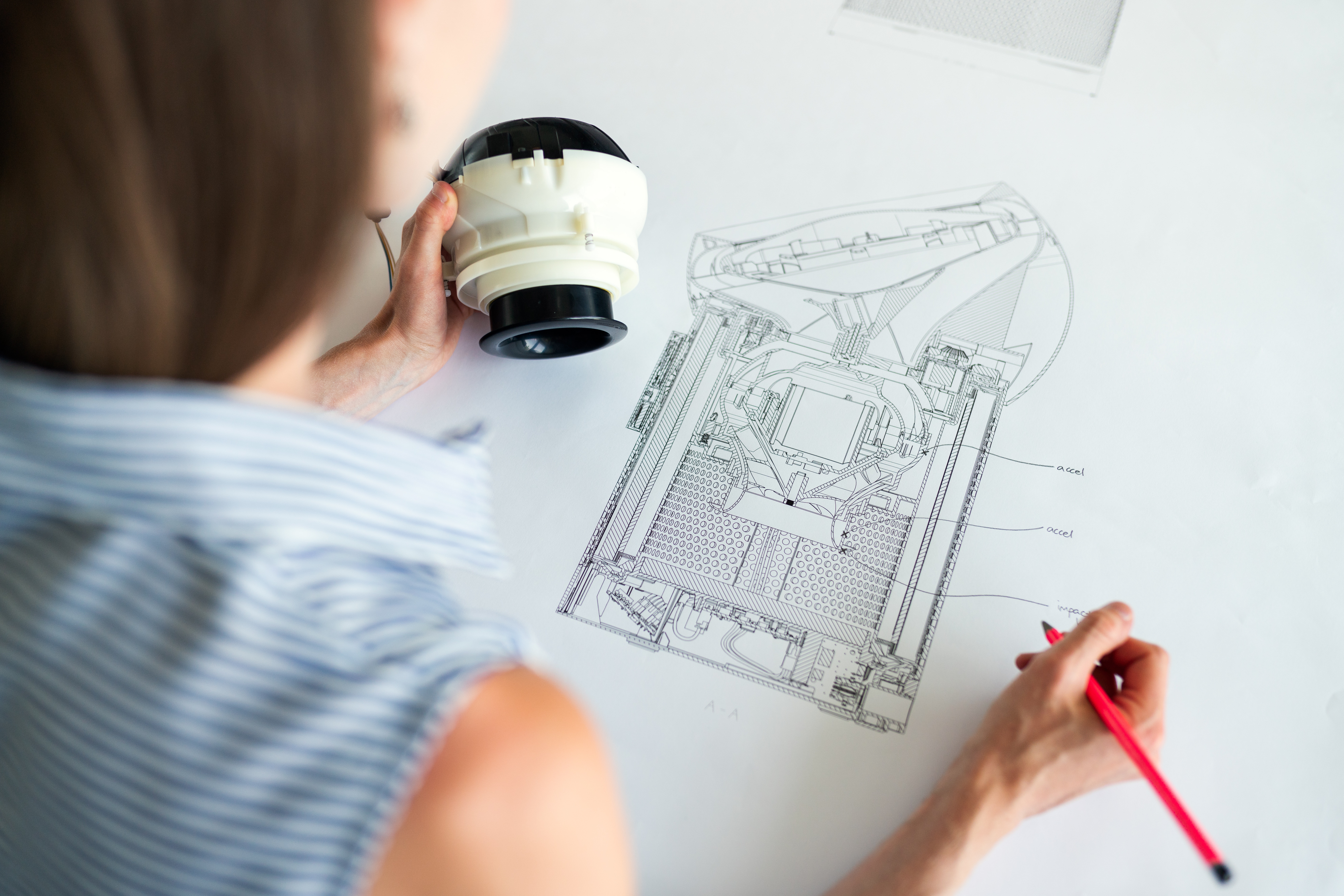 Unknown to many, PDF has a subset created for the sole purpose of engineering and technical documentation. This is called PDF/E or PDF engineering. PDF/E with the ISO standard published in 2008, known as ISO 24517-1:2008, has standards that allow geospatial, construction, and manufacturing workflows. Additionally, this subset format supports interactive media, animation, and 3D.
What makes PDF/E so special?
PDF/E doesn't need any special software to view, nor does it need any special storage to keep. With it being digital, paper costs are also removed from an organization's expense. Just like its mother format, the PDF, PDF/E is lossless and can be relied on for transfers and exchanges of information on any platform, considering it is developed by the PDF/E ISO committee. Additionally, it is accurate, allows markups, and is self-contained.
Since it is made for technical documentation, it will address issues that involve large-format drawings, multimedia, form fields, and rights management. With PDF available for the engineering industry, a number of expenses can be reduced from the business.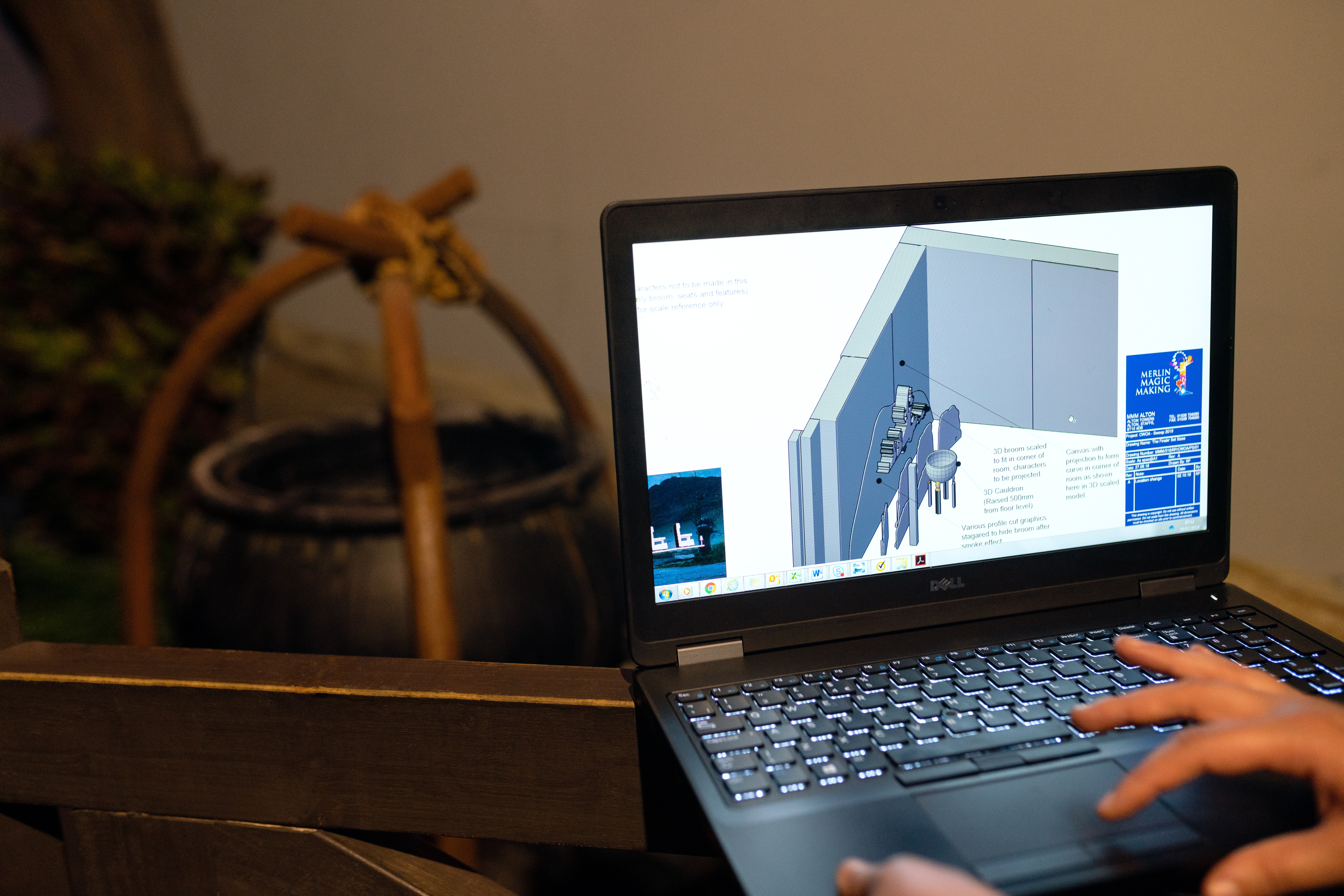 While the standard is already defined, it must be taken note that scanned blueprints cannot be converted into this format. An engineering software is still needed for it to be created. It is also stated by the ISO committee that they are still developing part 2 of the standard and may need assistance from experts, which should address 3D, video integrated source data, or dynamic content.
What software can create and access PDF/E?
Anyone in the engineering industry may already be familiar with the said format. This standard is available to software applications like AutoCAD and Microsoft Visio.
What happens if I save a file to a regular PDF in AutoCAD?
PDF/E is highly recommended for the purpose of engineering. If the file is saved in a regular PDF format in tools such as AutoCAD, there may be some conflicts and limitations. These include: resolution limited to 4800 dpi, removal of hyperlinks, automatic conversion of visual styles in layers to raster images, wireframe visual styles become path objects, transparency of objects may not always be correct when printed, and accuracy may be affected.
Do I need PDF/E for drawings?
If you're not particularly using it for architecture or engineering, you don't need special software to create a PDF. All you need is DeftPDF's converter tools and PDF editors to make your own PDF document. To convert your drawing images into PDF, simply follow these steps:
Step one: Go to DeftPDF.com and select JPG TO PDF tool from the menu.

Step two: Upload your image file. This tool supports JPG, BMP, and PNG.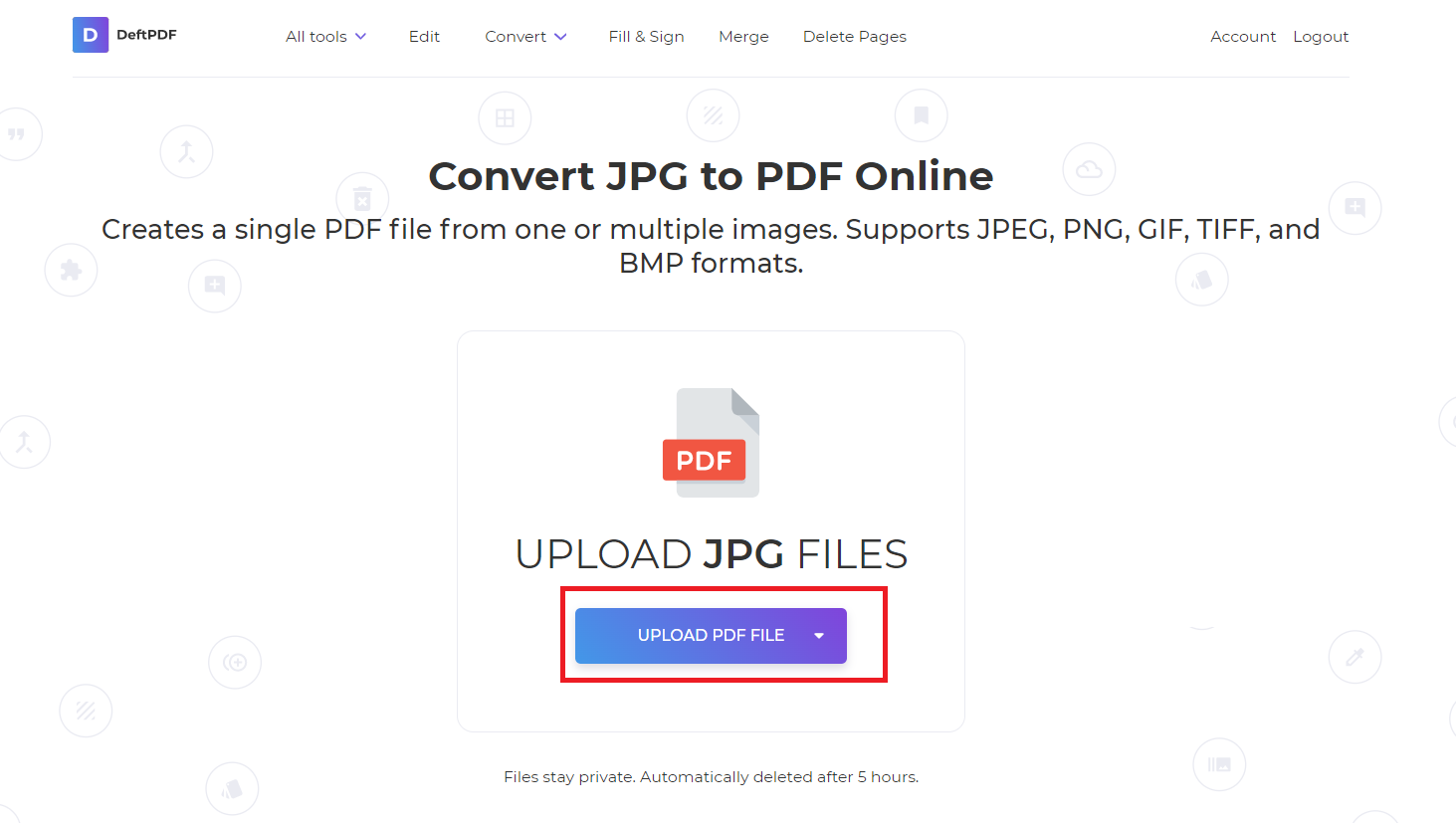 Step three: Click convert to PDF then download your new PDF file.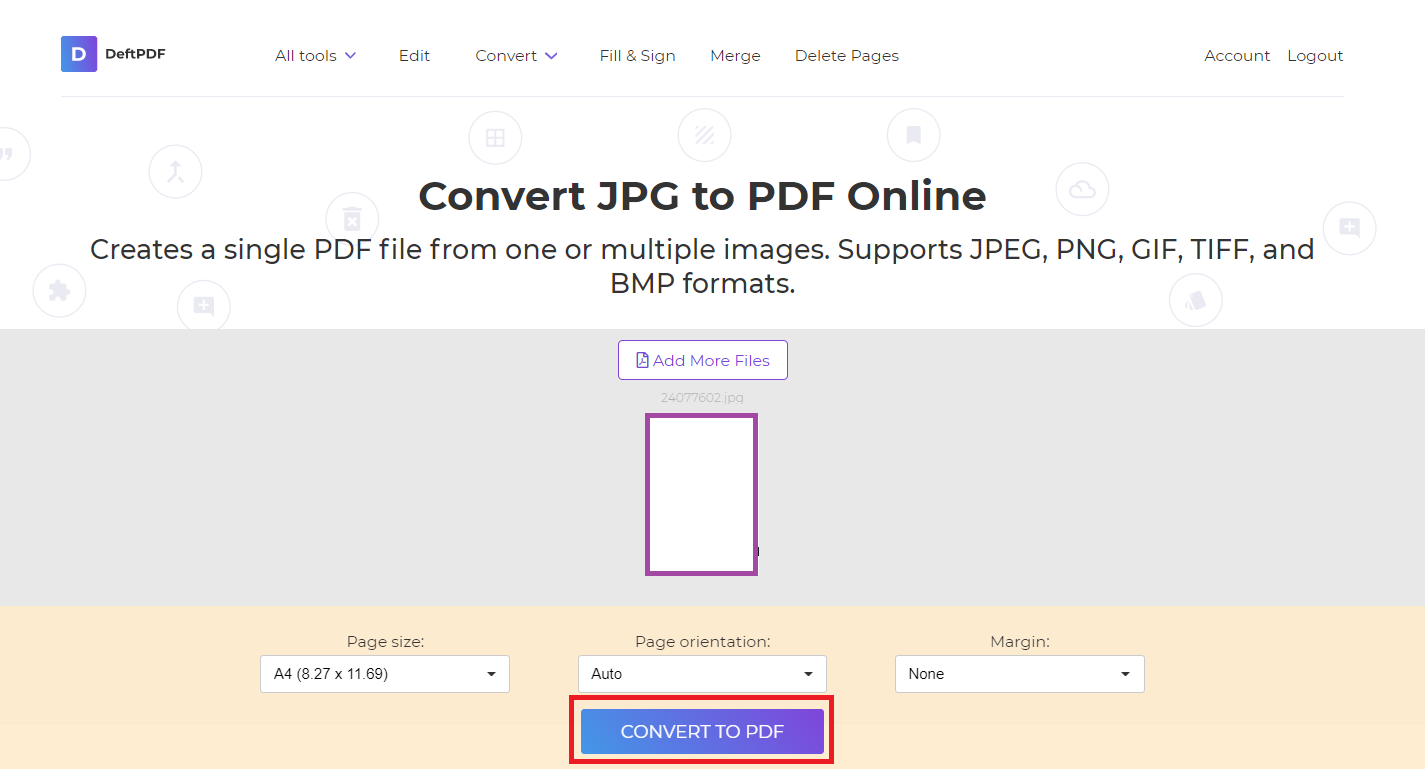 This easy-to-use tool is also free to use by anyone. All you need is your browser and a stable internet connection. No need for subscriptions! Just go to our homepage and start converting!
Want to get updates and subscribe to our blog? Get weekly e-notifications by creating a free account with us:

DeftPDF

online