How to Embed a Tiktok Video on a PDF
17 / 6 / 2022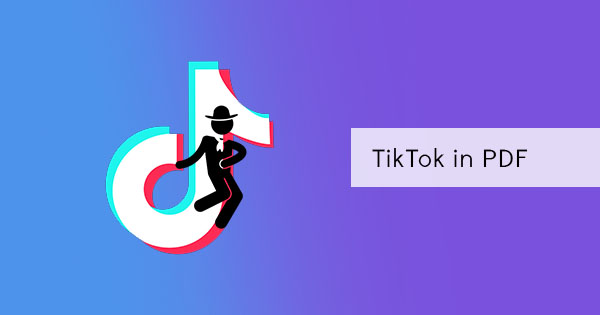 Social media platforms continue to increase as the attention of users tends to change over time. When the internet exploded in the 90s, the first social media that existed was SixDegrees.com which had one million users. Unfortunately, it didn't last very long as it closed down in the year 2000. The very first proper social media that really existed and was known globally was Friendster. It allowed users to create a profile, and connect with people from its hundred million users. A year later, MySpace and Hi5 came in with a similar concept but with a public customizable profile. Another year later, Facebook began and more social media platforms kept coming in – LinkedIn, Photobucket, Flickr, WordPress, Reddit, and YouTube. Fast forward to 2016, another short-video hosting site was introduced to the public and it featured quick entertainment for anyone with an account. This site was none other than Tiktok.
(Image by Wiki Commons)
What is TikTok?
Tiktok (Douyin) is a platform that allows users to create and upload short videos that showcase dances, entertainment, comedy, animal videos, and anything under the sun. Its videos only last 15 seconds to 60 seconds and were easily edited using its platform. It continues to be popular for its informational videos that feature self-promotion, beauty, fashion, cooking, and selling products.
Tiktok started in September 2016 and started to really grow in 2017 when it acquired Musical.ly. It is used and available in over 150 countries, has over 1 billion monthly active users globally, and is said to be worth $50 billion – which makes it the highest among startups.
Ranking 7th in most used social media platforms, TikTok has become a source for videos that are talked about by many online, and offline.
Adding TikTok videos on your PDF
Presenting a document with creatives means adding mainstream topics and going for relatable media. If a TikTok video seems relatable enough then it should be added to the document file. But how do we do it? How do you add a video from a social media platform to your PDF?
Fortunately, TikTok videos can be downloaded and saved offline on your local drive. Using your own account, all you have to do is log in, view the video needed, and click the share button ( an arrow icon on the lower right corner of the screen)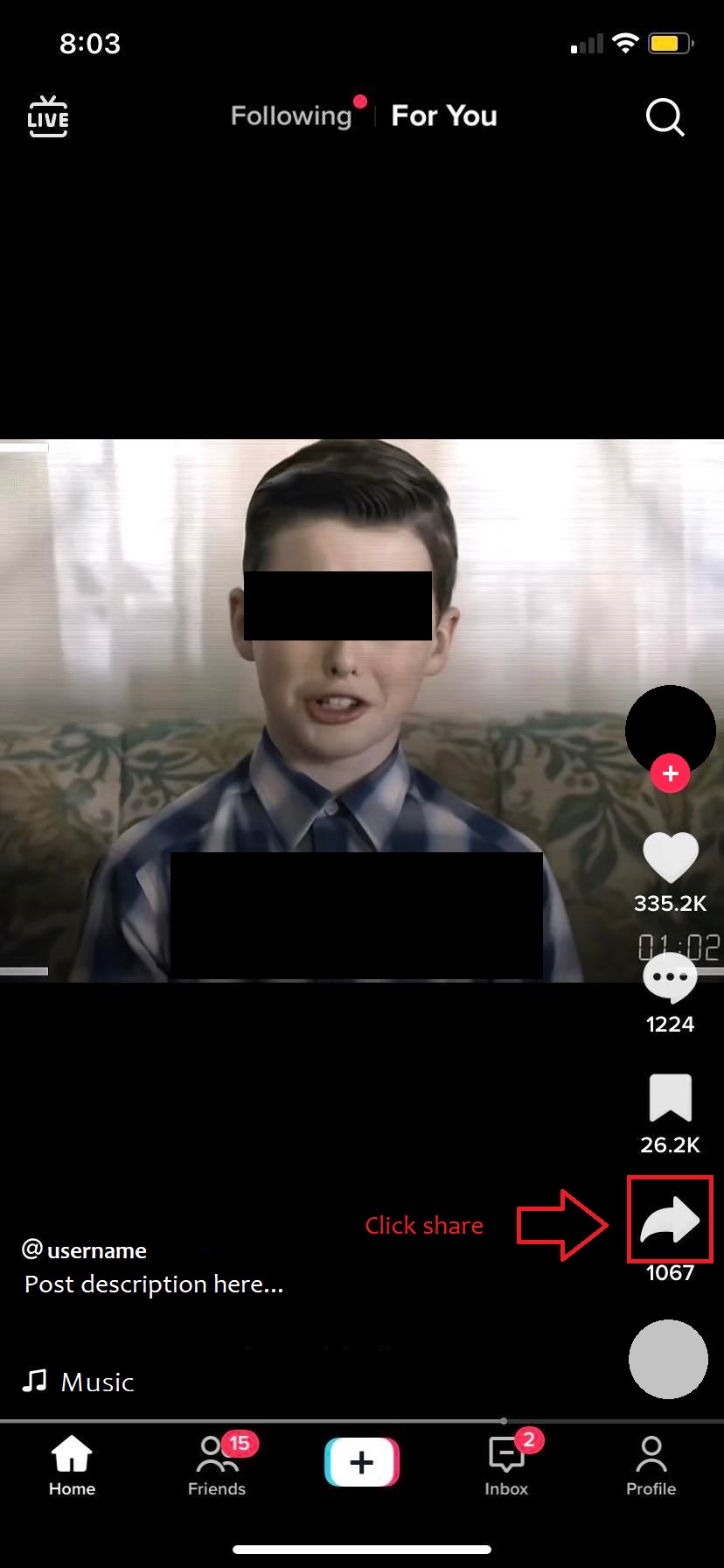 ...then click save the video.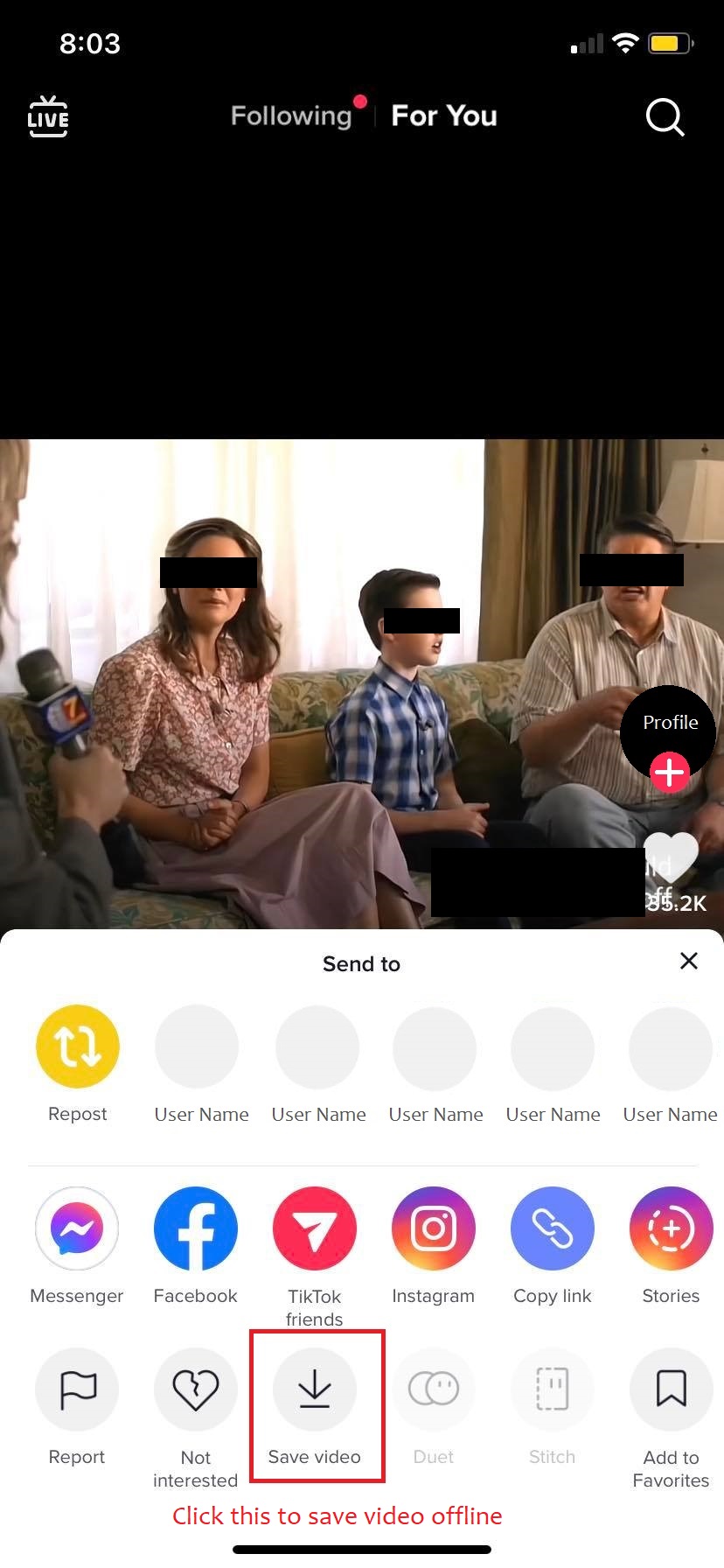 Once the video is saved offline, you will need to convert it into a MPEG-4 or MPEG-AVC(H.246 Compliance). If the video is already compliant, you can simply skip this step and insert it on the PDF using applications like Adobe Acrobat.
Step one: On Adobe Acrobat, open your PDF document
Step two: Click Tools then select Rich Media then click Add 3D, Add Video, or Add Sound.
Step three: Drag your cursor where you want to insert the video. A dialog box will appear.
Step four: In the dialog box, you can add the URL in the name field to add the video OR click Browse to upload the media from your files and click open. This will insert the video on the PDF and you can now save your file.
Take note though that the Adobe Acrobat free version does not allow you to add videos. You will need to purchase the pro pack to be able to access rich media features. Also, don't forget to credit the user and ask permission to use their content for your presentation!
Read more about: How to embed a video on your PDF
Converting files into PDF
When your file isn't in PDF yet and you want to convert it, you can always do so with DeftPDF's online converters. But remember, when you convert a file with media in it, the video won't remain the same so you would have to insert the video on the PDF after conversion. Here's how simple it is to convert any file into PDF:
Step one: Go to DeftPDF.com and select the tool based on your file format. It can be PPT, Word document, HTML, an image or EPUB.
Step two: Upload your file online on the upload page
Step three: Once the file is uploaded, click convert then wait for it to process. When the processing is done, a window will appear with the download link. Click download. Now you have your PDF file and you can now add your video to it.
Want to get updates and subscribe to our blog? Get weekly e-notifications by creating a free account with us:

DeftPDF

online