How to Know if your PDF is being tracked
08 / 2 / 2021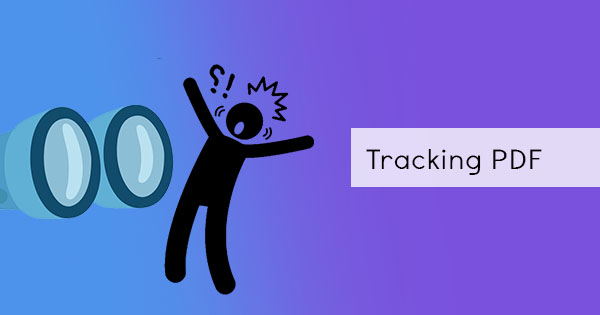 We all worry that one day, all of our activities will be tracked down by the government (or our enemies) and then they will be able to control our lives from a distance. This robotic paranoia may always be at the back of our heads because we're not really sure what technology is capable of. As far as we know, we can now connect through the internet, send files, and receive files instantly. But can it really track us? We're not talking about the sport though, we're talking about the one thing that we all want but are scared of in technology which is tracking down what we read, write and view.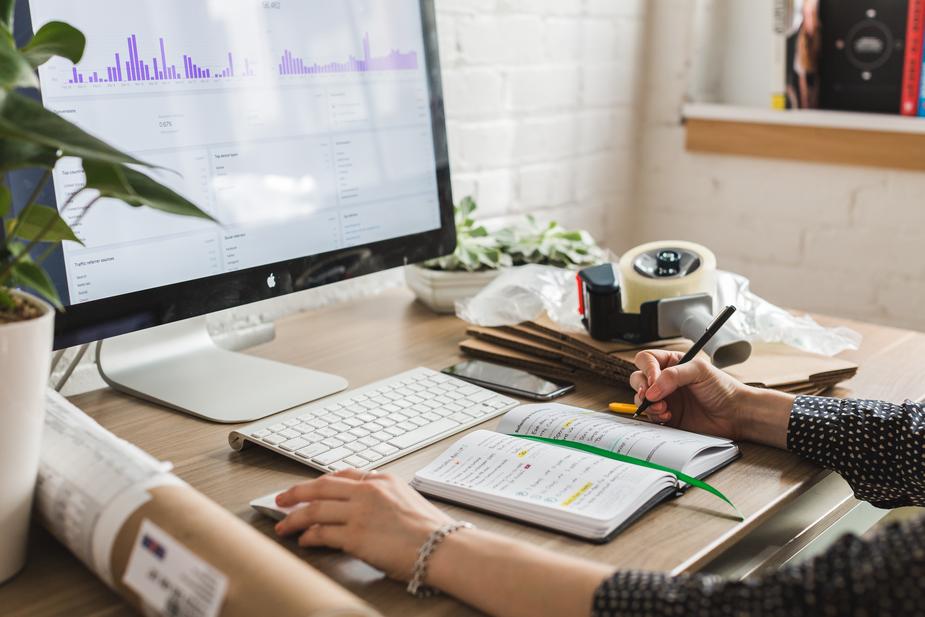 With the privacy issues and human rights still in place, luckily these tracking can still be put in control and can still be limited to certain pursuance. Documents that are being tracked will still warn users that it is indeed being tracked by showing a warning upon opening the file. In some cases, when digital certification is used, digital ID will be required and therefore the receivers will be warned beforehand that all documents can either be limited or tracked. In Adobe, in addition to the pop-up warning, an extra button will exist as an indication that tracking is enabled.
How to enable tracking
Using Adobe Acrobat Pro, you can enable tracking just by clicking the SEND AND TRACK from the file tab. Once this is enabled, the author gets a message whenever the document is opened. Another method is to use apps like Digify to add tracking to your document.
How to disable tracking
On your PDF file, click preferences from the File tab and configure the securities from the configuration window. Just uncheck the tracker option and click OK to save.
Why do people need tracking?
People need PDF tracking for various reasons. One of which is the obvious reason for security. When documents are transferred online, there is no way to stop people from sharing them with other readers. The biggest worry that an author can have is the possibility of forgery and plagiarism, which is now even easier to do with just a click of a button. Tracking can narrow down the search for users who have accessed, copied, or printed a file. Tracking also makes it possible to limit access to authorized users only and is suitable for controlling sensitive information within accountable readers. In business, marketing plays a great role in exchanging content and proposals with other organizations. When tracking is implemented, it becomes easier for the team to determine if proposals and information are already viewed by their receiving party. This gives them the data and helps them make a decision to act on it or follow up. For teams that need to create a document together, tracking also makes it possible for every member to put a comment on the file current time and allows collaboration to be easier.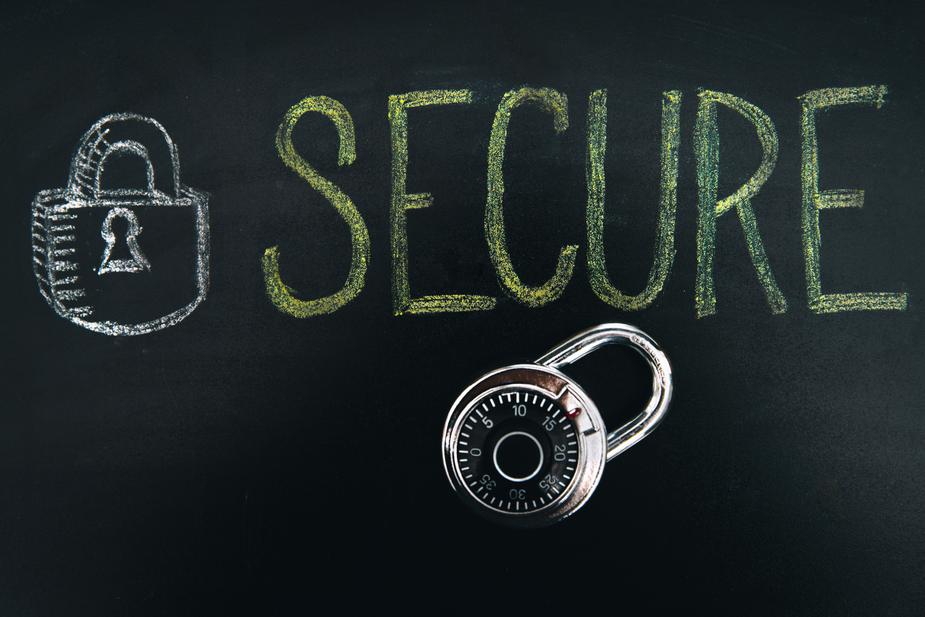 What's another alternative to tracking?
Another way to prevent and limit people from sharing and copying content from your PDF file is to add PDF encryption. This can easily be done with online software like DeftPDF.com. With this web-based tool, you can add protection to the document and require a password for all readers. You can also modify the encryption into an owner's password, which only requires a password when certain actions are made – such as printing, copying, and editing. Here's an easy guide on how to add encryption to your document:
Step one: Go to DeftPDF.com and select Protect from all tools
Step two: Upload the PDF file. Input the passcode you want on the textbox. If you want to disable and limit printing, commenting, editing, copying, or modifying, click More Options and tick the box that corresponds to your need.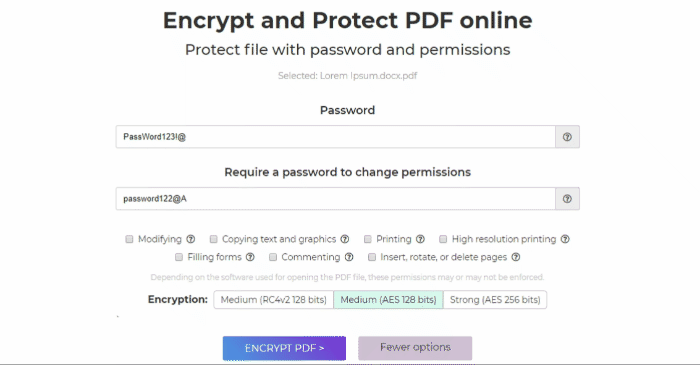 Step three: Once the configuration is done, click Encrypt PDF and download your new file.
Want to get updates and subscribe to our blog? Get weekly e-notifications by creating an account with us:

DeftPDF

online