6 Reasons Why N-up is Important
08 / 12 / 2019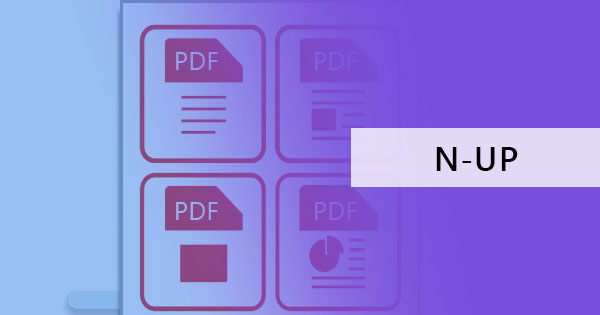 N-up by definition is pre-rendering pages for your PDF project so that it will be ready for printing. When this preparation is done, multiple pages are combined and laid out into one paper by reducing the size of each page, rotating it and arranging it in a grid to fit the paper size required. By using the proper tools, the layout of N-up is automatically fixed and set for printing.
N-up is also known as an imposition and has been popular among printing companies and businesses that have plenty of documents to print. When we say imposition, it is defined by the Oxford dictionary as "arrange (pages of type) so that they will be in the correct order after printing and folding" in printing. Although the definition says it implies to printing, it doesn't always have to end up there before you can apply imposition. In reality, you can apply N-up or imposition in your PDFs even if you just want to keep it as a digital file.
What is the purpose of N-up or imposition?
The main goal and use of N-up printing are to save paper. N-up was built the way it was for the industries that have plenty of archives and documents. Just like public libraries, these are stored for safekeeping, recorded as history or documentation. Moreover, imposition helps businesses gain several advantages that let them save more and do more.
Save materials
A lot of businesses are able to save paper, ink and other materials with imposition. Instead of printing a lot of pages on paper, N-up would instead resize each page to fit one. N-up tools can fit up to 32 pages per sheet by resizing it without distortion and keep it in high quality that you can clearly read digitally or in print.
Save time
Because this tool has made it possible to have several pages presented in one, time and additional effort are saved from having to re-edit, index or layout the whole project. No more rephrasing to keep the document shorter, no more re-designing or manual layout to tile all pages because imposition can do it in one click.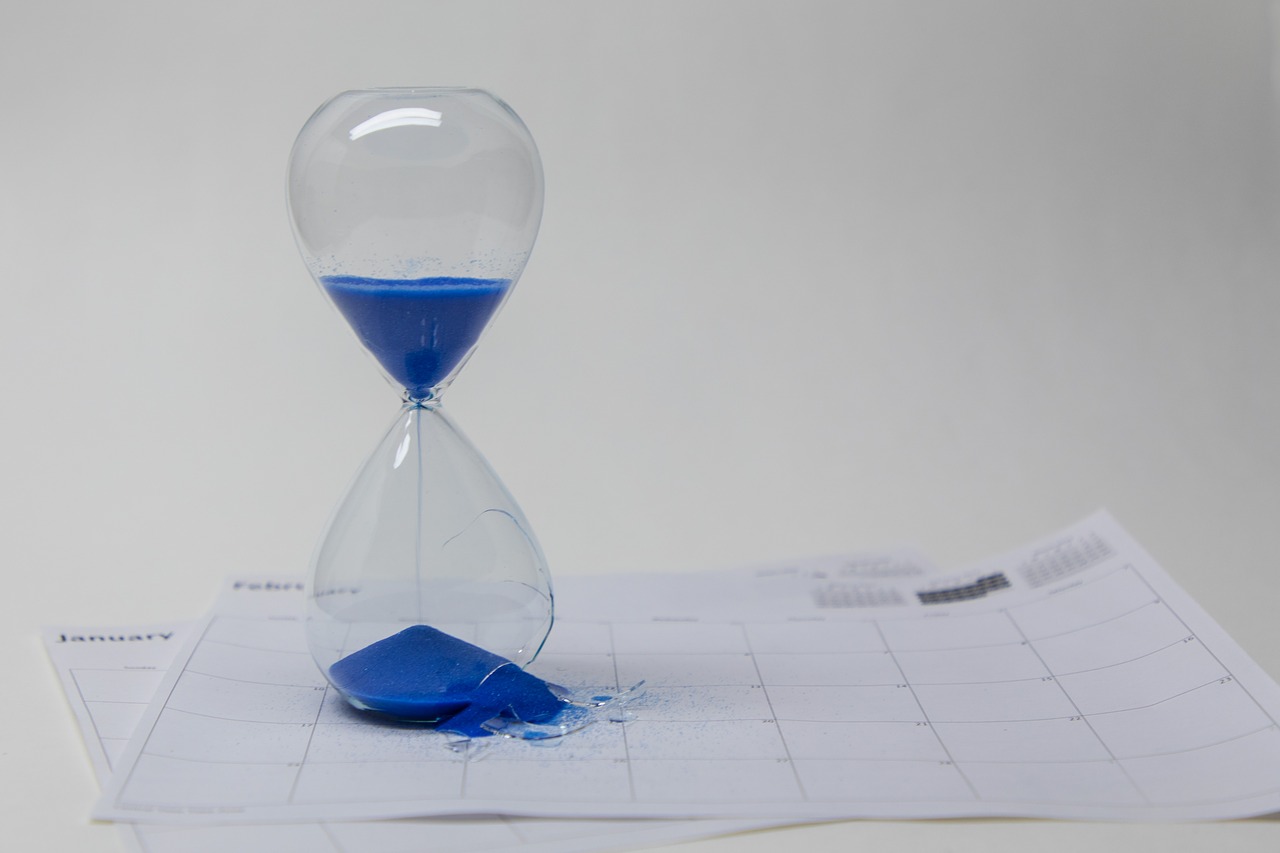 Helps in mass production
Other than documents, N-up is also useful for artworks and materials with graphic design such as brochures, pamphlets, and flyers that need multiple copies of pages printed on a single sheet. You can also use this for personal use to create your own brochure or pamphlet. If you already have a multiple-page document you can simply convert and fit that into one sheet, print then fold it the way a brochure works.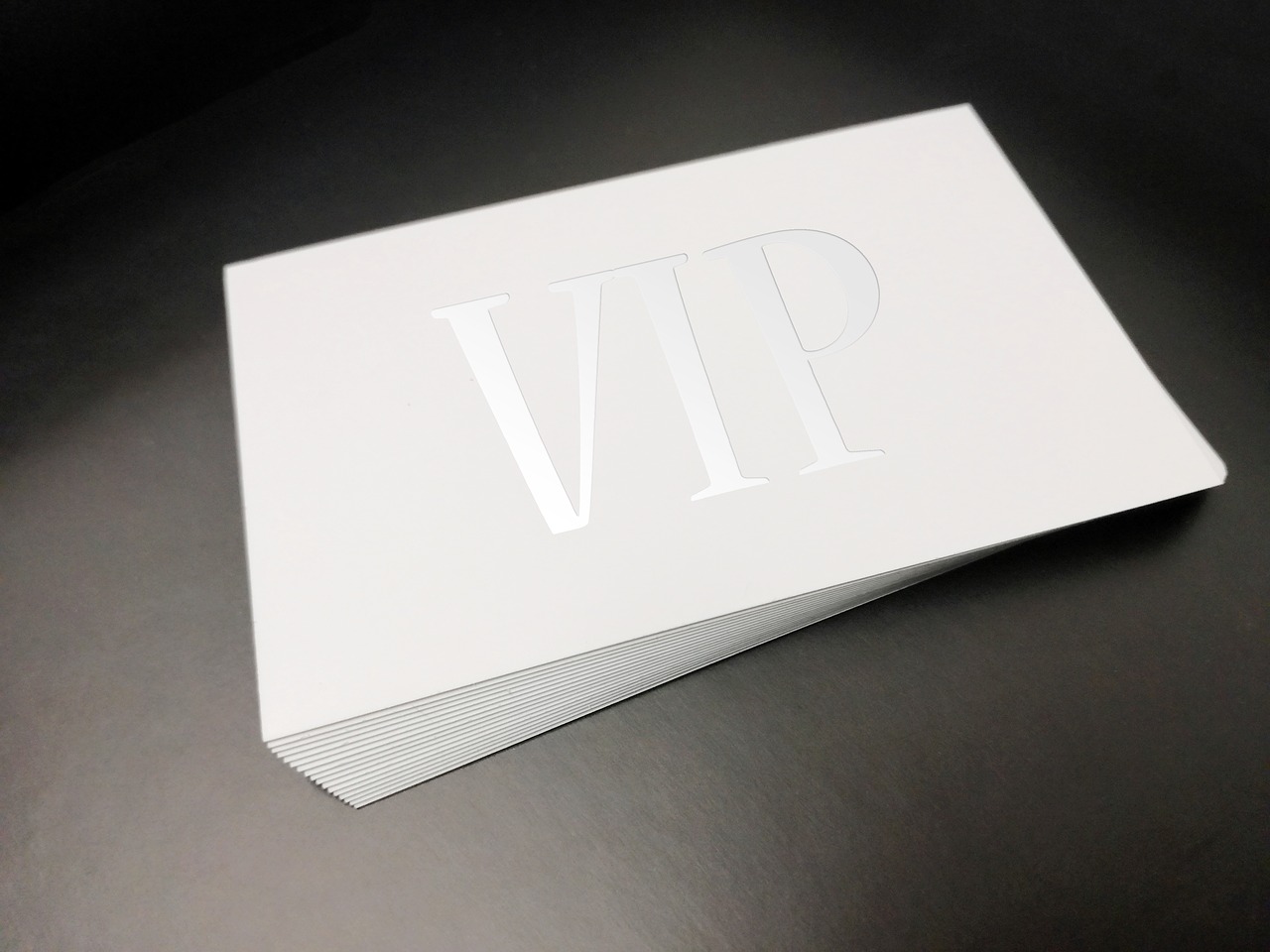 Save Money
With N-up, faster printing and simplified binding is also achieved with fewer materials being used. Of course, with that said, we can already infer that the reduced time, materials and resources, leads to less money being spent.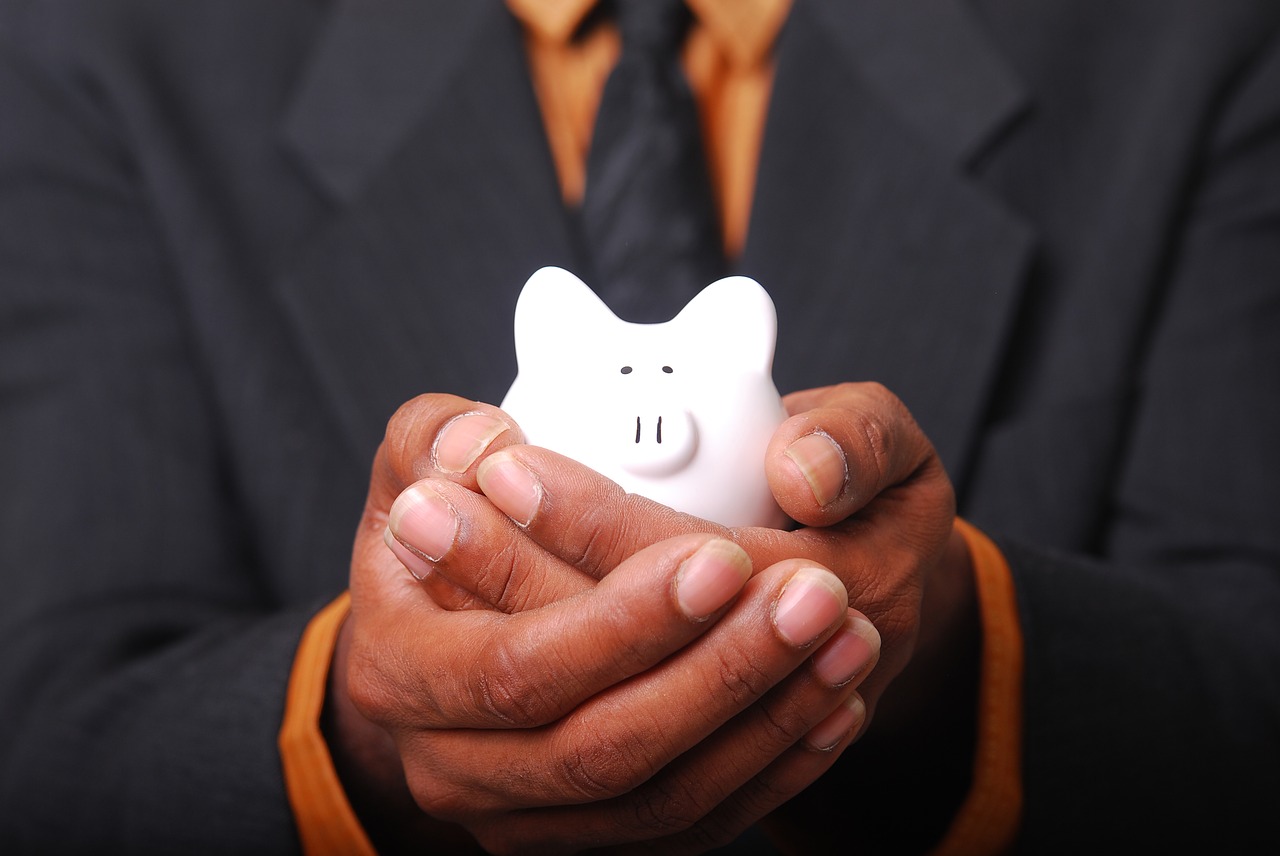 Avoids human error
In offset printing, imposition can be helpful in terms of the prevention of human error as imposition tools can instantly re-layout multiple pages per sheet as compared to the manual copy+paste method. For instance, if you are printing a calling card or a flyer on an A4, you want to be able to duplicate the project several times before printing it in the huge paper.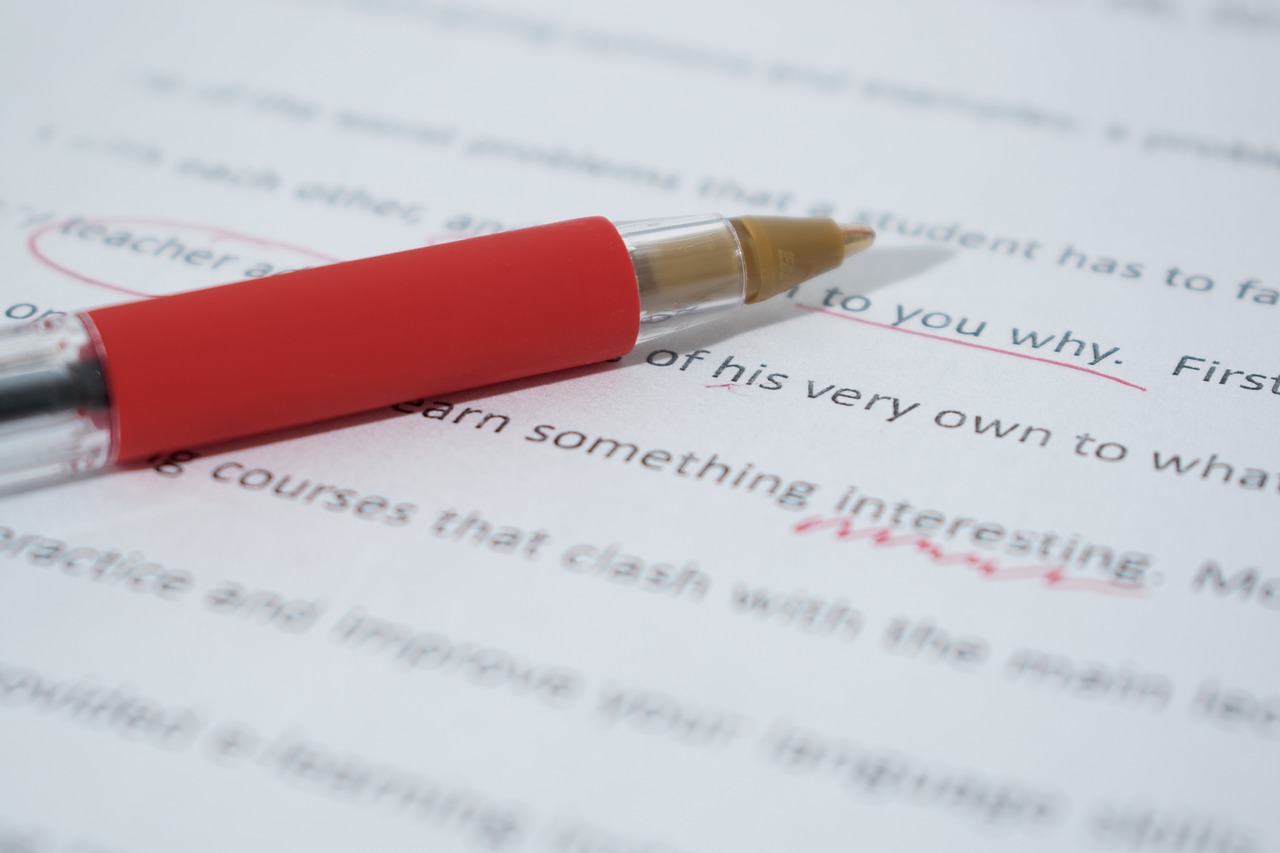 Single page view
Presentations can be gathered in a single glimpse. Let your readers understand your point with one view using N-up tools to compress all important pages in one view. Digitally or in print, this can save and help both you and your audience.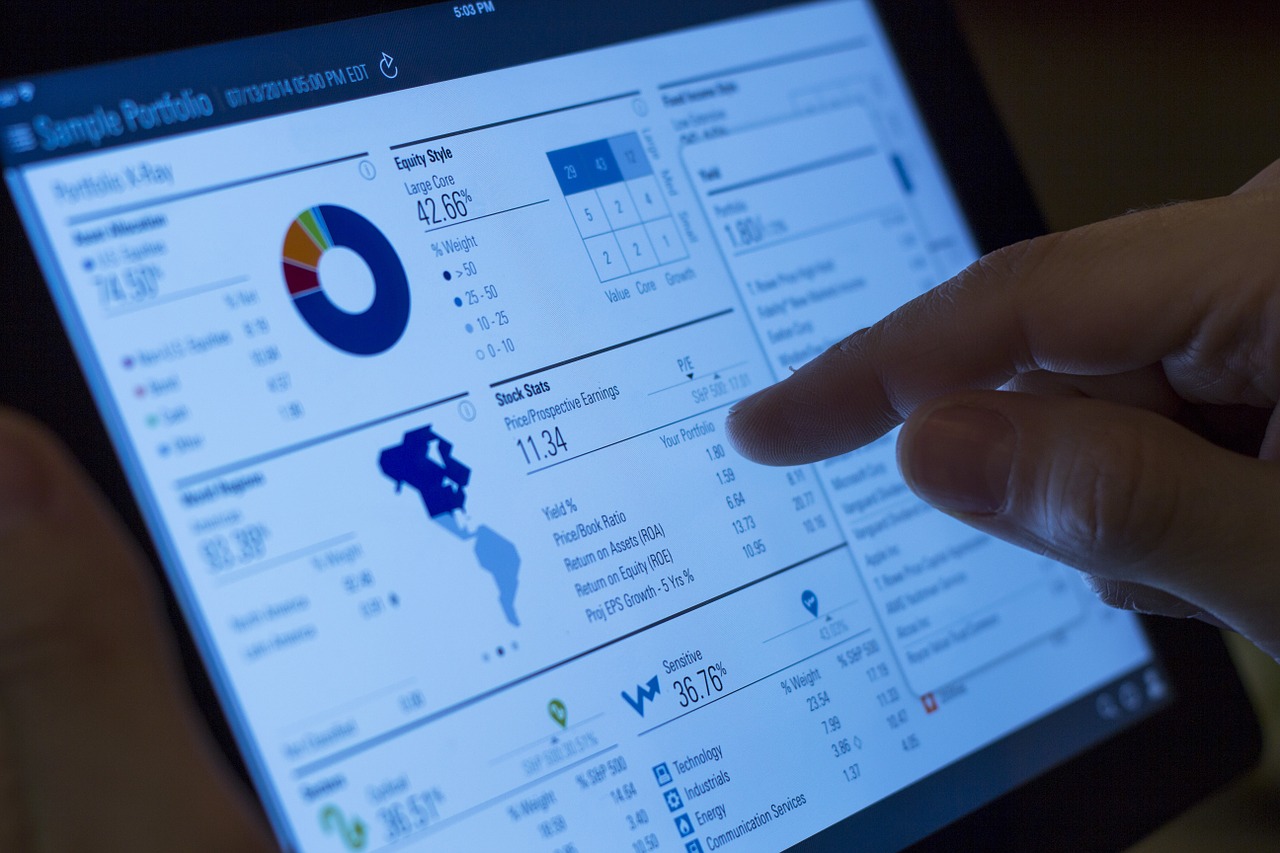 What are the things that would affect my project?
Before setting your document for N-up, there are a few elements and constraints that should be considered. This would largely affect the arrangement and end product.
1. Vertical or horizontal orientation – Preference on the layout would greatly affect how the project would look, especially if the binding is part of the process. Think about how you want your readers to look into your document's content.
2. Pages per sheet – The higher the number of pages, the smaller the page's visibility on print. This is basically the rule in imposition since generally, tools for N-up would simply scale down multiple pages to fit a single sheet. Make sure to relate your number of pages to the paper size before printing.
3. Binding – Margins, placements, layout, and orientation should be considered before binding can be done on a printed project. Careful alignment with all pages should be checked to avoid overlaps of stitches on content or loose ends caused by deprived binding space.
4. Paper size – Larger sheets can have larger numbers of pages. You can fit up to 32 pages per sheet on an A0 paper and create a booklet with it. Mass-produced materials like flyers or business cards can even do more.
5. Type of paper – Different types of paper means different types of fibers. While paper fibers are small and seemingly harmless, it can affect alignment in printing. If you're mass producing and cutting these pages, a misalignment can mean cutting the content in half. If it was a book, the positioning will largely be affected.
What does an end product of N-up look like?
To understand how your project would end up after imposition, here's a sample document made from our very own N-up tool here at DeftPDF.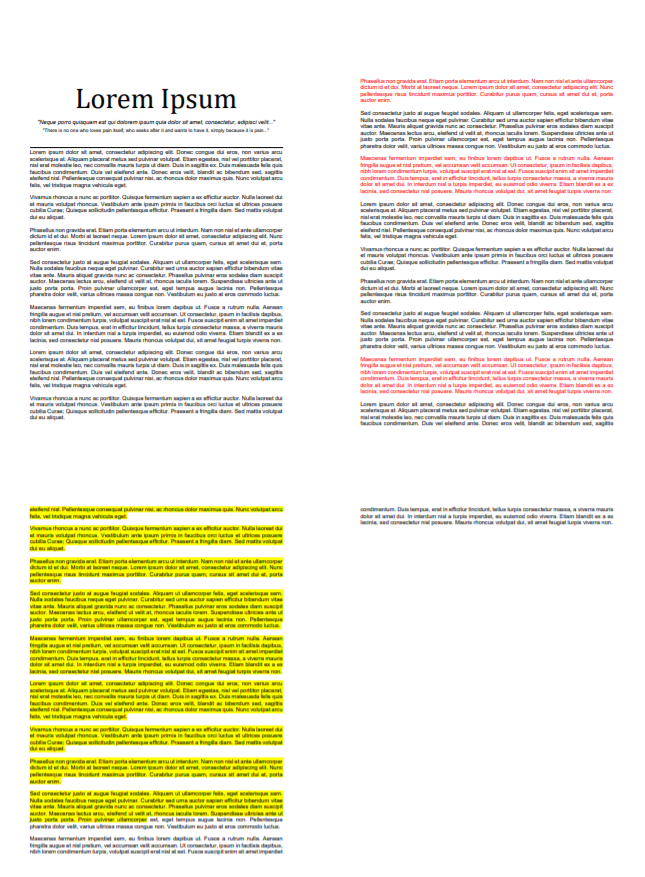 As you can see, this sample is pre-made for a specific paper size with a specific orientation and the number of preferred pages per sheet.
How to print multiple pages per sheet
You can actually achieve this using two ways – the first method that we want to share is free, simple and can be found right here at DeftPDF.com using our very own N-up tool. The second method is using your printer's setting, which can be limited but is also free. Here's a short video tutorial to show you how easy it is to use our N-up tool here at DeftPDF.
Read complete instructions here: How to print multiple pages per sheet
Are you ready to use the N-up tool? Tool link here: N-up and PDF imposition
Want to get updates and subscribe to our blog? Get weekly e-notifications by creating a free account with us:

DeftPDF

online