How to Split N-up Pages into Separate Individual Sheets
14 / 9 / 2020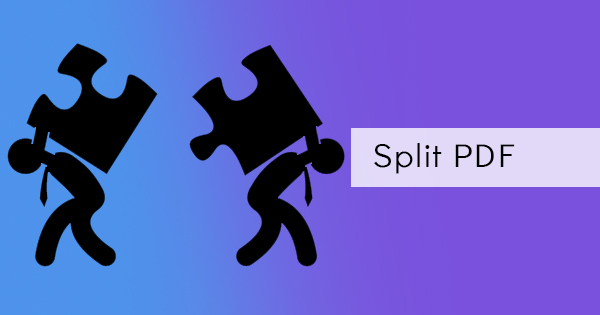 It's very easy to create multiple pages per sheet but doing the opposite is not as easy. If you try and search for keywords like "How to do opposite of N-up" or "How to separate N-up pages," the search engine will probably provide an antonym of the word "UP" or give you links to online tools that provide N-up. This is due to the fact that there is actually no direct way of really separating pages once PDF imposition is applied. Think of it as a photo already combined. But is there really a way to separate these pages even if they were saved in one sheet? Don't worry, we've got you covered.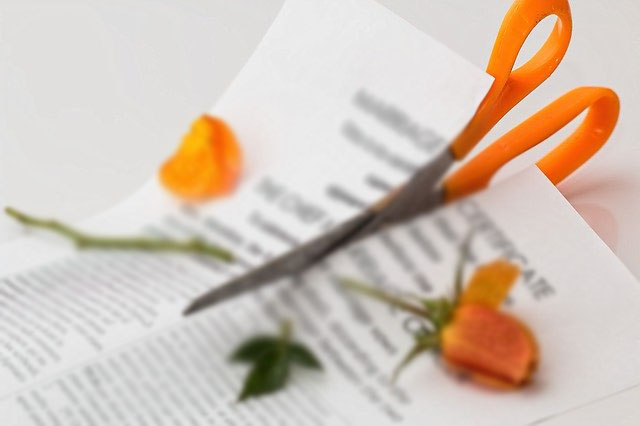 How to separate multiple pages per sheet
Documents saved with PDF imposition can vary. It can be 4 pages per sheet, 2 pages per sheet or even as many as 32 pages per sheet – though this is usually applied when your actual paper is really large. PDF imposition is also usually done for printing purposes such as printing flyers or booklets. It basically makes the process faster and efficient.
Read more about PDF imposition here: How to Print Multiple Pages per Sheet
The great thing about PDF imposition is how much it saves time, money, and paper! But if you're not a printer and you just happen to have a file such as that, it will be difficult to read or edit on your computer. Let's say you have a book file with 2 pages per sheet and you wanted to separate the pages for the purpose of editing the content. How do you do it?
Step one: Go to DeftPDF.com and select Split in Half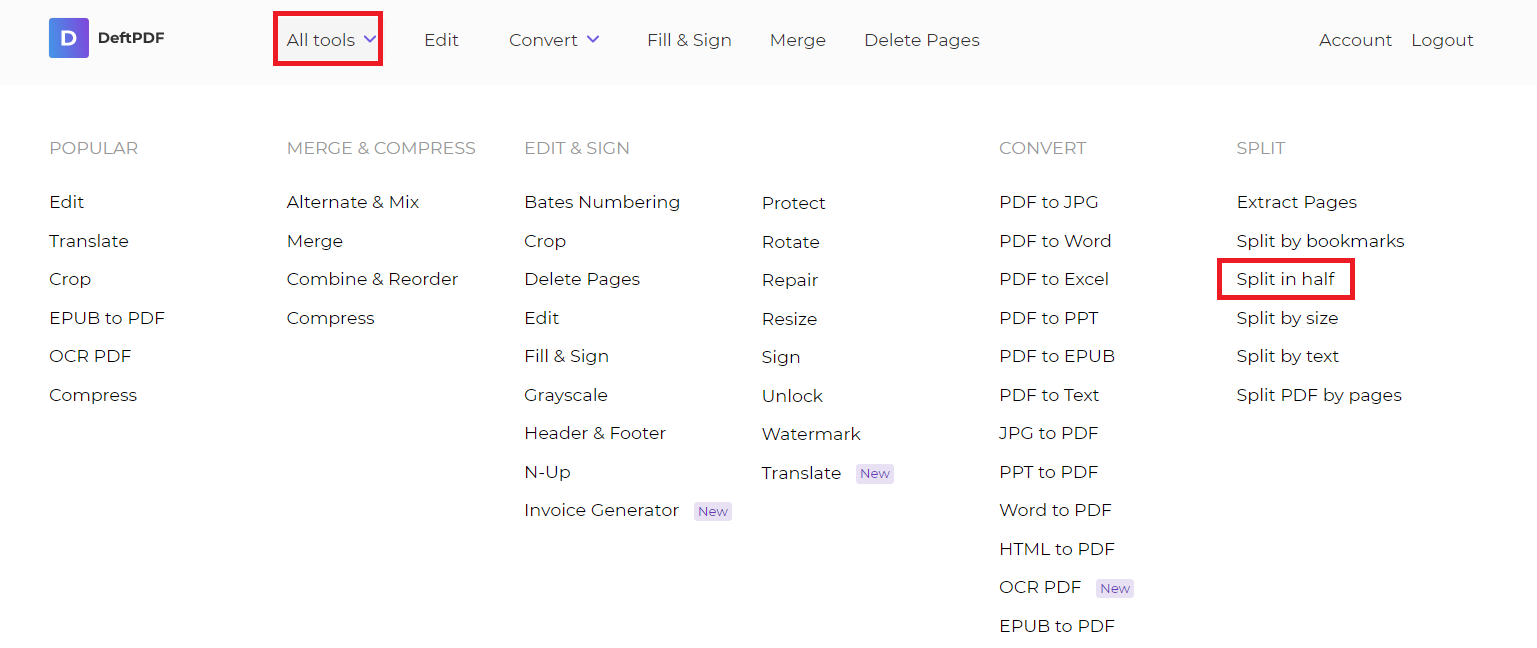 Step two: Upload your PDF file. A preview of the file will appear along with a line mark, separating it in half. It can be changed into vertical or horizontal. Drag and drop the line to adjust where the split should be made.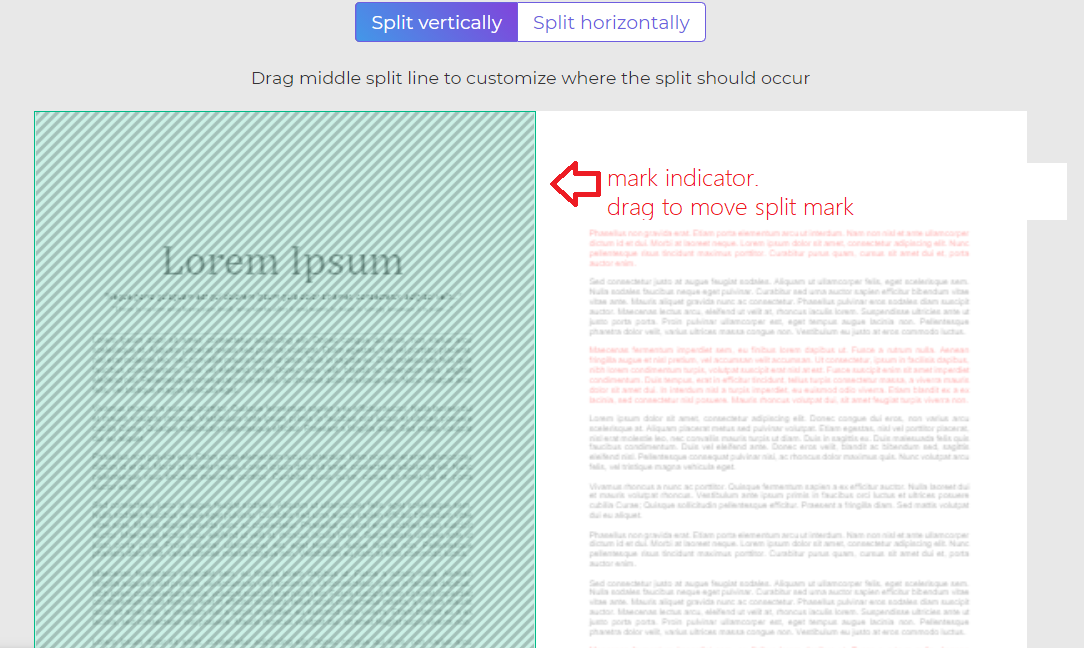 Step three: Click SPLIT PDF and download your new document. It will now be separate pages within one PDF file.

What if I have 4 pages per sheet?
If you need to separate the pages that are 4 pages per sheet, you can use the same SPLIT IN HALF tool. You just need to process it twice on our online tool to make it as individual pages. Here's a step by step guide to making it much easier to understand:
Step one: Go to DeftPDF.com and select Split in Half
Step two: Upload your PDF file. Split it HORIZONTALLY and drag the mark where it should be split.
Step three: Download the split file. Go back to DeftPDF's Split in Half tool.
Step four: Upload the newly-downloaded file on the tool. A preview will appear and allow you to split the document again. Split it VERTICALLY this time. Drag the mark again where it should be split and hit the SPLIT button.
Step five: Download your new file. This will now have each page in individual sheets but within the same file.
Basically splitting 4 pages per sheet is simply repeating the process from splitting 2 pages per sheet. Try it and enjoy!
Want to get updates and subscribe to our blog? Get weekly e-notifications by creating a free account with us:

DeftPDF

online