Piktochart to PDF
14 / 8 / 2022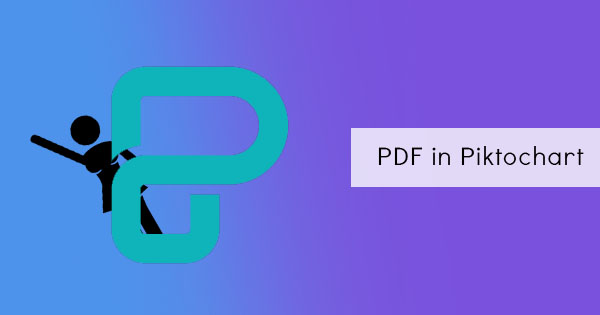 A perfectly engaging and stimulating presentation is one that contains good quality graphics and entertaining visuals. Graphs, charts, images, and information positioned in the right layout with engaging design will keep your audience interested. This is what makes Piktochart so popular. What is Piktochart?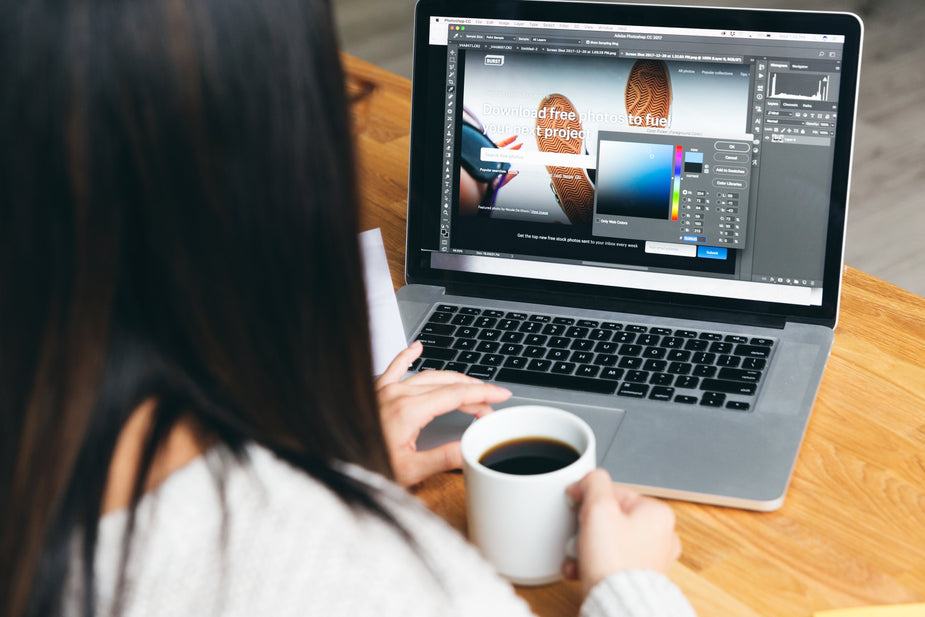 Piktochart is a tool used by many beginners to create infographics and designs. This web-based tool is easy to use and allows any user to create flyers, posters, slides, infographics, and creative reports in an instant. With its built-in tools and templates, anyone can quickly make a beautiful presentation that can be used for either digital or print.
Piktochart is not just designed for corporate work, it also targets many schools for classroom learning. With this tool available online, anyone can create something wonderful even without graphic design skills.
How does it work?
Piktochart starts with a template, processes with your modifications, and ends with downloading into a different format. Templates readily available include flyers, checklists, social media posts, presentations, infographics, plans, and posters. You can modify fonts, add images, increase or decrease shapes, add some icons, add maps, charts, and videos, and insert some texts.
When modifications are done, the user can export the file as PNG or PDF. With a pro account, they can also save the file in high resolution which is perfect for social media and print. The pro account also allows users to work collaboratively with a team account online, making it easier for students and employees to create a presentation fast.
How much does it cost?
Piktochart offers a free account to everyone who can go online however, this free version is limited and only allows users to 5 active projects, 100MB storage, templates, and download of the project to PNG.
An upgrade meanwhile allows users 1GB of storage, watermark removal, password protection, a team account, unlimited images and icons, and the ability to download the project in PDF or PowerPoint. What's great about the team account is the fact that it can allow access to 5 members with 1GB storage each, comes with a secure SAML, and allows commenting and assigning tasks for collaboration.
How to download your project in PDF?
When using Piktochart, you can download your visual as a PDF only with the pro version. This is simply done by following these three steps:
Step one: Log in with your Pikotochart account and open your active project.
Step two: On the upper right corner of the screen, click download then change the file output into PDF.

Step three: Then click download PDF.
If you used up all your PDF downloads and you're only able to download a PNG file because of a free account, an alternative is to convert the PNG file into PDF using DeftPDF online. The conversion can be done in three simple steps.
Step one: Download your file as a PNG then go to DeftPDF.com
Step two: Click JPG to PDF conversion then upload the image into the tool.

Step three: Once the file is uploaded, click convert to PDF then download the new PDF file.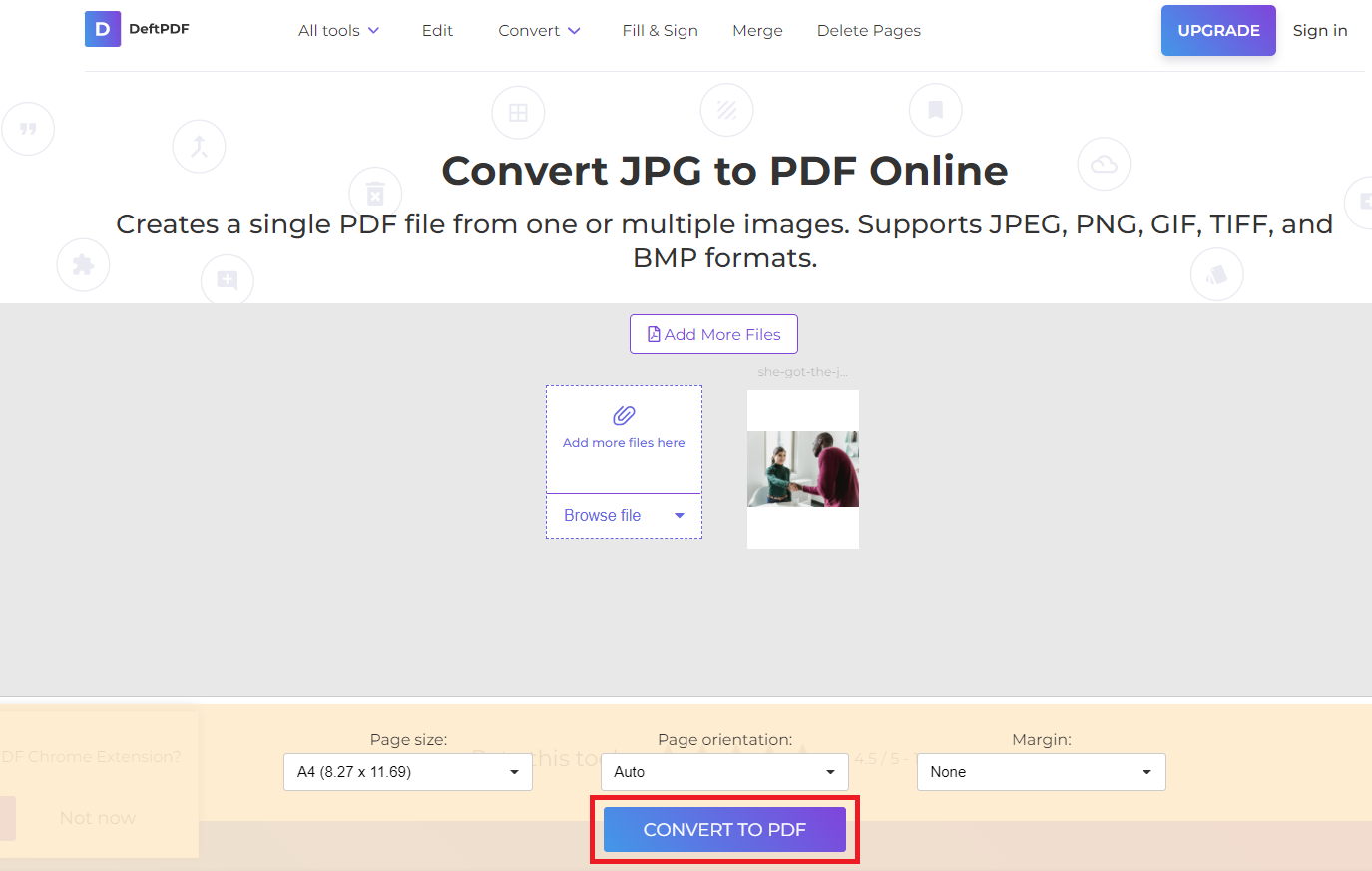 Want to get updates and subscribe to our blog? Get weekly e-notifications by creating a free account with us:

DeftPDF

online