Advantages of PDF over PPT
20 / 1 / 2020
Slideshows and presentations are food for hungry professionals. It has been a common ritual for all companies to show reports, results, goals, targets, proposals and even communicating simple notes. Since presenting is so essential, more users have used tools such as PowerPoint or Keynote, producing presentation formats like PPT. But why use PPT if you can use PDF – The most powerful yet portable format available in the market?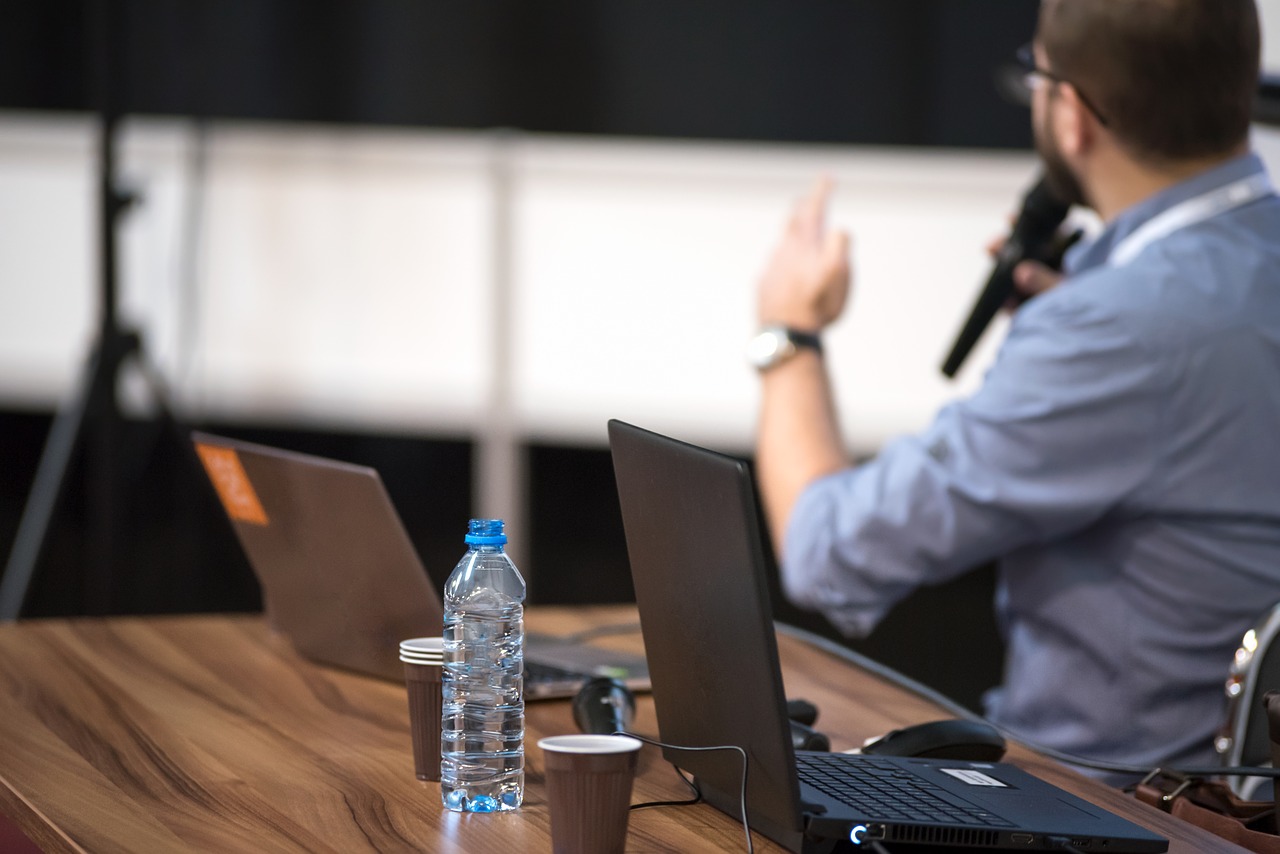 Does anyone present using PDF?
It's a strange thing about the past but not so strange for the present. Plenty of professionals like insurance agents, sales agents and the like have been given marketing materials in PDF form. Plenty of companies present using PDF to pass on internal information. Have you ever gone to a convention, stopped by a booth and have someone present to you in a tablet? Believe it or not, those presentations are 90% PDF and we know it because it can be read by any device.
Why use PDF instead of PPT?
Aside from the fact that it's widely known and universal, PDF formats are portable compressed files that can easily fit any email. Any professional will find that PDF can be a great tool as well in presentation as it serves as an all-in-one file material. In summary, the great features that it can bring can be seen in three words – Compact, distribution, and security.
To elaborate on those three words, we're giving you the top ten advantages to presenting with a PDF. We know you've already set your heart on PPT but once you read our reasoning, certainly you will consider switching.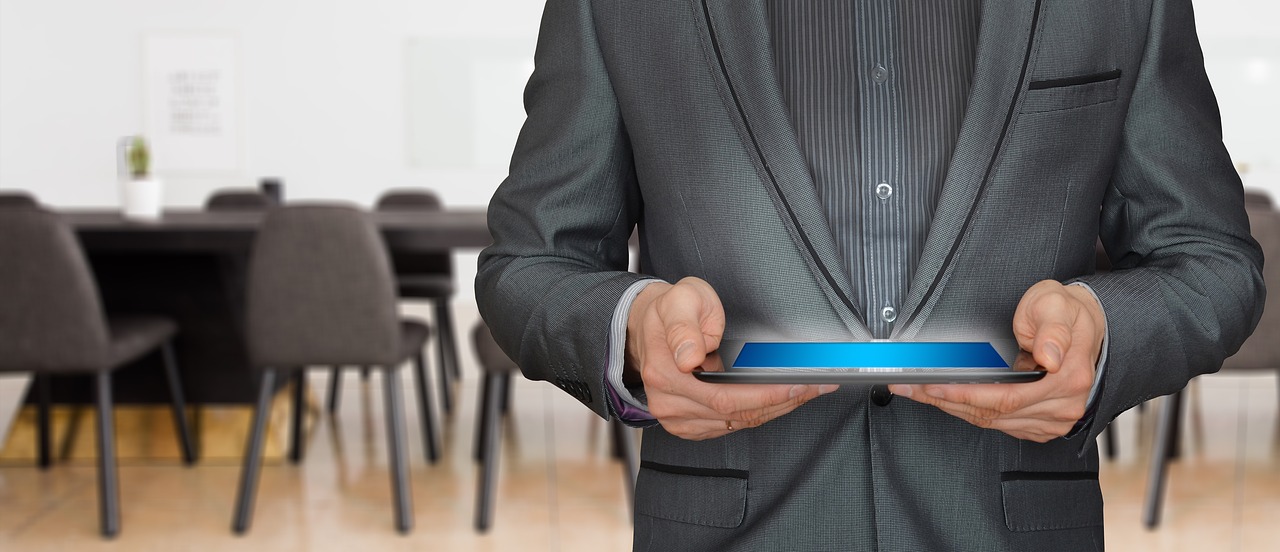 Portability
When you say portable, what comes to mind? It's compressed, small, and easy to carry, right? Well, that's what PDF has achieved, being the Portable Document Format (as stated in its acronym). It's so compact that all the data can fit your Gmail. Share and transfer for distribution with ease.
Compatible
PDF is a compact file that lets your data be transferred on any device without messing it up. This means that the font, layout, images, and content won't be moved around or be gone missing once it's transferred. It doesn't depend on the software, the device, platform or the processor because it was made to be an independent file. You can even open it using a simple browser on any device! Even mobile phones can open this! So, say goodbye to those notifications that tell you that some text is missing. Information will stay the way it was made.
High Quality
With features such as compatibility and portability, people often misunderstand this as converting files into low-quality files with its reduced size. On the contrary, PDF files can help ensure the quality as it was first created, hence presentation becomes more appealing and effective.
No Version Variation
Software and applications continue to update as the technology finds better developments. Document files excel files, and slides from your old stone-aged computers can't be opened now because of the version updates. PDF, however, stays the same and can function just the same.
Secure and Safe
Not all applications can secure your file the way you want to. Content can still be copied; files can still be opened and data could still be erased even if it has its own password. This is where PDF comes in and saves the day. Did you know that you can lock the content of your PDF in a way that they can't even begin to highlight the text for copying? It's like an image file with a higher quality that has secret access for editing. Limit your readers or editors with this special encryption.
Easy to Make
Did you know that you can create your PDF from any software? So, whether it's from a PowerPoint, Word, Excel or Keynote, you can export or save it as a PDF file. Since PDF was made independent, various software applications carry it as an option for file saving. Can PPT be saved into PDF? Yes, we've actually covered that from our previous post here: How to convert PPT files to PDF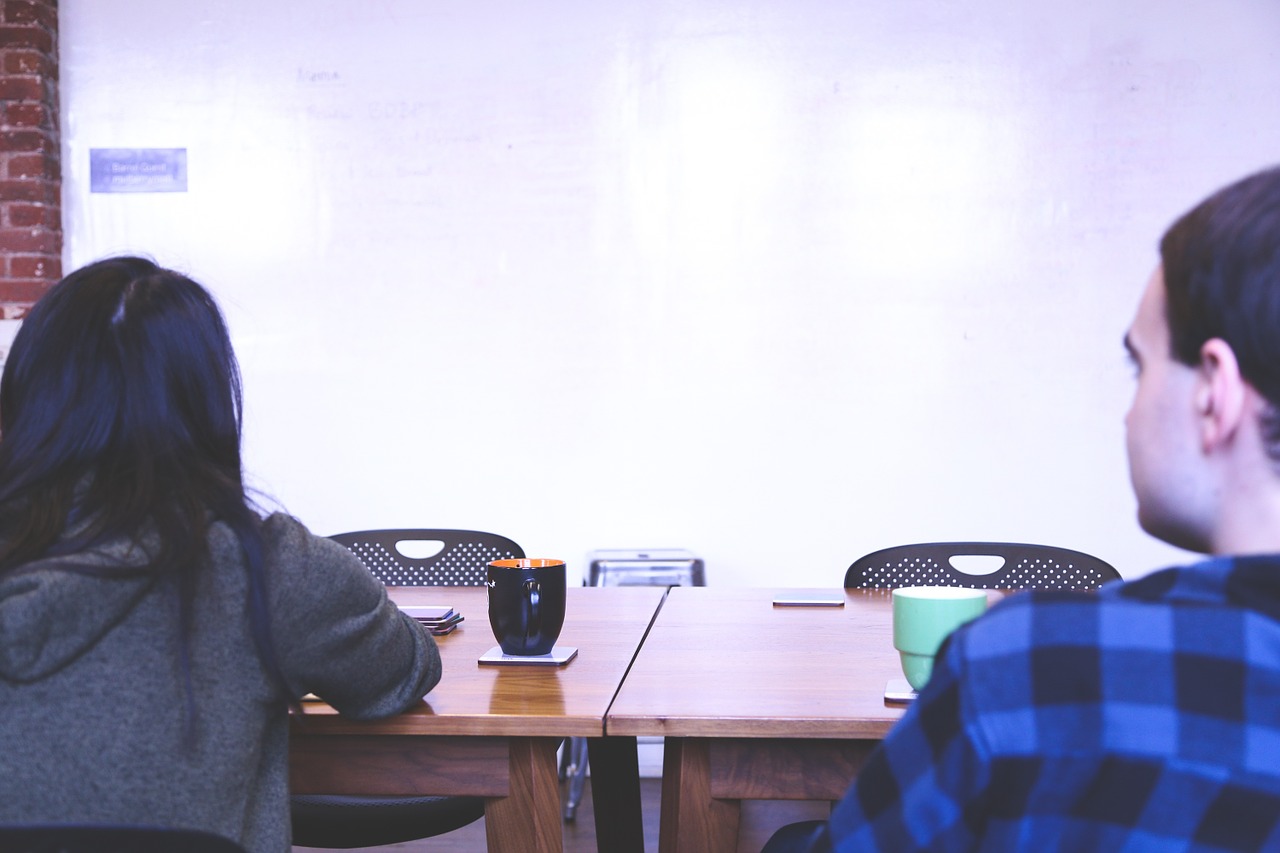 Simplified Presentation
It's flat and shows the whole page when presented. It seems too simple? It's not a disadvantage for most companies, it's actually beneficial that it works that way. Why? Because it simplifies the presentation, making it easier for sales agents and staff to learn. Since it technically non-editable (unless used with PDF tools), your staff won't be able to change any detail from the borrowed presentation and your clients will have uniform information received. Want a complicated presentation? Well, you can simply convert it back to PPT anytime which you can also read here: How to make PDF files into a Slideshow.
All in one
Just like our tools here at DeftPDF, this file format continues to help professionals with its features. It can fit any scenario as it is versatile and can be used for various requirements. Let me give you a scenario. Let's say you need to present your analysis to the whole team in front of your boss, distribute this to the whole team and print it after with a publisher. You would think you need to hire someone to do all the formatting, right? Wrong! You can do all those using one file with a PDF format.
Interactive and Creative
PDF may not show animations as a Keynote would but it would definitely give presenters a chance to make it interesting with forms, hyperlinks, and media. Presenters can distribute this presentation and allow the audience to follow the demonstration in an enhanced experience. You can also use new fonts, design layout and keep them as it is even when transferred to another device. Creativity won't be limited to your design as long as you save it in PDF.
Controllable and free
On the stage, presenters value the control they can gain with a presentation. You won't be able to view the next slide in advance like a PowerPoint but it will allow you to search through the file quickly if the presentation suddenly needs to jump from one topic to another. It can also be organized with a table of content that links to all pages or sections. Most importantly, it's free! PDFs can be viewed and now it can also be created for free using DeftPDF tools.
Can it be saved as PDF?
It's actually an easy process since it's directly integrated into PowerPoint software. All you have to do is click "save as" and change the file type as PDF. If you don't have PowerPoint on your computer, you can simply convert those files using our Free tools here at DeftPDF.
Want to get updates and subscribe to our blog? Get weekly e-notifications by creating a free account with us:

DeftPDF

online