How PDF Imposition Developed
17 / 1 / 2020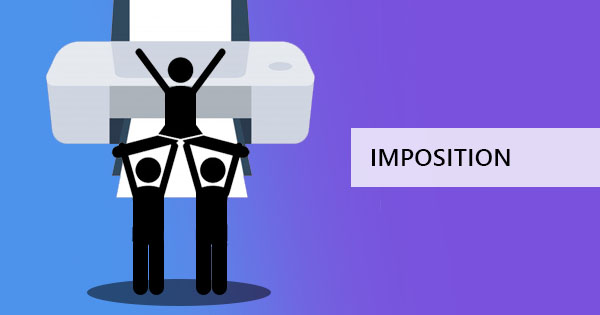 Imposition is a term used in printing and prepress. What is Prepress anyway? And how useful is it for us to use Imposition?
Defining Prepress
Prepress is commonly used in the publishing and printing industries with projects that need to be transformed from the original design into a state that is ready for reproduction through multiple printing. Prepress is basically the process and work done before it is printed by publications and print media.
The printing media offers a wide range of printing products to the market, even at the time when technology was only mechanical. Plenty of products are available to choose from, such as catalogs, brochures, leaflets, and business cards. These commonly printed products are called Commercial printing while items such as newspapers, magazines, and journals are called Periodical printing.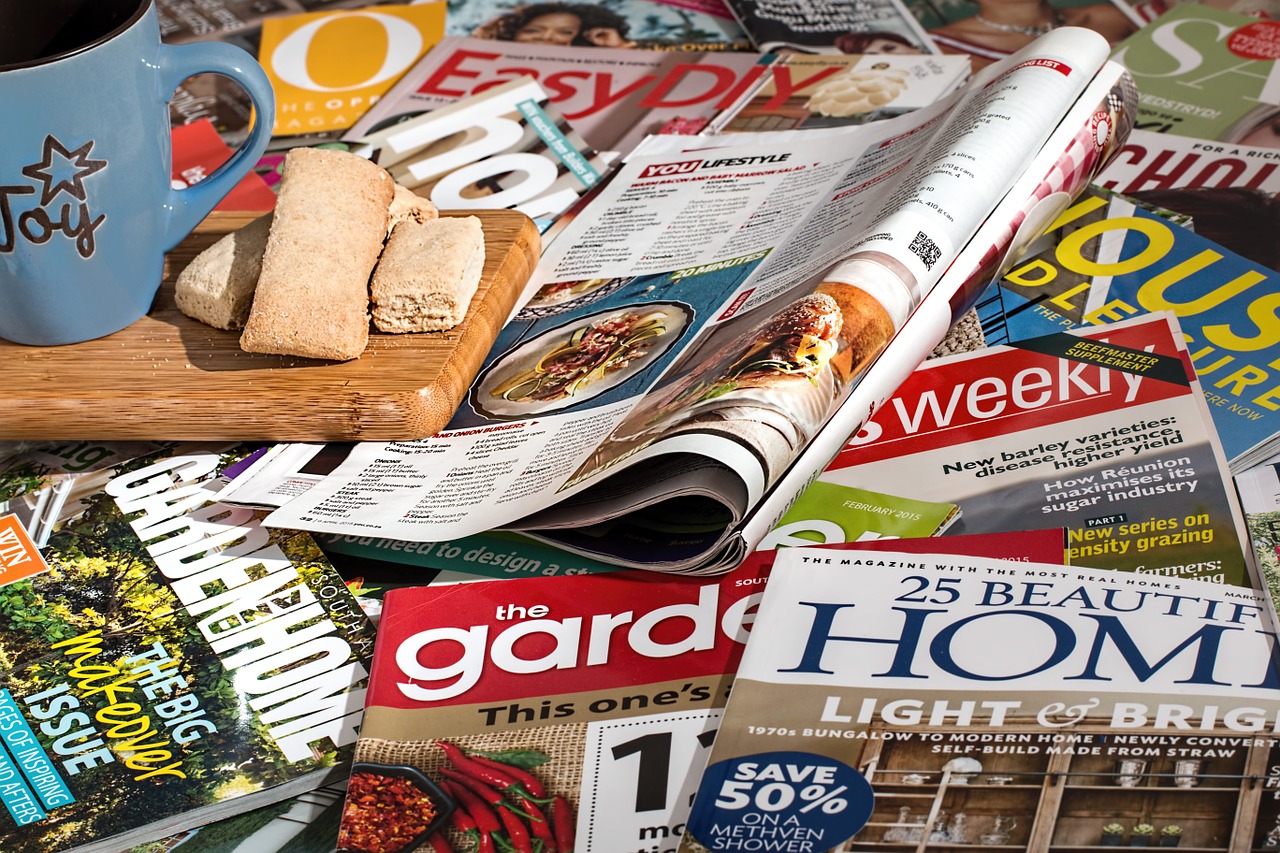 Electronic media was first developed in the 20th century, together with other printed product materials. This became valuable in communicating information to the printing industry.
During the early times, imposition was done manually. Early pages were set into a chase which is made of a metal frame. Printers use quoins to lock these metal frames in place.
When the demand for document printing increased, the printing industry had to come up with a cost-efficient high-quality way to achieve imposition, hence technology was developed for such. From manual frames, sheet assembly was then done on a digital screen with the help of imposition software.
Elaborating Imposition
Imposition is one of the fundamental steps in the prepress printing process. It is summed up to be the process of arranging the product pages on the printer's sheet. In order to obtain faster printing, simplify binding and reduce paper waste, such process is needed to be done.
For layman's terms, this is known as merging multiple sheets on a one-page, creating a layout ready for production of multiple copies.
Types of Imposition Program
There are only two kinds of imposition programs available in the market– First, the program that was designed to be device-independent and can be used with every publishing equipment or system. Second, the program that has been integrated by the manufacturers of prepress systems into their own workflow. Nowadays, imposition programs are available even in your printer's settings.
When was the first Imposition Software released?
It was in 1989 when the first digital imposition software was released it is called wasn't called Imposition then, rather it was called "Impostrip." This software really helped a lot to make sure all the layout and sheet arrangements are aligned to a higher register precision. This also reduces common errors in image impositions.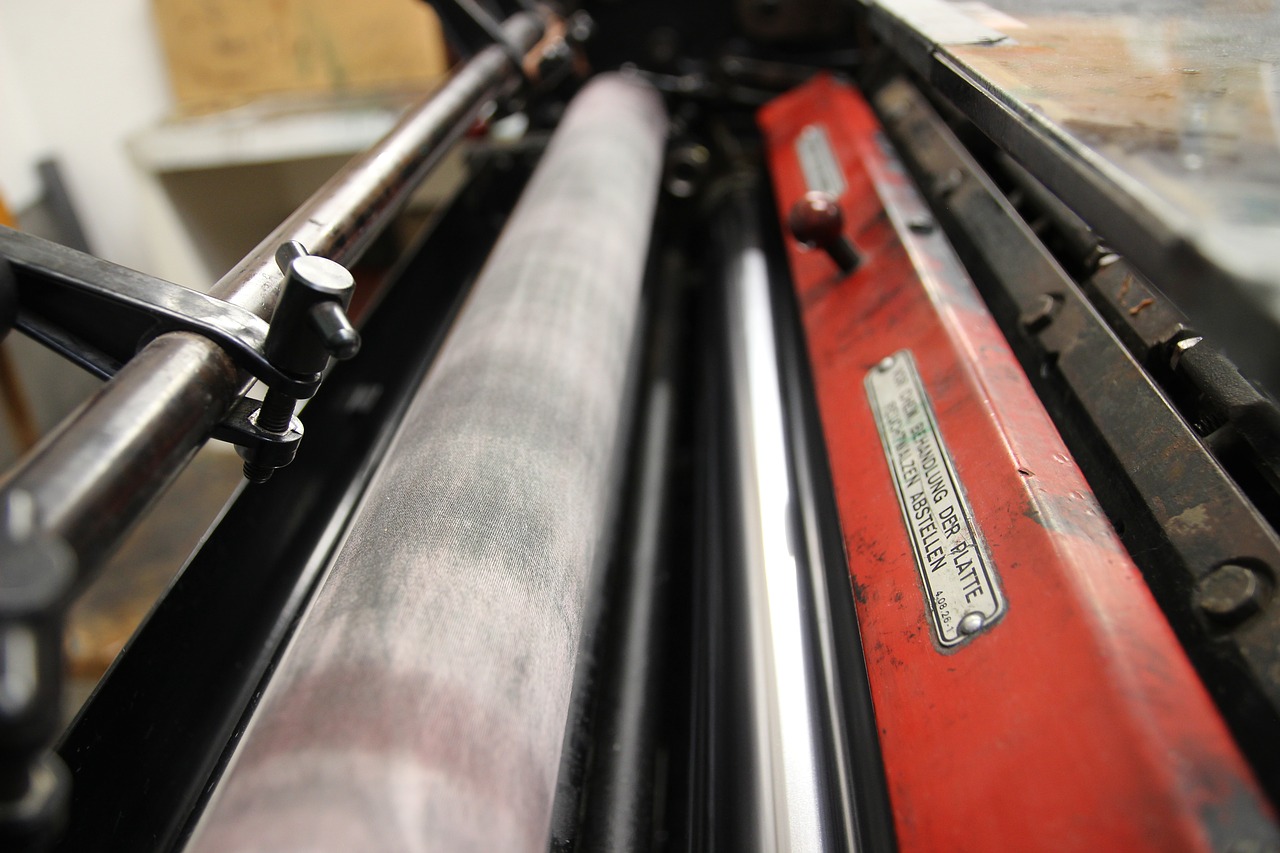 Imposition Layout
Common imposition layouts are usually by 2's, 4's or 8's which in printing terms called "2-up, 4-up and 8-up." Other than those, there are several more types available for layout that can fit any paper size. Standard Impositions (also known as N-up) can be summed up to the following:
1. 2-Up – fitting 2 pages on each side of the sheet
2. 4-Up – fitting a booklet with 4 pages in one sheet, having 2 rows and 2 pages on each row
3. 8-Up – fitting 8 pages on 1 sheet with 2 rows and 4 pages on each row
4. Cut & Stack Imposition – fitting as many pages on each sheet. This setting is used for multiple pages and was made for those projects that need binding after printing.
5. Sequential – printed in the order of page numbers
6. Step and Repeat – printed separately on each sheet
7. Gutter Imposition – laying out the pages in an arrangement ready for binding. In this method, the process of folding and binding is considered so the pages need to be in the order where the proper sequence is achieved in the output.
8. Calendar Imposition – simple modification done on booklet impositions where the arrangement is suited for calendar tables.
What's after imposition?
Imposition is just the arrangement of pages. In the publication, the creation does not stop there. In fact, during the early times where the software wasn't available yet, the printing process has another set of the process after doing the layout. After imposition software came, the print order can be done in three different ways:
Three Types of a printing order.
1. Sheet Wise – This is the process of printing one side with one plate, then turning the media over and printing the other side with another plate using the same gripper. This also implies it has an opposite side guide and can be applied to 4-Up and 8-Up Booklets.
2. Work-and-turn - This type of printing can make you print one side, then turn it over from left to right to print the other side. This process uses the same edge of the media as a gripper or lead edge and uses the same plate set for both sides. It can be applied to 8-Up Booklets only.
3. Work-and-tumble - This process involves printing one side of a sheet, then turning it over from gripper to back with the same side guide and plate to print the other side. It can be applied to 4-Up and 8-Up Booklets.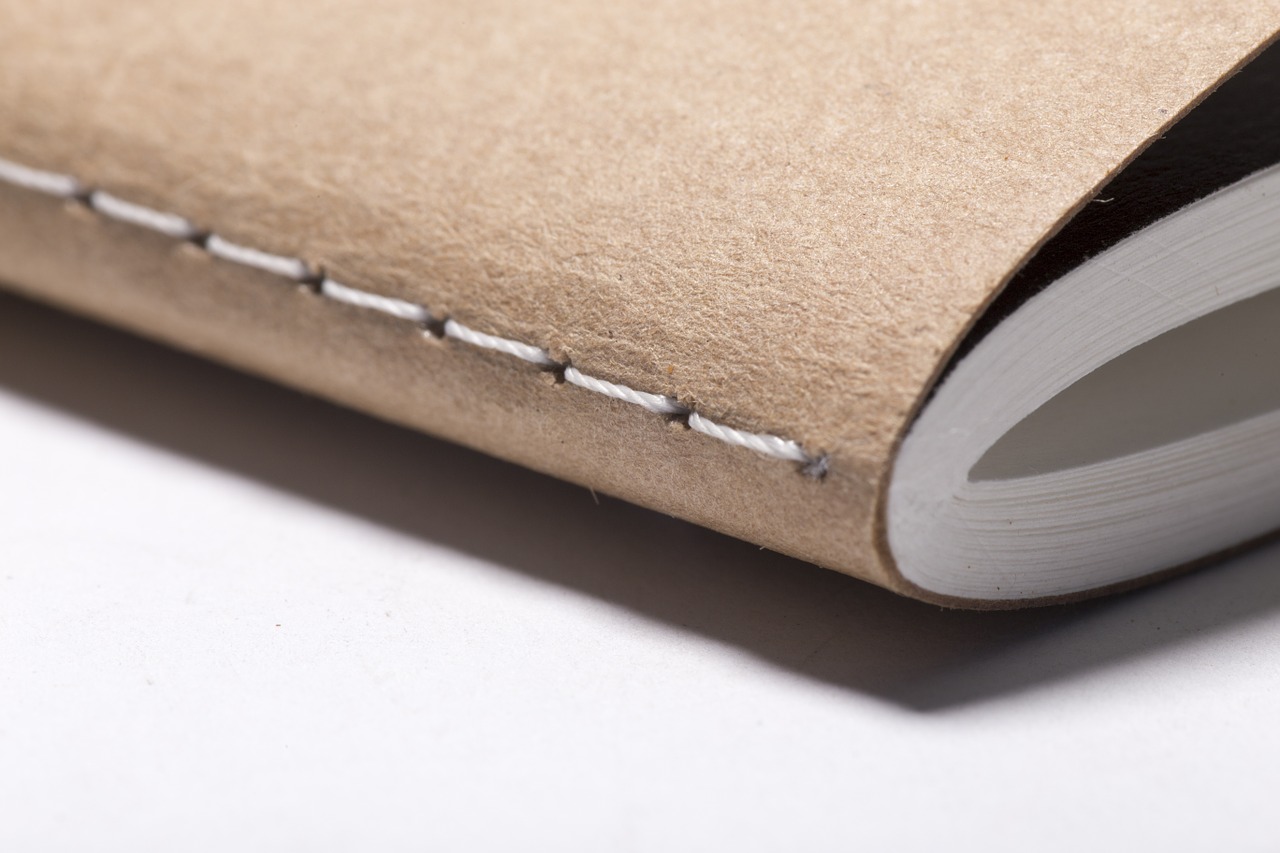 Binding
Another thing you need to consider after imposition is binding. This is applicable for booklets, thick reports, or even research papers. There are two common types of binding. The first one is called "Saddle-Stitching" which Staple the printed media in the spine after folding; or you could also do "Perfect Binding" which split the media into stacks, bind each with Saddle-Stitching, and then glue the stacks together to produce a booklet.
Imposition for me
The purpose of imposition doesn't just apply to books or booklets, it can be found useful everywhere. Imposed Newspaper pages are less time consuming than doing commercial printing. Unlike commercial print out that, newspaper imposition does not need more layout and pages. It can only contain one or two newspaper pages.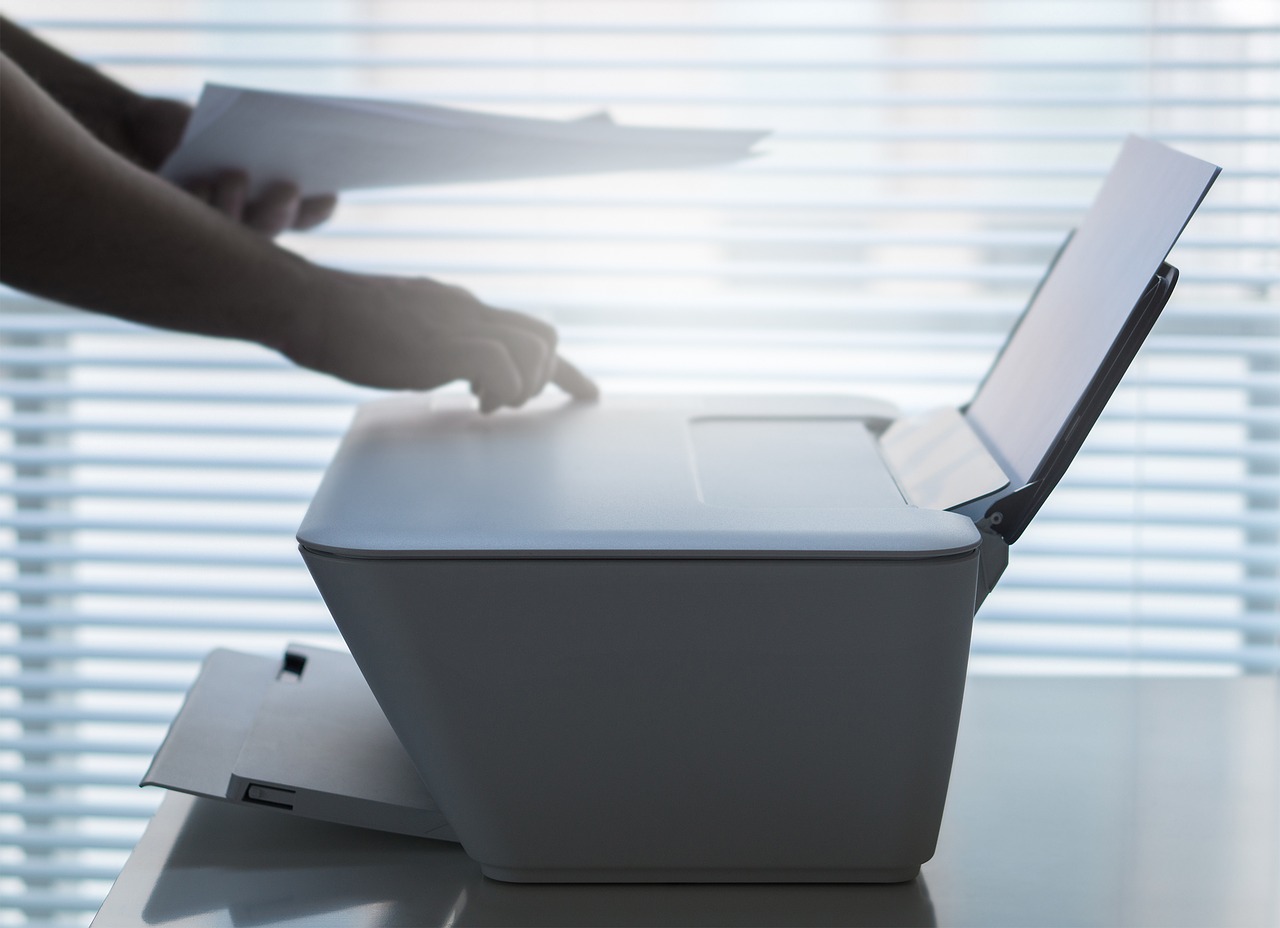 If you are a common user with a regular printer, imposition is simplified and now available over the net an N-up. This is a known method which has the main purpose of reducing paper waste or printed pages by putting more in one sheet. N-up however, differs from print imposition because N-up reduces the page size or rotates the pages to fit one sheet laid out in a grid.
N-up was first available for the general public in the form of PDF and PostScript, which was first seen in the year 1995. Now, N-up allows you to have an easy way for you to combine and print multiple pages and it's all available from our tool here at DeftPDF. Click here: N-up and PDF imposition tool.
Want to get updates and subscribe to our blog? Get weekly e-notifications by creating a free account with us:

DeftPDF

online