Why they Made Different Papers for your PDF
05 / 12 / 2019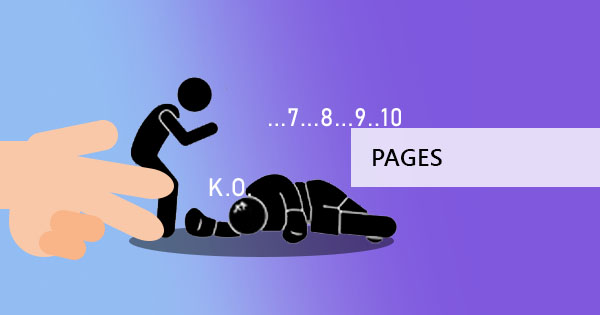 There's a short answer to the question written in the title and that is answered in one word – Printing. Internationally, different paper sizes and types are made to fulfill efficiency in printing and make projects more attractive or clear.

Our previous article has shown you the different paper sizes and the common uses for each size. The A series for one is common and known to be available to most homes and offices. The paper sizes in this set started in the 19th century and spread around the world as the standard letter size for businesses.
The B series set, on the other hand, was made to give more options that don't answer to A series. The only difference between A and B is the fact that B is only a little bit bigger. The C series meanwhile answers to needs that are related to letters or projects that should be fit for an envelope.
Knowing the standards
Do you know that there is an organization that develops and publishes international standards? It is called the ISO, short for International Organization for Standards, which makes standards for documents including guidelines, specifications, materials, processes, products and even paper.
If you've read our previous article about resizing, you would have probably encountered our chart of different paper sizes. That guide will help you choose what fits the project and allows the paper to fulfill its purpose easily.
How about the different types of paper?
Other than paper sizes, one other factor that could affect your project's quality is the type of paper. To an ordinary home, the Bond paper is often used however, if you would like to print photos or create a flyer, there are more appealing choices. Let's look at the different types of paper one by one.
1. Bond Paper
Perfect for home or office projects, documents and letters, this common paper is known and already used worldwide. It's strong, durable, and easy to print on. Common printing machines won't have a problem with color or accuracy.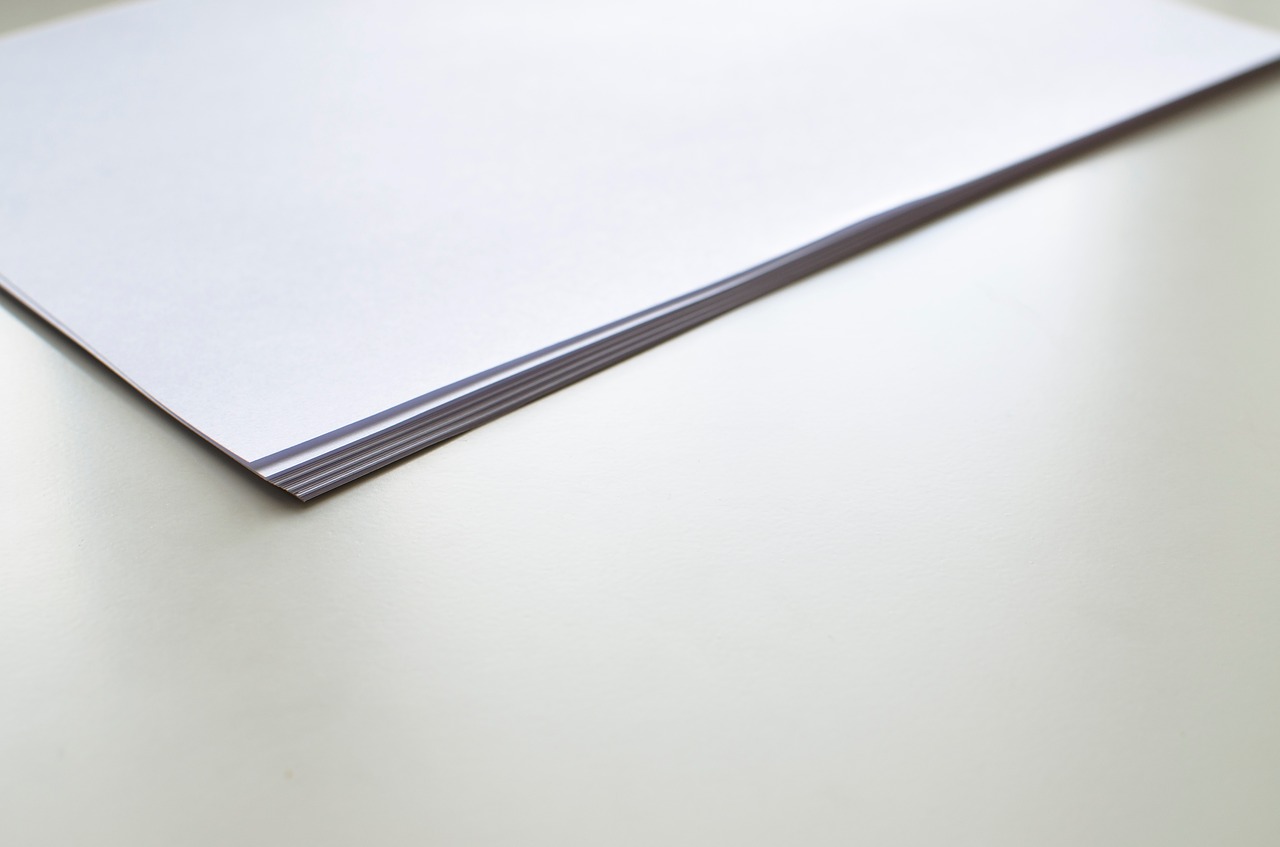 2. Matt coated paper
Perfect for calling cards, reports, or leaflets. This paper avoids gloss but can look dull when the design is not done right. Its top finish helps the ink to dry fast. If you love matt finishes, texturized material that looks like powder has been added on it, then this is the right paper for you.
3. Gloss coated paper
Perfect for your flyers and photos as it is made with gloss or shine. Ink dries well on this paper, avoiding vanishing ink but can be prone to smudges during printing process. With this paper, sharp, clear and colorful images can be achieved when printed. Also prone to glare when light bounces off the material.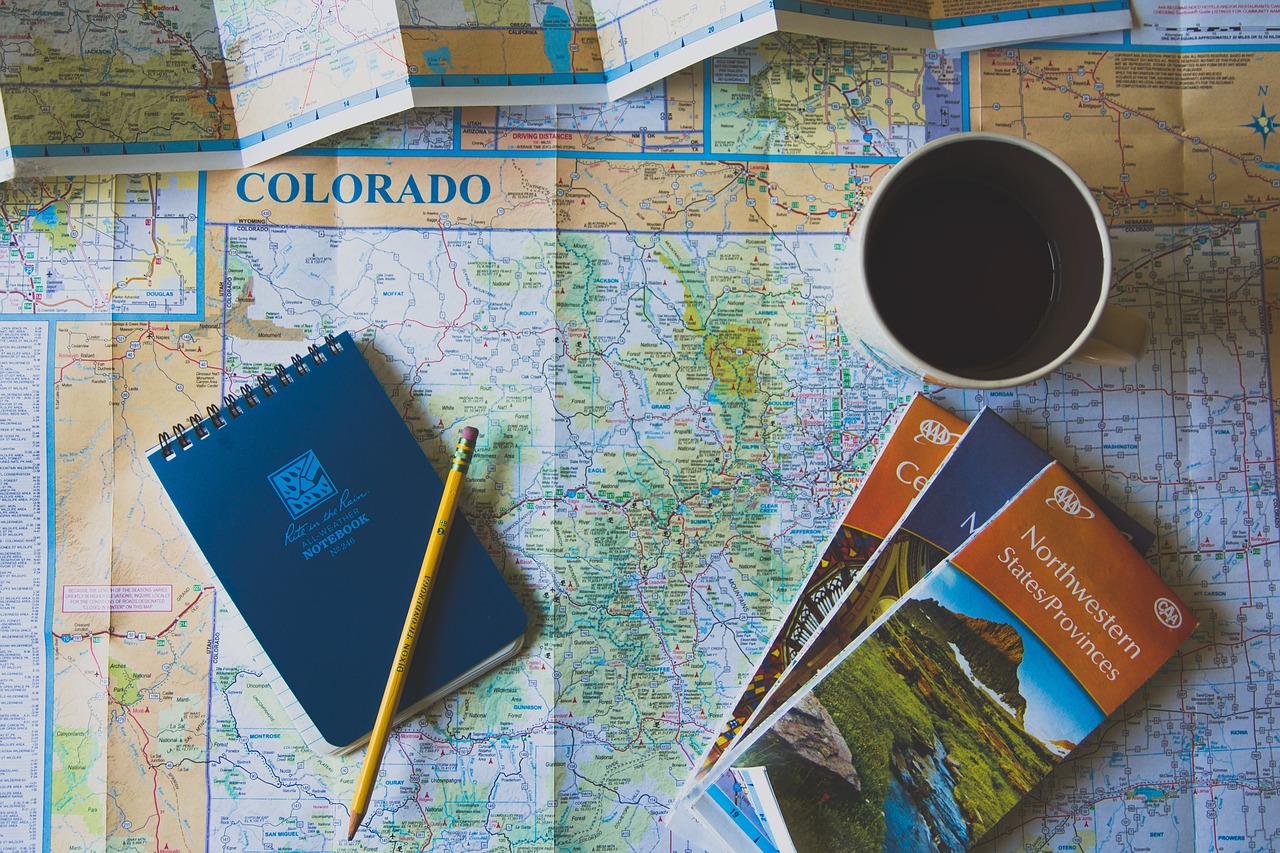 4. Silk coated paper
Smooth but not too glossy, silk coated paper is the best match for those who want to something in between matt and gloss paper. Often, magazine publishers and book publishers use this so if you are looking into creating your own book or create your own professional portfolio, this material can be your best friend.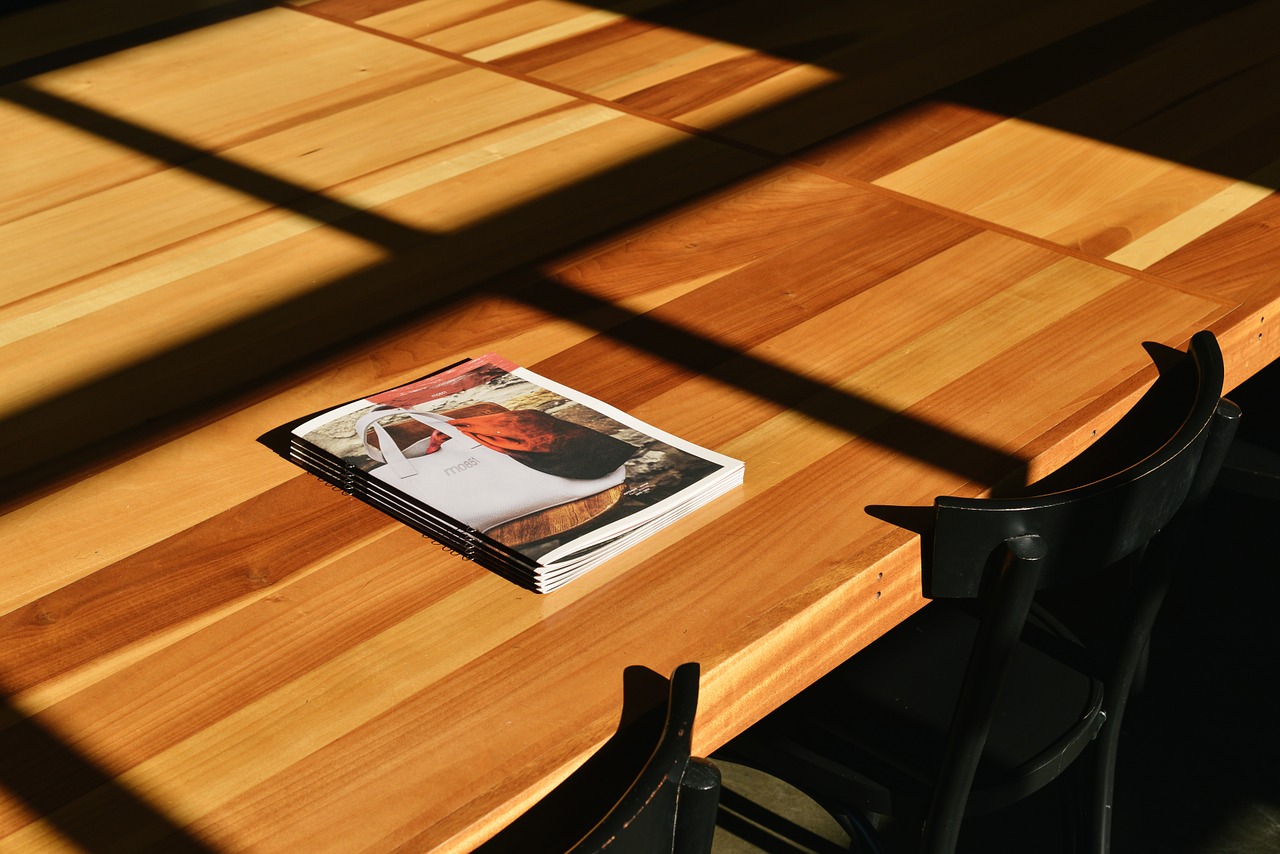 5. Recycled paper
If you are one of those go-green people, then the recycled paper is the right material for you. From the term itself, it's made of used paper and reuses it. Contrary to popular belief, not all recycled papers are brown as the process of creating this can be modified. It can come in different colors and can help save the environment.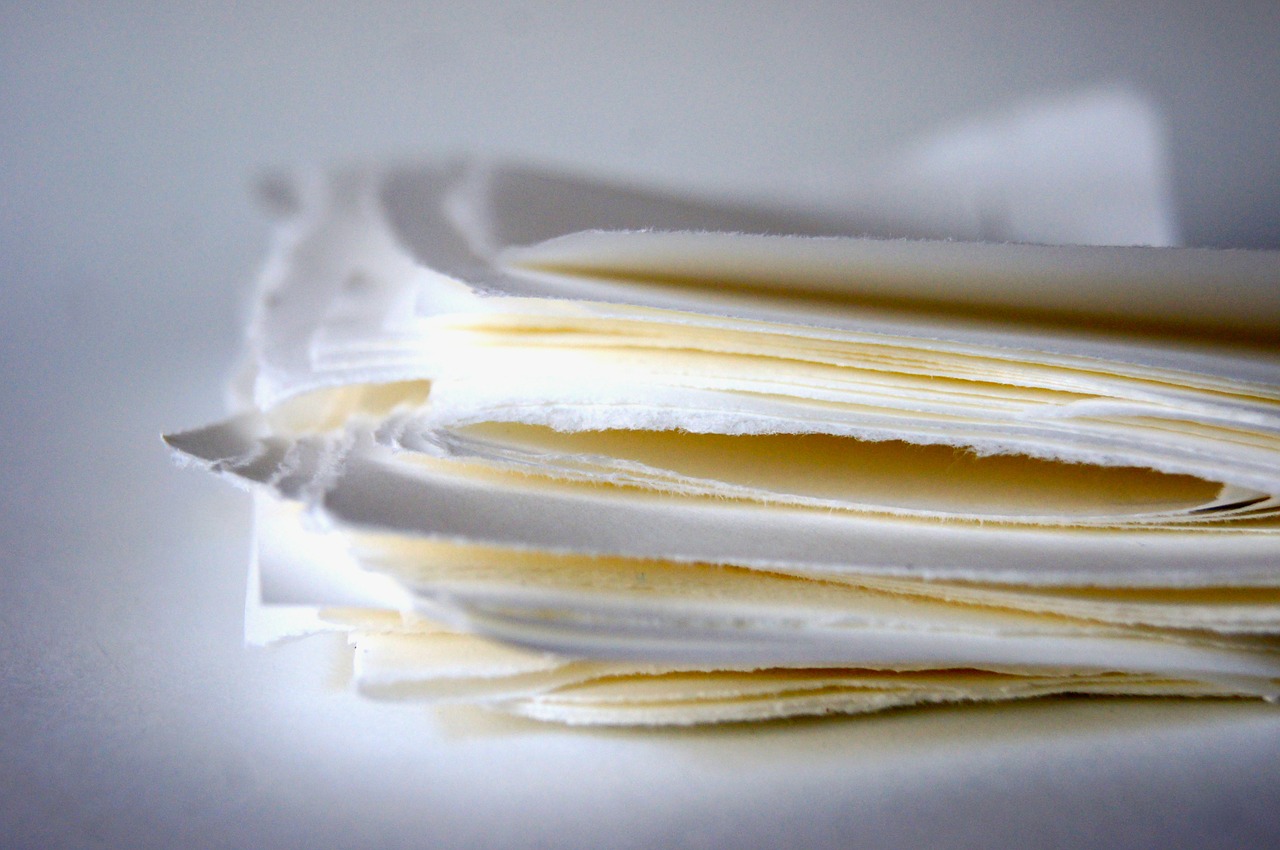 6. Newsprint
Made for newspapers, this thin layer of paper has only a few days to live and has one purpose to fulfill. It has low quality and often has a gray color. Printing in this kind of paper gives out a dull appearance and not suitable for photographs aiming for high-resolution output.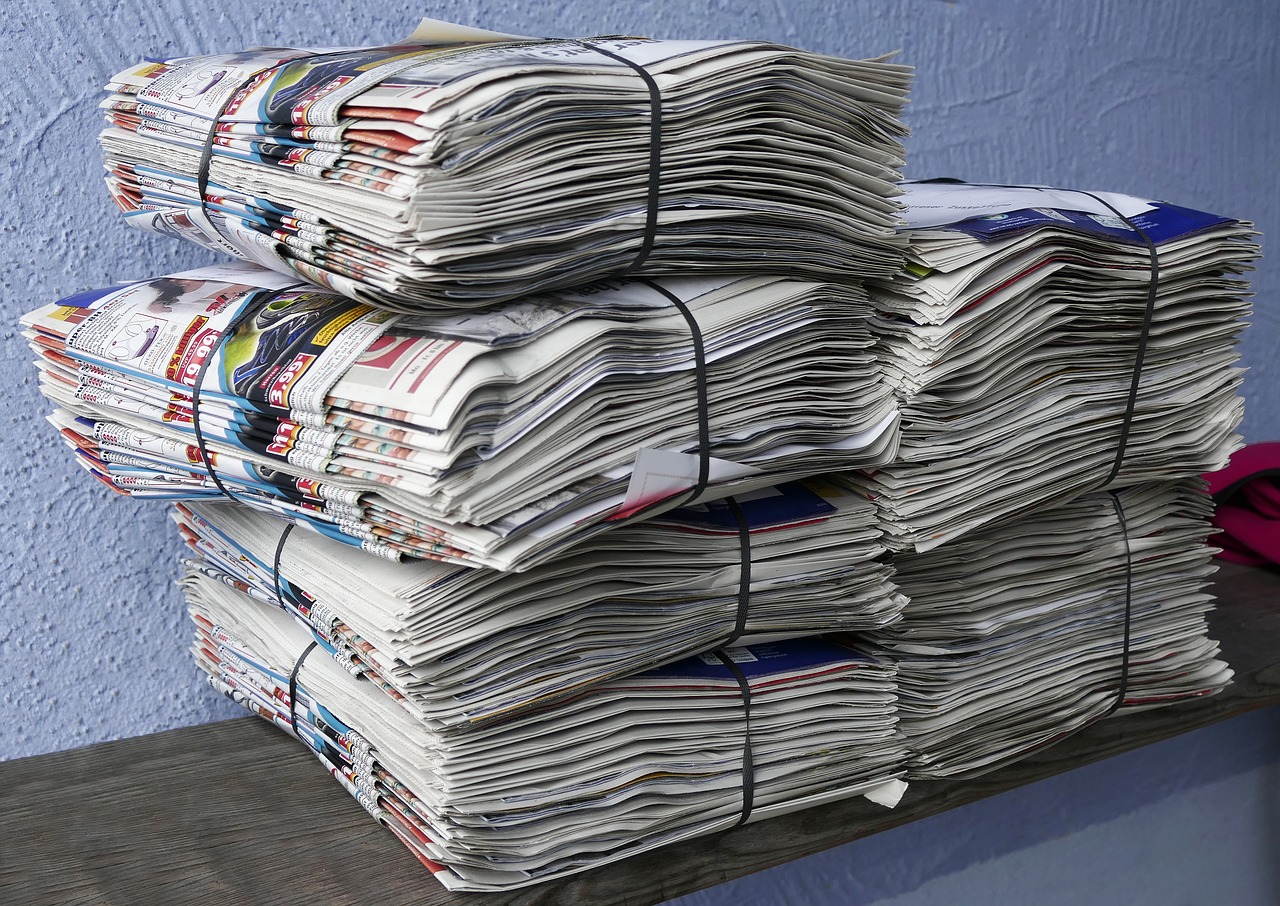 7. Watermarked paper
This paper is perfect for certificates and projects that need to be texturized in a very elegant finish. It has high quality and has designs on its surface but without any coating. This material is also great for one of a kind invitation for weddings or employee awardee certificates.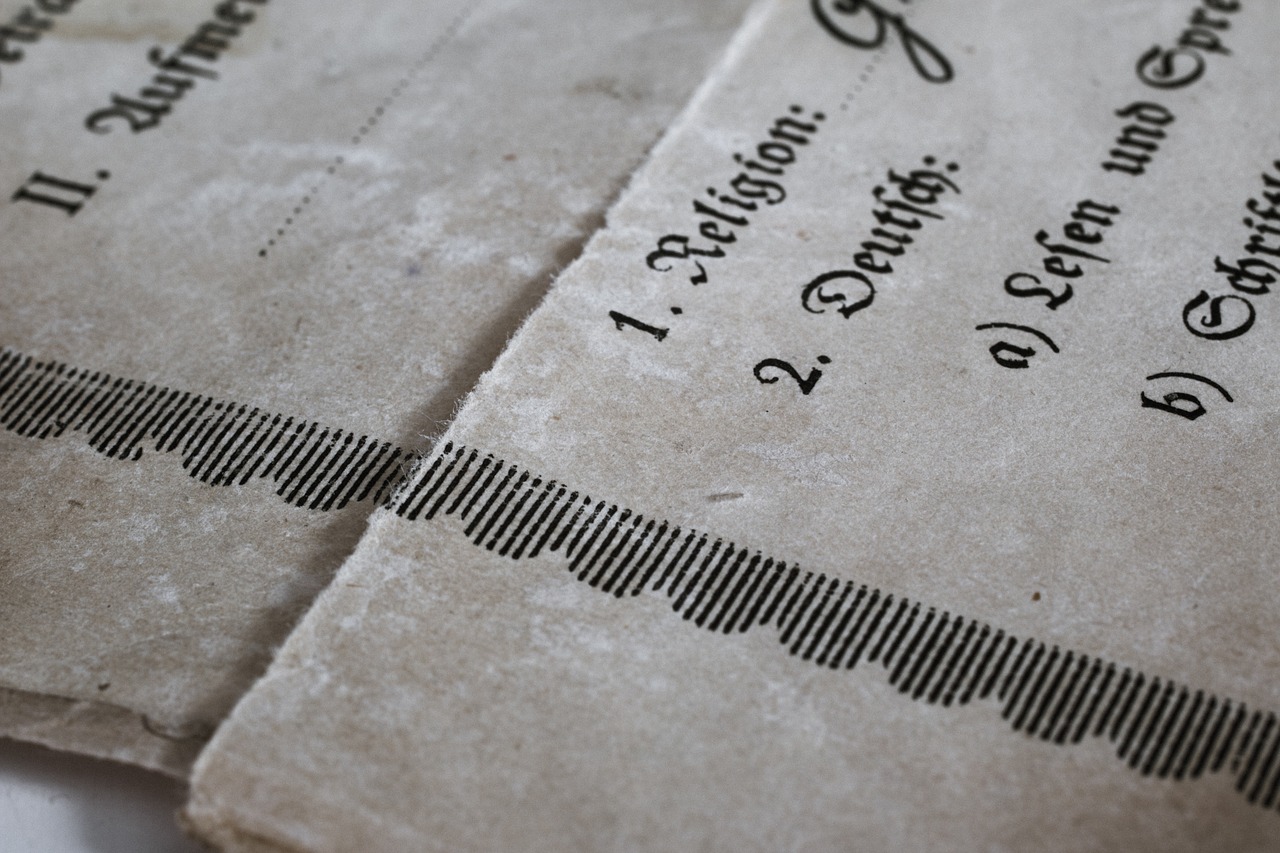 8. Cardboard
Thick and strong in qualities, the cardboard is also a type of paper made with wood pulp or recycled paper. Cardboards are color brown and have a ridged layer inside to make it sturdy. Often, it is used for packaging or 3D projects.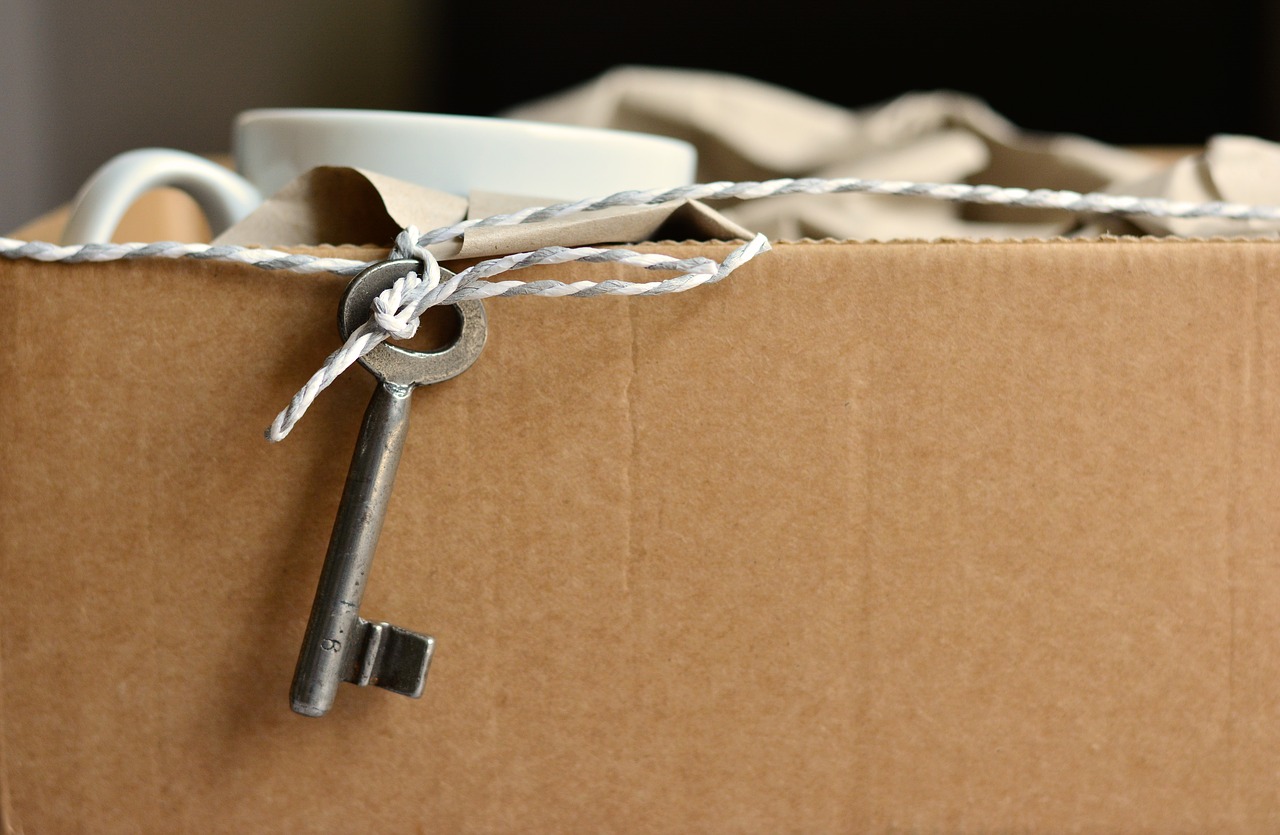 9. Paperboard or Cardstocks
Not as thick as cardboards but not as thin as bond papers, the paperboard can be found in between. With its thickness, the paperboard can be a food container or a stand-up project with printable areas that may be glossy or textured. Some samples of products using paperboards are postcards, cereal boxes or candy boxes.
Now that your familiar with the different paper types and sizes, deciding on what to use won't be difficult. Next comes the process of making your project fit for the paper and size.
How to resize PDF to the right size?
There are two ways to interpret resizing – first is to change the paper size, and the second is to add margins or paddings on the project. Fortunately, you can do both with one tool here at DeftPDF. Here's how to do so:
Step one: Go to the site and select "Resize PDF" tool
Step two: Upload your PDF file
Step three: Choose the right action you want to take – add margins or change page size.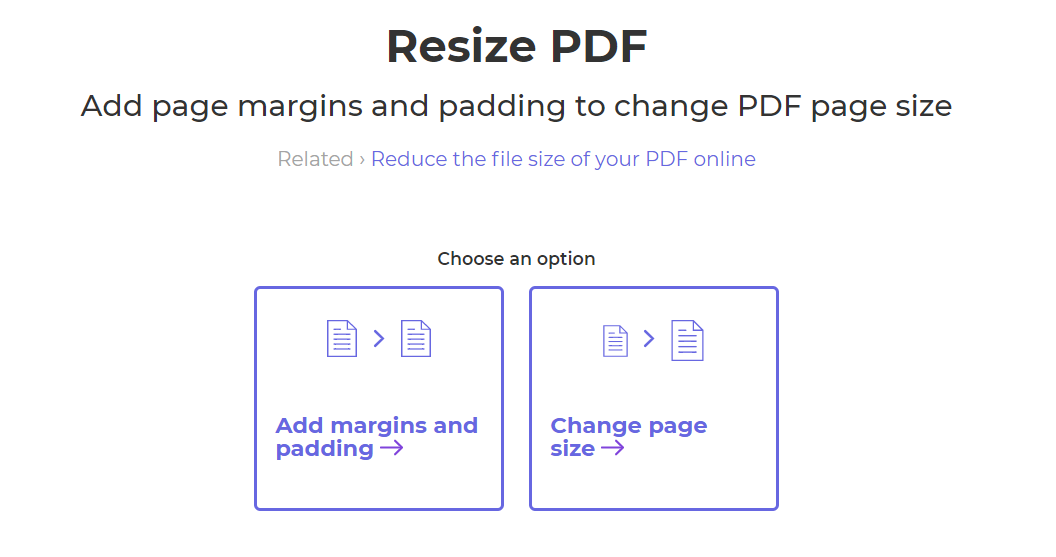 Step four: Add the specifications you need or choose the size of paper you prefer
Step five: Convert and save by downloading!

Want to get updates and subscribe to our blog? Get weekly e-notifications by creating a free account with us:

DeftPDF

online