How to have the Perfect Valentines for any Individual
15 / 2 / 2020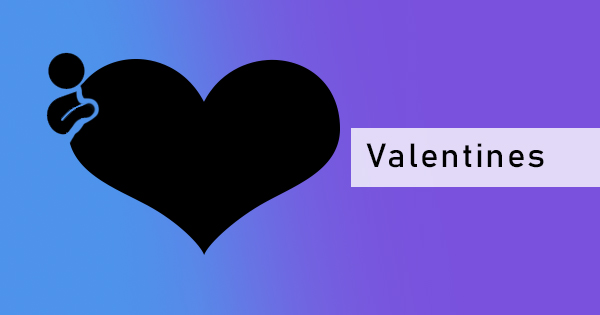 Did you know that Valentine's Day is not just for couples? In some countries, it's also a celebration for individuals who are still single and unmarried. They sometimes call it "Single Awareness Day" and could conclude to a greeting of "Happy S.A.D. Valentine's" Though the greeting says "SAD," it does not entail that they are indeed sad. In fact, these independent individuals have learned to keep up with the on-going couple campaign during these holidays with a big smile on their faces.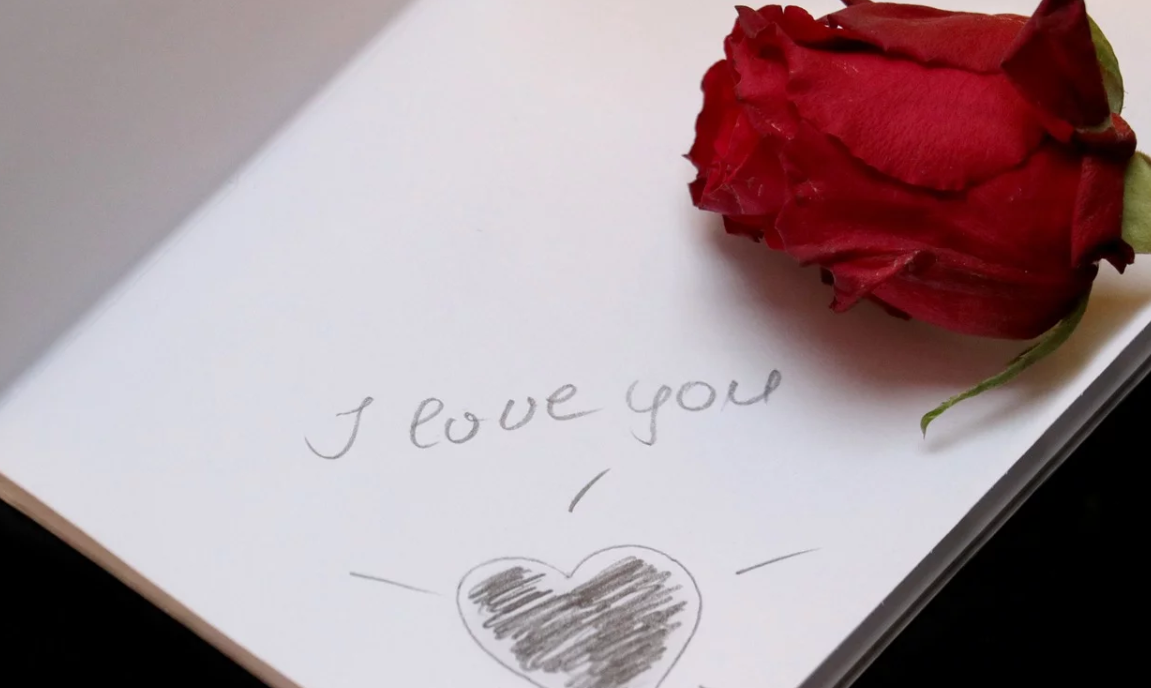 So how do they do it?
Apparently, living healthy ways contribute to having a happy Valentine's day. Practice self-care for your body, your mind, emotions, and your spirit to achieve genuine happiness. Here are a few tips to survive and merrily surpass the bliss of the holiday.
Tip #1: Hang out with good friends.
Most couples get stuck in a bubble that their lives rotate around each other but when you're single, people will think you're going to mope around the holiday. Well, prove them wrong! Go hang out with your besties, hike a mountain or go bowling! Do something different and seize the day. These memories make a better Valentine's than being alone.
Tip #2: Laughter is the best medicine.
When people laugh, certain chemicals are released in the body called endorphins and oxytocin. These chemicals go up in our blood, in the brain, and in the spine, making us feel overall happy. Ever noticed how some people look younger than others? It's because these people laugh and smile more often, exercising their facial muscles and releasing more of these chemicals. In recent studies, laughter has been seen beneficial as it has reduced stress hormones and allowing these endorphins to remove pain in our bodies, acting as antidepressants. So don't frown, just laugh and smile!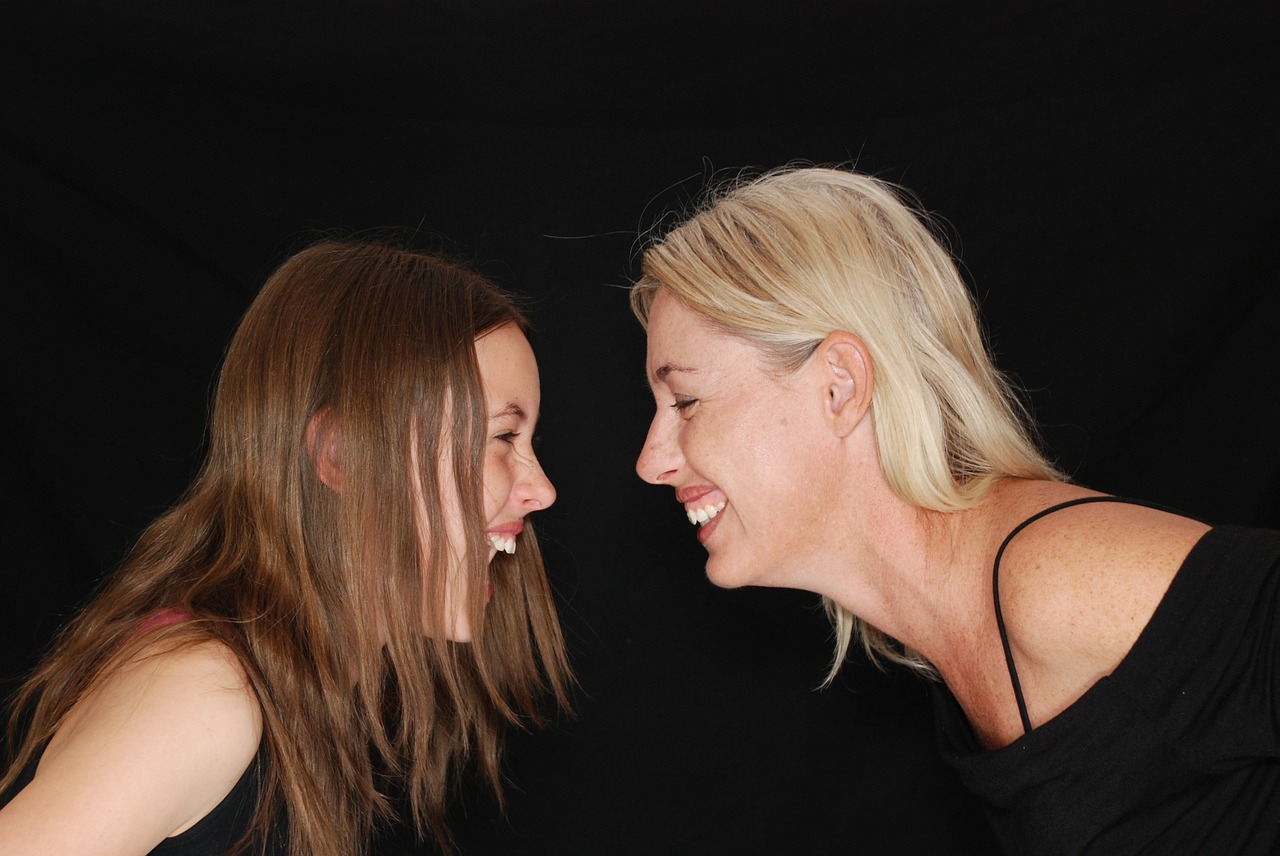 Tip #3: Go for a Social Media hiatus.
Once in awhile, take a break from social media. These online networks help us connect with everyone but it can also make us feel negative vibes from time to time such as envy or is the culprit or negative comments can be received. Try to disconnect for a while and enjoy the moment that you are in.
Tip #4: Sleep and rest.
On Valentine's day, work or class may not be suspended but it is best to give yourself a break. We're not talking about cutting classes or skipping work though. We're talking about relaxing afterward, getting a massage on the weekends, go for a staycation and sleep longer! When your body recharges, your body feels happy, therefore the content is felt.
Tip #5: Eat healthy, exercise and meditate.
We've all heard this over and over again. You're probably fed up just hearing about it, especially if your comfort food involves junk! But think it over and remember that eating junk is just temporary happiness. Why not try exercising or meditating instead? Exercising gives you the same benefit for longer as our bodies release endorphins that interact with our brain, giving us a positive feeling. Meditating meanwhile helps you focus and keeps your mind clear.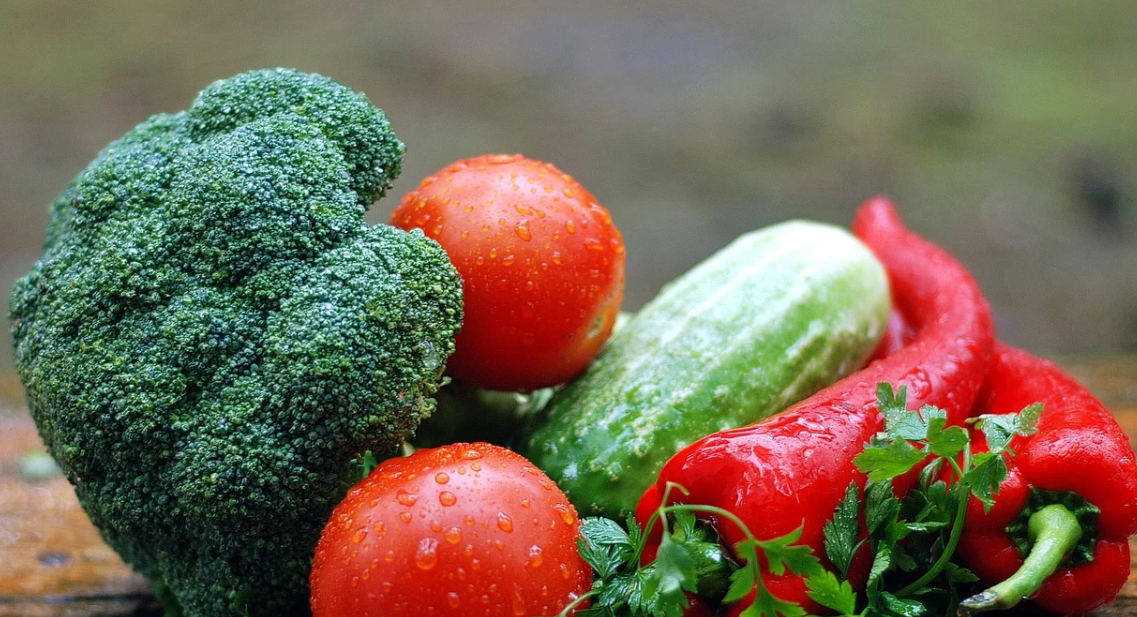 Tip #6: Forgive and forget.
Ever had a grudge so huge that you can't stop feeling hurt? How about a moment where the mind is always so preoccupied with your enemy being hit by a bus? Well, these thoughts are not just scary, it's actually really unhealthy. Even if you think you don't care about these enemies, these thoughts also harm the positivity in our bodies. If you can forgive, let go and move on, the whole world won't change but your view will.
Tip #7: Love.
Love yourself, your family, your children, friends, neighbors, and your pets. If you don't have a boyfriend/girlfriend, there's nothing to fuzz about. All kinds of love can be celebrated on Valentine's day. Second graders celebrate it with friends and teachers, there's nothing wrong about celebrating it the same way.
Tip #8: Give yourself the perfect gift.
If no one is giving you one, then buy something for yourself. It's no use sulking around and creating negative thoughts about how unwanted you are. If there's anyone that should want you more than anything, it should be you because that's a one in a million life. If you've got no budget for it, then send yourself your own eCard. You can catch one right here for FREE!
Additional eCards just for you
Because we know you loved the eCards from our previous post, we're giving away more original designs for free! Happy Valentine's day everyone!
Want to get updates and subscribe to our blog? Get weekly e-notifications by creating a free account with us:

DeftPDF

online