Alternatives to reading PDF books
09 / 7 / 2022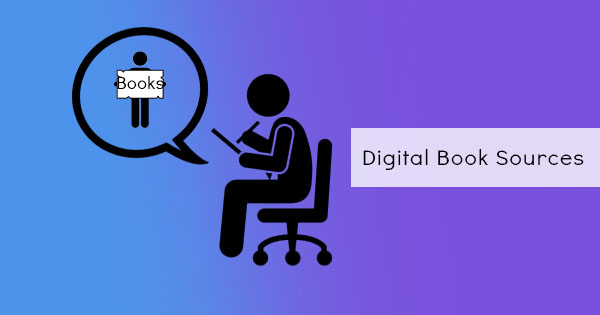 Kindle Unlimited is one of the greatest things that came around for bookworms. Unlimited books for a minimal subscription fee is simply sensible - if you read so much in a year. But Kindle Unlimited is not the perfect place to find everything. In fact, some people don't find some of its books appealing since it's filled with self-published titles. If you're one of those who aren't so keen on Kindle's selections, then these alternatives might just be the answer.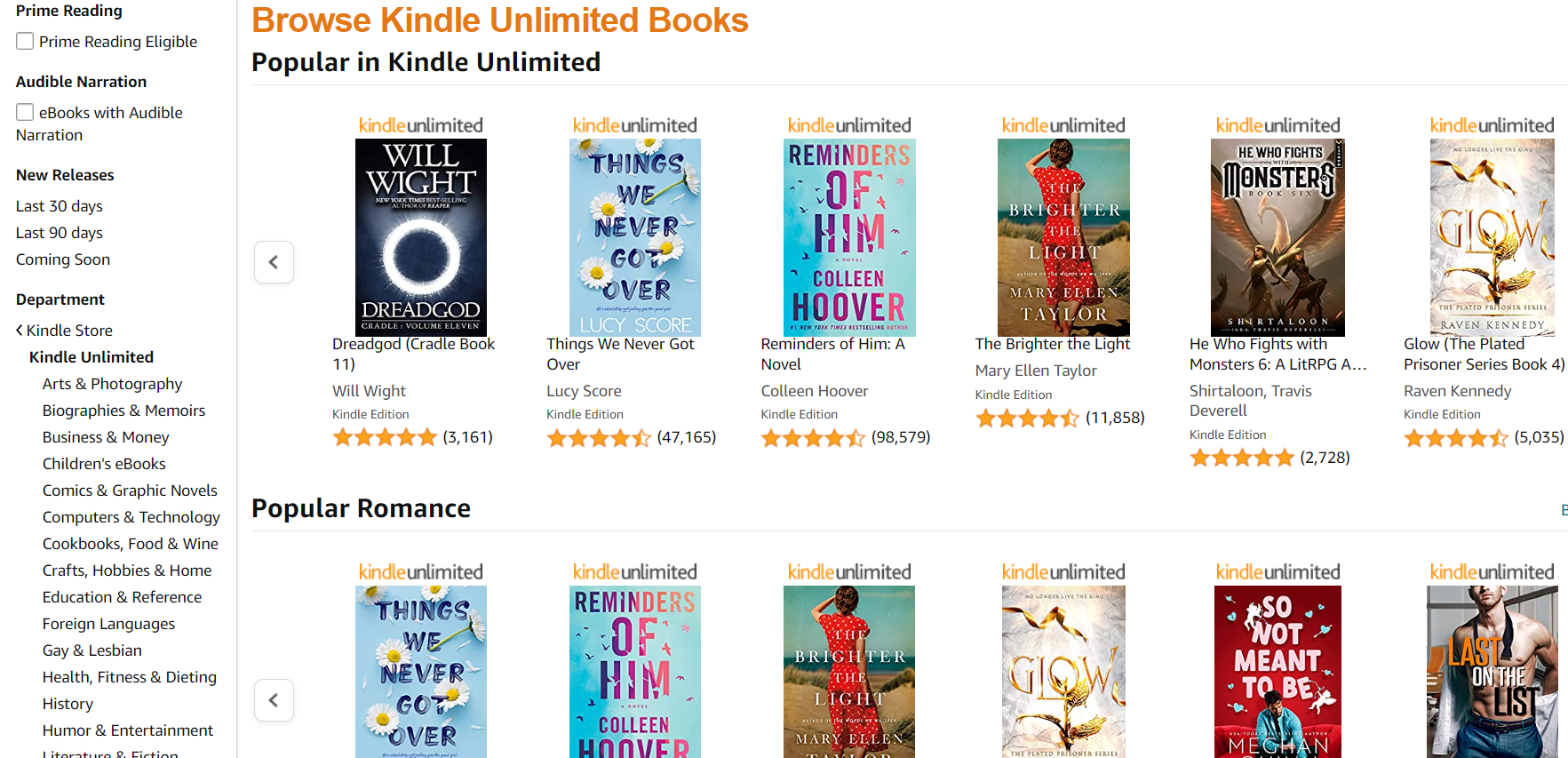 Scribd became one of the popular alternatives for readers because of its bestseller selections. You'll find that there are more up-to-date books here than on any other sites offering the same subscription. Additionally, you can also find audiobooks, magazines, documents, sheet music, and more in their selections. For the price of $9.99 a month, you can enjoy all of those and even do a trial for 39 days.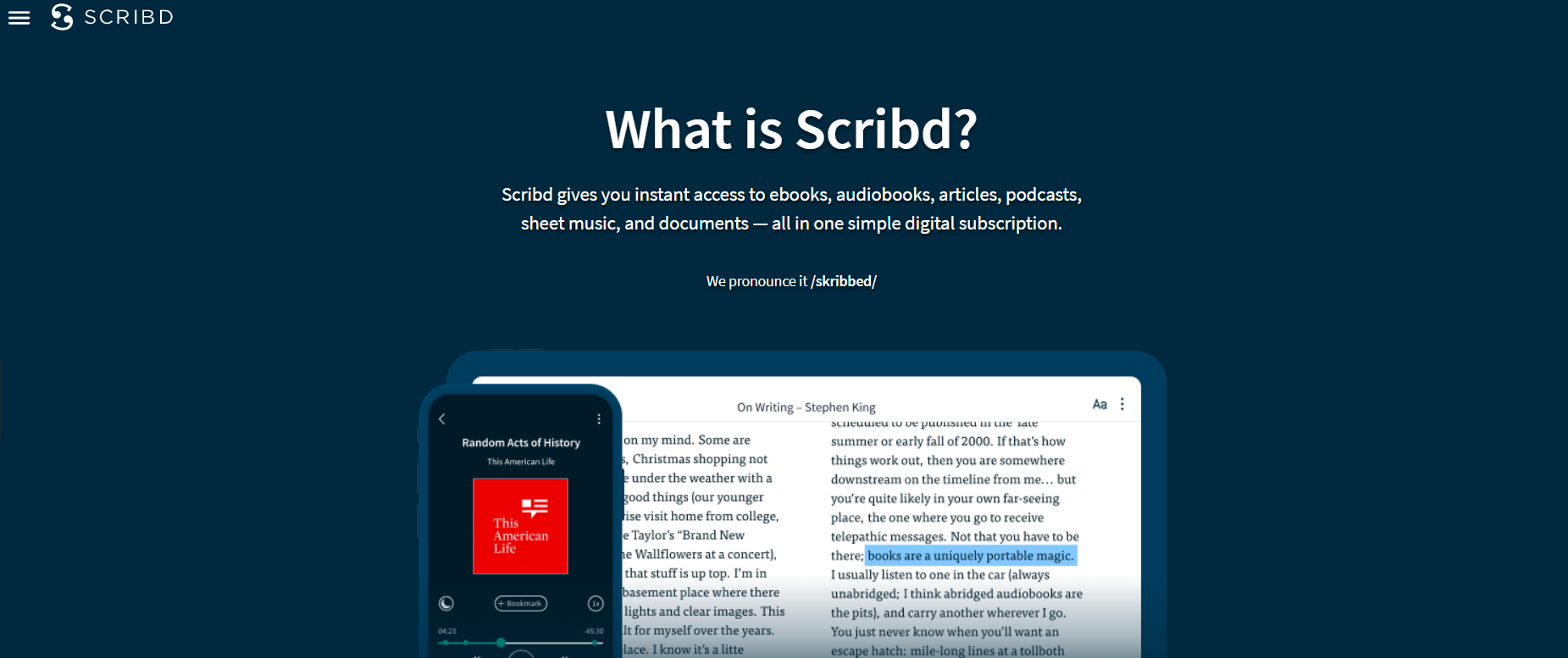 Another alternative is accessing Kobo Plus as your new reading source. Rival of the Kindle with devices available, Kobo offers grayscale e-readers that are also affordable. With the same $9.99 per month subscription fee, you will be able to access a hundred thousand books that include mainstream and classics. If you're not so sure of this option, you can glance inside with a 30-day free trial.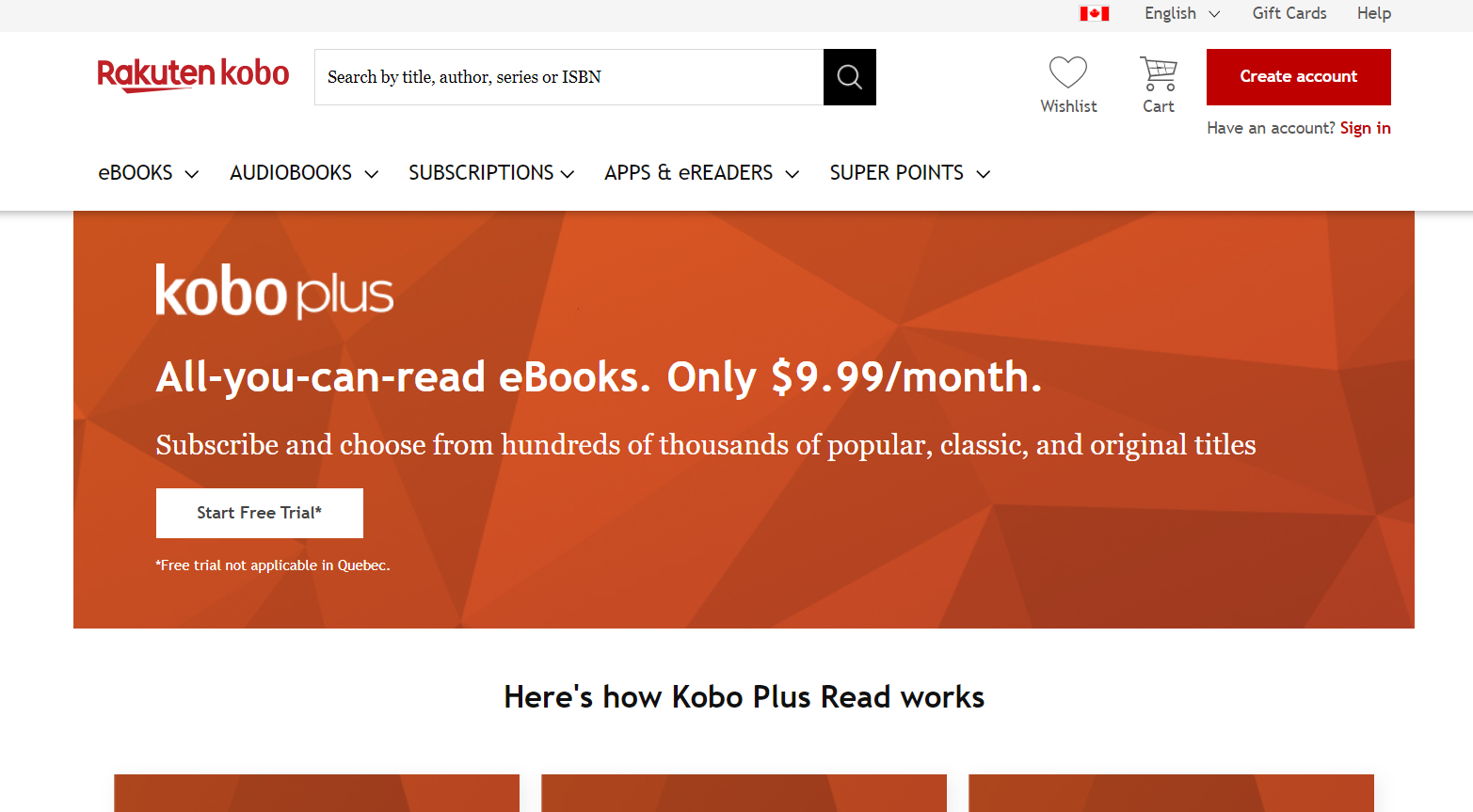 Similar to Kindle's offers, Bookmate offers eBooks with more familiar titles and more bestsellers than Kindle. What's new with Bookmate is the social networking incorporated in every account. You can connect with friends, see their selections and share your selections. By creating an account there, you will be able to read popular books, comics, and audiobooks which you can read on any iOs or Android device as long as you have their app installed. The subscription fee is pretty similar to other alternatives with a $9.99 fee and offers it at a discounted price if you purchase it yearly ($99.99 a year).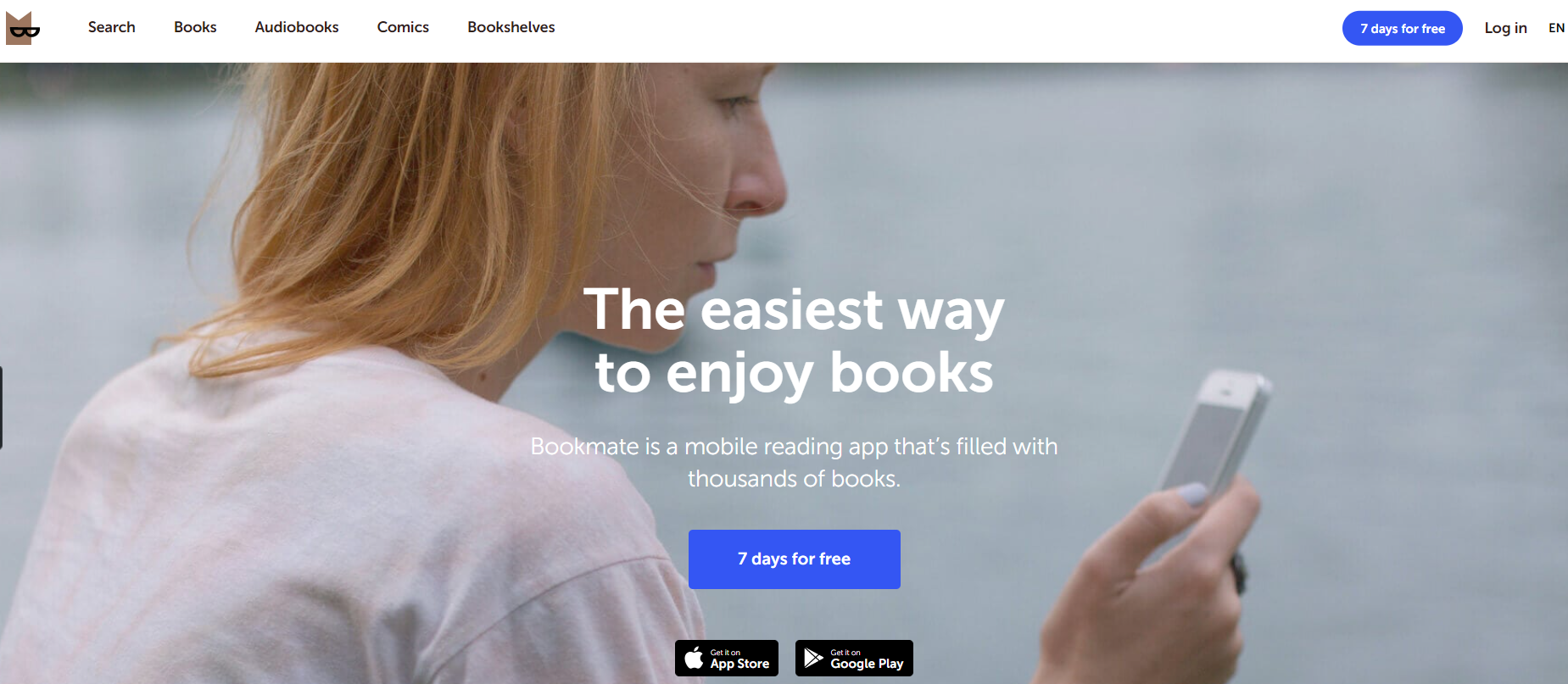 24Symbols is another option for electronic book subscriptions but it doesn't offer as many popular books there as you would on Kindle, Kobo, or Scribd. In 24Symbols, you will find more self-published books, graphic novels, and indies, which is also pretty exciting for people looking for a new adventure. If you're the type that likes discovering new writers, then subscribing here for $8.99 per month is your perfect choice.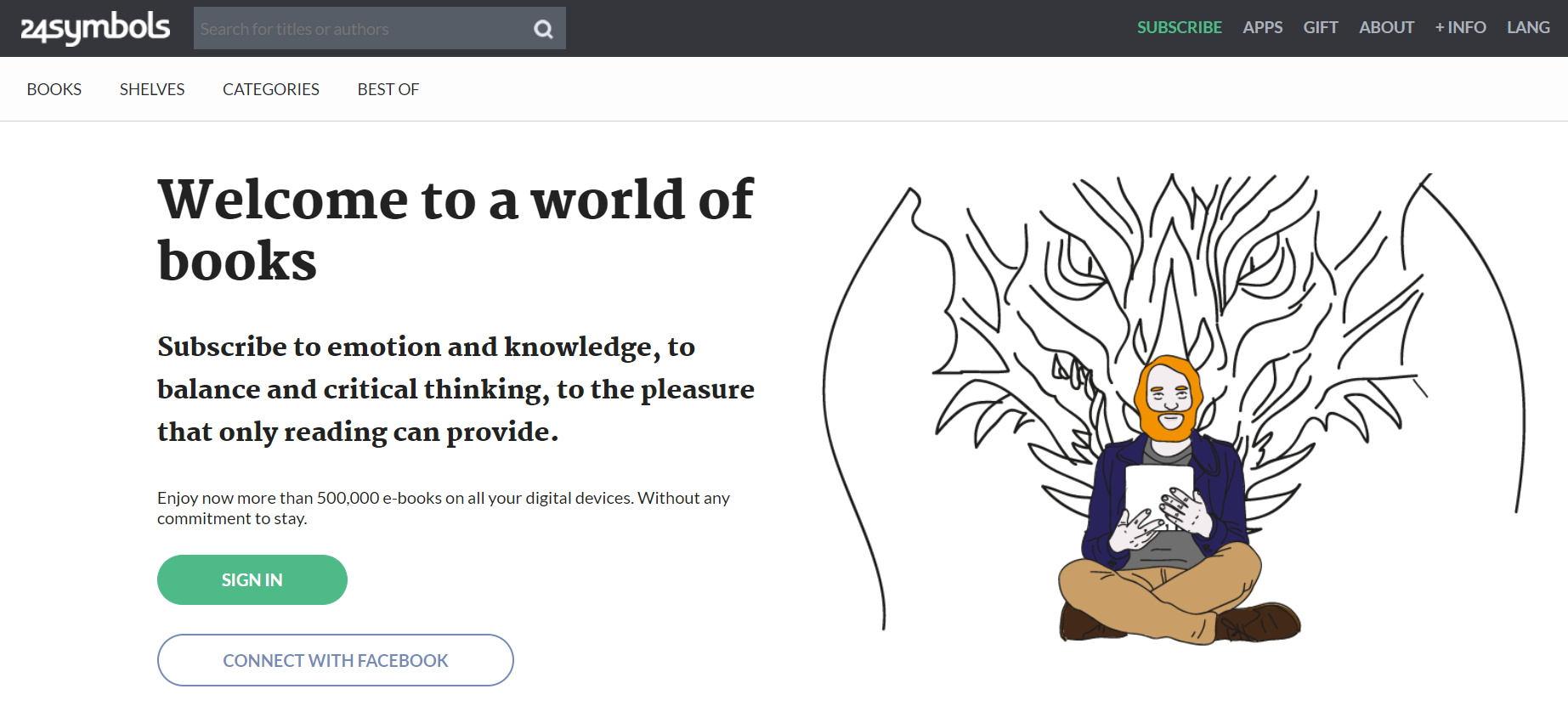 Another digital reading subscription service alternative to Kindle is OneDrive. But unlike any other service, OneDrive requires a library card from a participating library or school. You can read thousands of bestseller ebooks, audiobooks, comics, and magazines here. The good news here is, that anyone can borrow these digital books for free. The bad news is, that it is only available in the United States.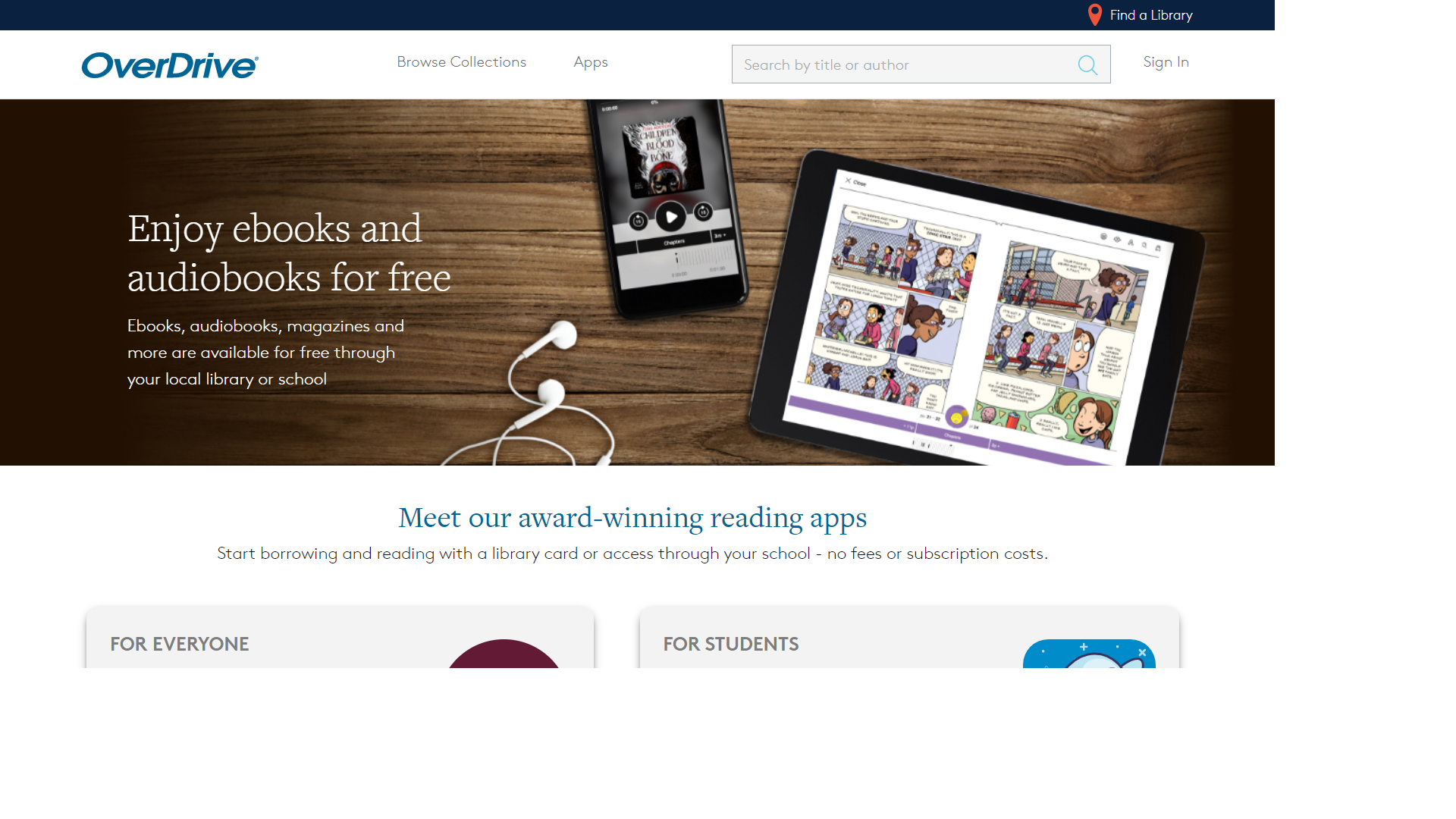 If you're looking for digital comics to read, ComiXology is on the top of the list as an alternative for Kindle. Though don't expect to find other kinds of reading material here because comics are all it offers. With only a $5.99 subscription fee per month, you will be able to access different comics, manga, and graphic novels from this Amazon-bought company.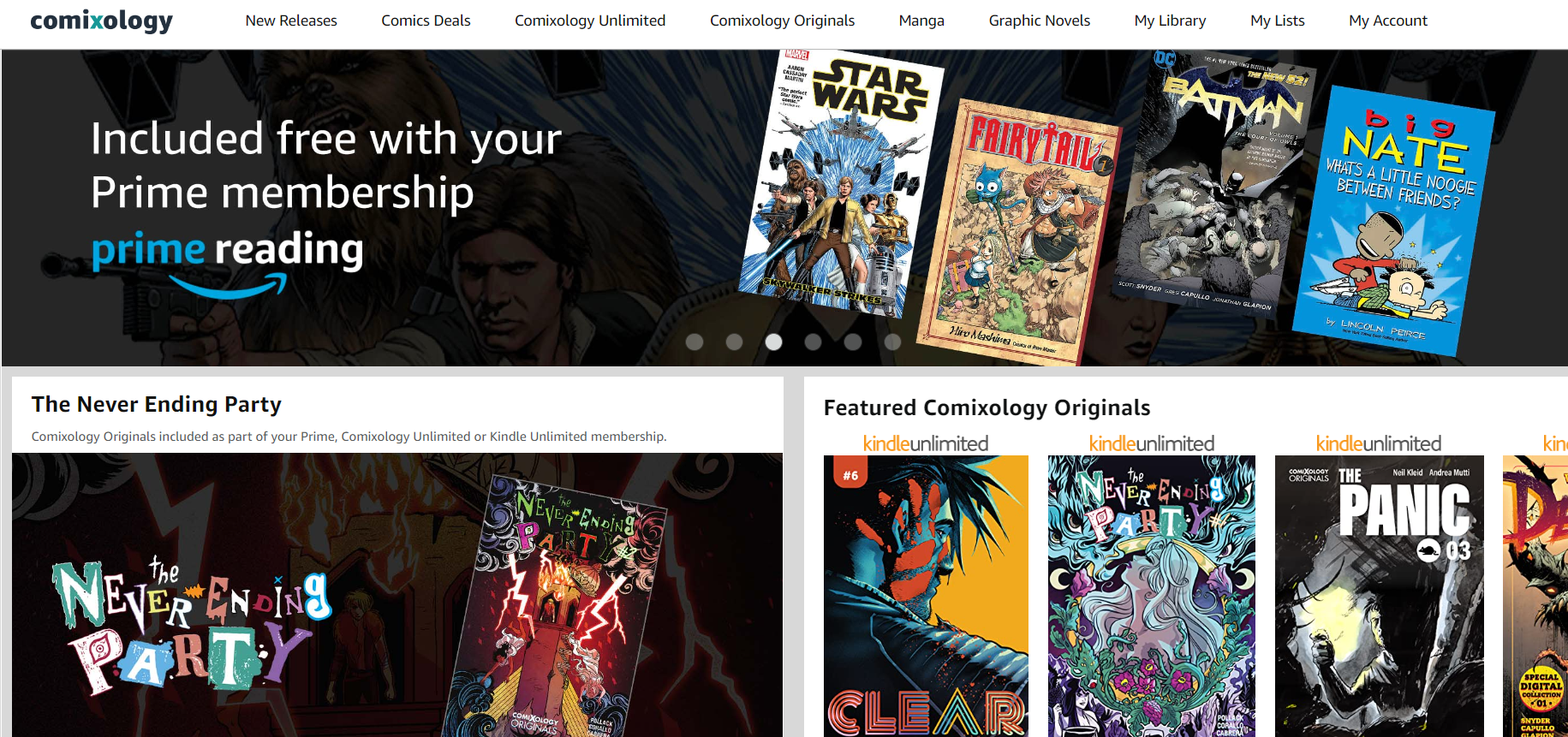 With over 40,000 digital books available, Epic is one subscription service users opt to choose when it comes to children's books. This kid-friendly source focuses on materials suitable for kids 12 years old below and provides a wide variety of books fit for different interests. What's great about subscribing to Epic is the fact that parents do not need to worry about parental control and can get a full view of their child's progress with its reading analytics. Additionally, it has learning tools and videos that kids can use for education. You can subscribe at Epic! for $7.99 per month, which you can use for up to 4 profiles.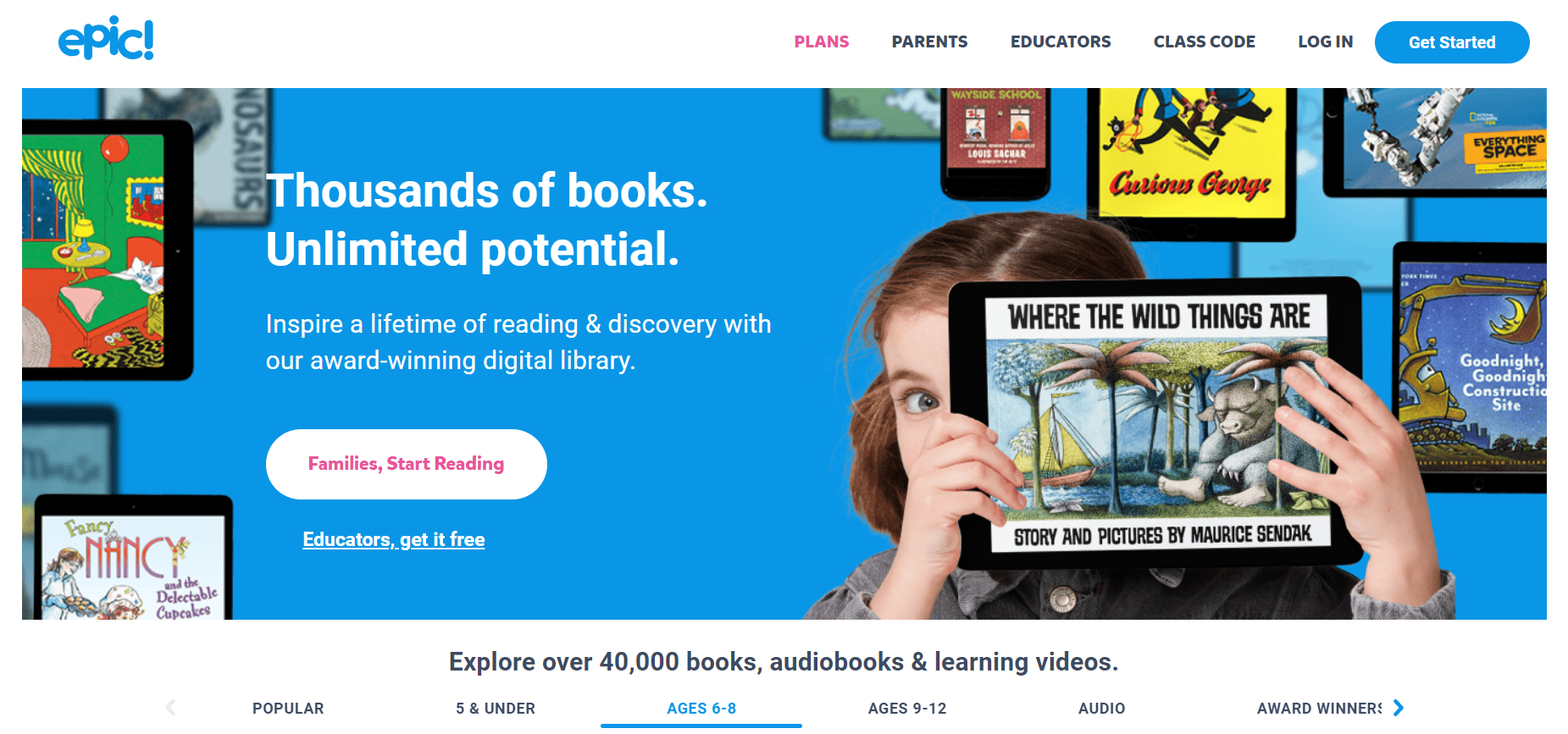 Conclusion
There's no perfect digital subscription service because honestly, preference is subjective. But there is one that can match your needs or at least be close to them. If you're not so sure about any of these options, you can always do a free trial first or subscribe for a month then switch to another if it doesn't fit you. If you want to create your own PDF book, use DeftPDF to help you create PDF material easily and for free.
Want to get updates and subscribe to our blog? Get weekly e-notifications by creating a free account with us:

DeftPDF

online