How to Celebrate Halloween at a Time of Covid
25 / 10 / 2020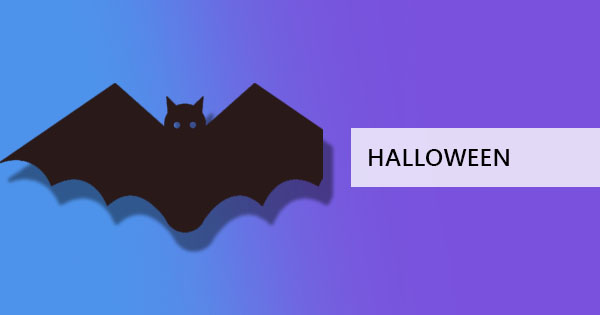 As exciting as the coming holidays could be, the pandemic has made sure that the world would be in a frightened mood to keep close contact. The circumstances have made sure that this year, Halloween will be different and isolated. Though this is the case, there are still ways to celebrate within safe measures. Here are a few ideas: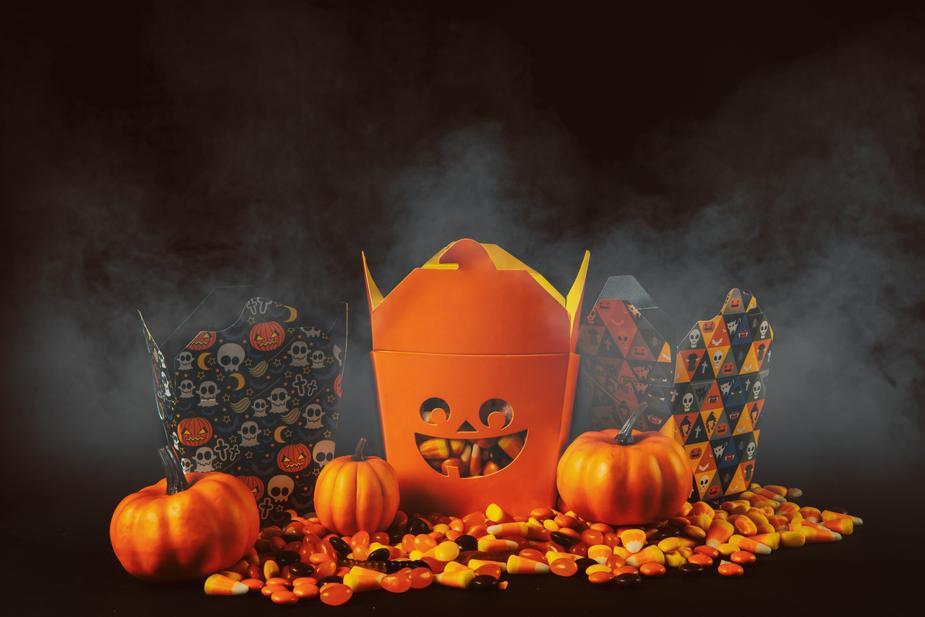 1. Decorate at Home
Kids won't be able to see the whole town this year but that doesn't mean they can't enjoy the ambiance of Halloween. Go the extra mile and build excitement by decorating the whole house with scary paper spiders, jack-o-lantern pumpkins, and make-shift laundry ghosts! Have your children help out on decorating and it could even become a bonding activity for everyone.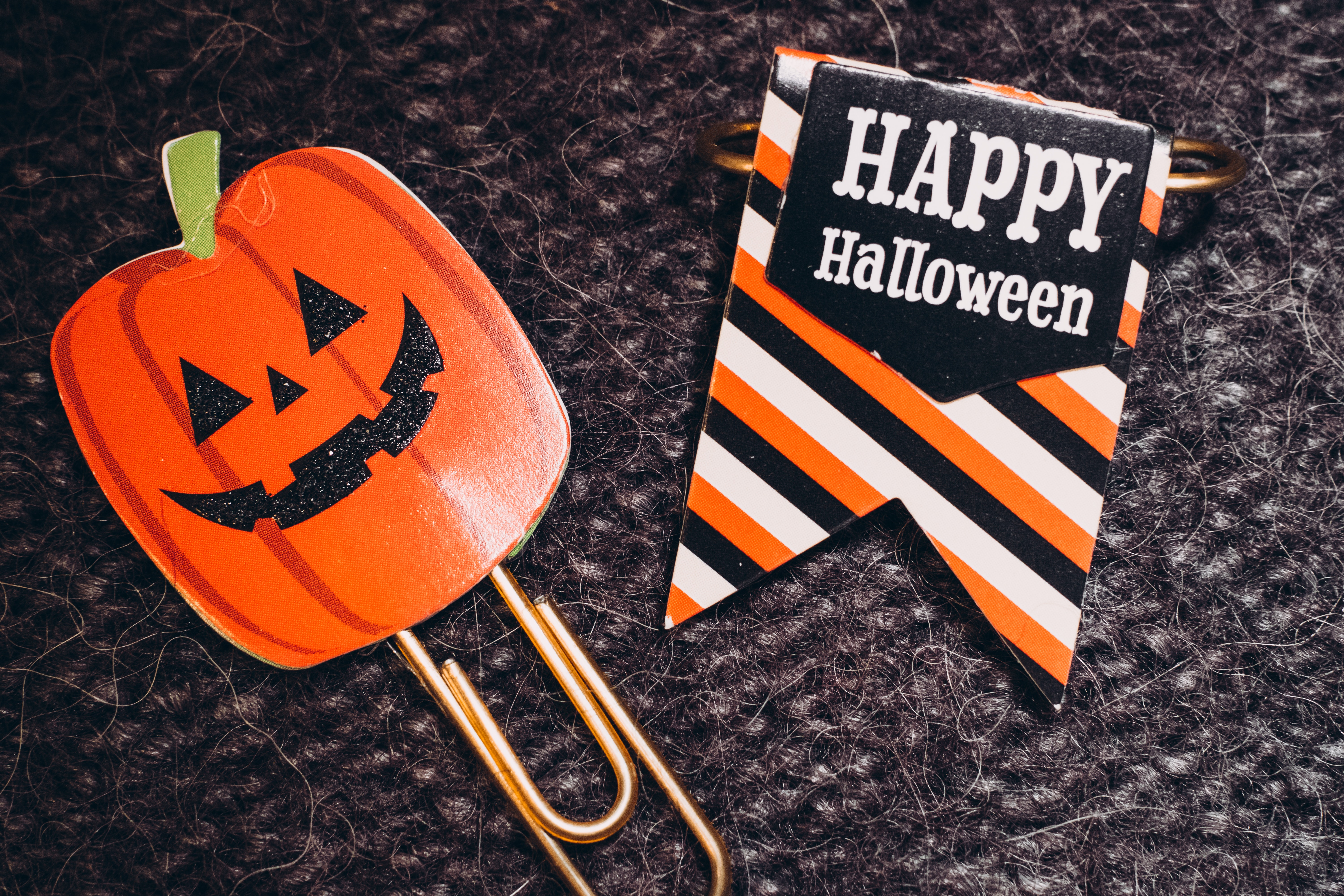 2. Create a Halloween eCard to distribute to your family and friends
Get creative by putting some scary or surprising multimedia in the PDF. Think vampire drawings or scary surprise zombie videos. Sending these one-of-a-kind PDF would certainly perk up everyone's Halloween!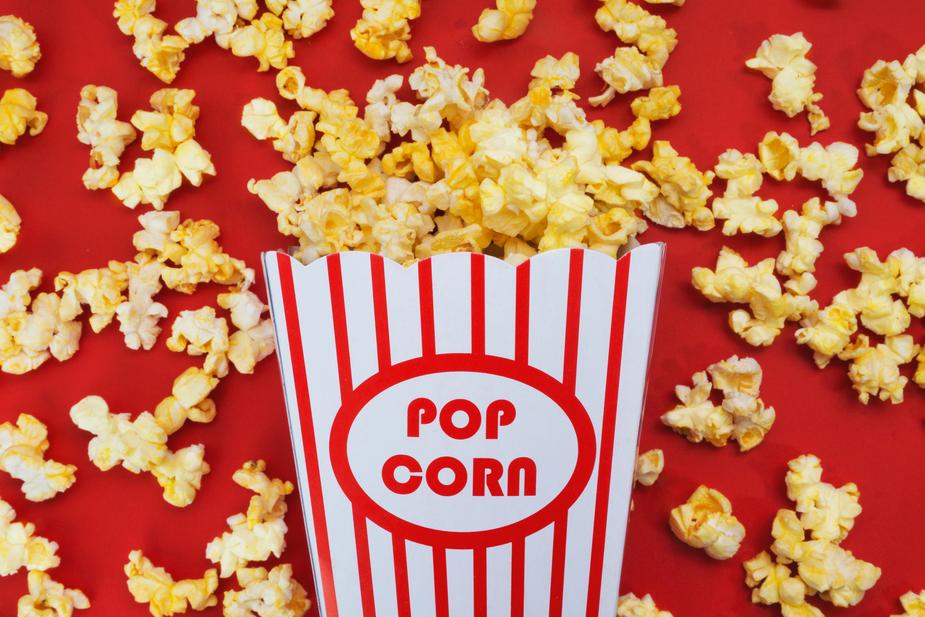 3. Queue on scary movies and not-so-scary ones for the kids.
Movie marathon night never gets old even for Halloween so start listing those titles and make sure that it's age-appropriate. You don't want your kids to get nightmares after.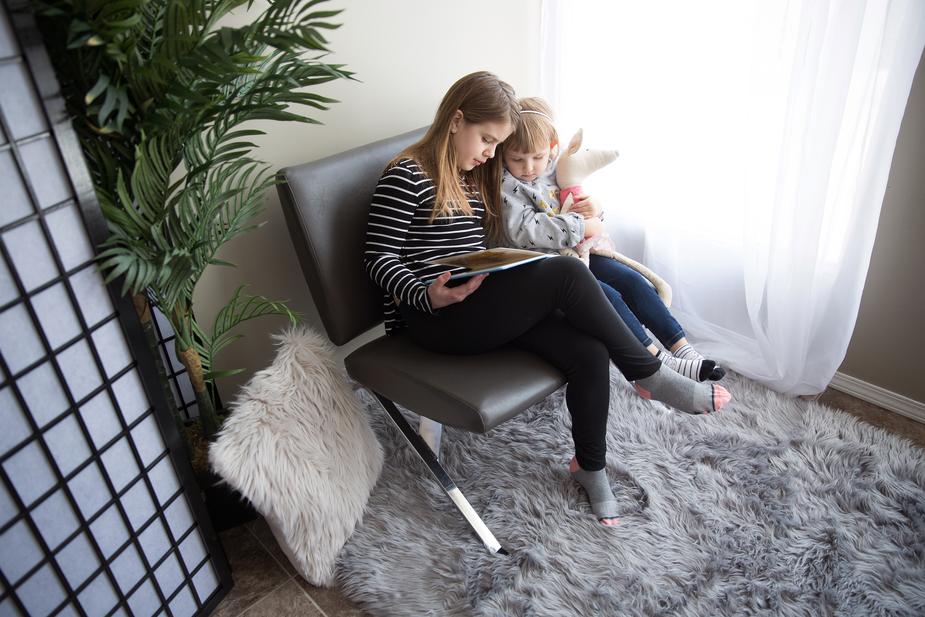 4. Storytime
If you're not so keen on having screen time for kids, then try a Halloween-themed book reading or storytime. You can set up a fake campfire indoors or a real one in your backyard then take turns telling some scary tales.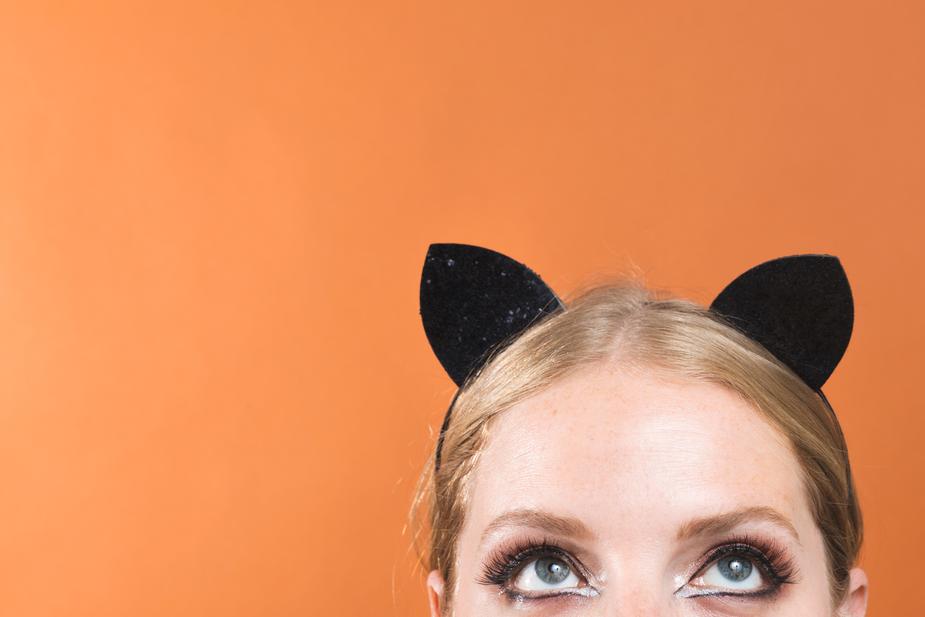 5. Put on some costumes with your kids.
Let them feel like everything didn't change by allowing them to dress up in any costume they want. Either buy one or make one – what matters is what these make them feel. If you're up to it, take a costume, put it on, and enjoy!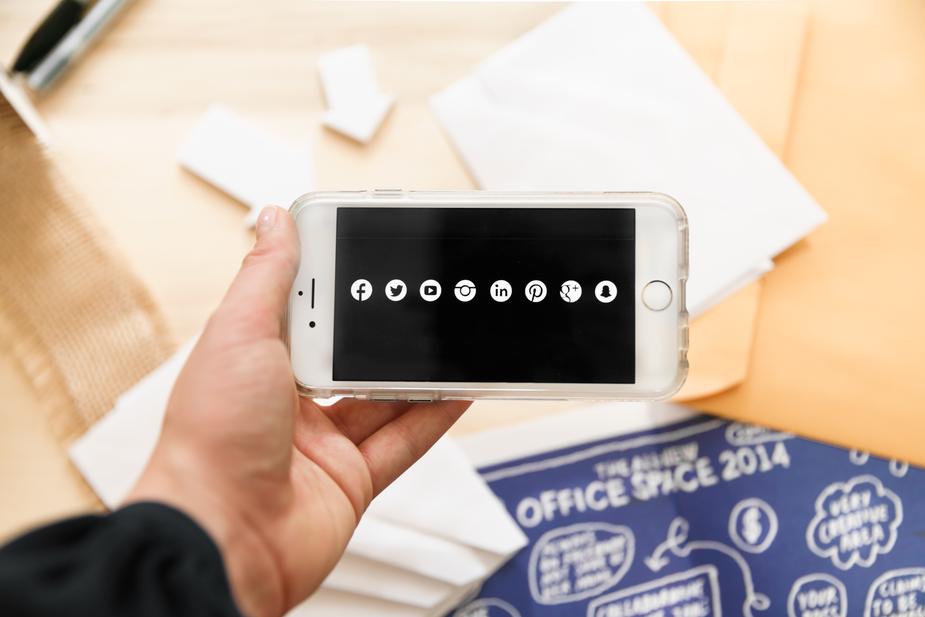 6. Make a virtual costume party.
Right now, video calls are actually part of the norm, and it's not that hard to create one. You can try Zoom, Viber, Messenger, WeChat, Telegram, or any other internet-based call service. Let your kids interact with other kids using this technology and allow them to be part of this holiday in groups. This will not only help them in socialization but also break the loneliness during these times.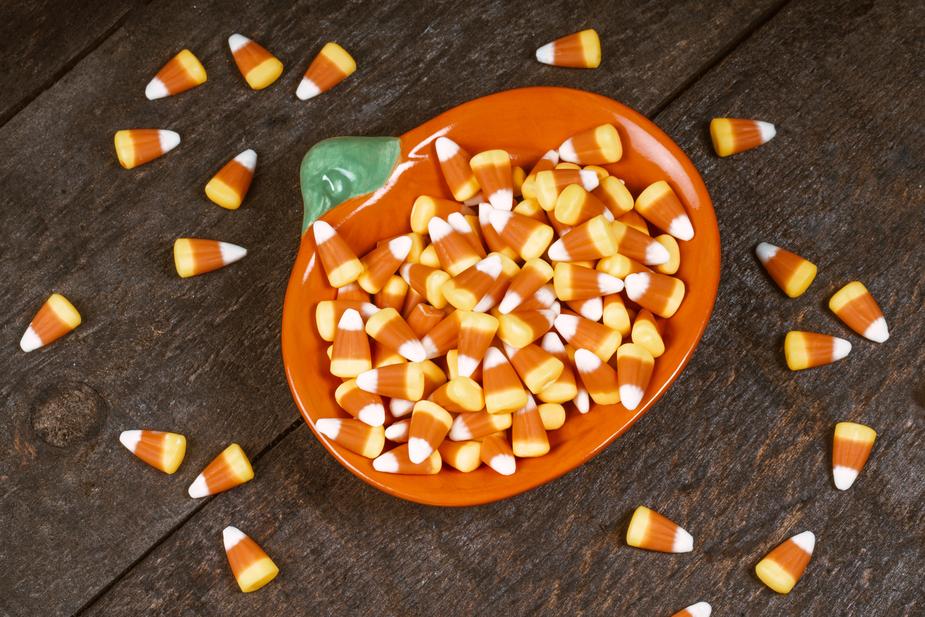 7. Sweet tooth
Divulge your love for sweets by making, baking, and digging in some during this time. When you can't go trick or treating, you can always pretend you are indoors. Make some witch cookies and candy corns. Aside from feeling really excited about the candies, it can also sharpen some mobile and kitchen skills.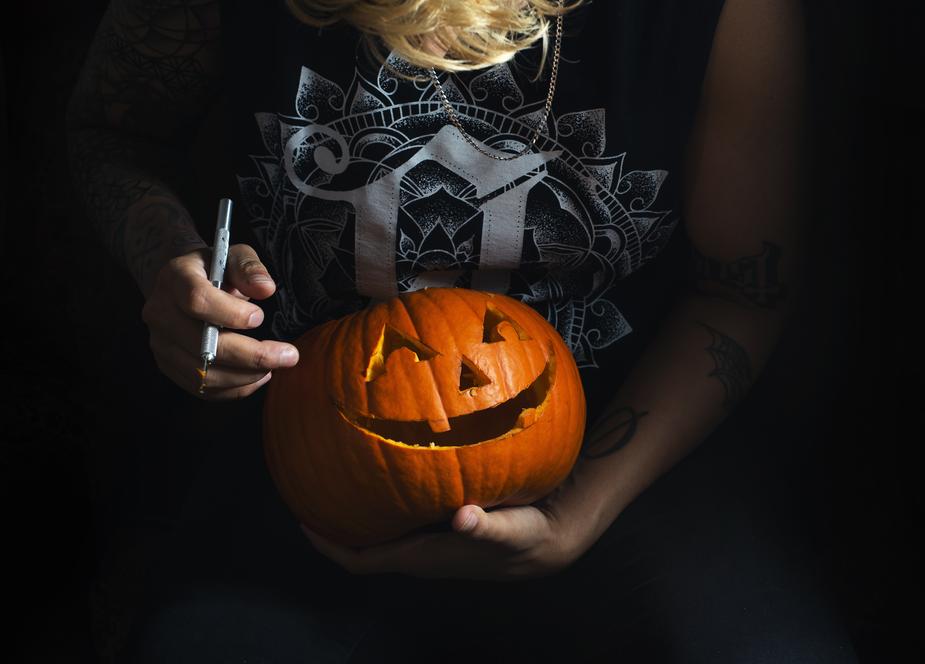 8. Carve a pumpkin
Carve a pumpkin and create your own design contest. Better yet, enter it in an online design contest or post it on social media. Surely, your kids or those kids at heart will find this mentally recharging from the daily grind.
Safety for Physical and Mental Health
Why is it important to follow health department guidelines and celebrate within boundaries? Aside from the obvious fact that this will keep you safe from physical illness brought by the pandemic, these suggested celebrations are a way to also keep the mental health intact. Stress, grief, depression, and even anger may come rising from this quarantine. Children missing out on social interactions and basic life milestones turn into emotionally draining moments as they are not able to feel the joy from graduations, birthdays, vacations, or simple face-to-face interactions with friends. Every opportunity to do so would break this ice and help children grow and feel normal. It's also a great way to relieve adults from this pandemic stress.
Want to get updates and subscribe to our blog? Get weekly e-notifications by creating a free account with us:

DeftPDF

online