FAQs for the Upgrade Plan at DeftPDF
14 / 1 / 2022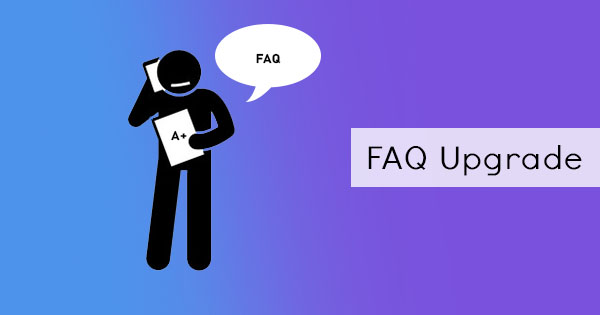 DeftPDF is a powerful PDF tool made simple, built as a user-friendly software made exactly for users like you. Say goodbye to complicated processes and jump into our easy solutions. Edit, fill, sign, convert, merge and more for free or do it in bulk with our upgrade plan in just one place – that's DeftPDF.com!
With this powerful solution, we're sure you have tons of questions so we've listed down some of the Frequently asked questions (FAQs)
Can I try your product before I make a purchase?
Are you looking for a trial version? We recommend you use our free tools online! Although you will have limited documents to process, our free version will allow you to see how our PDF software works, provide you with solutions, and will help you decide if you need to upgrade or not.
Can I cancel at any time?
Yes. Cancellation is done by simply logging in to your account and clicking cancel subscription from subscription settings.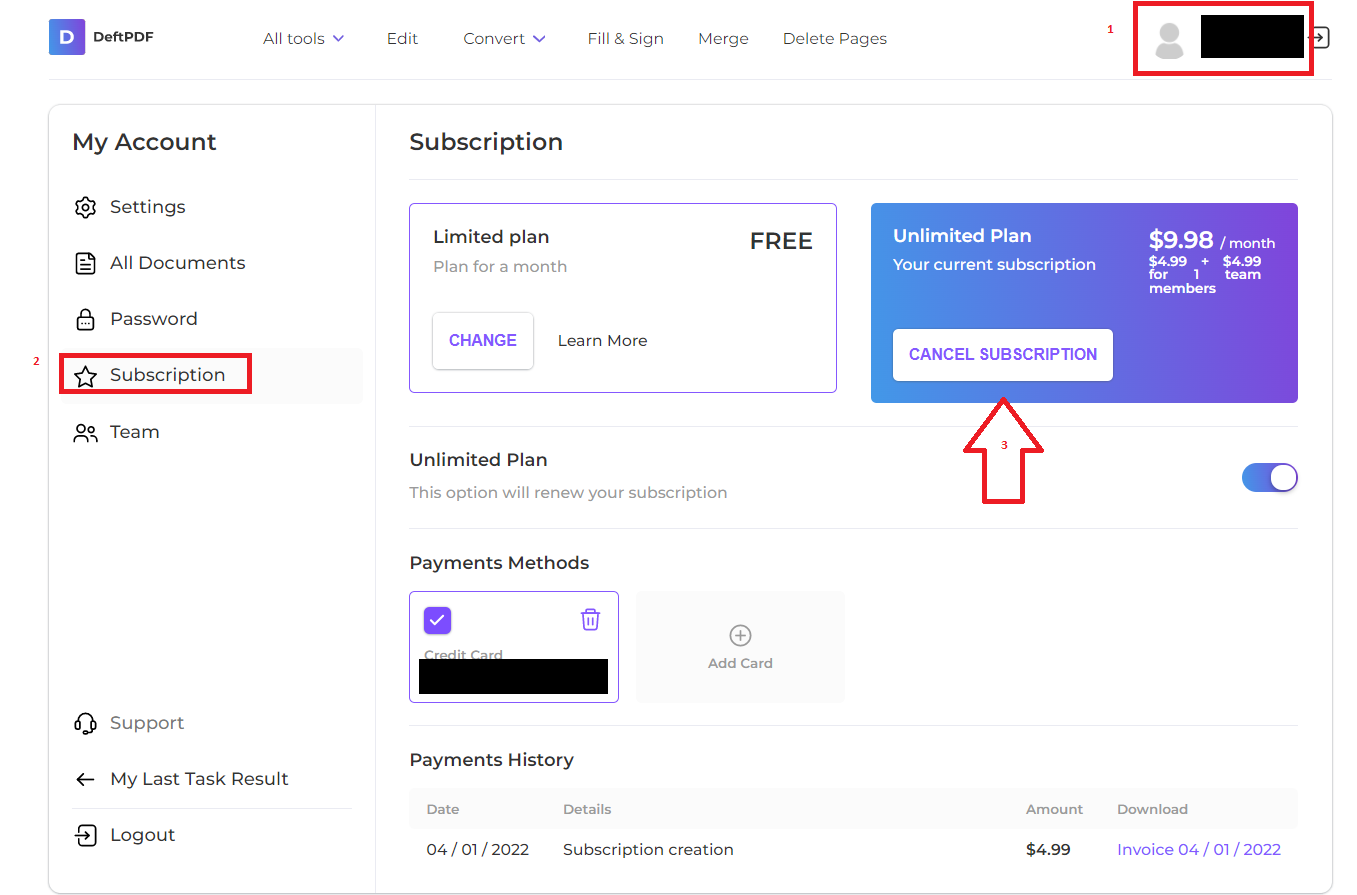 What are the payment methods that are accepted?
As of the moment, we only accept Visa credit cards as a payment method for your subscription.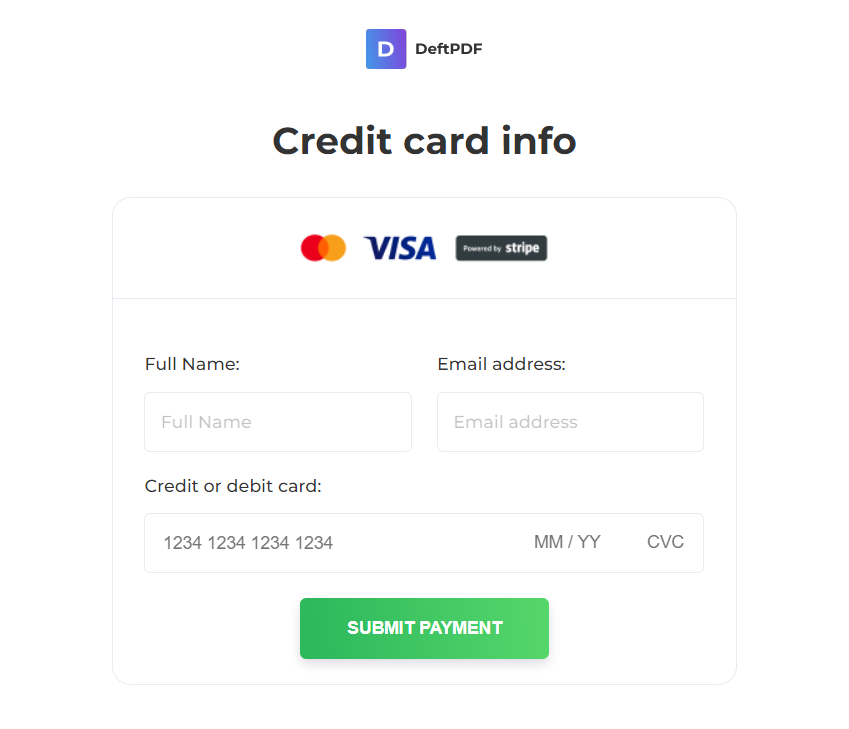 Does it renew automatically?
Yes. Renewal is automatic so no need to worry about your access being removed on overdue dates!
What is included in the upgrade?
You will have all tools accessible to you at your fingertips. Our upgrade plan provides users who need to process more documents and can conveniently do so much with these added features:
Browser-based access to the PDF tool
Unlimited document processing. You can now upload and process in larger quantities of files in one go. Upload as many as 500 documents for the merge tool, 10 documents for OCR, 5 for fill and sign, 100 files for the image to PDF tool, and so much more. (See the complete list here)
Larger file limits of up to 4GB for batch processing, 100MB for editing, and 100MB for PDF signature
Create a Team account. Be able to add an unlimited number of members that can access the same documents as you. Each member added is only $4.99 a month.
No ads. Advertisements are automatically removed from the software when you upgrade your account. No need to click close of an ad every time you are processing a document.
How much will the upgrade cost?
With a minimal amount of $4.99 per user per month (or $49.99 a year) DeftPDF will provide you tools that can allow you to process unlimited numbers of documents including conversion, editing, and more.
For teams, each user member added is also an additional $4.99 a month.
Is the translation tool included in the upgrade?
The translation tool has separate pricing, which we are fully transparent about. The pricing is charged per transaction, which is $5 per 10,000 characters over the free tier.
My company wants to create a team account, how do I get started?
We recommend you start by creating the team owner/leader account first. Fill out our form with all the information and payment method. Once the team owner/leader account is upgraded, click add member under the team settings to add members. Take note that each team member added is an additional $4.99 a month. The team owner will pay the sum of fees for all members.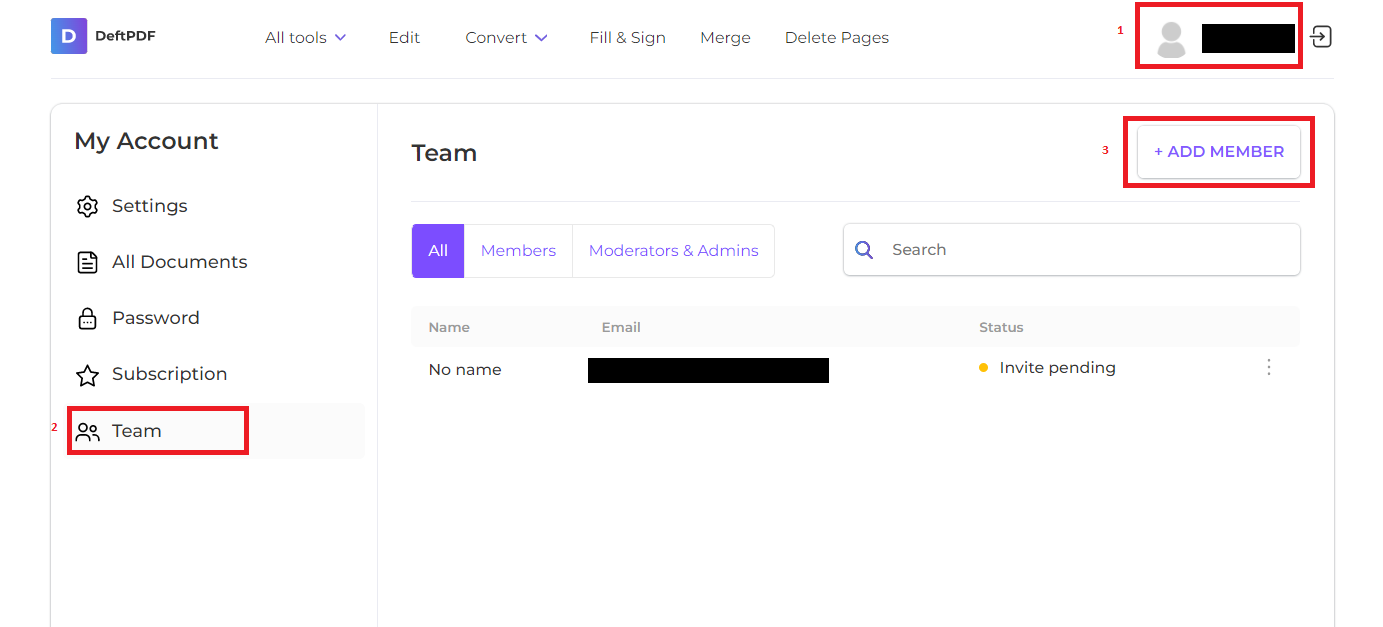 How do I transfer my access to a new computer?
Since our tools are web-based, all you need to do is open your browser to your new computer and log in to DeftPDF with your user name and password. Access these tools on any device, anywhere as long as you remember your password!
Want to get updates and subscribe to our blog? Get weekly e-notifications by creating a free account with us:

DeftPDF

online