How translate different file formats for Free
01 / 5 / 2021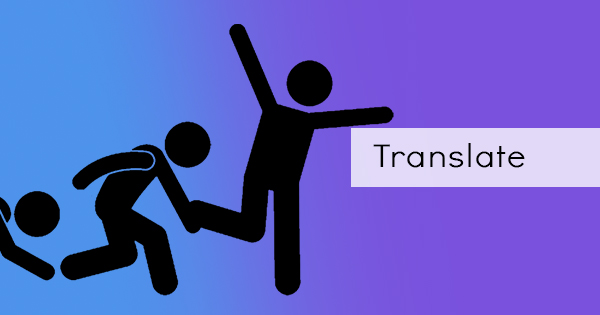 Having various kinds of file formats to translate is one challenge that we can possibly face as not all translation software supports all kinds of file formats. In fact, most translating software requires users to copy and paste text content. This is a drag for those who have elaborate document layouts. Copying and pasting would mean re-creating the file all over again for a different language. Not only will it be time-consuming but it would also cost companies lots of dollars for each variation.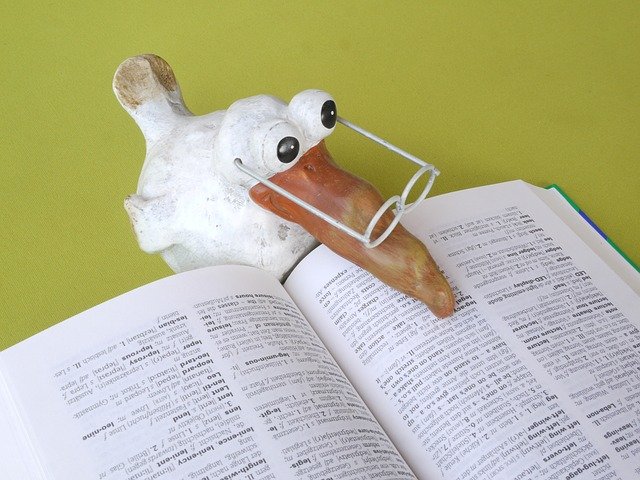 What can we do?
DeftPDF offers online software users a chance to translate their documents for free. Now, with the latest update, DeftPDF also allows users to do this on any kind of file format. Whether it's a Docx, a PPTX, XLSX, ODT, ODS, ODP, PDF, SRT, or a TXT file, you can now translate these documents for free without the hassle of copying and pasting into the online tool. Layouts and formatting will be retained with the translated output and it can instantly be available after processing with the software. No more long hours, additional employees, or translators to hire because all you will need is the DeftPDF translator tool.
What are the limitations?
Using our tools here at DeftPDF is free for the first 10000 characters. While we don't charge subscriptions or monthly fees, we allow users to use our tools and translate more than 10,000 for as a small fee of $5 per additional 10,000 characters. We also offer our translation tool for various languages but we also would like to remind our users that this tool may have some compatibility issues if (1) your file is not machine-readable. You may need to convert it first with an OCR tool to turn your image-only document into a file with recognizable characters. (2) If your fonts are unrecognized or if the language is not installed on your computer. Just like any other tool, the DeftPDF translator will be able to create the preferred language output which can be shown on the preview screen. However, users will still need to have the foreign language installed on the computer to secure its content from being unrecognized after the file has been downloaded. Some computers or PDF readers may possibly show a blank page if it sees it as unrecognized. (3) While we are known to be reliable online by many users, we need to remind everyone that this is web-based software and therefore is dependent on your internet connection. If that connection is faulty, processing may be interrupted.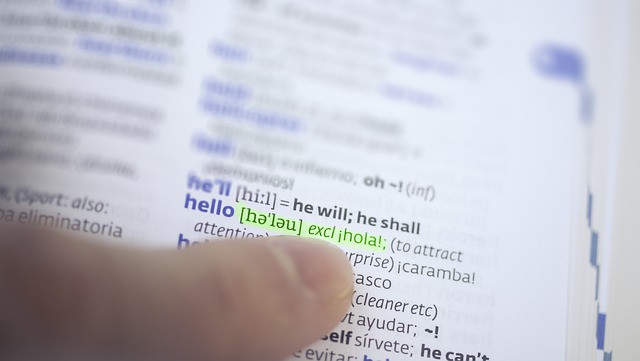 What are the benefits of using DeftPDF's translator tool?
DeftPDF is secure and safe as we always keep an encrypted server and automatically delete the file after processing so you don't need to worry about your documents leaking anywhere or getting your information out there.
DeftPDF is free to use, doesn't need to be subscribed to, and doesn't require monthly fees for a user to use the tools online. It is transaction-based – meaning the amount to be charged from a user will only be dependent on the number of excess words translated.
DeftPDF doesn't need to be installed on your computer. You just need to have a sturdy internet connection and a browser to visit our website at DeftPDF.com! Once you're there, you don't need to learn to use the tool – just upload and translate! Our user-friendly interface ensures that anyone, even beginners, will be able to use and maximize our tools online.
DeftPDF has other tools too! If you need to edit, rearrange, merge, split, watermark, or add anything on your document after translation, we have other tools available on the same website! No need to search for other tools to convert or edit your document and the best part is, it's free!
Want to get updates and subscribe to our blog? Get weekly e-notifications by creating an account with us:

DeftPDF

online