What you need to know about Accessible PDF
11 / 4 / 2021
Accessible PDF is very useful for a lot of people and it also helps writers and publishers get more attention online. By being accessible, you are able to reach more audiences and help the disabled access your content.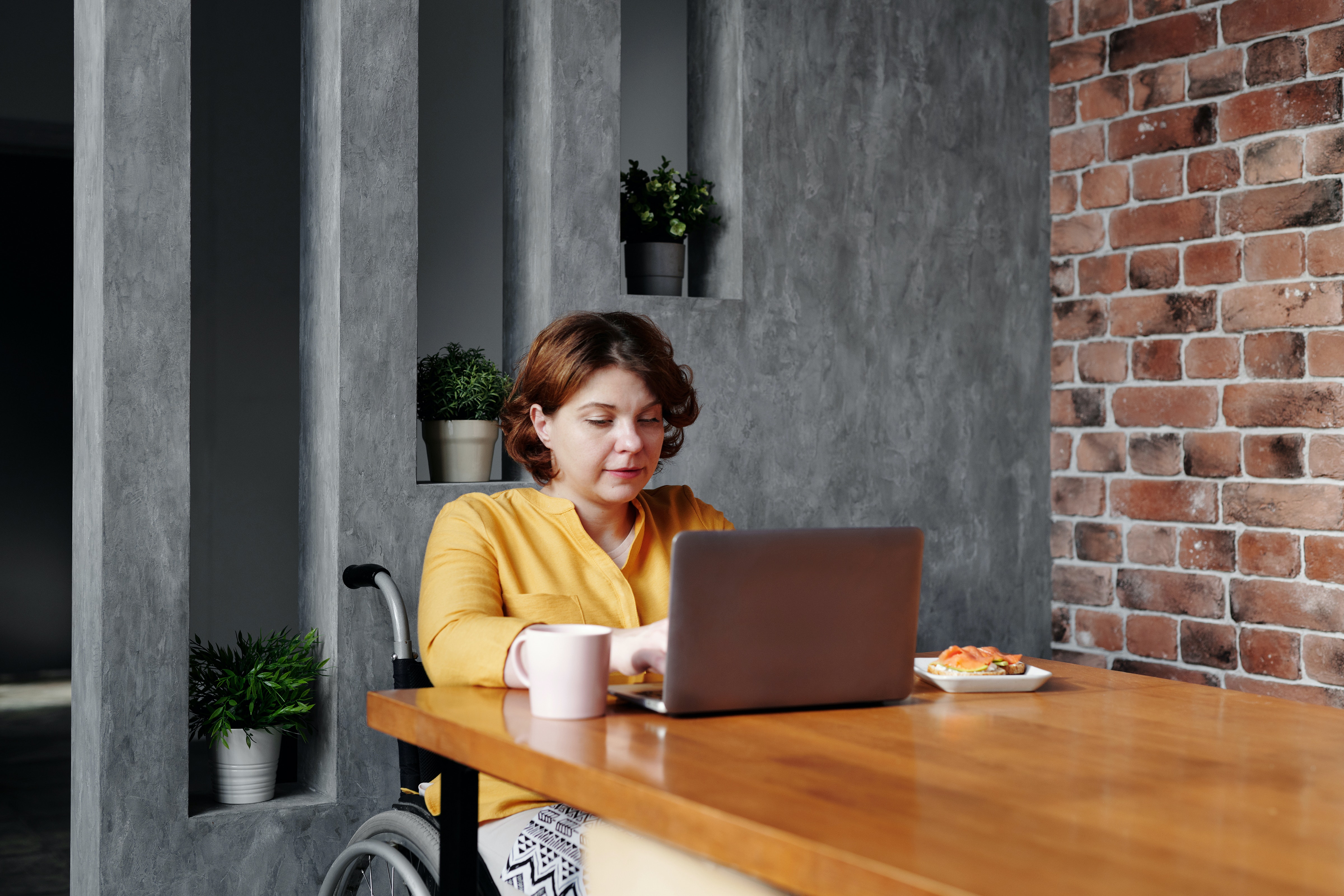 Accessible PDFs have standards though and should be in compliance with Section 508. But what should we keep in mind when creating an accessible PDF?
1. Any PDF file can become an accessible PDF. Just as long as the final PDF has high-quality, and easy to navigate with tags, assistive technology can access the file.
2. It is possible to create a PDF that complies with Section 508 like those of HTML websites.
3. Government agencies, whether local or state, follow Section 508 compliance. No one is exempted. Therefore, following these standards should be the rule for users as well.
4. It is easy to be compliant with Section 508 if the documents are organized and properly structured.
5. Alternate text is needed for images and graphics to be accessible
6. Tags are also required but it will not ensure that the reading order will be followed. XML-like tags add structure to PDF but structure and layout should also be set manually by the author and make it "friendly" to accessibility technology. Did you know that some screen readers need to be updated to understand tags? Though most screen readers recognize PDF, some of them can misinterpret or ignore tags.
7. Not all accessibility checkers can ensure you that it is also compliant with Section 508. To check for correct reading order, authors must check it manually.
8. Adobe Acrobat features a "Read out loud" in its reader, which mimics the text to speech from assistive technology. But it does not and cannot ensure you that it will be a good way to test compliance with Section 508.
9. Accessible PDF should embody certain characteristics for it to pass as accessible. These characteristics are used for the purpose of compatibility between documents, devices, and assistive technology software.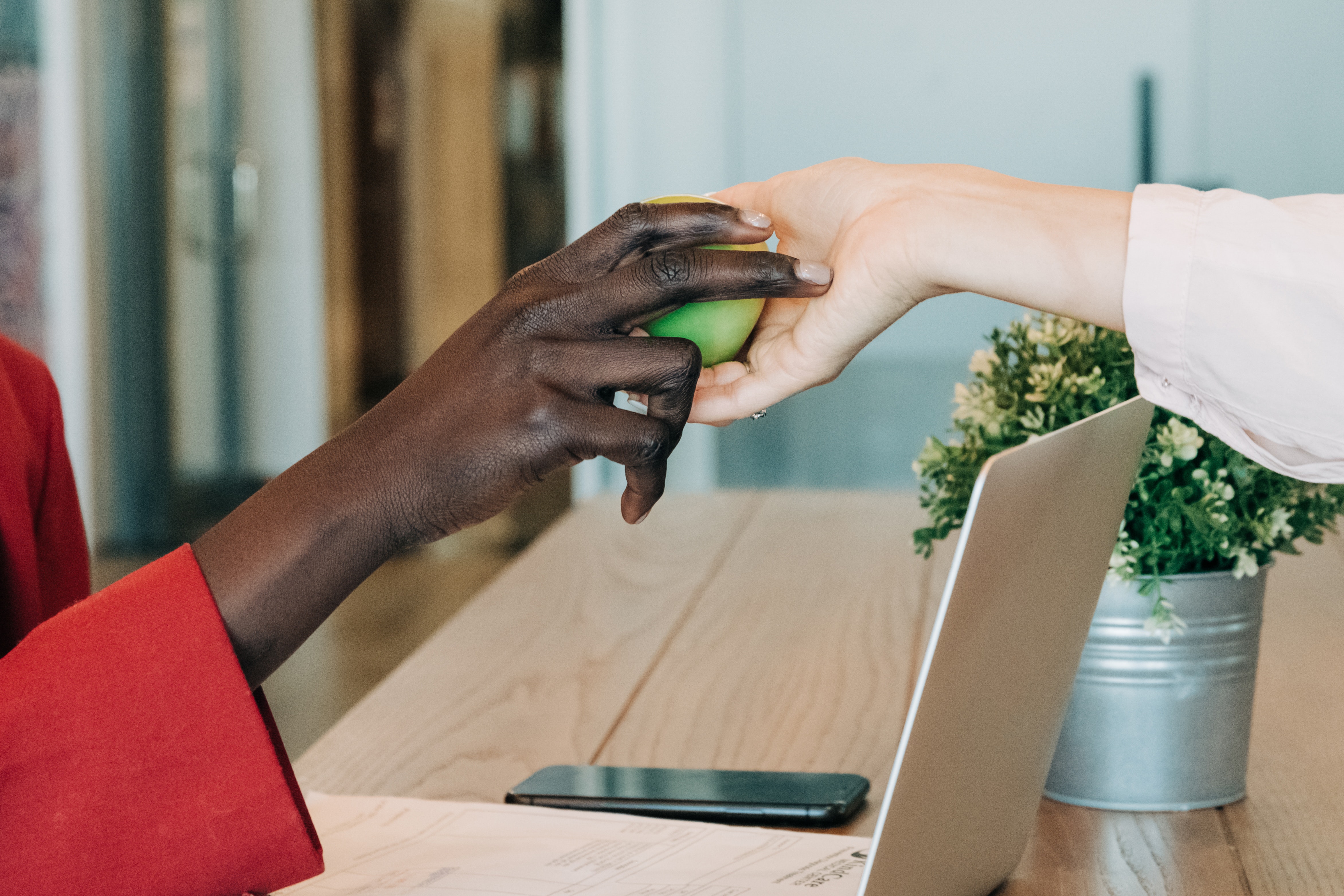 What is Section 508?
In a summary, Section 508 of the Rehabilitation Act (along with Section 255 of the communications Act) are standards that are implemented for access to information and communication technology. Section 508 Standards are included in Federal Acquisition Regulation and ensures that people with disabilities can also gain access to information. This is specially made for those with physical, sensory, or cognitive disabilities. This Act is not only implemented for PDF documents but also includes computers, telecommunication equipment, office machines, software, websites, kiosks, and transaction machines.
Want to get updates and subscribe to our blog? Get weekly e-notifications by creating an account with us:

DeftPDF

online