Why you Need to Compress and Optimize your PDF
11 / 12 / 2019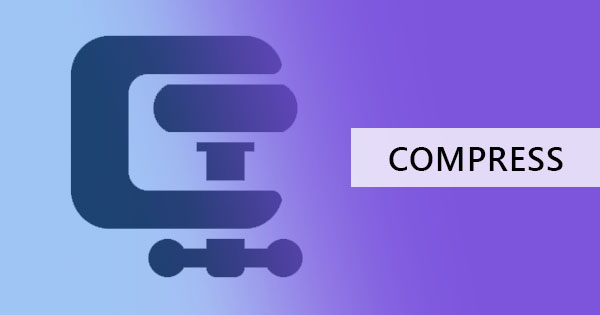 Compression – a term used when you reduce the storage that the file takes up. This process is known not only to PDF files but to various filetype as well including image formats, audio, video, and documents. This has been a known solution using third party compression formats like .zip OR .rar but it doesn't always need to be compressed as such.
In the case of PDF files, you can compress directly using PDF converter tools and PDF editors, which you can conveniently find right here at DeftPDF. But before we go into how we can compress, let's review why you need to compress.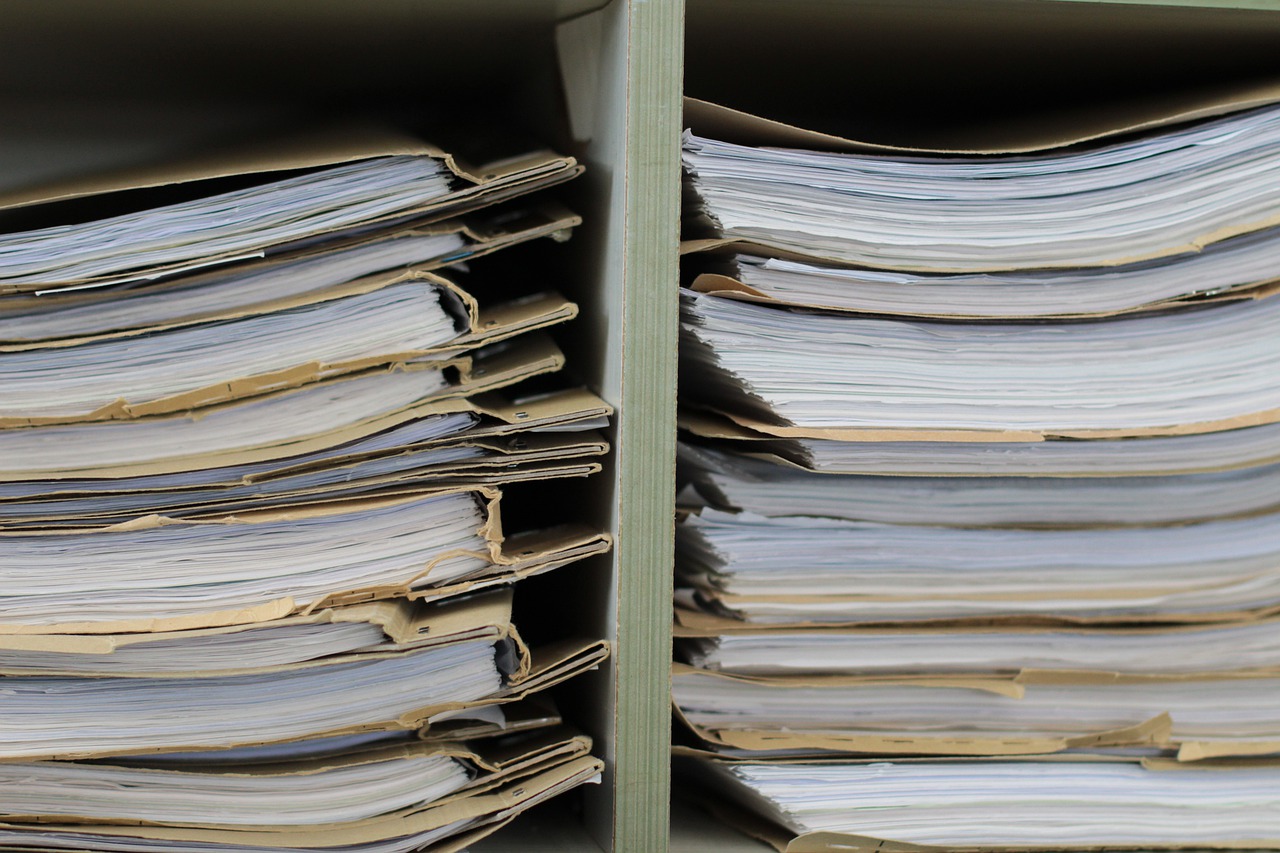 Why you need to compress: Importance of compressing PDF
You've probably taken this for granted and we bet you don't even realize how important it is. Compression doesn't only help you send those big files via your limited space in email, it has more benefits and it can affect everyday life.
Compatibility
Yes, as mentioned, compressing helps make those PDF files compatible for sending! We can blame the limited disk space in our emails but we can thank compression! Not only will it be compatible with email so you can attach it, but it will also be ready for printing large formats and web uploads.
Save Space
Reduced size means more space. Say goodbye to bulky PDF files! And with PDF's special lossless compression skill, images and documents maintain its quality even if it's compressed. Compression also avoids clog storages and frees up space to make room for more data.
Faster Speed
Want a faster transaction? Faster sending or downloading speed doesn't always need to be higher data plans from your internet service provider. Compression helps in faster transactions because it reduces the amount of time it takes to send or download the PDF file. Why? Simply because the file size is smaller.
Less Cost
Just as mentioned from speed, smaller files mean smaller requirements, therefore companies that run a network can reduce their costs in disk space, equipment and bandwidth needed to store and transmit data. Both storage and data can be maximized with compressed files.
Backup
Archiving and creating a backup is a common culture for both homes and offices. Though it is the best practice, it doesn't always meet eye to eye with the cost however, compressing makes it possible. In most operating systems and devices, backups are already automatically implemented in compressed forms.
Multiple files in one
In some cases, compressing also means putting multiple files in one place. By using compression tools like WinRAR or WinZip, you can conveniently combine these files together so you can send it as one file. All your receiver has to do is to de-compress them to see it all as separate files again.
Lossless Versus Lossy compression
The two kinds of compression both have a common goal and that is to reduce the size of the file. The only difference between these two is the fact that it can (or cannot) retain original data even if compressed. In other words, the data can look exactly the same and can be recovered.
Lossless compression is the technology used in PDF and GIF files. It can restore data after the file is uncompressed and, during conversion, long strings of codes are simply changed into shorter codes without changing the file.
While lossless replaces the code, lossy compression finds codes that it can delete. For instance, if the compression tool finds that there are repeated codes, it may delete it. Of course, the files compressed this way will still look the same from the perspective of the human eye but looking deeper into its code, there is information already lost which makes the file really small.
How are you going to compress your PDF files?
You have two options to do this. You can compress using other formats like .zip or .rar but you can also directly compress your PDF file using DeftPDF compress tool. Watch this video to learn how to use our tool!
Other compression files
So, you don't want to compress your files this way and you're wondering what are the other file formats you can use to compress multiple files. Let us help you out.
Zip files (.zip)
Great for multiple files and reduces the size without losing data. Once files are uncompressed, files go back into their original state without any ruining it. In this archive, each file is compressed and has a 4GB limit.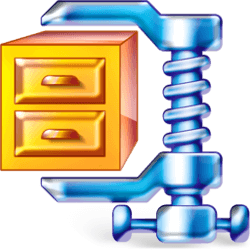 Rar files (.rar)
Usually used for larger files or massive files, Rar is similar to zip files and can be uncompressed using any of the two – WinRAR or 7zip. It only has 30 days trial but has extensively been popular. It can easily compress audio files up to 90% and can even hide RAR files behind a JPEG file.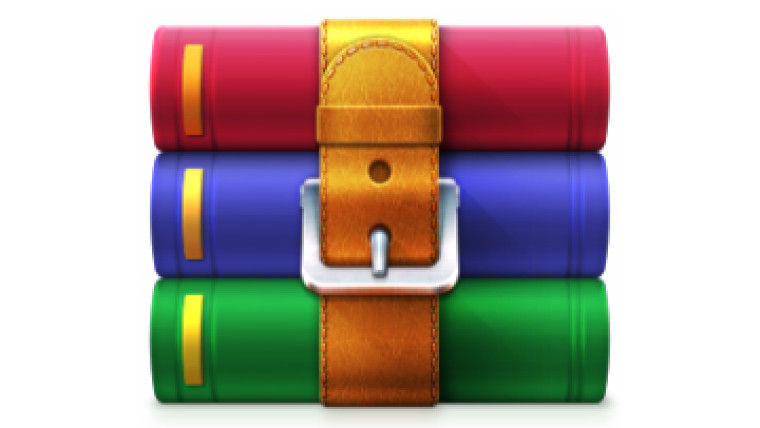 An Image from WIKIMEDIA COMMONS
7zip (.z7)
Compatible with various utilities as long as it is open-source and can be used just like a .rar file. 7zip files are also known as the file format introduced by Windows since 1999 but weirdly enough, not embedded or automatically installed or integrated into windows.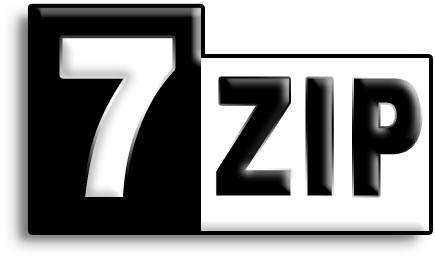 An Image from WIKIMEDIA COMMONS
TAR (.tar)
It can only decrease a little but usually used for websites, .tar files enable HTTP compression. Best used for keeping and restoring directories, dates, file system information and data.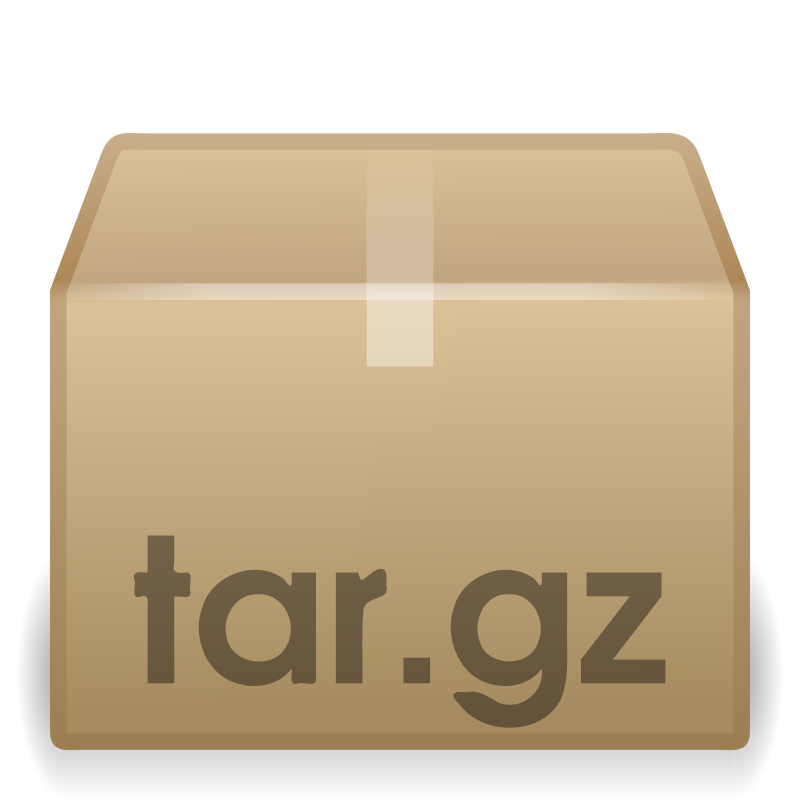 An Image from WIKIMEDIA COMMONS
Bzip2 (.bz2)
If you want a faster compression then this is what you can use although this is not recommended on multiple files since it can only compress a single file at a time.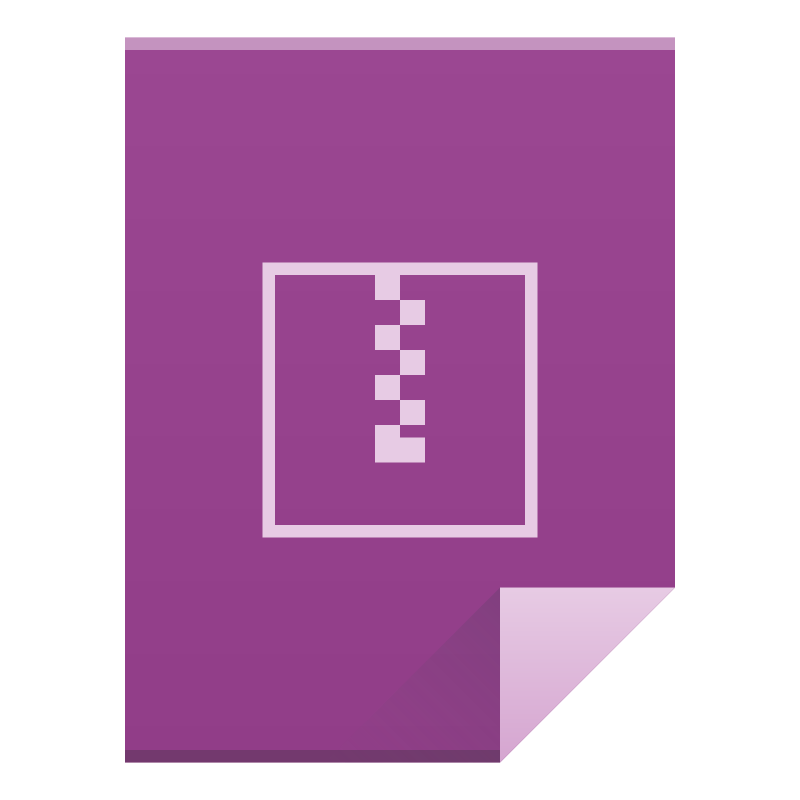 An Image from WIKIMEDIA COMMONS
Want to get updates and subscribe to our blog? Get weekly e-notifications by creating a free account with us:

DeftPDF

online