Are PDF Editors and Converters Online Safe?
02 / 5 / 2020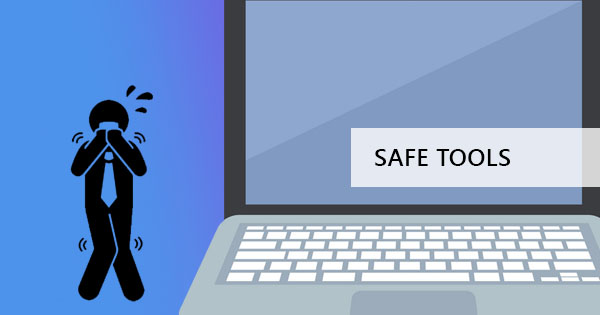 With the number of users asking us the same question, we decided it was time to add this article dedicated to answering your number one concern – "is it safe?" Because we understand your concern, we're here to explain how, why, and what our software has to assure you that your file is completely safe with our tools online.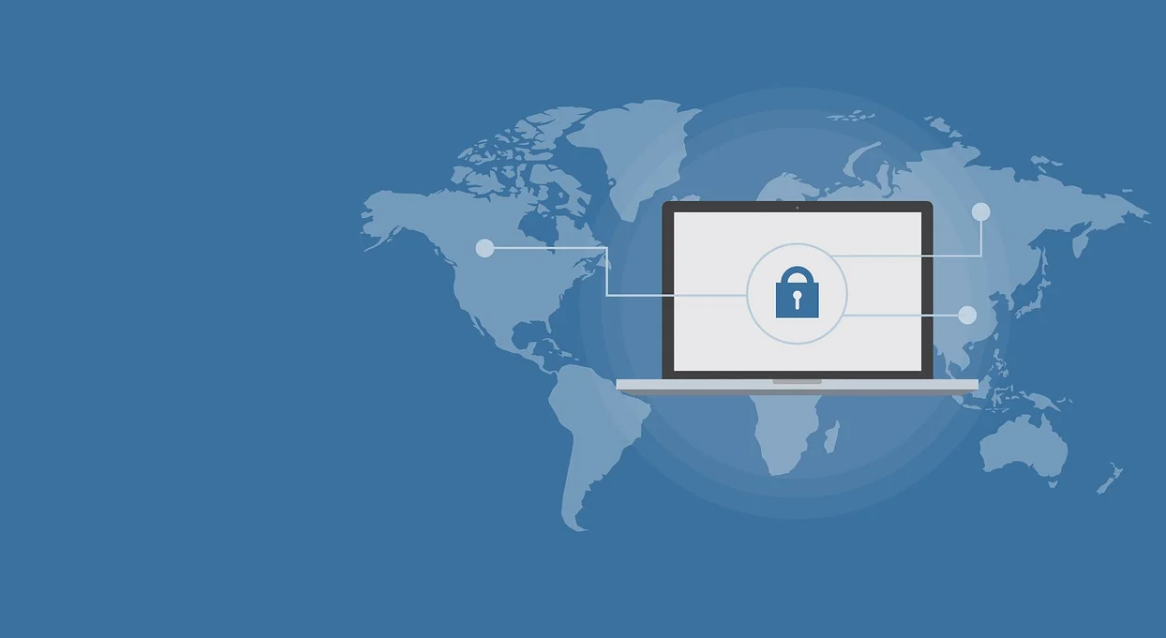 Is it Risky to Upload Data Online?
Plenty of corporations use cloud storage and internet transactions on a day to day basis. Huge companies such as Facebook, Google, Amazon, and even Banks rely on the internet to gather and upload their data online. These corporations gather your information, bank accounts, passwords, and even documents through upload if necessary.
Our software uses similar technology and programming online as these huge corporations do to keep your documents safe and encrypted, that's why we're so confident about it! As a matter of fact, online tool is safer than downloading software. Did you know that data risks and malware are higher when you install .exe programs from online? Especially if that source is unknown.
DeftPDF allows you to use the tools without any installations required, therefore, you are there are fewer exposures to such malware and viruses that can affect your computer or hack information from you. There are also other PDF editors and converters available online but not all are reliable and can be trusted like you can with our tools.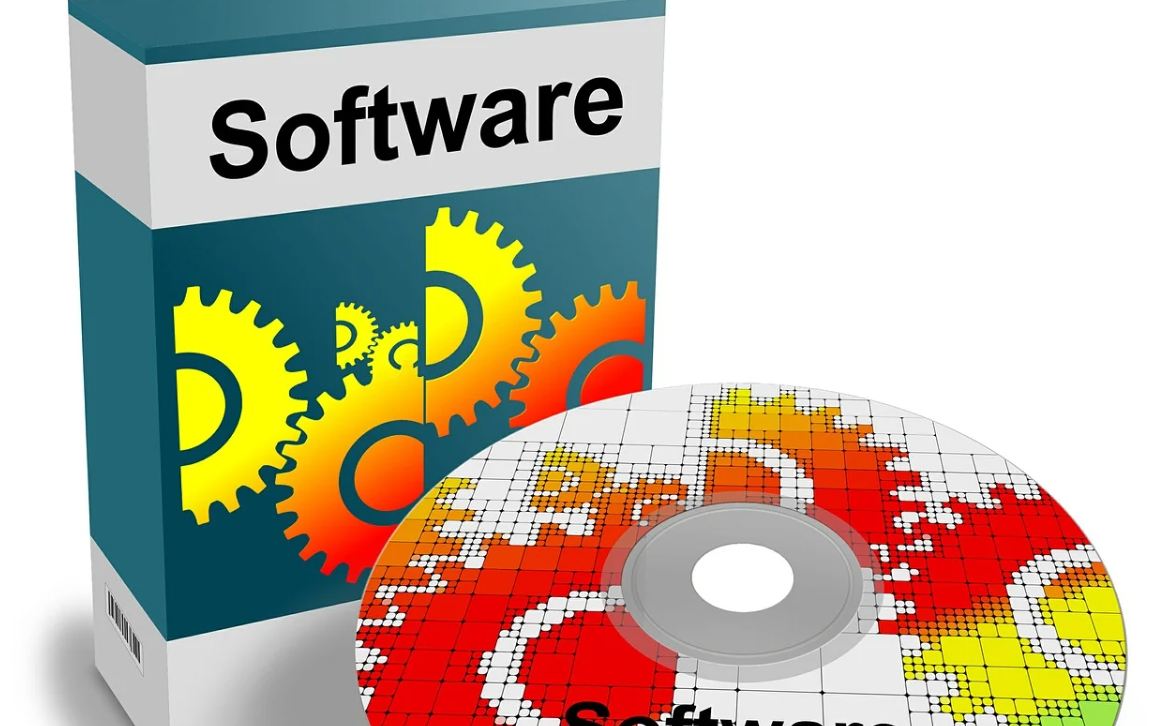 How can we be assured?
We recognize how important it is to protect your information and we respect the privacy of every individual that uses our online software. So, to give that certainty to our users, our developers added two features that take care of that – encryption and automatic deletion.
With these two features, DeftPDF ensures that your documents are safe on the encrypted servers while processing it and after. When you're done editing and converting your document, the document is automatically deleted from our servers. So, there's no need to worry about your document staying online and getting hacked because it will be gone right after you've used our tools!
Benefits of Using Online Tool
In a gist, online tools are better than downloaded software because they are much more affordable, accessible anywhere, safe, and don't need too many requirements. Elaborating on this, online software is basically cheaper, especially here at DeftPDF, because it's free! Our site provides you with editing and converting tools that you can use for an unlimited time for free. When using our translator tools for your PDFs, minimal fees are required only when you exceed the character limits of 20000.
Why is it safe? As mentioned earlier, our online software is programmed to automatically delete your document after processing, has an encrypted server, doesn't give you malware from downloads, and has high profile technology that keeps guarding your documents and high-quality results.
Using web-based online tools also allows you to access this anywhere, so you can use it even if you're on vacation in another country or from your friend's computer. All you need is an internet connection and no matter what your computer or device is, you can use the software for free. You can also edit and convert your file faster because no installation is needed to be done. Unlike some other downloaded tools that take time to install and require high specifications for the computer to run it.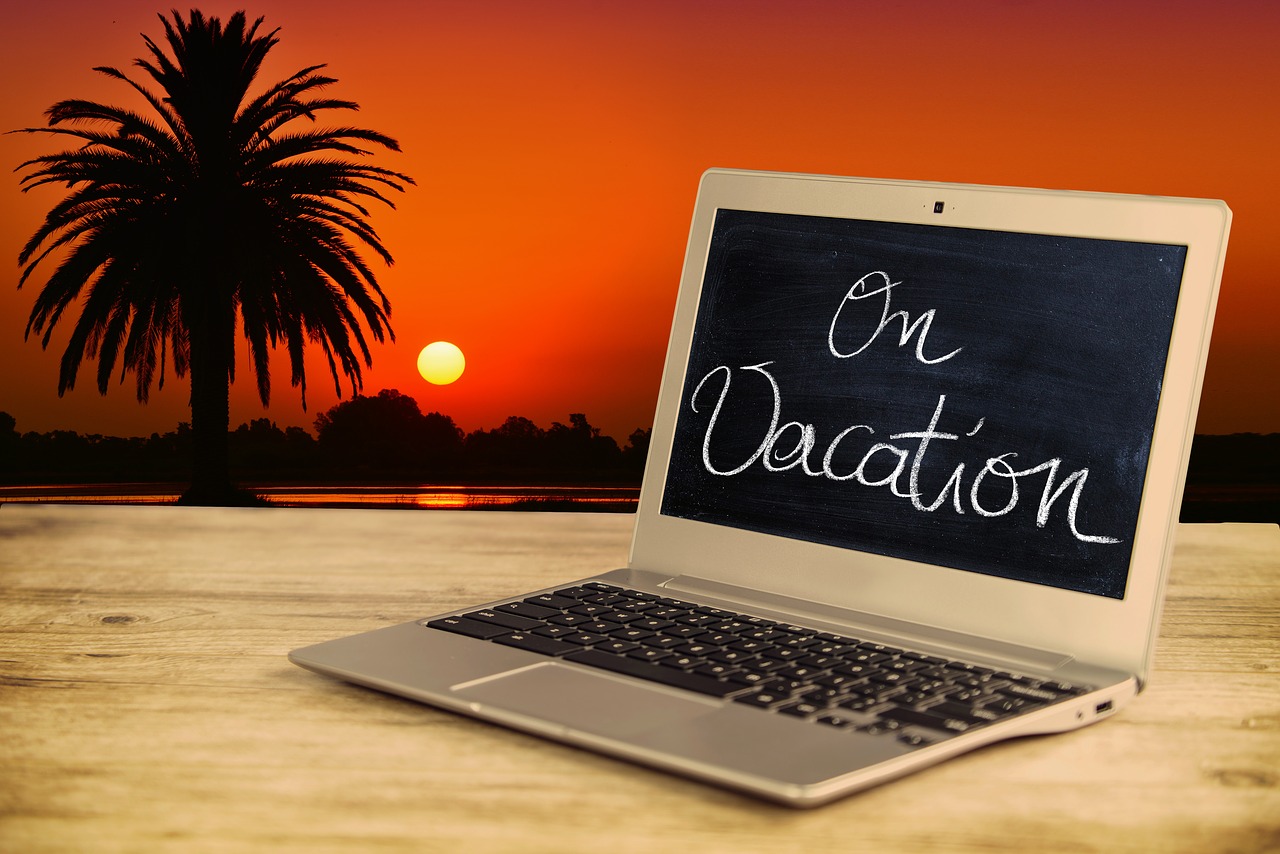 What sets you apart from other PDF tools online?
The popularity of PDF tools online has risen for the past few years and plenty of competitive online PDF software have also increased. Not all of these sites are safe to use though and not all provide FREE services. Other sites may allow you to use their tools for free too but limit it to 1-3 times only! DeftPDF allows you to edit or convert as much as you want with no strings attached. We promise.
Aside from our price points and our high-quality results, subscription or encoding of personal information is not required for any individual using DeftPDF online. It's optional! It's actually an add-on feature for those who want to create a profile with us so they can go back to editing the same project anytime. If they want more privacy, using it anonymously is also allowed! No pressure!
Final Words
Ultimately, our company sees that privacy and data protection is very important to every user. This is why we do our best to put it in our priorities, ensuring that our three key features are executed. Remember, there are tons of online tools available but don't just go with any PDF tool appearing in the search results! Go for the trusted one – use DeftPDF tools online.
Want to get updates and subscribe to our blog? Get weekly e-notifications by creating a free account with us:

DeftPDF

online