How to Save Amazon Invoice as PDF
18 / 9 / 2020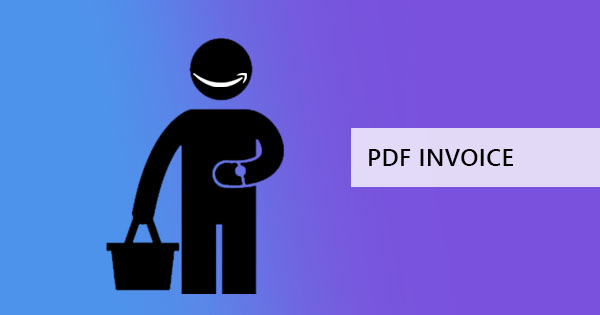 It's the time of the month when you need to file taxes, compute your expenses, and read all the receipts, and this time you need to include purchases from Amazon. But the problem is, you don't have a printer, and save it as a digital file is something new to you. How do you do it? Don't worry, it's easy! DeftPDF is here for you to explain what you need to know.

What is Amazon?
Amazon is a popular online company that focuses on technology. It taps on digital streaming, artificial intelligence, cloud computing, and e-commerce. It is usually known for its online e-commerce site where people can buy or sell items within its portal. It has become popular for its widespread options that can cater to clothes to even furniture.
How do I get my Invoices?
Here's a short and quick guide on how to turn your online Amazon invoices into PDF:
Step one: Go to Your Orders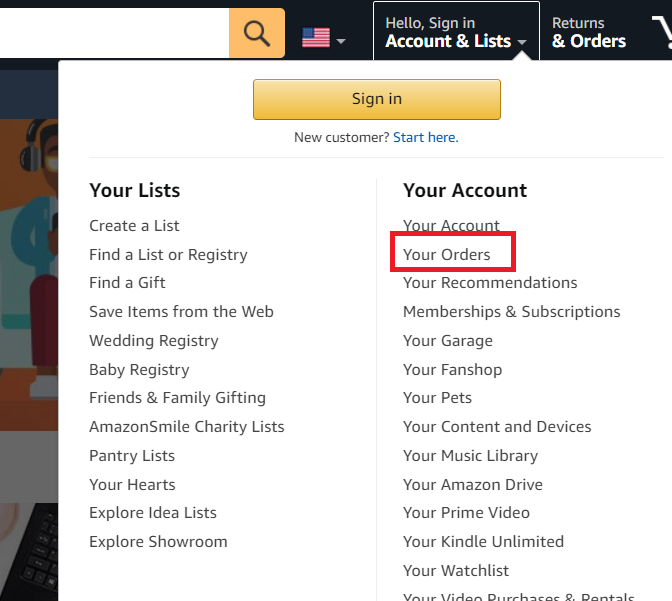 Step two: Select Invoice below the order number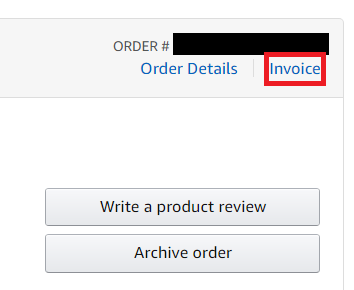 Step three: Click Print this page for your records which is located on top of the order summary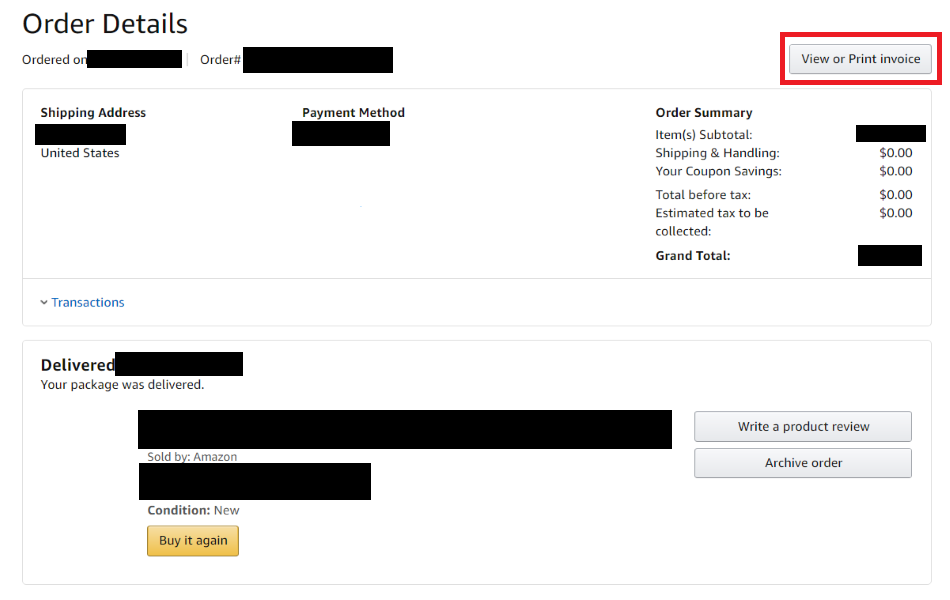 Step four: Once the invoice is viewed, use the PRINT TO PDF function on your browser. Take note that all computers are enabled for this feature and if not, try reading our article about: How to set up print to PDF. You can print to PDF just by hitting the browser's options, click print then change the printer into "save as PDF" instead of your printer. This will now download on your computer as a PDF.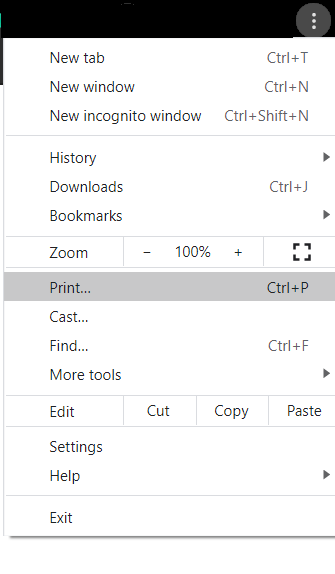 You can do this to all orders as soon as the items is shipped. Take note though that Amazon App doesn't allow you to do this, therefore you can't print the invoice on your phone. But if you really need access on your Amazon invoices, we recommend you use your mobile browser to log in to your Amazon account so you can do the steps mentioned.
If you can't save it as a PDF?
Sometimes, you just can't save things in PDF directly and it's not your fault. It's just a default setting on the website or maybe you can't find the Print to PDF. That's okay because there's another option for you to save that online document into a PDF. Here's our suggested workaround:
Step one: Right-click on your viewed file and save it. It will most probably be saved as an HTML file.
Step two: Go to DeftPDF.com and select HTML to PDF tool
Step three: Upload your saved HTML file then convert it to PDF. Save it by downloading the file to your computer.
If the file doesn't save as HTML on the first step and was saved as another type of file (like a JPEG for instance) then you can still use our tools to convert it into PDF. Just select the right tool from our menu and upload the file there to convert. It's easy and it's free! Try it now!
Want to get updates and subscribe to our blog? Get weekly e-notifications by creating a free account with us:

DeftPDF

online