How to Track Changes in your PDF
27 / 6 / 2020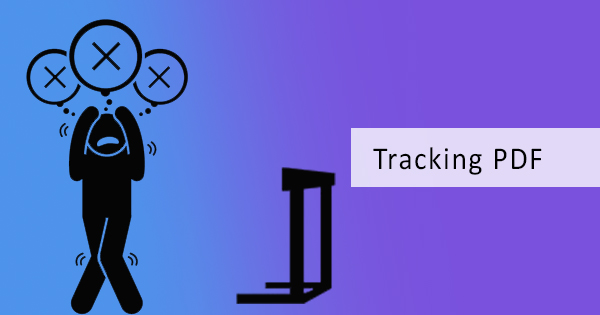 Did you know that you could actually track changes and monitor your PDF? Coding is not required and these changes can be as simple as showing markups on the review tab similar in Word. The software you will need for this is Adobe Reader, free software that can read, open, and annotate your PDF file. This tool can also track the changes in a PDF just by enabling comment and markup but of course, the original author of the document should be able to provide the same authorization to the reader to add comments.
Just like Word documents, the changes that can be tracked down includes annotation features such as editing, strikethrough, comment, and highlighting words.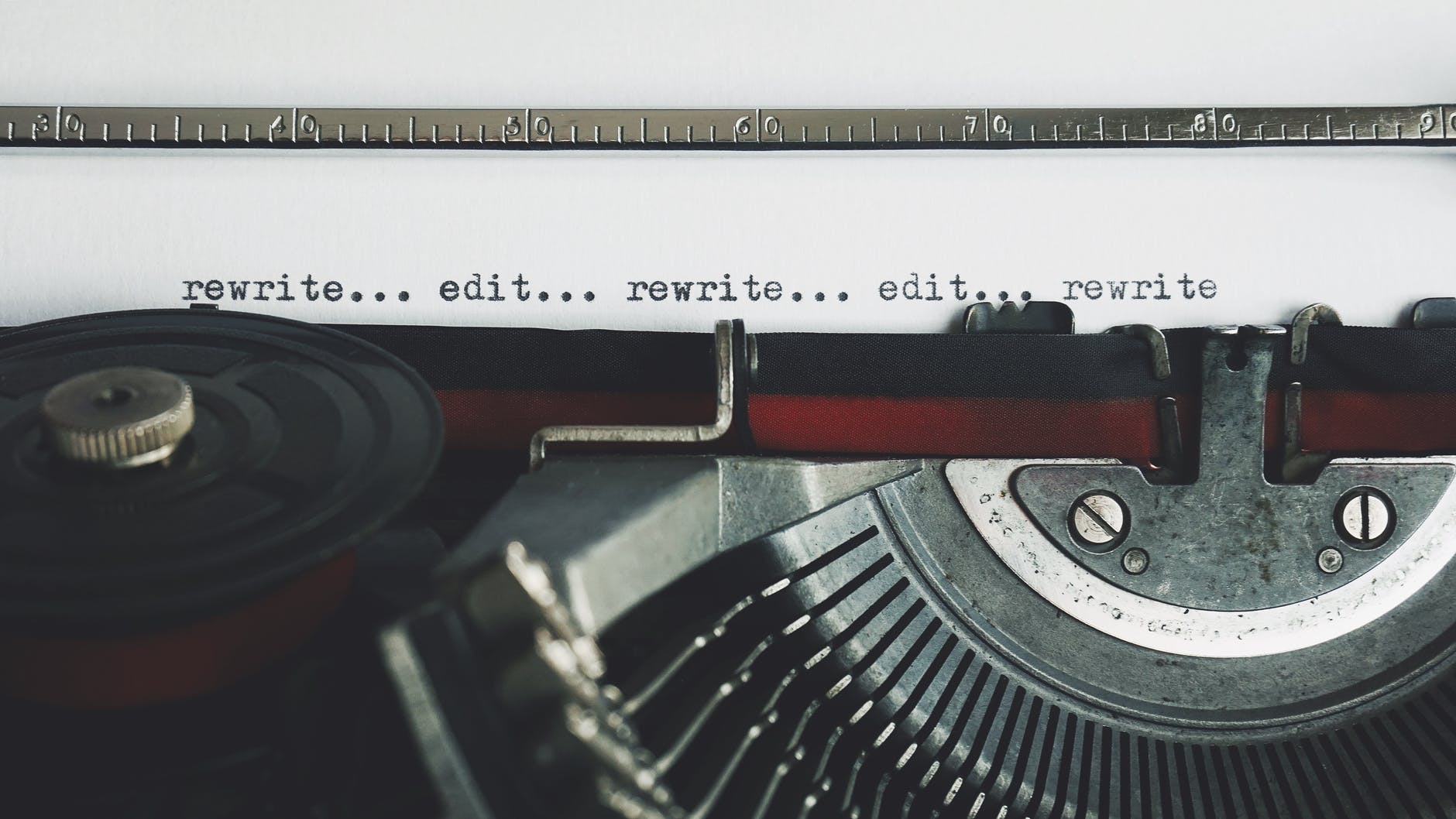 How to Track Markups
Step one: Open the file using the Adobe Reader software.
Step two: Click "View > tool > Comment > Open"
Step three: A new toolbar will appear on top. You can use any of these to highlight, comment, strikethrough, insert, draw, erase, add a stamp, add an attachment, and add shapes. When you add comments or do any changes like highlighting the item, a history of changes will appear on the right.
How to Secure your PDF
If you're looking for something that guards your document against being edited out, perhaps markups and annotations aren't for you. You can try adding encryption instead to keep your data secured. Of course, this only works if you are the author and creator of the document. Additionally, it can only be done if you have the right tool to add encryption, which you can easily access right here at DeftPDF.com
Here's how to secure your files using PDF encryption
Step one: Go to DeftPDF.com and select PROTECT
Step two: Upload your PDF file
Step three: Encode your Password and configure the security based on your preference. Then click Encrypt PDF to process then download it when the file is ready.

It's that easy! DeftPDF helps you manage your PDF in every way possible with the tools available for free. You can edit, fill and sign, watermark, protect, bates number, add header or footer, split, merge, crop, convert to any format, translate, delete pages, grayscale, print multiple pages in one paper, rotate, repair, resize, unlock and compress! Isn't it wonderful that you have DeftPDF with you to help you do all these for free? And there are no tricks on making you subscribe, install or pay for anything! All you need to do is go to the website and start using the tools right away!
<
Want to get updates and subscribe to our blog? Get weekly e-notifications by creating a free account with us:

DeftPDF

online