How to validate eSignatures
21 / 2 / 2021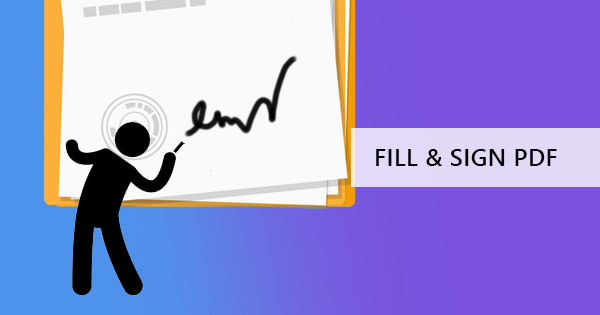 In the old days when sealing a contract meant signing on paper, signatures were manually checked by an expert who knew much about hand strokes. It was easy to spot which was a valid signature and which was not. Forgery is a major crime and copying a handwritten signature was difficult to reproduce. These days, where signing may also mean digital signatures, old methods of verification are non-applicable. Verification of authenticity must be a priority so how do you do that?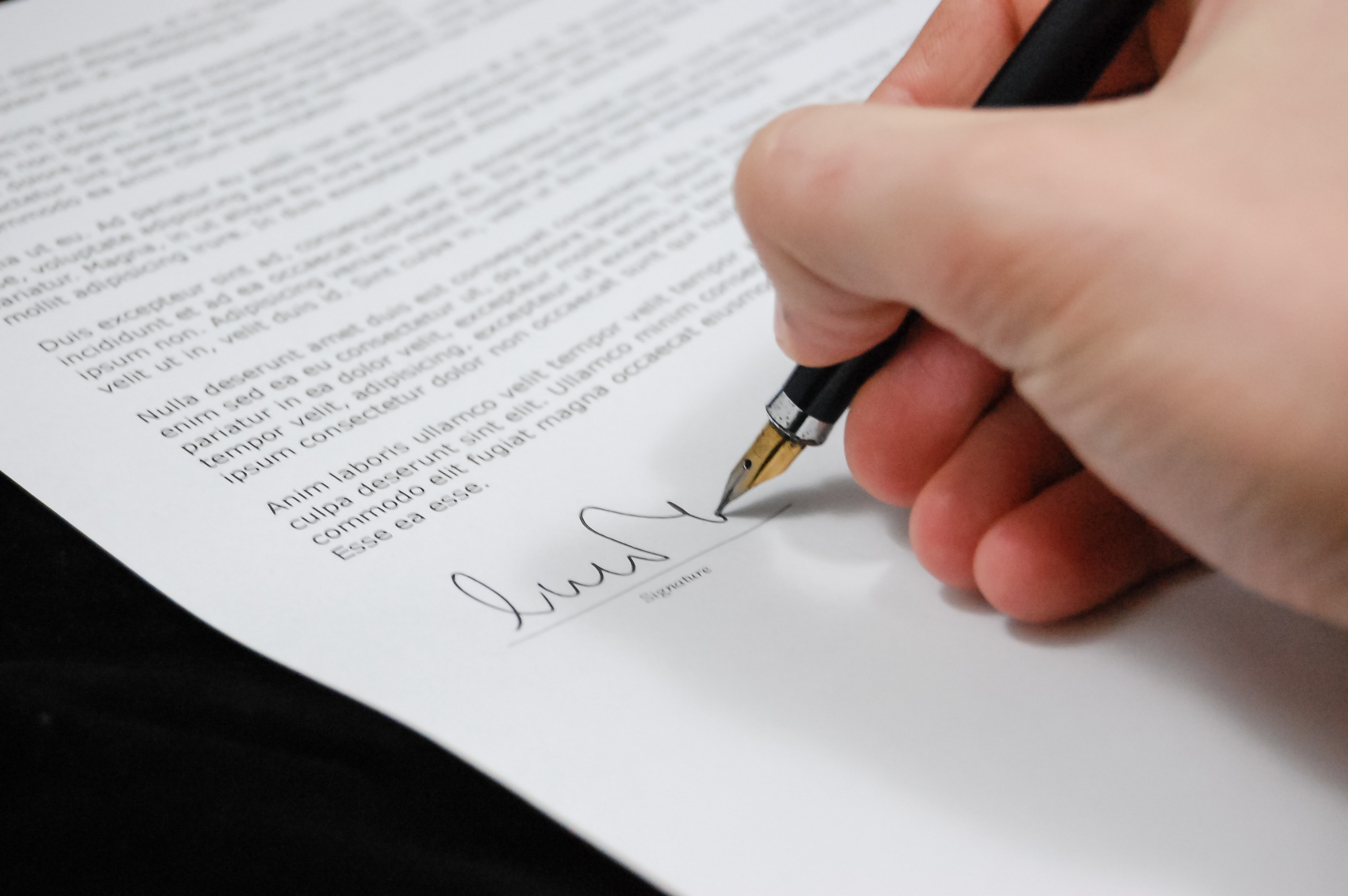 Why do people prefer eSignatures?
Before we go there, let's try to understand consumers on usage. Why do they prefer eSignature to handwritten ones? First of all, digital signatures can be obtained anytime and anywhere. It can easily be added by the receiver and send it back in a jiff. The turnaround time for approval becomes less and with the pandemic still around, remote signing is pretty much preferred. It's fast, easy, and it's used anywhere.
What's the risk of using eSignatures?
Since this digital world makes copying so much easier, fraud and forgery can actually also be easier. Possibly, people can put your signatures in documents you've never really approved or if you're the receiving party, getting the wrong kind of signature may mean a void in your contract. Getting an approved legal signature to be used in court has certain standards and if it is not met, it could be dismissed or difficult to be used legally.
Are there different kinds of eSignatures to verify?
Yes, various digital signatures are available and the type of signature can actually mean a different method of verification. Basically, there are electronic signatures, which are the digital forms of your handwritten name, and the digital signature, which is an encrypted key with certificates. Electronic signatures or eSignatures can also have different variations – from scanned images of handwritten names that can be copied and pasted on the digital document, drawing on signing software, typing signatures, to using computer-generated tools to digitize your mark.
Read more here: The difference between Digital footprint, Electronic signature and digital signature.
Ways to verify
If you're a lawyer, getting proofs and pieces of evidence are the best way to prove the authenticity of your claim. With signatures, the ways are the same. Verifying can mean obtaining signing dates, email trails, conversations, and confirmations between the two parties. Signatures should also have a basis and should be compared to signatures from a valid Government ID that would prove the similarity of the digital form with the original. Another way for a corporate company to verify is the use of digital signature and certification IDs that contain encryption. These are usually paid software and are encrypted for protection. Additionally, there is software that is available to verify markings which are found online and free.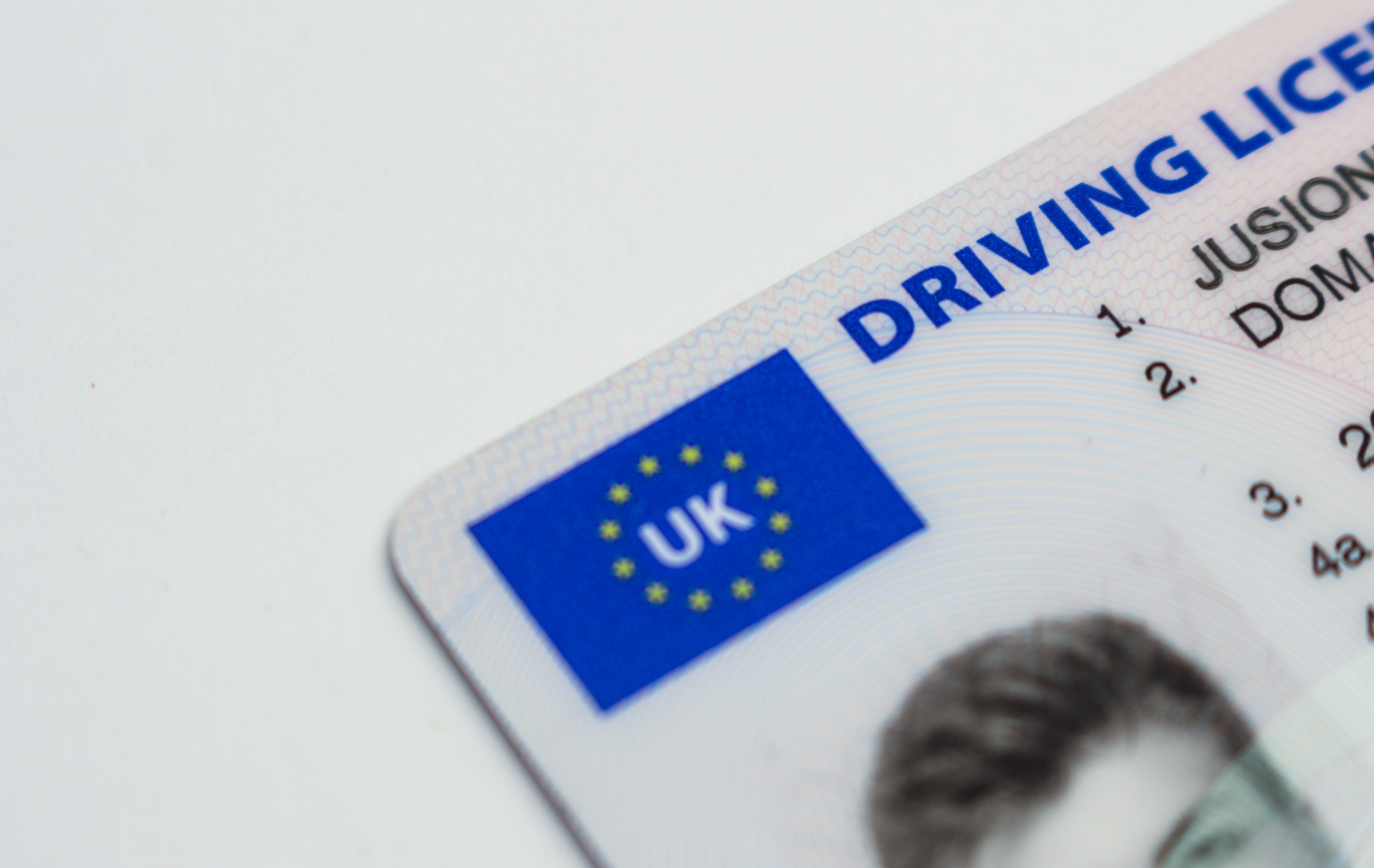 How to make a secure PDF signature?
Using our tools here at DeftPDF to sign, fill, and make your own document is secure and safe. Best of all, it's all free. Creating a new signature with our tools is as easy as 1-2-3. Just create a new document, click "sign" from the toolbar and draw your signature on the preview screen. You can also use a scanned image of your signature or use a font template as your own marking. Try it out now!
Want to get updates and subscribe to our blog? Get weekly e-notifications by creating an account with us:

DeftPDF

online