How to Translate Text while Keeping the Format
12 / 10 / 2020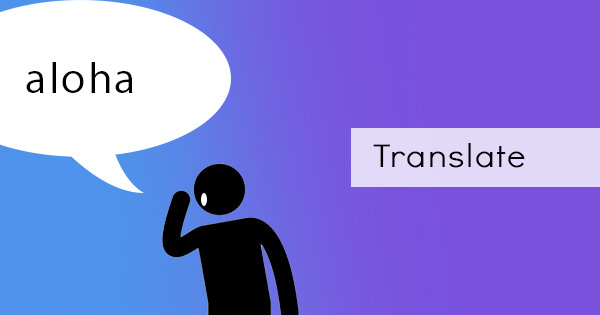 Nowadays, automatically getting your document translated is always expected when you're dealing with international audiences. This is the best way to reach out to more readers and to be able to connect deeply with them. Translating documents wouldn't need to be hard, especially now that plenty of online tools are available. Take Google Translate, for instance, plenty of people use this service to understand other languages better. While these services are free and are always helpful, this online tool will still need you to recreate the whole document. Let's review why this is so.
When translating documents using Google Translate, you will need to copy and paste the phrases and words that you need to convert. And since you will need to copy and paste the message on the text box, translation may be limited to 5000 characters. Here's a screen capture of how the tool looks like.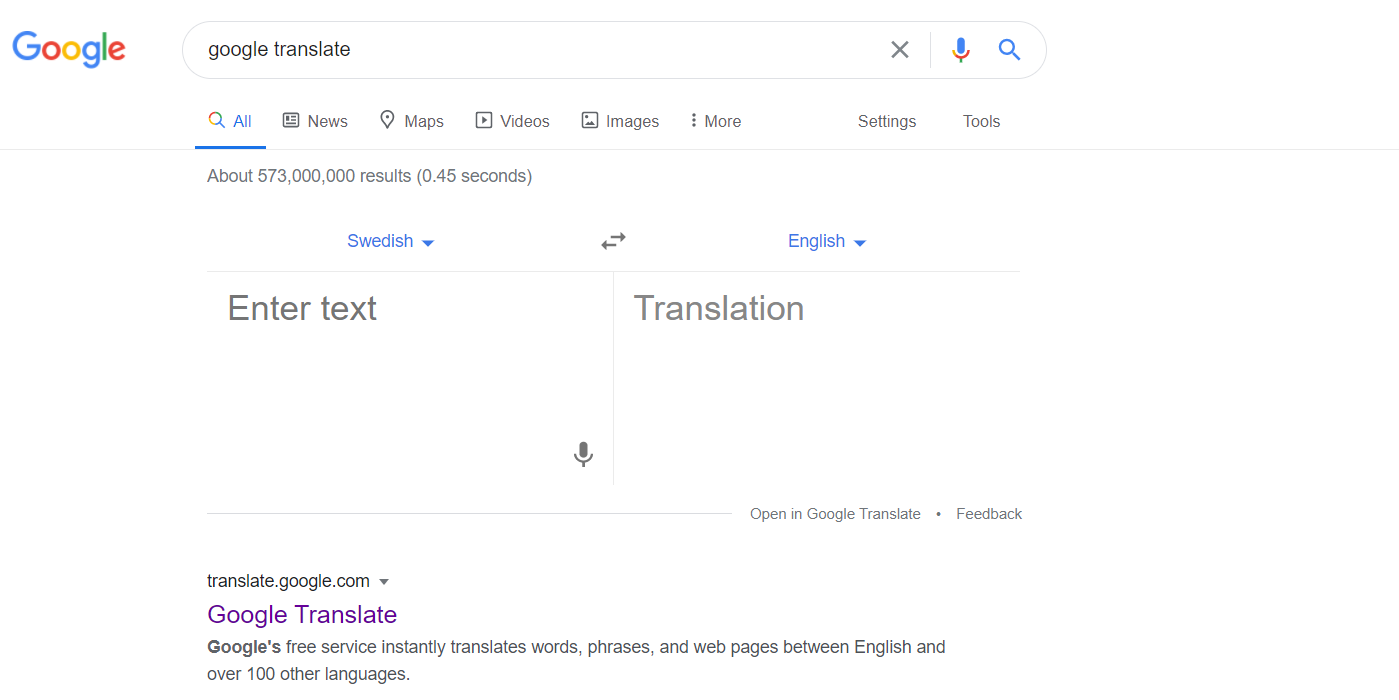 If you're the type of person who's always on the go and would like to get instant results, then you may need another type of tool that will help you translate the document while keeping the format. This is where DeftPDF.com comes in. With our translation tool, you can upload any .DOCX or PDF format document for conversion and have it translated right away. No need to recreate the whole document or copy+paste any phrases as the software will automatically recognize the content and the layout your file has. Here's how the tool looks like and how it is used: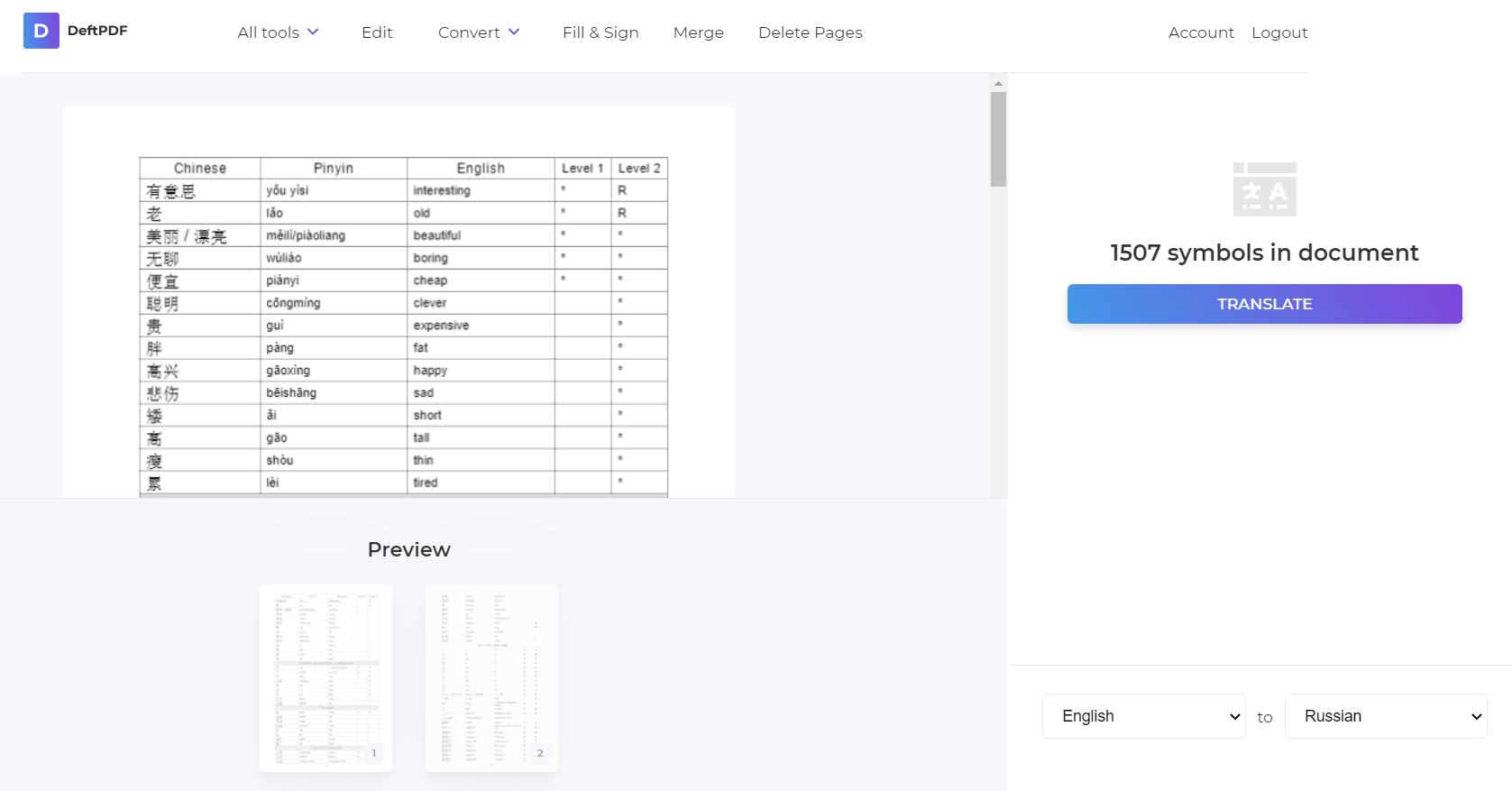 When uploading the document, a preview will be shown to the user online. It will allow you to choose the language that your document is in and the language that you need it to be translated into. A preview is also shown for the results and will let you see the layout and the content. This way, you will also know if you need to edit any content, which you can also do within the site using the PDF editor tool.
What are the Languages often used for translation?
Translating other languages to English is the most popular choice so far but the second and third languages are Spanish and Chinese. Since the population of both Hispanic and Chinese backgrounds is growing, plenty of people are also taking an interest in learning these languages, therefore an increase in the number of students is seen searching and getting online translators to do the conversion.
Read more from the infographic: Why you should translate your document to Spanish
Did you know that there are actually 21 countries who use the Spanish language and over 538 million people speaking this language? No wonder this has been the third popular choice all over the world for translating documents.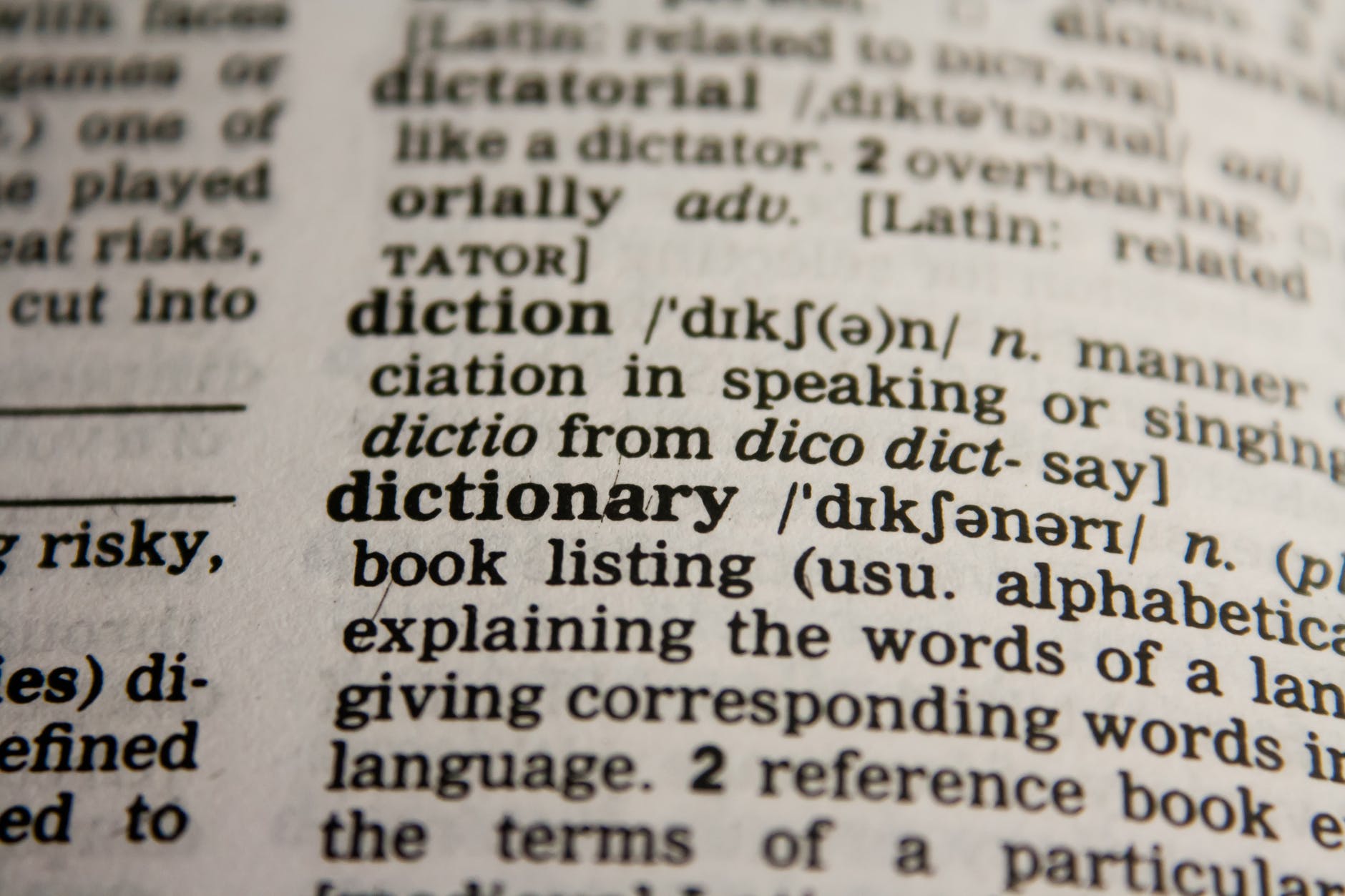 Is DeftPDF.com's translation tool free?
You don't need to worry about this as we offer free plans and no subscription required for the first 10000 characters. Beyond that, we only charge a minimal amount of $5 for every 10000 characters and the translation tool and will only charge you for what you are currently converting. No need to subscribe and no monthly recurring fees will be charged! The best part is, it's online so you don't need to install any software!
Want to get updates and subscribe to our blog? Get weekly e-notifications by creating a free account with us:

DeftPDF

online