How to Embed PDF files in Blogger
16 / 6 / 2022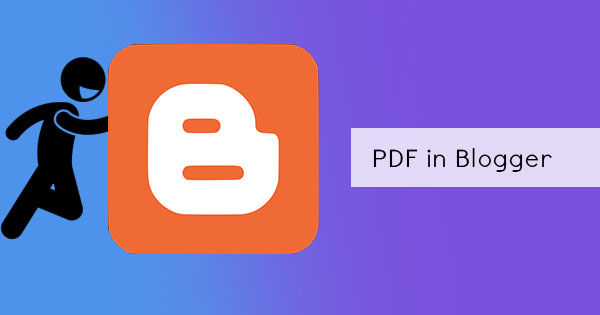 Blogger is one of the first free publishing platforms when the internet began. It has been popular then and it is still popular today. This old platform remains popular not just because it's one of the originals but also because it's easy, user-friendly and of course, free! Any beginner can simply put up a blog with just their Google account. Though many say that blogger is so basic and limited, it's still a good choice when you're just starting to blog.
What is Blogger?
In 1999, Pyra Labs created and launched Blogger to the public as a free online blogging platform. It became so popular that Google bought it in 2003, started hosting it on its servers in 2006, and continues to be hosted by Google until today.
(Image by Wiki Commons)
Blogger is basically a blogging platform that any user can use to write and publish articles, videos and images to share their thoughts, knowledge, art, facts, and lifestyle. By publishing, the author makes their content available to the public via the internet.
This platform is free to use by anyone with a Google account and doesn't need any subscription fees to access special tools because all of its features are completely free.
What is Blogspot?
You may hear some people say that Blogspot is another word for Blogger but in all actuality, Blogspot is really the domain provider for Blogger. A domain is a name you use so people will be able to visit your site, otherwise called the URL address. Blogspot and Blogger are both free and are both from Google. So if you created your blog for the first time, you will find your published site having a URL with a Blogspot name such as "yourname.blogspot.com" This name is free but if you don't like the name Blogspot appearing in your URL, you can always purchase your own domain and turn it into "yourname.com" or something else you like.
Is Blogger still used?
Plenty of users still use Blogger for its platform and it's still preferred by most because it's free. In fact, some users use it as their website by modifying their page with coding.
How to Embed a PDF in Blogger?
To be able to put a PDF document within your Blogger content, you will need other online platforms to host your file first. For this instance, we will be using Google Drive to upload the file online. Here's a step-by-step guide on how to embed the file from Google Drive to Blogger:
Step one: Go to your Google Drive account and upload your PDF file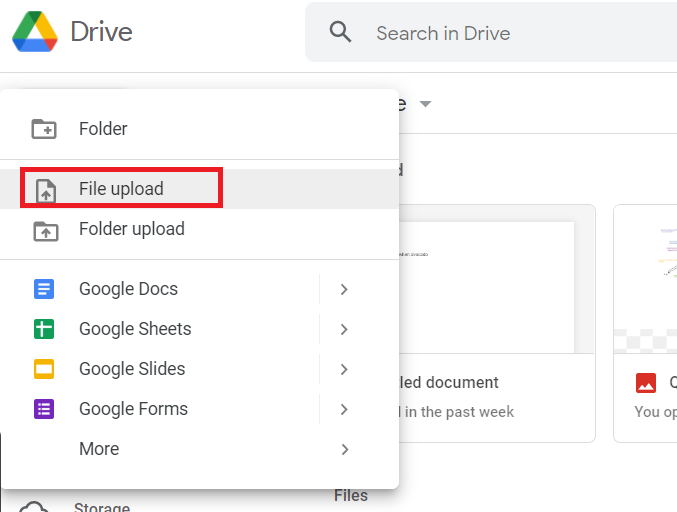 Step two: When the file is uploaded, open the file. It will provide a preview of the PDF. Click the three dots found on the upper right corner of the screen and click OPEN IN A NEW WINDOW.

Step three: On the new window, click the three dots again on the upper right corner of the screen and click EMBED ITEM.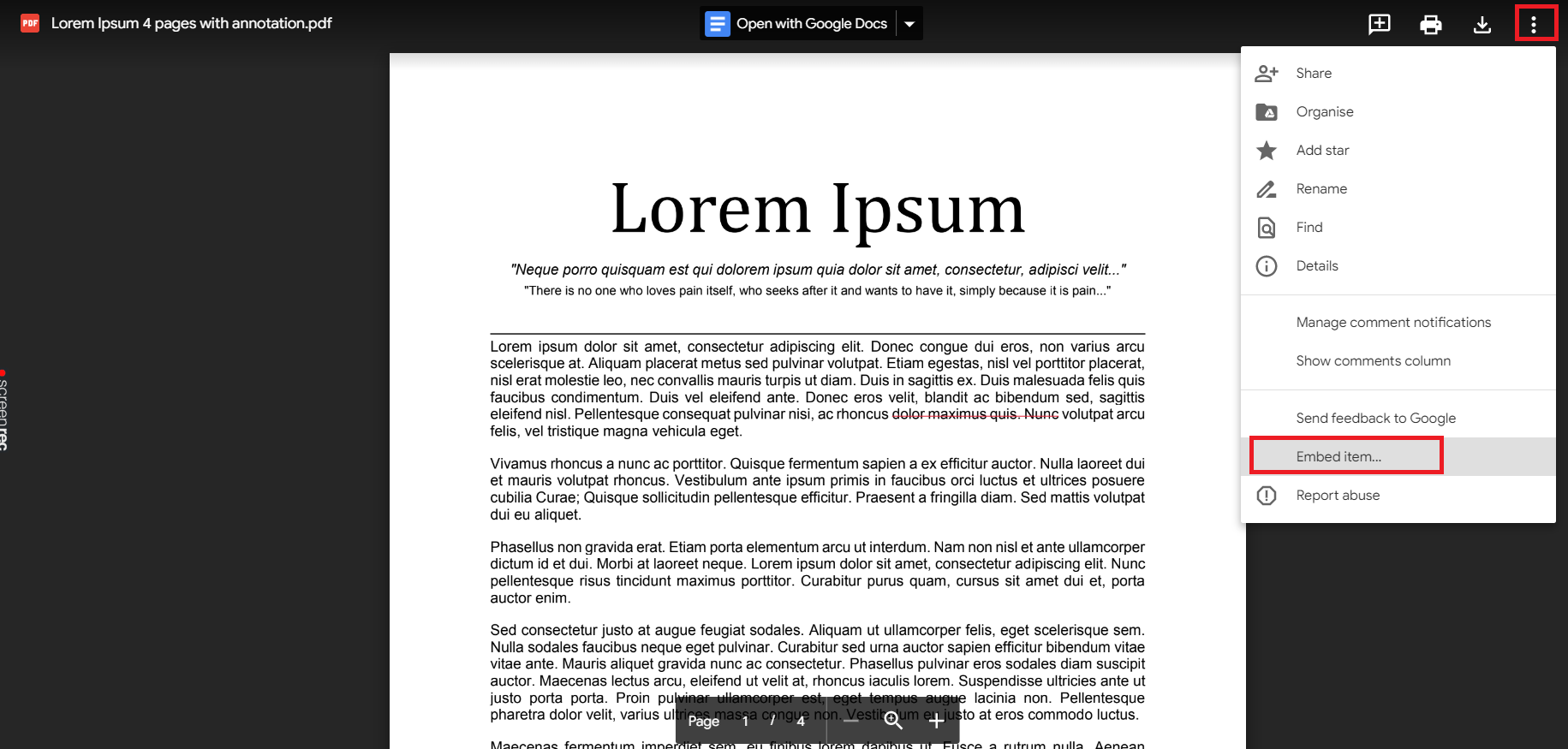 A dialogue box will appear on your screen. Copy the code provided and paste this on your Blogger content.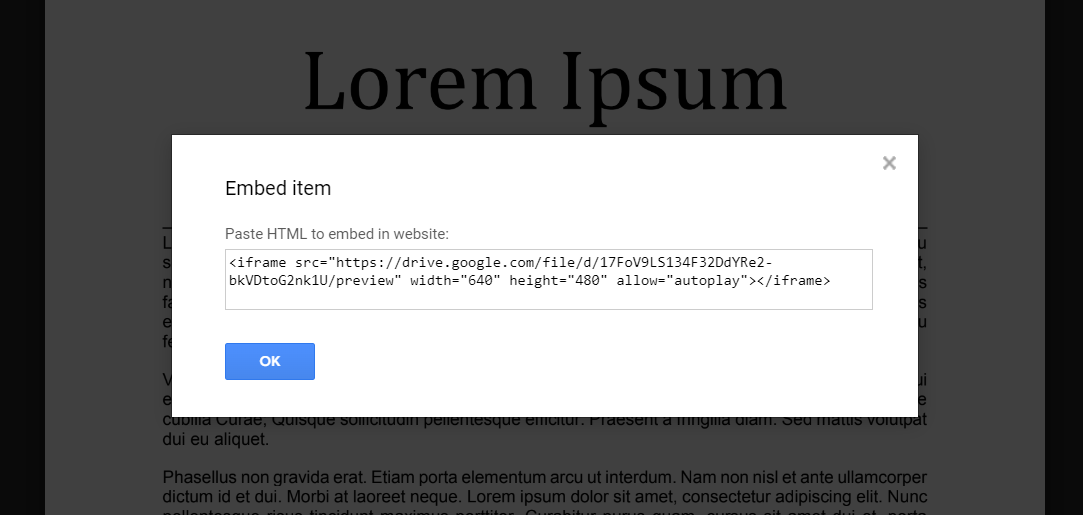 Converting your PDF
It's always advisable that you use the PDF format when publishing an attachment file. This is to avoid tampering with content and ensure that the reader will be able to see it the way it was made. If you have a file in DOC, HTML, or PPT format, you can always convert your file into PDF using our tools here at DeftPDF. Here's a simple guide on how to convert your files in 3 simple steps:
Step one: Go to DeftPDF.com and click the preferred tool (It can be Word to PDF, PPT to PDF, or HTML to PDF)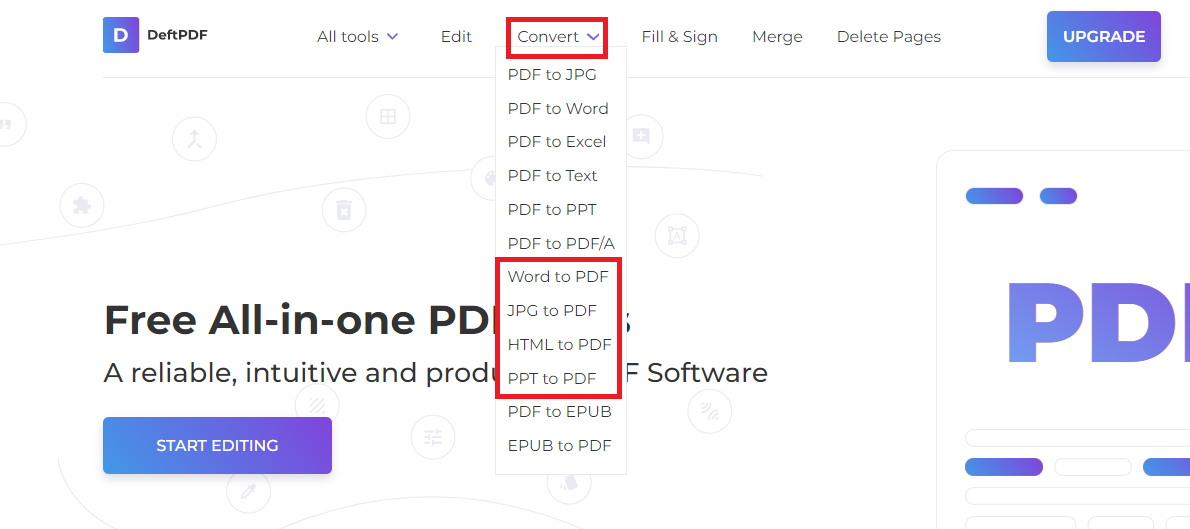 Step two: Upload your file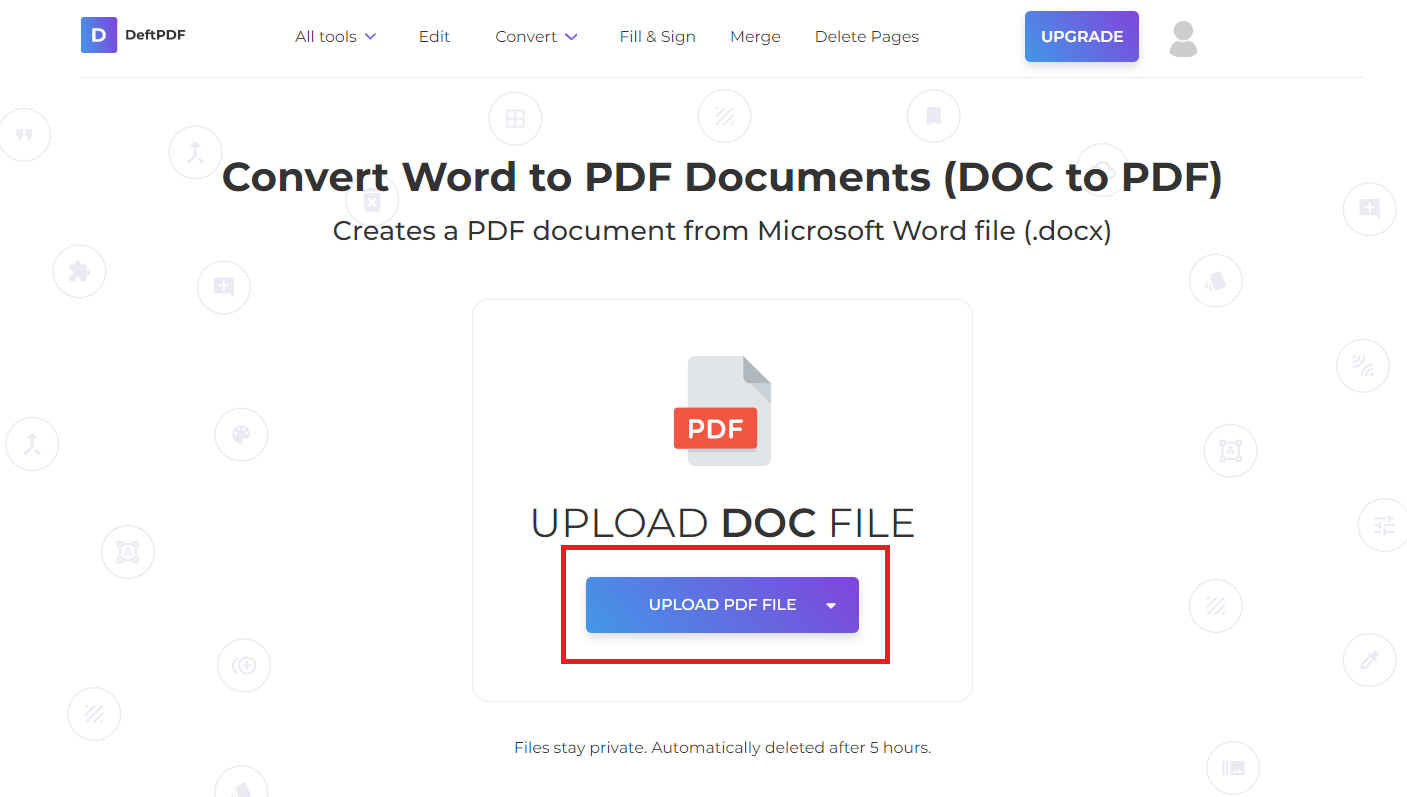 Step three: Click convert and download your new PDF file after processing.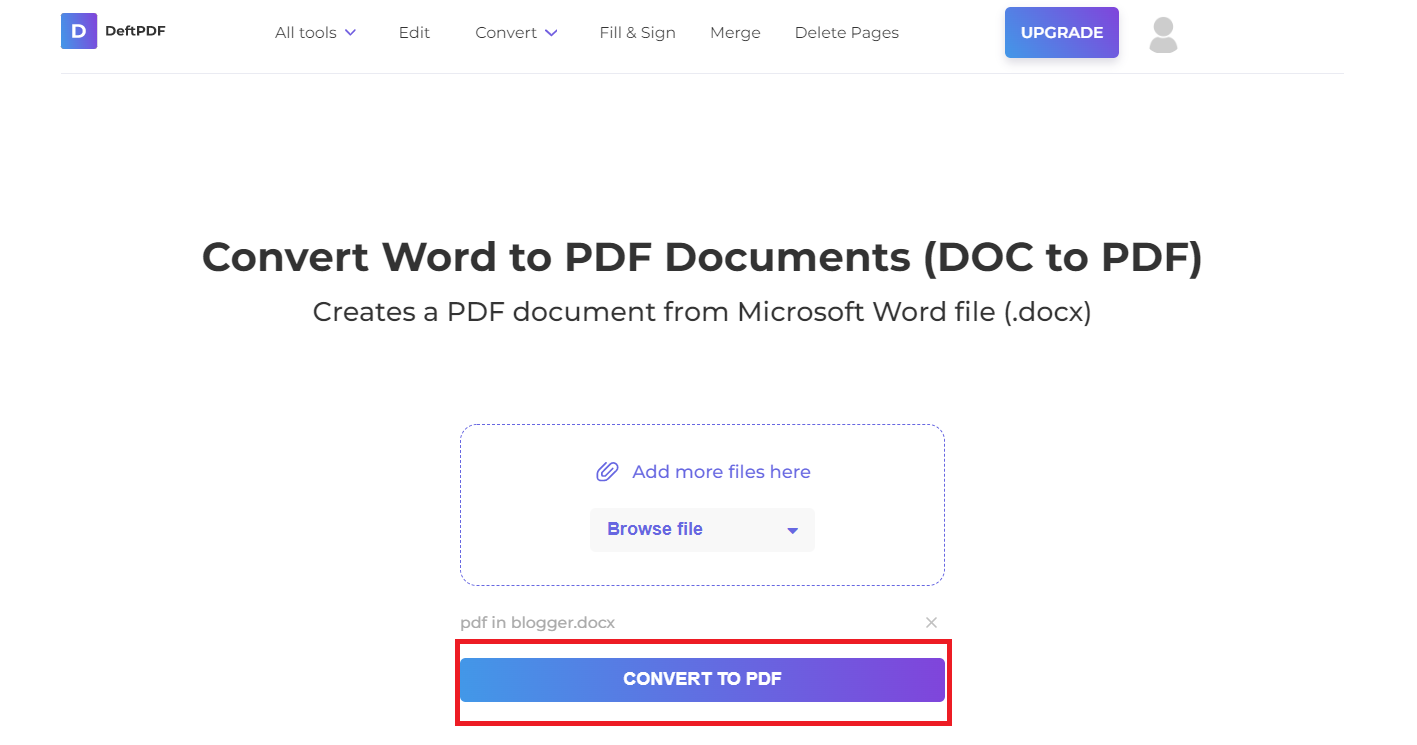 It's that easy! In three simple steps, you will be able to secure your content and provide a portable and universally compatible file for your readers. By the way, our tools are all free so you don't need to subscribe or pay for any registration at all – unless of course, you want to upgrade so you can automate hundreds of files for conversation. Learn more about upgrading here: How to upgrade with DeftPDF
Want to get updates and subscribe to our blog? Get weekly e-notifications by creating a free account with us:

DeftPDF

online