How to Insert PDF in Excel
29 / 2 / 2020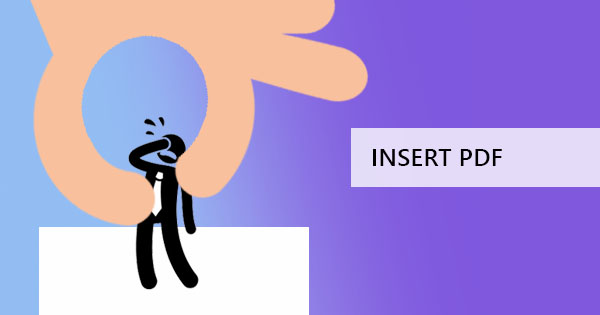 In our previous post, we've tackled the topic "How to insert PDF in Word" as we have considered that it might be helpful for people who still prefer Word processors but have data received in PDF. Now what we have gathered is that most data collectors prefer Excel instead – especially those who have a lot of numbers to crunch. So, in line with this need, we'd be tackling this topic step by step. But before we do, we'd like to orient you first about PDF formats and Excel, just in case you're not so familiar.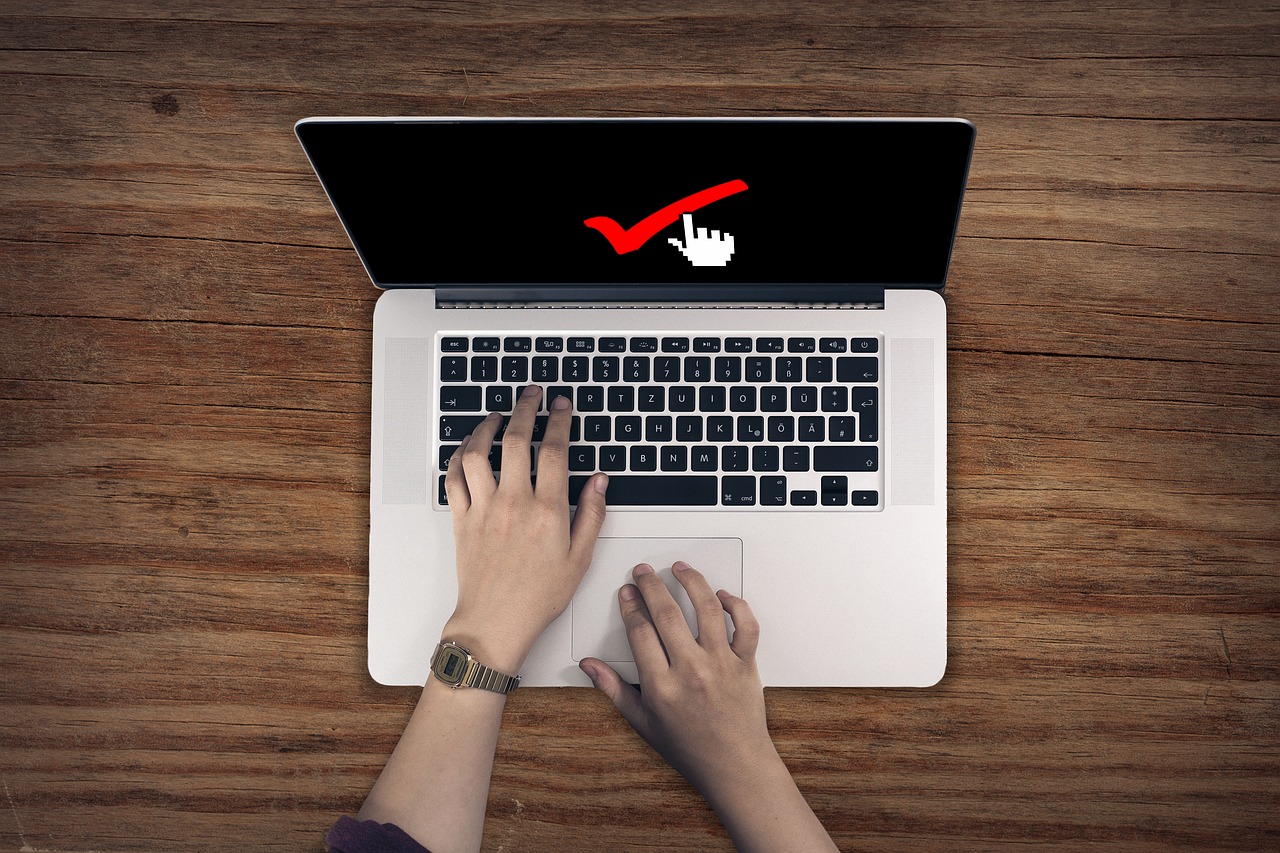 What's the difference between PDF and Excel?
It's an obvious statement, PDF and Excel are two different document formats. They have two different functions but they can be great in different situations.
An .XLSX file or Excel file is often used for financial data or documents with lots of numbers and computations. It can contain formulas that will automatically compute for the data encoded. It can also create a Pivot table, a chart, a graph, and a pie if needed. Media and modifications of text are also allowed if you prefer a more colorful report. Like Word documents, you need an Excel processor to be able to open this file. The good thing about this, however, is the fact that it can easily select text and edit right away.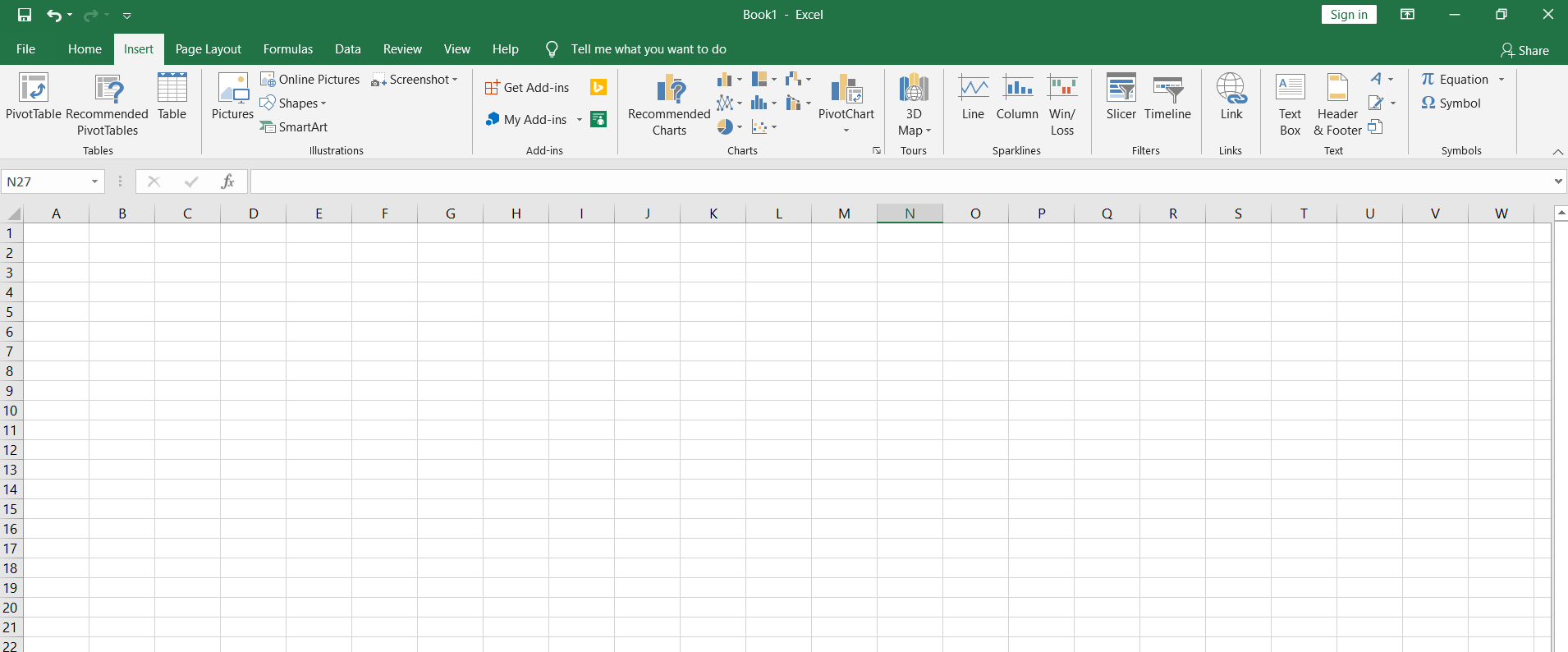 A PDF meanwhile is best in preserving the data. It can contain all the things mentioned above but created and converted differently. It doesn't automatically compute data because it's a flat un-editable document that can be transferred to any computer. This was especially used to avoid tampering of data when distributed. PDFs don't need any special software to open, in fact, your browser can serve as your PDF viewer and can also be edited with a PDF editor available.
Why would you insert PDF in excel?
To sum it up, here's a list of situations where we, ourselves have encountered.
1. To show the PDF document as a reference or supporting document
2. Justify data
3. Avoid data tampering
4. Show data in both file types – PDF and Excel. One can show the automated computation and the other can show the finalized data gathered.
5. To simplify the view of all data. Instead of opening two different files and viewing them one at a time, you can simplify this and allow the reader to see both in one file.
How to insert PDF in Excel?
Just like inserting PDF to Word, doing this can be simple and easy. Manipulate your data and insert your PDF to your Excel by following the simple steps below:
Step one: Open your Excel file and click the Insert tab. On this tab, you will find the "Object" button which you need to click. On new Excel versions, you will notice that it usually only shows the icon.

Step two: A small pop-up window will appear. Click "Create from file" and browse through your computer to select the PDF file you wish to insert. Then click "Okay" once selected.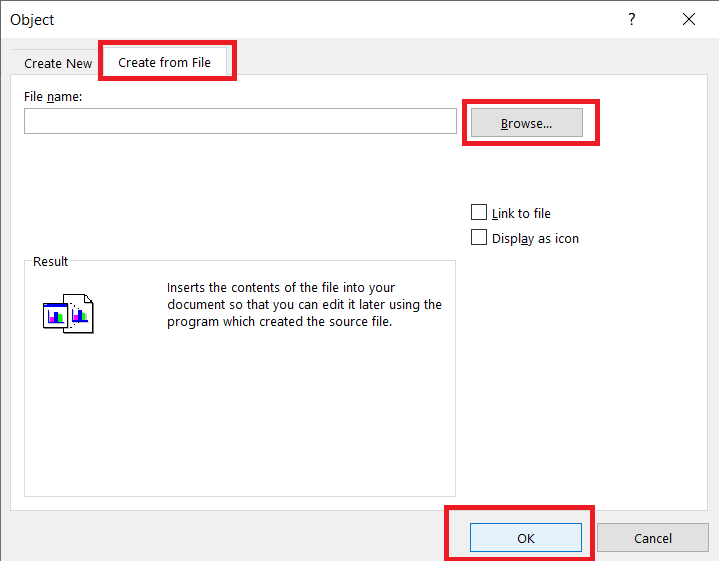 Step three: A PDF preview will appear on your Excel file. Usually, this is only the first page. This object will also link to your original document, which when clicked, usually opens it in your default PDF reader. It won't do the same when transferred though unless you've set a file path that doesn't change – like placing both files in a USB. You can also opt to let this PDF file appear as an icon if you like.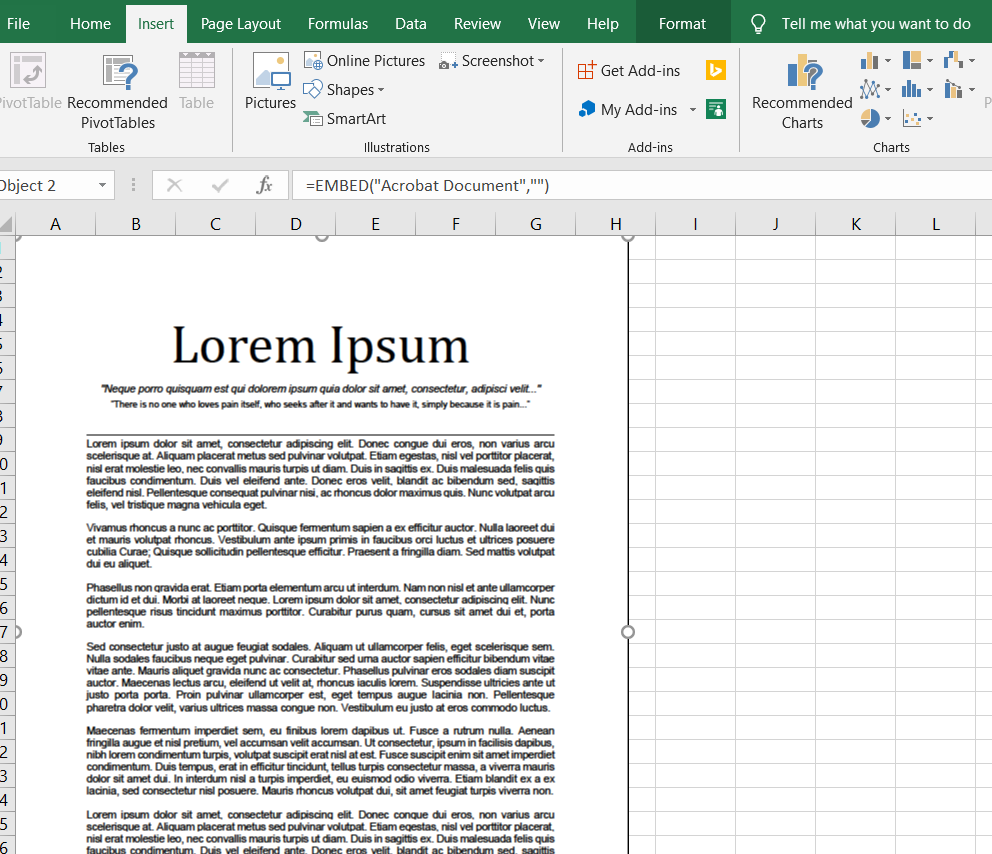 If you like to change some settings in your inserted PDF, you can do so by selecting the object, right-click then select "Format Object." Here you can change the protection settings, the color, size, crop, alt text, lines, color, brightness, and object positioning.
Why would I want to convert instead of inserting?
Providing a preview of your data in excel by inserting the PDF in it is one way but converting PDF to Excel will allow you to do much more. The issue revolving around inserting PDFs is the fact that it only shows limited information, usually only the first page. You can provide more data and include all the pages of the PDF if the second method is done.
How to convert PDF to Excel or Excel to PDF?
With DeftPDF, these methods are already simplified. Here's a couple of videos to help you and guide you on how to convert your PDF to Excel or how to save your Excel files as PDF.
Converting Excel to PDF
Step one: Open your Excel file
Step two: Click "save as" and change the file type to "PDF"
Step three: Hit "Save" and now you have a PDF version of your data
Converting your PDF to Excel using DeftPDF
Want to get updates and subscribe to our blog? Get weekly e-notifications by creating a free account with us:

DeftPDF

online