3 Rotation Hacks to Help you Correct PDF Pages
04 / 11 / 2019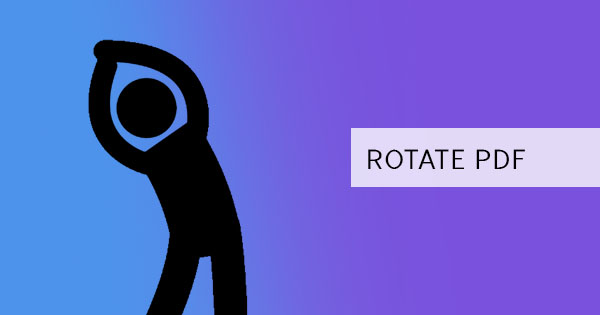 From our previous article, we've discussed where layout orientations originated, where to use it and how you can do this in different applications such as Word, PowerPoint, Excel and even in PDFs.
In another article we've posted, we've also tackled usual dilemmas that can be encountered when using digital tools to rotate pages and how to rotate pages using Adobe Acrobat. We've also shown you another tool from our site that can also rotate PDF pages.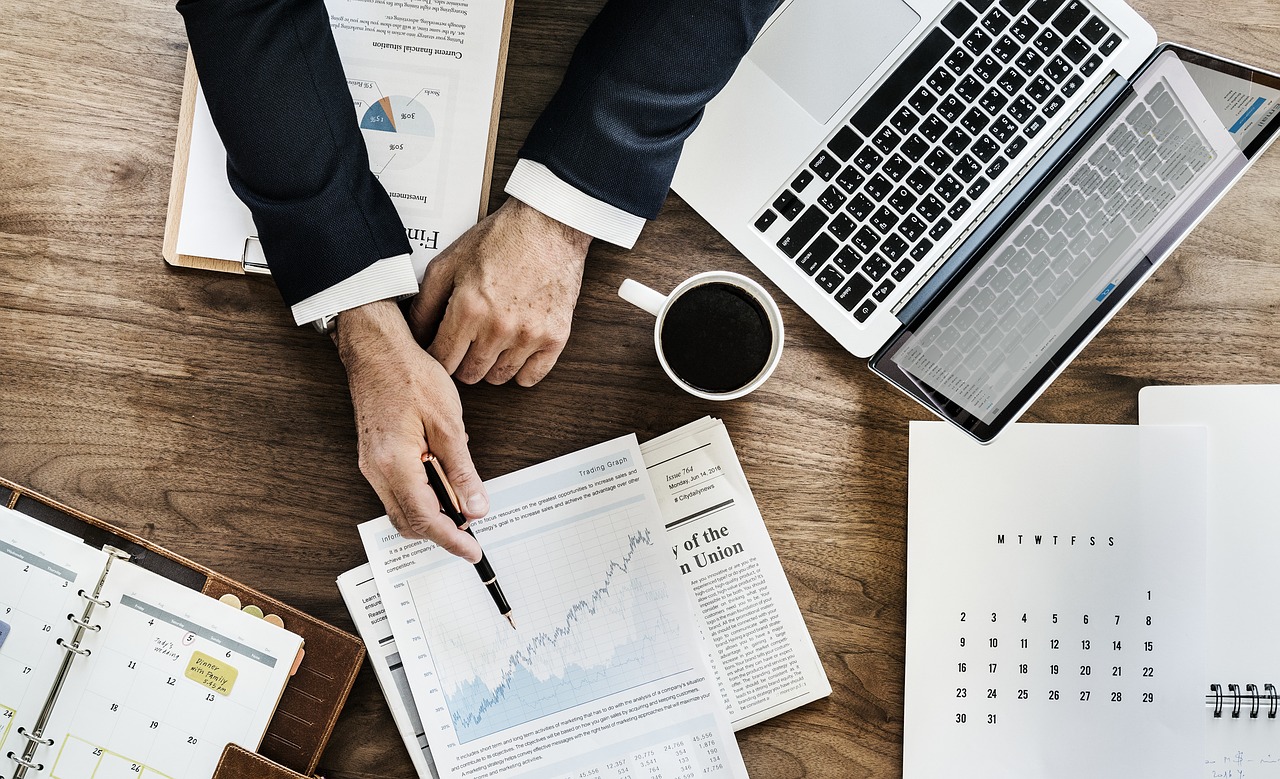 Now in this article, we're showing you three different situations that need three different hacks to help you convert and put your PDF pages right side up. These situations are often the problems that arise in printing and document distribution, whether its in the office or at home, you can easily solve it just by following these solutions. Read on.
Situation no. 1: Turning your document in landscape
Your wondering how people make their PDF files in different layouts or how they rotate the scanned PDF file into landscape mode? Because automatically, a scanned PDF file will show the document in portrait and changing the viewing options won't save the document in a different orientation. If it was made digitally, orientations could easily be changed from the beginning before it was saved as a PDF. Scanned documents, on the other hand, will need special tools.
The long way of solving this is to scan the document as a JPEG file instead of choosing PDF then insert the image into Word Application. By putting the document into Word, you can change the layout into the landscape and simply convert it into PDF by print to PDF or "save as PDF." The document can also be viewed in the same format after this configuration.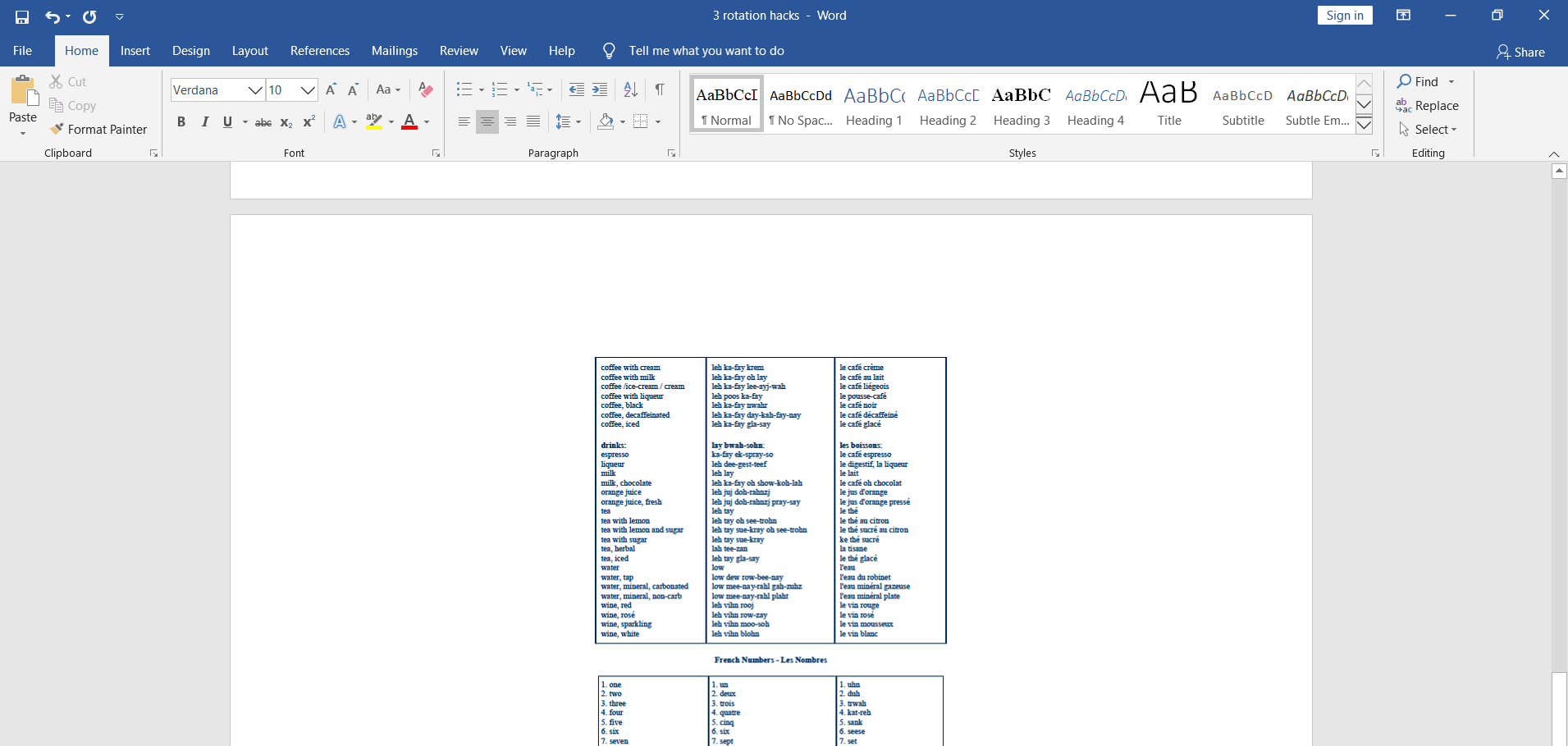 For a much easier tactic, you can also use rotation tool from DeftPDF and simply change the orientation of the file as needed. You can also use Adobe Acrobat tools to rotate pages to landscape or portrait.
Situation no. 2: Having a document with both portrait and landscape layouts
So, you need to turn some pages in landscape and some pages in portrait but you don't know how to make this setting, mixing both in one. Starting from processors first like Word, only allows you one way. How do you make some pages in landscape and some in portrait at the same time? You can do so by using two of our tools:
1. You can create a PDF file then use the Rotation tool and select pages that only need to be in another orientation.
2. You can create two separate PDF files - one with landscape and the other in portrait mode, then combine them using Merge tool, Combine and reorder tool, or the Alternate and Mix tool.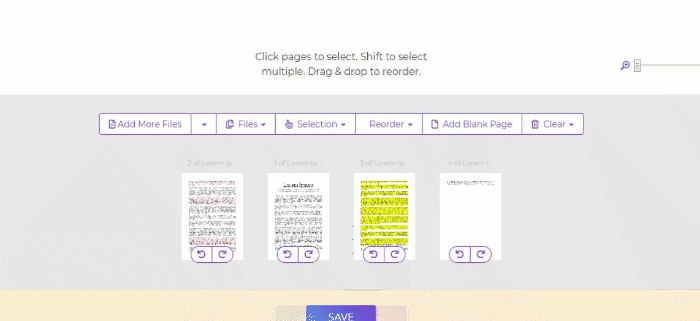 Situation no 3: Having similar orientation for back to back projects
Perhaps you're creating a back-to-back artwork for your business card and your printing vendor requires you to fix the layout ready for 2-sided printing. This means you need to keep it as a PDF file that does not change in layout, orientation, order fonts, and measurements even after transfer. Since printing businesses need something that is compatible with their machines, they use various applications to read the file. Though PDF files do not change even after transfers, there are instances that orientations of files are read differently when opened by printers. With this encounter, using Adobe Illustrator is recommended to ensure and double-check the true orientation of the file's layout.
DeftPDF's rotation tools best work with these compatibility issues as any PDF can be converted and rotated online. This solves the issues about compatibility of devices, having different versions of hardware and saves more space. Final PDF products are also rotated and edited directly, which means that what you see on the preview becomes what you get on print. Of course, we also recommend you use illustrators like Corel draw or Photoshop to begin the project, to ensure that the measurements are intact and use the same setting as your printer.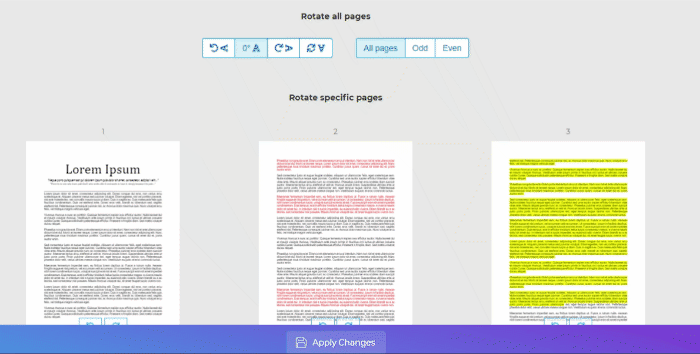 You can also achieve the same results by using the creator of the file format themselves, Adobe. Using Adobe Illustrator tools, Adobe Photoshop, and Adobe Acrobat, you can do several projects for your printing requirements, including rotation and editing. Of course, using those tools require monthly subscriptions and installation of software. Additionally, you also need to have the knowledge on how to use these tools as not all are simple to use for the beginner.
To make things easier, here's a video to show you how to use DeftPDF tools!
Want to get updates and subscribe to our blog? Get weekly e-notifications by creating a free account with us:

DeftPDF

online