How to Get More Traffic by Converting your Blog Post into a PDF
06 / 9 / 2019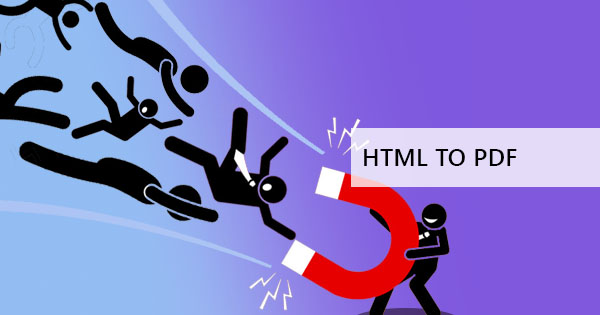 While most of you would think that PDF's are only best for the corporate world, leading marketing strategists would disagree. PDFs have more purpose online than what it seems and it can even help you with traffic generation for your personal blog. You see, in this day and age where the internet has evolved and the search engines changed algorithms, PDF is one way of getting more traffic while saving time and money. How, you ask? Read on!
How does PDF help my blog?
You see, PDF's are searchable if they were machine-readable (encoded in the computer not scanned) and if they contain content that would help searchers find answers. Have you ever come across Google results where answers to your questions are pointed towards a downloadable file? Well, there it is! Your PDF! You may not know it yet but that PDF was actually linked to a site which is the source. In most cases, it pulls in the readers towards the site, hence the traffic. This becomes so because search engines like Google can read and index non-HTML files like PDFs, word files, ppt and excel since 2001. With that said, ranking can also be affected and can even help your blog have more readers!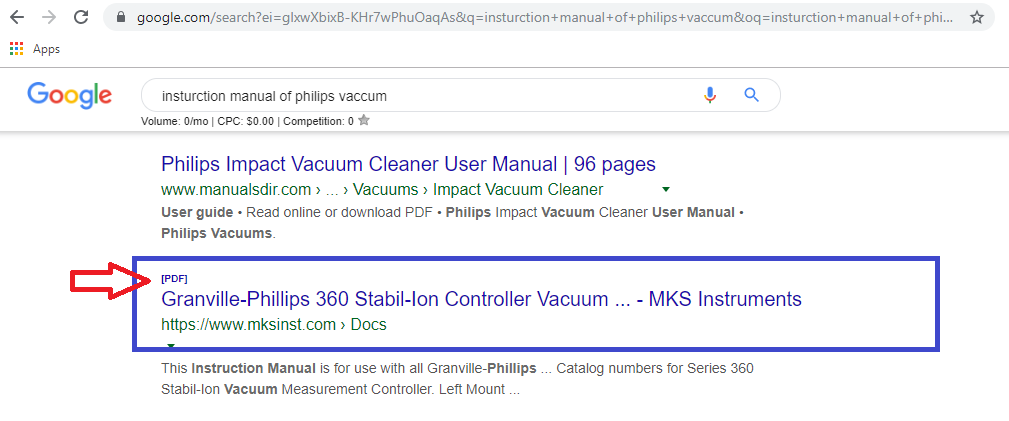 Sample search in Google with a PDF search result
How does search engines index your PDF?
For starters, Google or any search engine can actually read any text uploaded on the internet as long as it doesn't have encryption. If your PDF contains a link back to your site, the search engine also reads and follows it like an HTML site. Remember the sample I mentioned? When you make a search from Google, sometimes PDFs also appear in the answers. Sometimes it even shows up on the first page! This just proves that a PDF can rank as well as a website can.
Why bother posting blog posts to pdf?
Aside from traffic generation, PDFs are good for backlinks that help your ranking and can also be a great way to help in brand recall. Imagine exposing your brand to your readers even if they are offline! PDFs are like instant eBooks which you can upload to various sharing sites. Be everywhere and start your link building through PDFs!
What sites can provide backlinks from your PDF blog post?
You can share your content in a PDF form in various sites. This is good for those who are trying to build up a name especially on eBooks. In fact, strategists state that duplicate content on different sites and places even helps the rank of the website.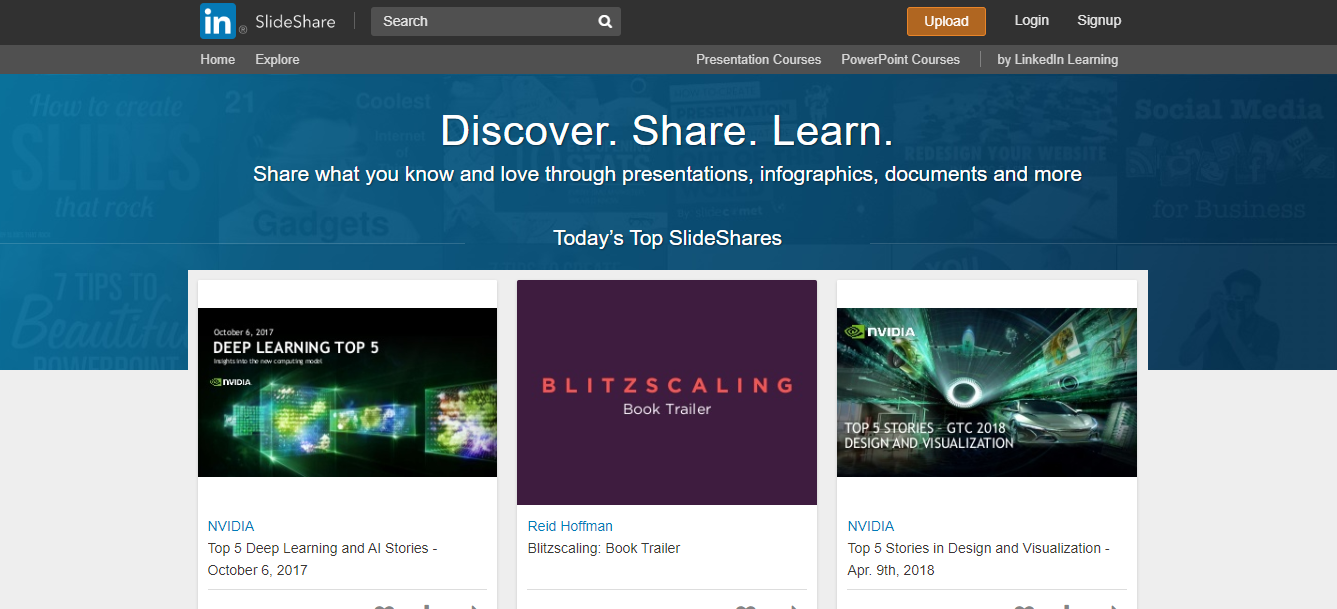 It's not going to be a problem with Google crawlers since it's not on the same site, just make sure to put unique content to keep readers hooked! Here are 10 known sharing sites:
Slideshare!

Scribd

4shared

authorSTREAM

Issuu

SlideServe

Calameo

Docdroid.net

Edocr

Smashwords
How will I be able to make a PDF from my blog?
In most cases, people hire other people to create a PDF version of their blog or perhaps they re-encode it in a presentation or a word processing application and convert it into a PDF. The simplest thing to do is to convert your blog post from a URL to a PDF. How do you do that? You can simply use our PDF converter online that has an HTML to PDF tool! Here's a simple guide to let you know how easy it is to use:
Step one: Go to our site at DeftPDF.com and choose "HTML to PDF" tool.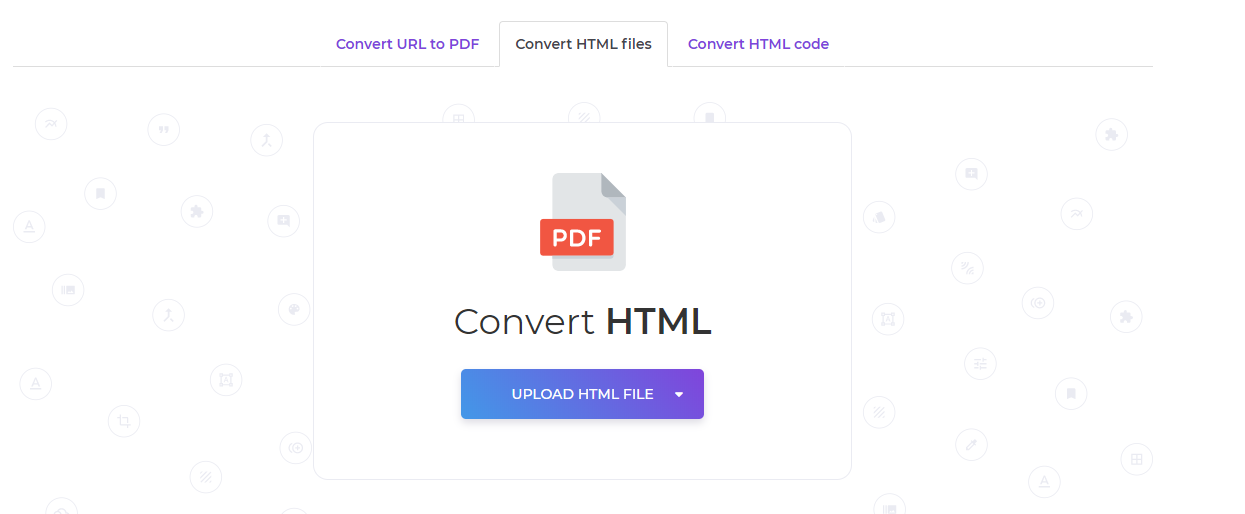 Step two: Choose "Convert URL to PDF" and paste your website's address there then click convert.

Step three: Once the URL is processed, you may download the file!
As you can see, it's really easy and the best part here is the fact that we have more than one tool for you! We have all sorts of PDF tools that can help make your downloadable PDF file! You use the PDF editor tool to add some designs (perhaps a logo?), edit the text, rearrange the text and erase if necessary. Just go to our home page and discover all the tools you can use!
Want to get updates and subscribe to our blog? Get weekly e-notifications by creating a free account with us:

DeftPDF

online