How to Sell for the Future
10 / 5 / 2020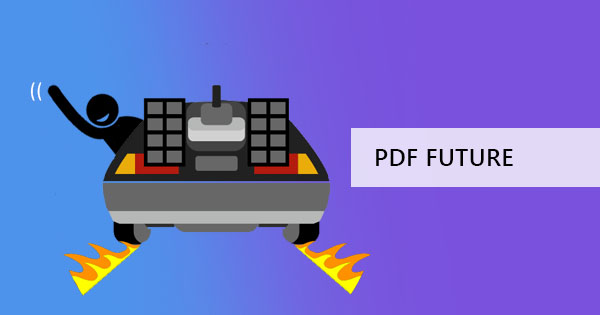 Tomorrow is coming so don't lose hope. This lockdown and social distancing won't be here forever so instead of wasting time and waiting, this is the best time to prepare for it! Let's go back to business for the future!
How do I start now before it goes back to normal?
The question should actually be, "where should you start?" The answer is actually really simple – it starts with building customer relationships and communication. During this time when social distancing is required, keeping in touch doesn't need to be in person. In fact, you can simply do this with various communication methods such as telemarketing voice or video calls, social media presence, chats, and PDF forms sent through emails.
Voice calls are often the most common practice but as technology evolves, more and more people don't really bother chatting up with agents they don't know. If your company keeps close relationships and knowns each customer by name and their usual orders, this is a good move to make. Just say hello and show some concern about how they are coping with the current crisis. No selling should be made at this time unless they bring it up!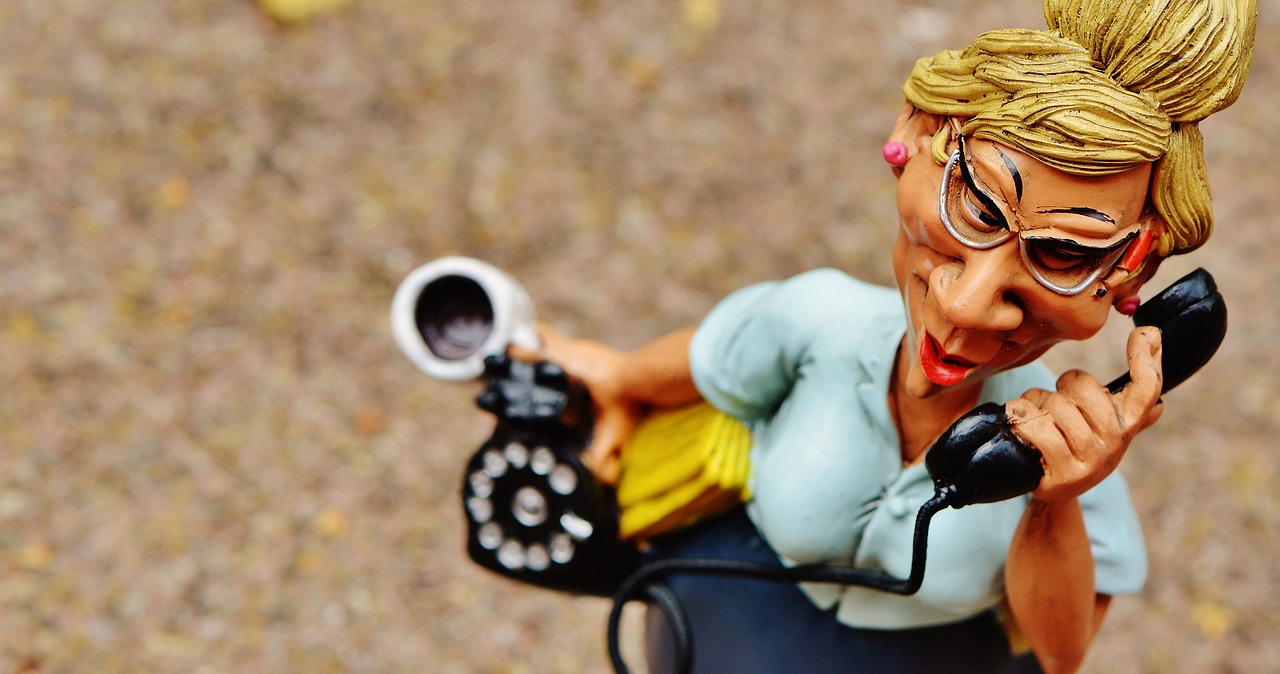 On another note, if your company doesn't practice much of the talking, subtle branding implementations can be done instead. This can be as simple as posting on your social media or sending thank you notes to those who continue to support your business at the time of crisis. It could also be sending care messages/tips and niche related topics that aid in their current despair at home. Of course, this strategy doesn't interact much but allowing your audience to see content from you is a way to build recall on your brand in their minds.
If you want to touch base with clients but don't really want to go through chatting or calling every person, you can indirectly interact with your audience using interactive PDF forms. By sending them PDF, you can send uniform messages and interactive forms that they can send back. This is one way to gather information from them that will give you ideas on solving customer concerns with your products. You can also send them personalized PDF greeting cards on birthdays, anniversaries, graduations, and other special occasions. You can easily create and make your own PDF message and eCards using our PDF editor that enables you to drag and drop elements in place. With this feature, you won't be having a hard time creating or converting any file type to PDF.
Read also: How to Create PDF eCards
Your clients or readers may not be in the best position to buy right now but when they recover, you will be one of the businesses they will consider. Think of it as planting seeds for your future.
Begin with new opportunities
While it is tempting to sell while keeping in touch with your clients, always make sure that you've been given a clear signal to do so. If not, then use this time to get really personal with clients and build trust. Remember, you're just planting your seeds now and they need to breathe from the crisis too. If your business is online, this is the best time to post more!
Once you've gathered all the information you need and realize the changes that need to be made, take it, and start building it! These changes can be as simple as adding coffee collars on your to-go cups or accepting credit card payments. Start the research that best meets your business and set it up!
When things go back to normal, you can begin follow-ups with your new and improved business.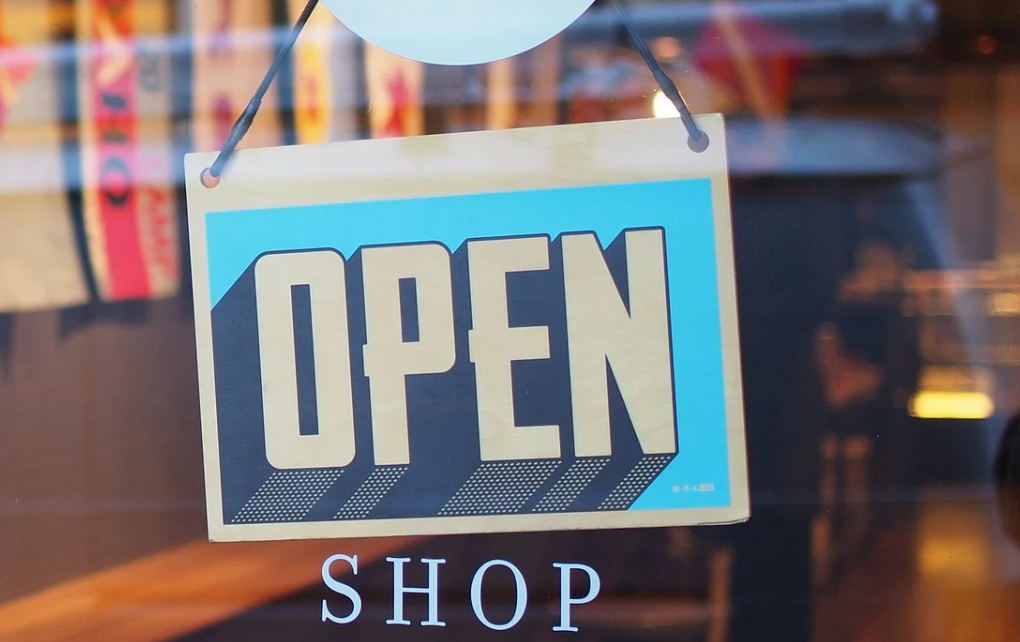 Rebuilding your business after coronavirus
Have you learned anything during the tough times? This is the time to implement solutions and improve emergency responses to the business. This is also the time to focus on becoming profitable by keeping successful changes during the economy's low points and launching new products when business is back to normal. If necessary, new business models should also be considered along with widening your market reach by getting new accounts that can sustain revenue on a regular basis. Additionally, if your business still doesn't own an emergency fund, it's about time to save some that last enough for six months' worth of emergency operations. Run your business as if tomorrow will suddenly be another lockdown!
Last words
Whether your business is a restaurant, a local shop, a huge corporation or an online website, you can gather more customers for your future starting today by selling for tomorrow! Communicate and interact more with PDF!
Want to get updates and subscribe to our blog? Get weekly e-notifications by creating a free account with us:

DeftPDF

online