What is Adobe Digital Editions?
07 / 6 / 2021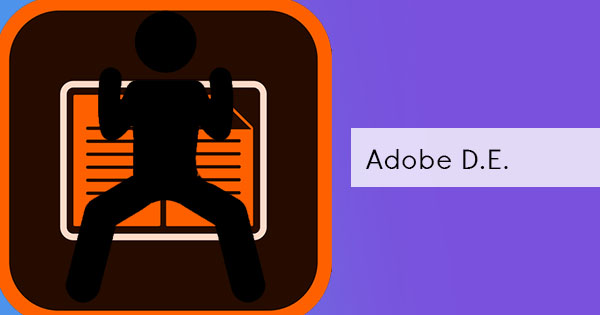 Adobe has indeed a lot of products and one of those is Adobe Digital Editions. This might not sound so familiar to everyone because a lot of other brands are more popular when it comes to eBooks like Kobo and Kindle. But what is it anyway? Adobe Digital Editions is actually an e-book reader, a software program that allows you to read EPUB and PDF files. Aside from viewing, you can purchase, and manage your eBooks, digital readings, and newspapers on this software. Like Adobe's other products, this is free to use by anyone and can be downloaded on the computer.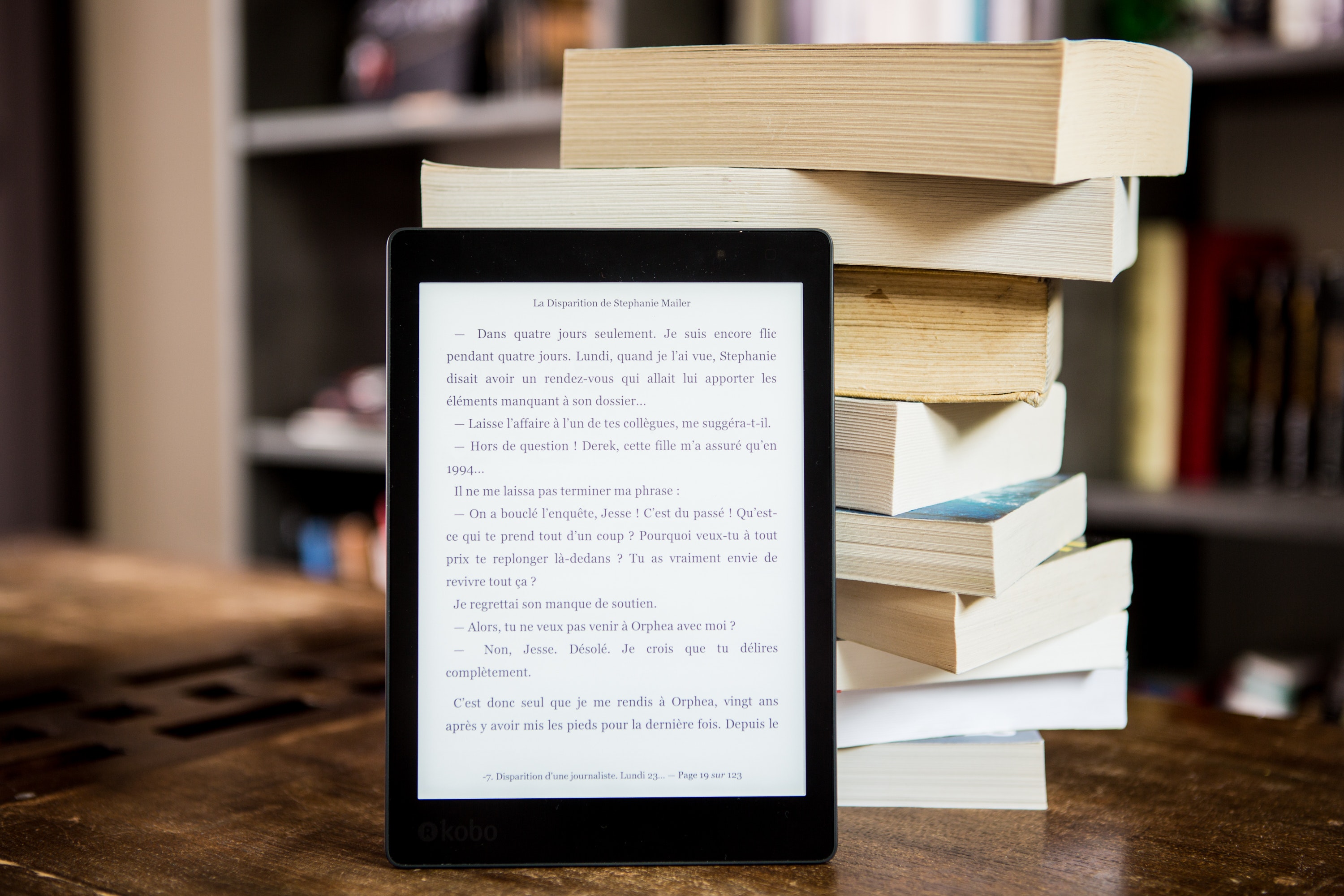 Can you convert Adobe Digital Editions files into PDF?
It's great that you can purchase and read digital books from your Adobe Digital Editions but if you want to bring your eBook on your mobile and use a different reader, then converting these files to PDF is your ticket to freedom. Other than making your book portable, converting these books into PDF will allow you to share the book or print it. When these books are in EPUB format, those tasks are difficult to achieve. Additionally, Adobe Digital Editions uses Digital Rights Management (DRM) to protect its books and keep them within the software. With this hanging around, you can only read the books you purchase in ADE.

There are four different types of DRM in and out of ADE.
Adobe Adept DRM – Protection applied to EPUBs and PDF files that allow ebook readers (even if it's not ADE) to read and open a digital book.

Apple FairPlay DRM – Applied to EPUB and allows users to access the file only if it is within the Apple iBooks application.

Amazon DRM – Protection applied to AZW8, KF8, and Mobipocket files. Third-party readers can access the digital book even with this DRM is applied.

Marlin DRM – Protection that was made by popular brands such as Samsung, Sony, Philips, and Panasonic
When downloading the file from the ADE software, you will also get a file format that seems unfamiliar to eBook platforms. This format is called ACSM – short for Adobe Content Server Manager. It is a file format that points to your purchased book, a link that will lead you to the actual eBook and download it. Since this is the case, you won't be able to directly be able to convert your EPUB into PDF. So to make it possible, we're showing you a way to convert those files into PDF easily.
Step one: Install Adobe Digital Editions if you still don't have it on your computer.
Step two: Authorize your Adobe ID
Step three: Open the.ACSM file with the ebook reader (ADE) and save the file to EPUB using the software.
Step four: Remove the DRM using Calibre – an open-source ebook manager that is free to use by anyone. With this tool, you can add a plugin that removes DRM. This plugin is available at GitHub. Once you install it, click Preferences on the menu then select Plugins. Then load the plugin from the file and restart the application.

When the DRM remover is in place, import the books into Calibre by dragging and dropping them from your hard drive to Calibre (or by importing them) and it will delete the DRM.
Step five: Once you get the ePUB file without the DRM, convert your ePUB with DeftPDF. Just go to the website (deftpdf.com), select EPUB to PDF tool, upload the file and click convert.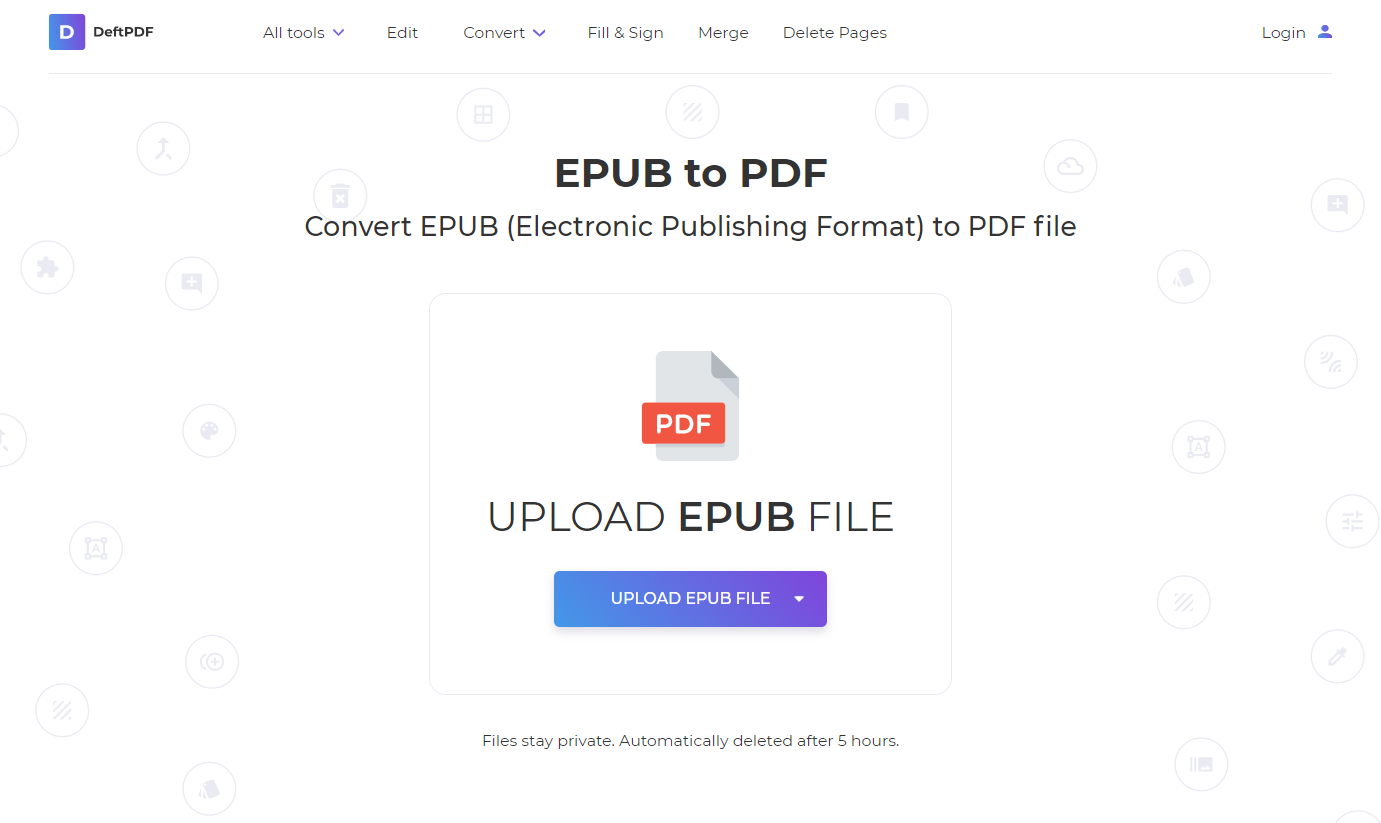 Want to get updates and subscribe to our blog? Get weekly e-notifications by creating an account with us:

DeftPDF

online