How to create PDF in Google Docs
30 / 8 / 2021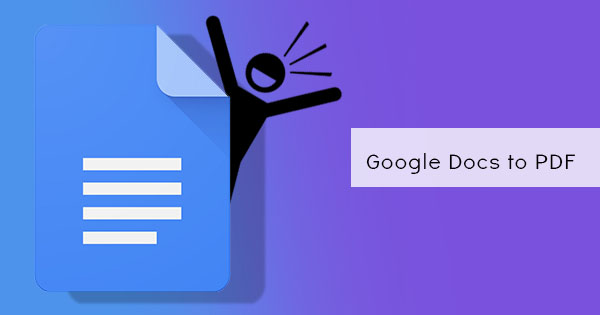 Did you know that you could actually save your Google Docs files into PDF? It's actually not so surprising to some anymore because PDF has actually been a standard format for many. It can be used and created anywhere even with Google's software.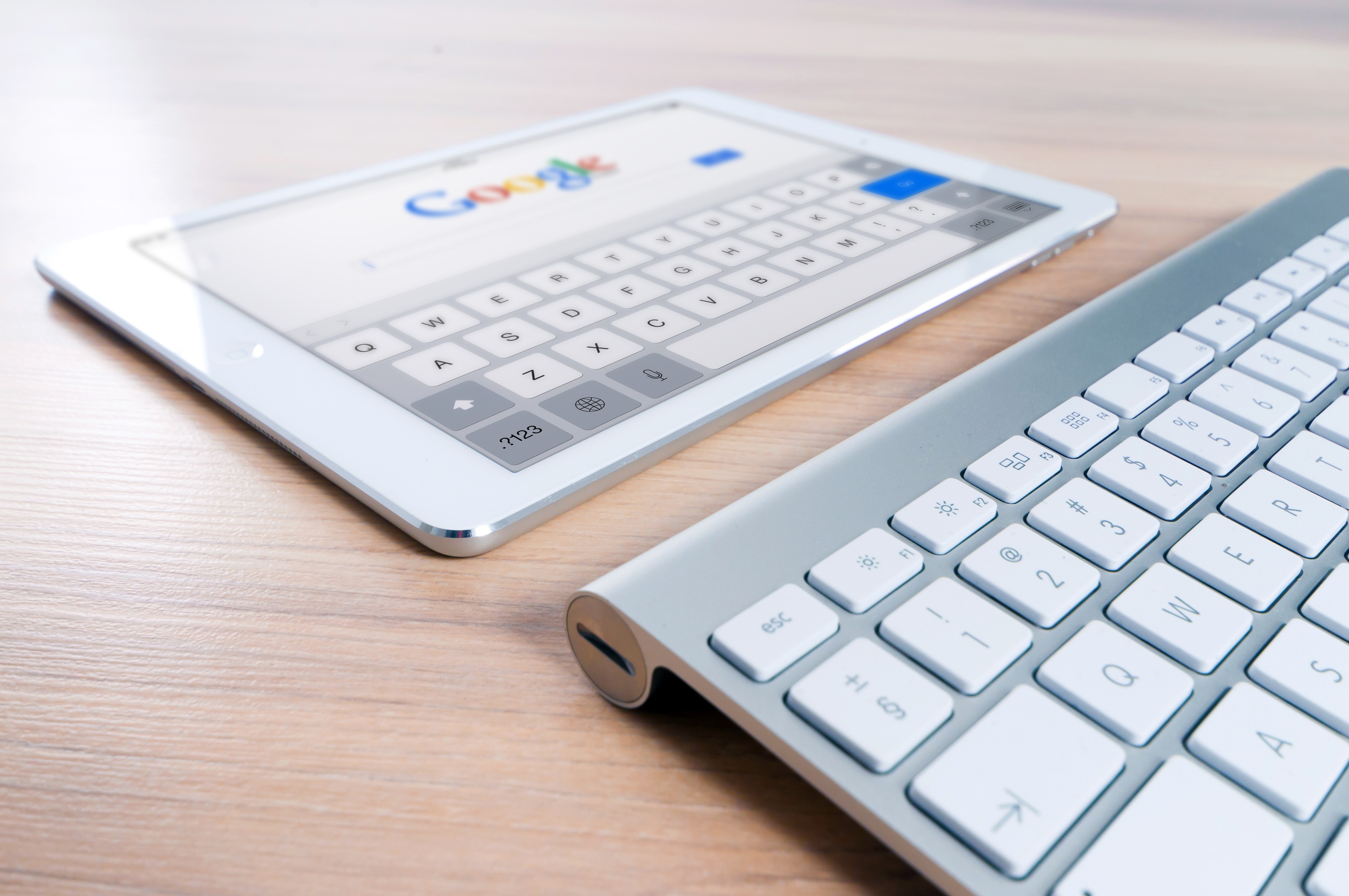 What is Google Docs anyway? Google Docs is online software that allows users to process Word documents for free. With this tool, users can create word files and make their own documents online on any device just as long as they have a Google account. Like MS Word, Google docs is editable and can easily be changed once opened with its software. It can be downloaded into different formats including .doc, .pdf, .rtf, .odt, .txt, or as HTML.
Saving your Google Doc file into PDF is a simple process. It only takes three steps and you don't even need to be an expert to be able to convert it. With its built-in feature, users are able to save their files in PDF. Here's a step by step guide to help you convert and save your online document into a PDF:
Step one: Sign in to your Google Docs account and open your Google Drive. Open the file intended to be converted by right-clicking on it and selecting OPEN WITH GOOGLE DOCS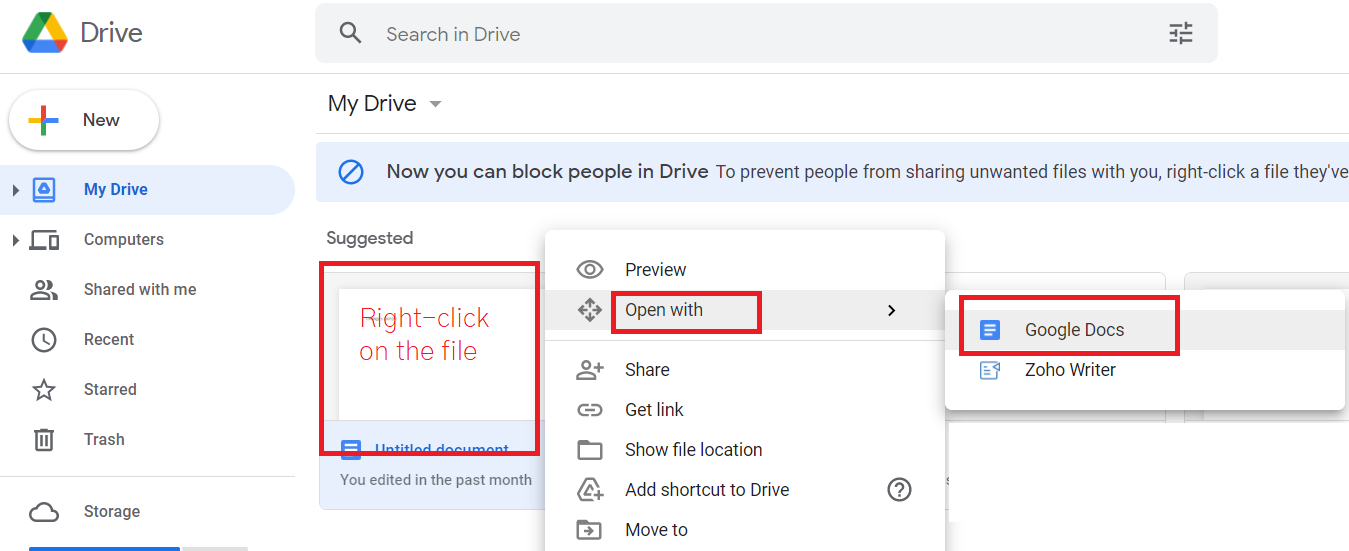 Step two: Click file then select download as then click PDF from the list.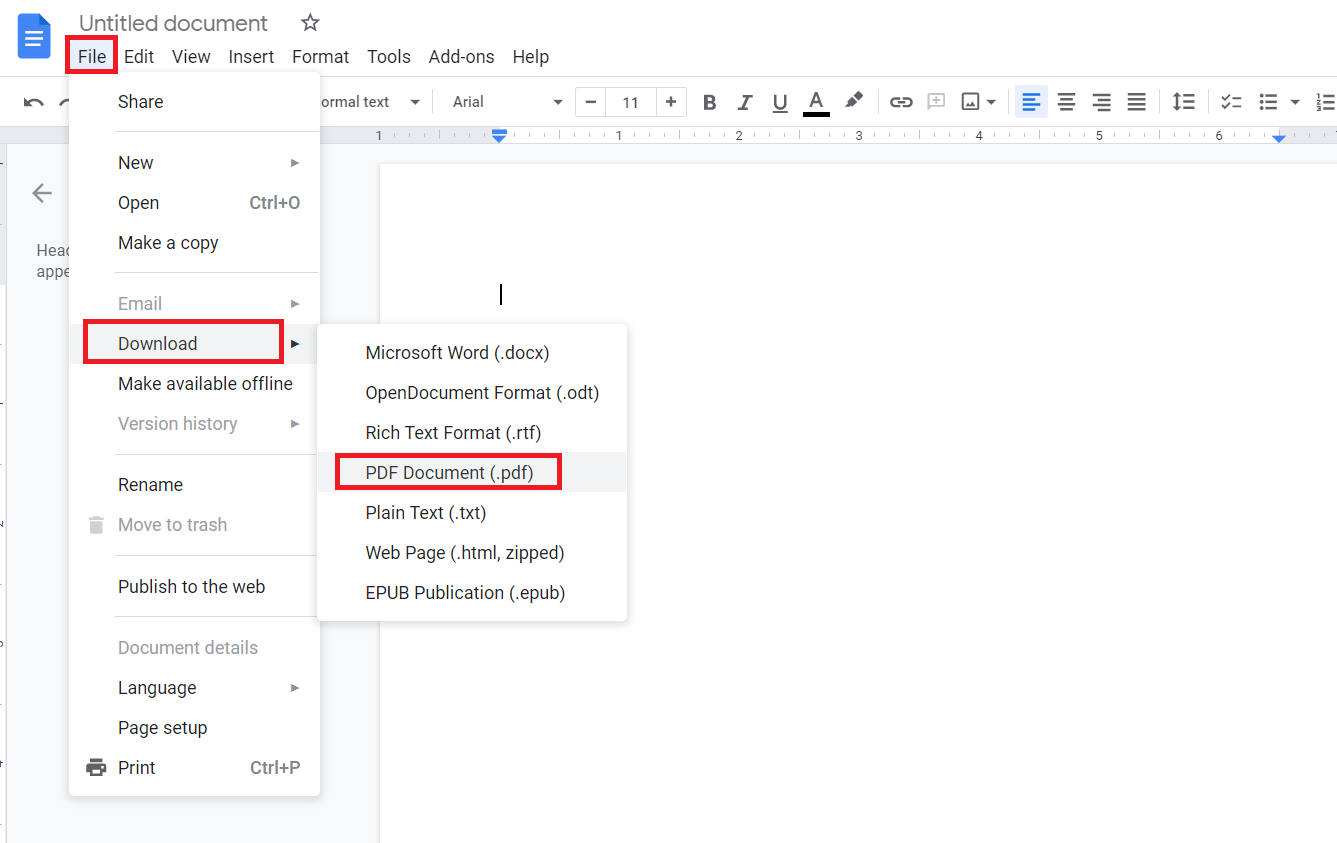 Step three: Check your downloads folder to see if the file has been downloaded.
What are the pros and cons of using Google Docs?
For many, Google Docs is a convenient way to create documents because it can also keep it online. With online storage, users will be able to access the file anytime. Similar to MS Word, Google Docs can actually function as your own word processor and allow anyone to create a document text file, insert images and graphics, and annotate as needed. Best of all, this is free and there's no subscription needed. The only registration you need is your Gmail account.
While using an online processor can be easier because it's accessible, it can also have some cons. The downside of using this is the fact that it can only run when you have an internet connection. If you don't have it then you won't be able to do it. Additionally, some users reported that other functions do not work well with other processors. For instance, if you use .xlsx documents, some formulas made in Excel won't appear in Google Spreadsheet. Compatibility is still an issue when opening a file from one application to another.
What's another way to create a PDF?
You don't actually really need Google Docs when creating your PDF file because all you need is DeftPDF! When you access DeftPDF online, no registration is required. All you have to do is visit the site and click START EDITING on the screen.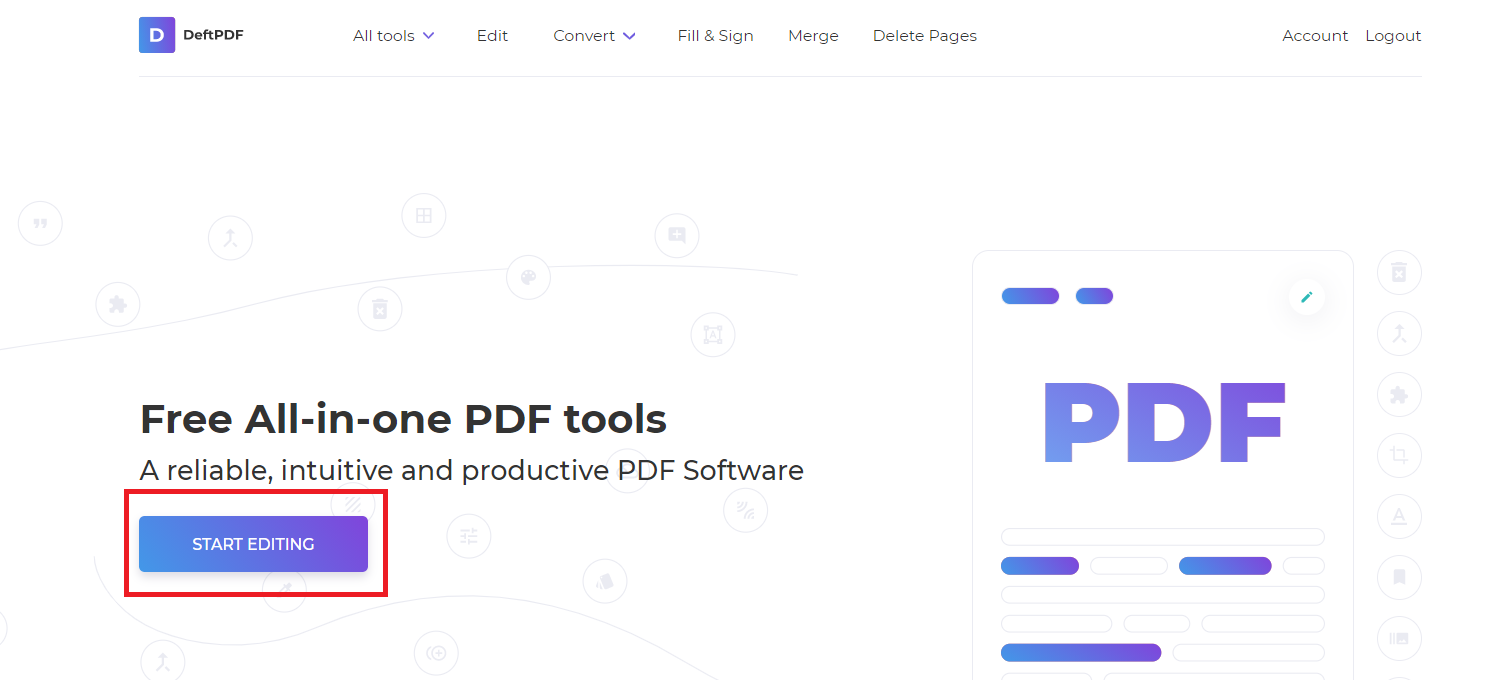 Then select START WITH A BLANK PAGE on the upload window, which will redirect you to a blank page online.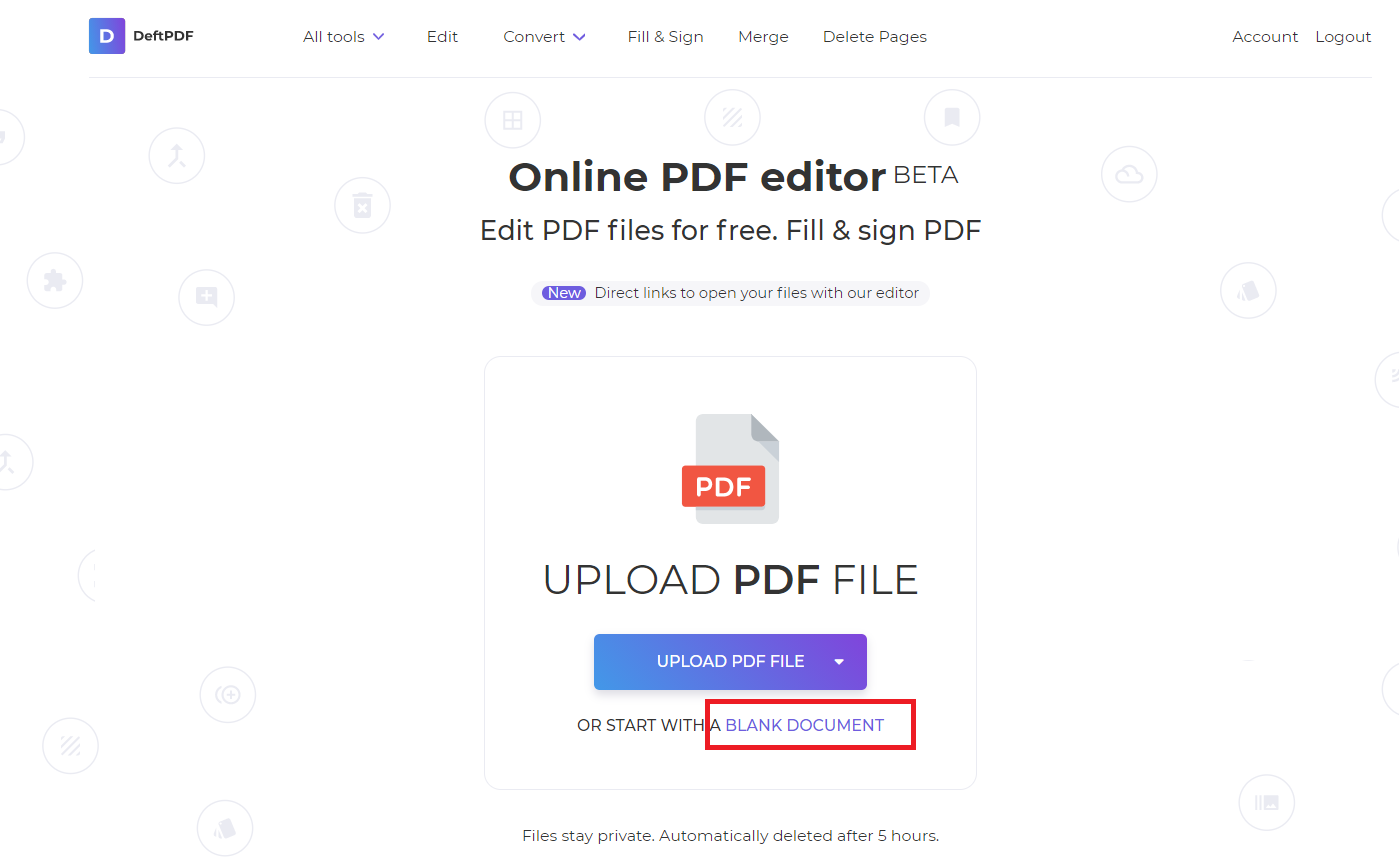 Like MS Word and Google Docs, you can encode your content on this digital document, insert images, add an electronic signature, add shapes, links and annotate the text. Plus, you can also add form fields to create an interactive PDF.
Want to get updates and subscribe to our blog? Get weekly e-notifications by creating an account with us:

DeftPDF

online