5 Affordable tablets to read your PDF and eBook
30 / 11 / 2020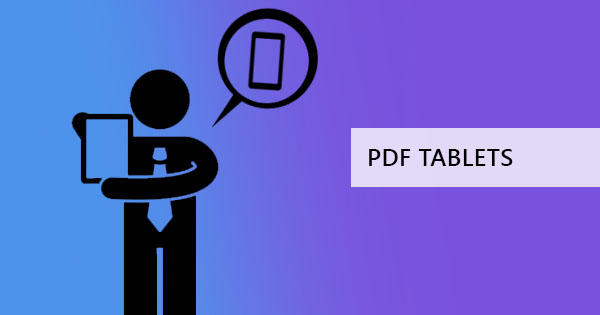 With PDFs available and viewable anywhere, we can now read books from our smartphones, tablets, and computers so there are not enough reasons why we should still buy an eBook reader, right? Wrong! Though the availability of these technologies is right at our fingertips, these devices are not meant for longer reading as it leads to eye-strain. For these reasons said, E-Readers are born and have been globally known to be a part of a necessity in reading electronic books, even if it is in PDF format.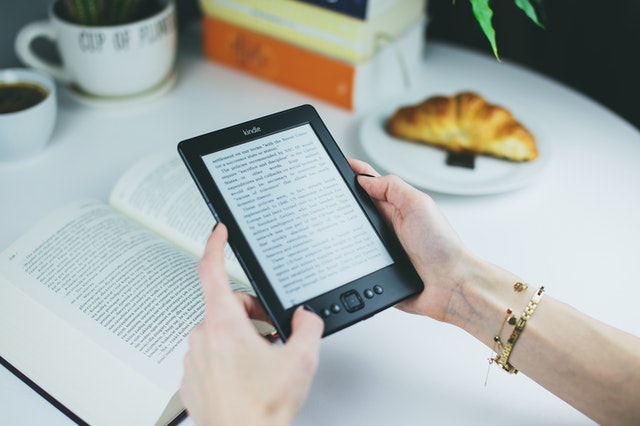 Additionally, owning an E-Reader tablet can provide many benefits including its compact design (small size), reading display (that doesn't cause eye strain if you read for longer hours), and storage! And when we say storage, it means having to store a thousand books in one device – which makes it much more convenient than having to store actual books and physically take care of it from dust. E-readers are also not expensive and we're here to prove it with our little list of affordable tablets!
Things to consider when buying an E-Reader:
Screen size – The size will also determine the display of texts. An E-Reader will most likely have a display that resembles an actual paper. It may or may not have a backlight that helps you see through the text just like reading a paper with or without a lamp. The size of the text can be adjusted but can you imagine reading through large text on a small tablet? I don't think so. However, if you're traveling so much, then a compact size will be perfect to bring along.

Internet Connection – If you want to download eBooks anywhere as if you were downloading from a smartphone, then you should get an E-Reader that has cellular connectivity options. Some e-readers only have WIFI connections and it should work okay if you don't mind connecting it to your mobile to tether or to wait before you can connect it somewhere with a WIFI.

Budget – The most important aspect of this article is the budget. Remember, you can't have all the extra features if you have the tiniest budget and you get what you pay for! So be careful in allotting your money for something because you might end up not liking what you get.

Format – Not all readers can read different kinds of eBook formats. Remember, there's a ton of eBook formats available – Mobi, Iba, ePub, txt, HTML, iBooks, .lit, .pdb, .ps, .rtf, and of course, there's PDF. The devices available on the market will most likely have something that is dedicated to certain types of formats or can also be open to different sources.

Battery – How long do you usually read? If you're a bookworm then you know how it feels when you started reading a book and not being able to put it down, right? And it would be such a drag if the device shuts down in the middle of the story. This may get you frustrated. Don't worry, there are E-Readers that consumes minimal energy and can last up to a week before you may need to charge.

Storage – Going digital means not having to carry around a hundred of physical books in your bag. Having an E-Reader also means you can have as many books as you like in one slim gadget if you have enough storage. Also, consider other types of reading and learning materials like graphic books, audiobooks, and videos. Do you need to have these or do you just want to read regular PDF eBooks? If you need these, remember that these eat a lot more space than regular eBooks.
What are the suggested E-Readers?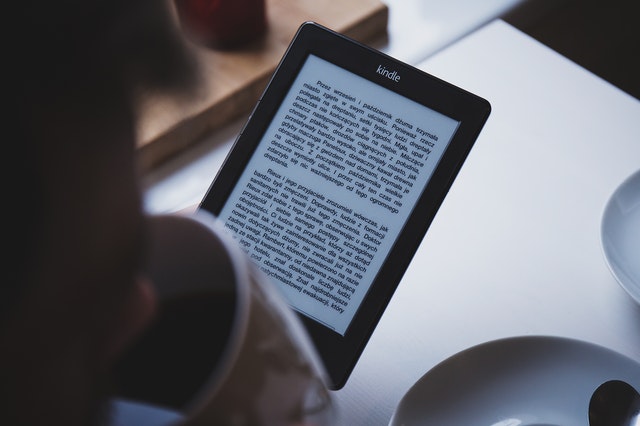 Name: Kindle
Enhancing the reading experience is one of the best traits of Kindle and with its reasonable cheap price, a lot of users have been putting this in the preferred list. It's also quite handy with its small size that fit your palms, bringing this baby anywhere will be easy. This eReader also features adjustable front light brightness, a glare-free display, highlighting text features, and changing text size/font.
Screen size: 6 inches glare-free display
Internet Connection: WIFI, WPA, WPA2
Budget: $89
Format: all types of text files including EPUB, and PDF
Battery life: 4 weeks
Storage: 4GB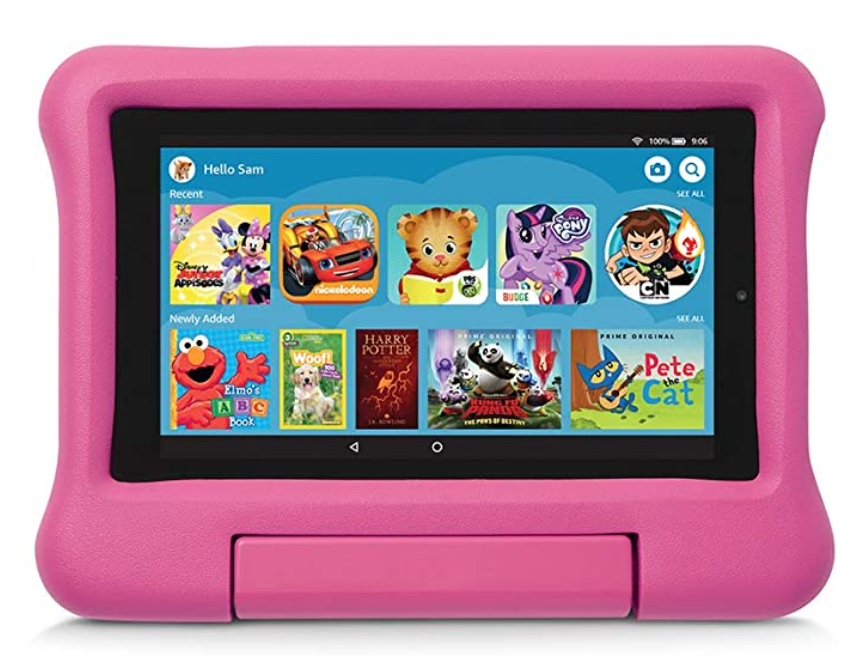 Name: Amazon Fire 7
If you're looking for something that wouldn't break the bank and allow you to use this for your reading and at the same time use if for your kids or other daily digital activities, then Amazon Fire is a safe bet. What's good about Amazon's Fire 7 is the fact that it's multipurpose, small and compact, has a headphone jack in case you don't want to be disturbed, a rubberized case suitable for kids (kids edition), and unlimited content for kids for one year. They also offer a 2-year replacement warranty.
Screen size: 7 inches
Internet Connection: WIFI
Budget: $39 - $59 (depends on edition)
Format: EPUB, MOBI, PDF and Kindle format
Battery life: 7 hrs
Storage: 16 or 32 GB (expandable up to 512 GB MicroSD card)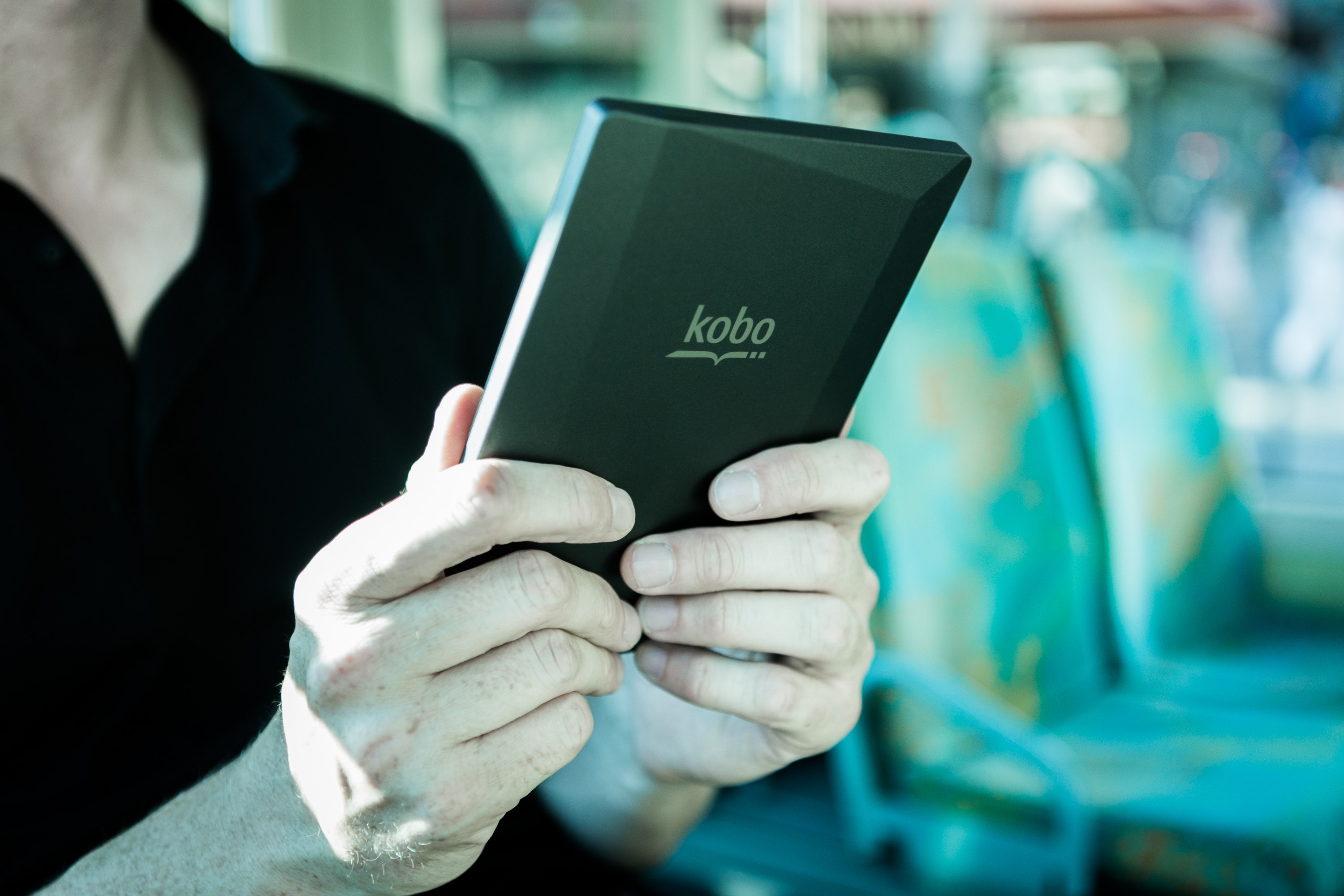 Name: Kobo Clara
With a sharp Carta E-ink touchscreen display, Kobo offers consumers a reading experience worth every penny. This eBook reader offers a paper-like reading experience with different levels of grey and an automatic backlight adjuster that reduces brightness when you move to a bright room. Additionally, it has a blue-light for night reading and a battery that won't let you down during those long reading days. What makes it appealing is the fact that it can read different eBook file types which is why it is known to be an alternative to the famous kindle (who requires you to read books from their site).
Screen size: 6 inches
Internet Connection: WIFI
Budget: $119
Format: compatible with all file types possible
Battery life: Weeks
Storage: 8GB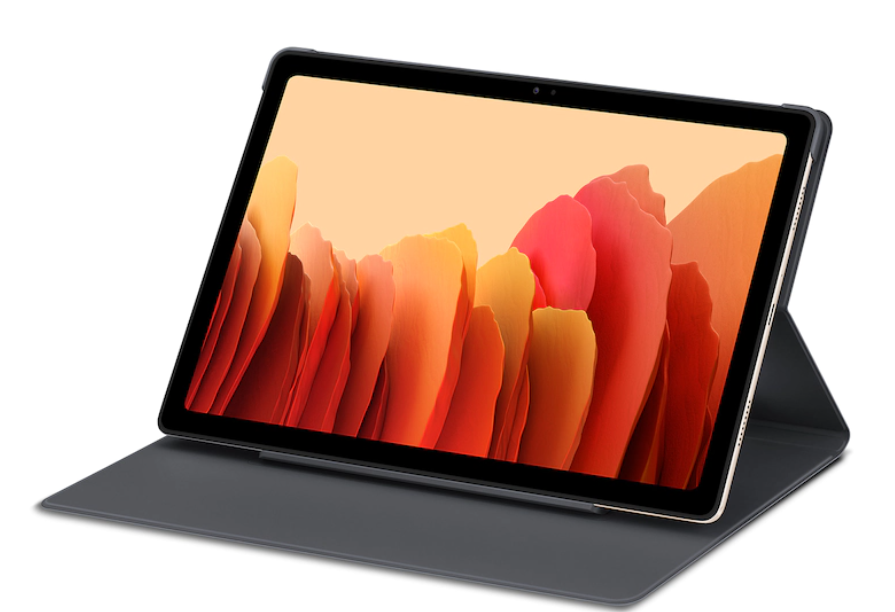 Name: Samsung Galaxy Tab A7
Though Samsung has been known to showcase high-end gadgets, what we don't notice is the fact that it also has other tablet variations that are very much affordable. Samsung Galaxy Tab A7 is a portable device that fits anyone's budget and allows multifunctional daily activities as well as eBook reading. Because of its Android operating system, the tablet is able to feature Google's PlayStore and Samsung content.
Screen size: 7 inches
Internet Connection: WIFI
Budget: $150
Format: Can support most text file formats with downloaded apps
Battery life: 11 hours
Storage: 8 GB (expandable up to 256GB microSD)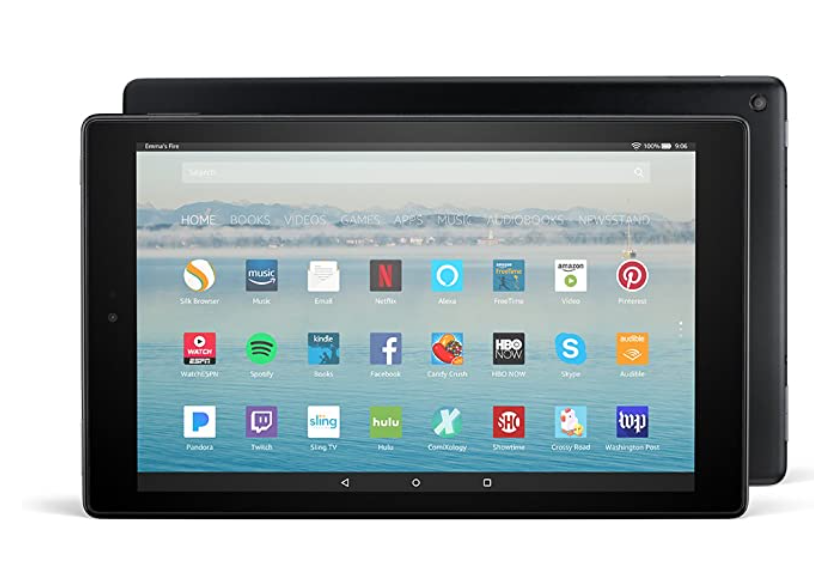 Name: Amazon Fire HD 10
If you want a larger screen size then this must be for you. The Amazon Fire series was meant for high contrast display to enhance viewing experience – both for reading and watching videos. In this tablet, you can also find a built-in Alexa to help you with your tasks and
Screen size: 10 inches
Internet connection: Dual-band enhanced WIFI
Budget: $79.99
Format: EPUB, MOBI, PDF, and Kindle format
Battery Life: 12 Hours
Storage: 64GB (expandable up to 512GB)
Final Words
While most devices will support PDF eBooks, it is still best recommended to use a tablet or device that would fit the standards. Most PDF documents are in letter-size or A4 and would require you to have a screen that would be pleasing to the eyes. Of course, you have other options in the market such as the iPad or Samsung tablets but take into consideration that these, of course, will be much more expensive. If you're looking at our list that fits your budget, the one we recommend for PDF eBook reading is the Fire HD 10. If you already have the other devices like Kindle, don't worry because they can still read PDFs but don't expect the text to automatically fit the screen because PDFs are meant to be "non-editable" on a reader's view. This is to allow the authors to portray the content exactly as they want it to be.
If you're also looking to create and convert your eBook into a PDF, we've also got you covered here at DeftPDF! Convert eBook to PDF (or PDF to ePUB) just by going to our site and selecting EPUB to PDF tool. Don't worry, it's free!
Want to get updates and subscribe to our blog? Get weekly e-notifications by creating an account with us:

DeftPDF

online