How does a PDF Compressor Work?
12 / 10 / 2020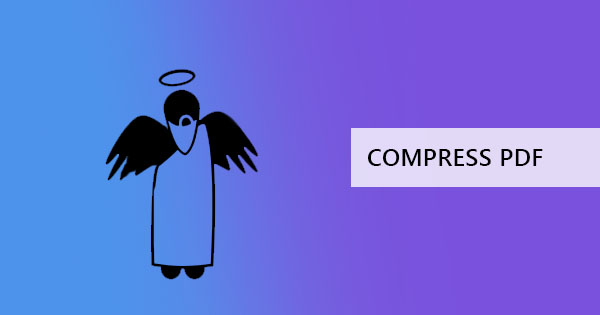 Plenty of PDF users may become skeptic in using compressor tools since the word "compressor" indicates reducing the file size. From past experiences, these tools may have done something with the file that makes it undesirable, perhaps a pixelated JPEG file, or literally, the file becomes small. Due to these experiences, people screech and create an image of the misconception that becomes the description of the word "compress." But contrary to that notion, compressing PDF doesn't entail the same result. In fact, PDFs are actually lossless documents and therefore do not become pixelated or become low in quality as that of a JPEG file. Let's get over this misconception and breakdown what PDF compressors are all about.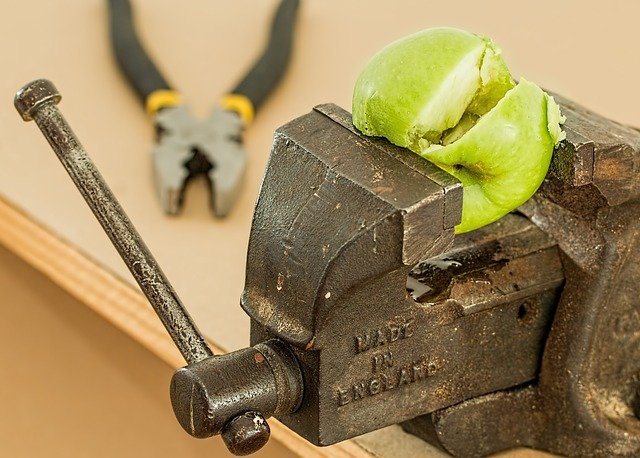 What is a PDF compressor?
A PDF compressor is a tool that reduces the size of a file. By doing so, users are now allowed to send that file through email (which can usually hold only up to 25MB) and upload online. Other than the online requirements, having a small file size is also necessary for printing and transferring, which is also resolved by compressors. When using online PDF compressors, the original PDF file is still intact and all the information is still the same. So how does it make it smaller? The compressor basically rearranges the codes, removes duplicate data, and fix disorganized information inside to make it much more efficient for storage. For some compressors, there are additional options that make it more optimized such as lowering image file size and converting images into grayscale. Since photos and media are often the reason for large file size, it is often the one affected when compressor tools begin the process. Just like our PDF compressor here at DeftPDF.com, there is also an option to optimize images according to your preference such as selecting image quality, changing image resolution, or turn it into grayscale if you really need the PDF to be smaller in size.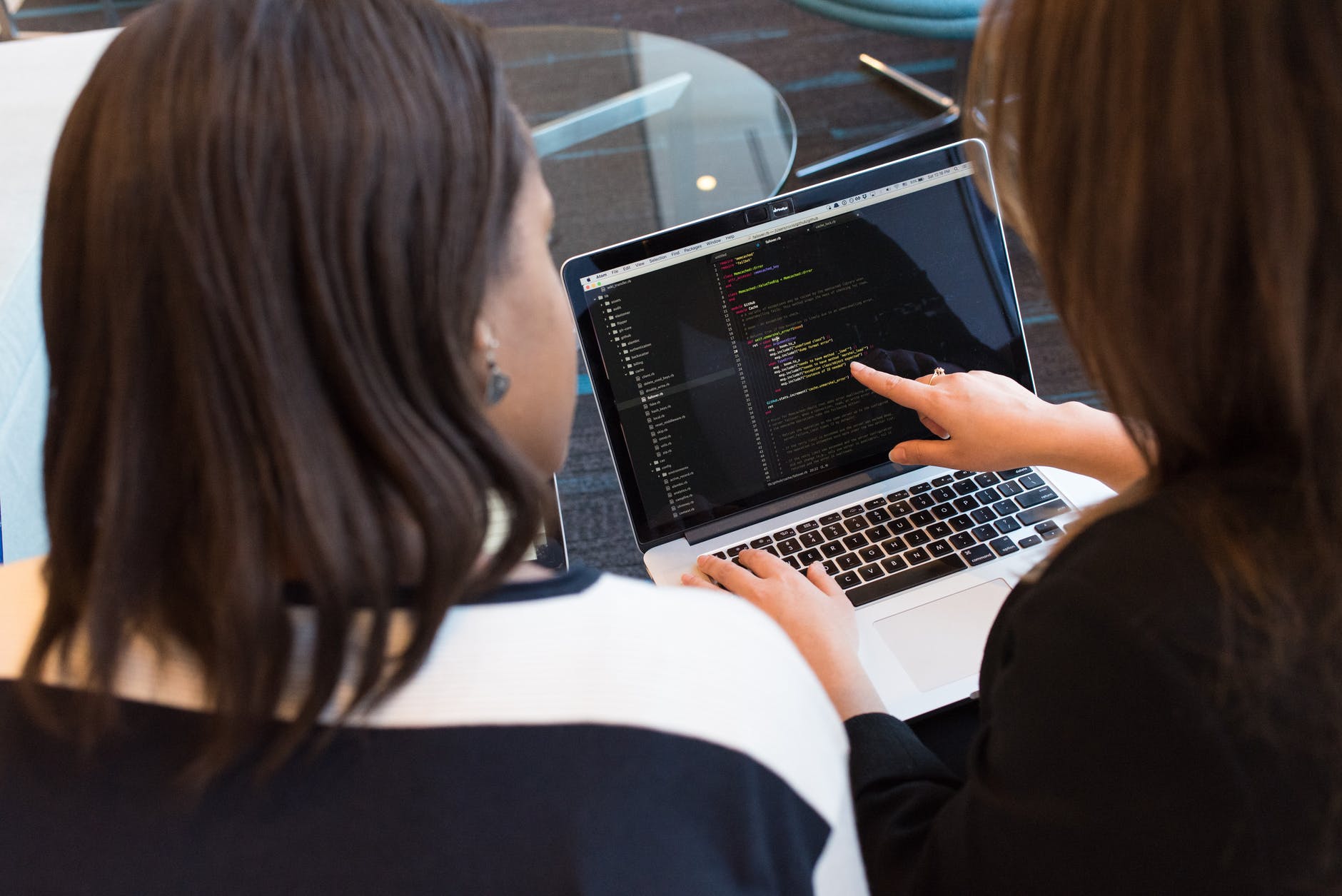 What are the two kinds of compression?
There are two kinds of compression – lossless and lossy. With the term lossless itself, you can actually conclude that lossless means no data, and quality is removed from the file. This is used for text documents and PDF files. In this method, the compressor usually recognizes the algorithm in the file, creates reference points for patterns, and reorganizes it for efficient storage. On the other hand, lossy means quality may be compromised. Though this is the case, it's not for all kinds of files as lossy types of compressions are usually used for images and graphics. When this process takes place, bits of information are deleted and therefore provides a low-quality output.
How to Compress PDF using DeftPDF?
Using online tools like DeftPDF is simple and easy. It doesn't need to be installed on your computer as it is web-based, it does not require any payments or fees and you don't even need to put any personal information just to use the tool. Compressing PDF is done in three easy steps:
Step one: Go to DeftPDF.com and select COMPRESS from all tools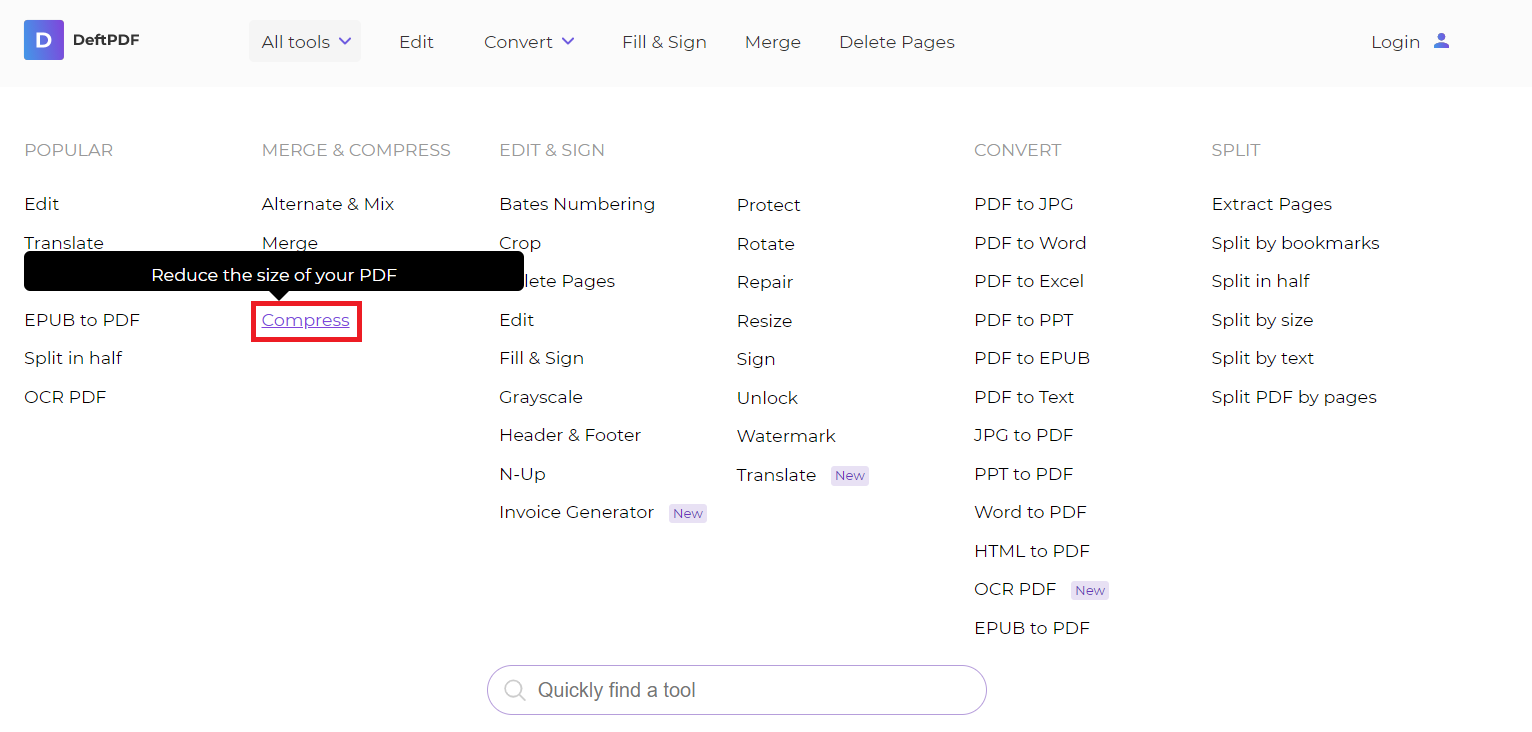 Step two: Upload your PDF file. Once the file is uploaded, select MORE OPTIONS to modify the PDF output. You can change the PDF's image quality image resolution and color to make the file smaller.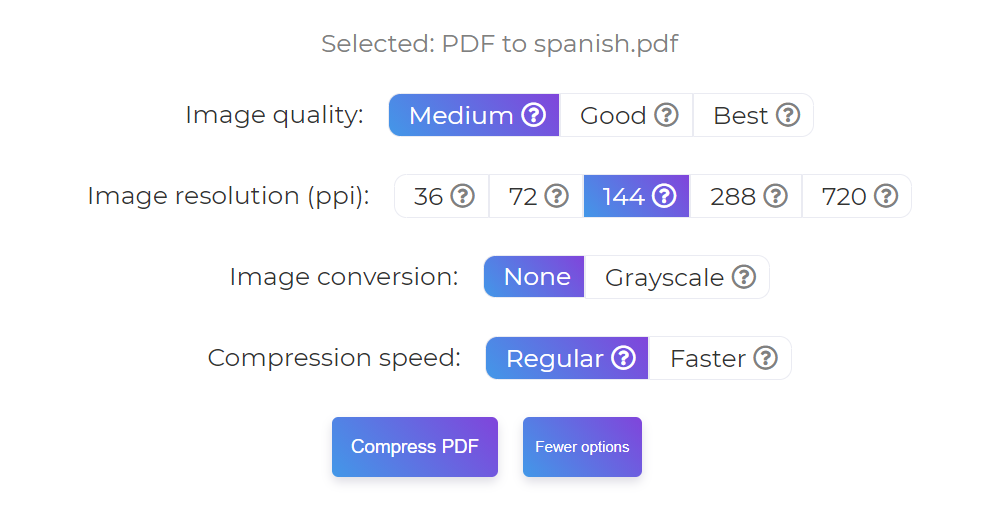 Step three: Click COMPRESS PDF then download to save your work.
Want to get updates and subscribe to our blog? Get weekly e-notifications by creating a free account with us:

DeftPDF

online