How to edit files in Dropbox
21 / 8 / 2021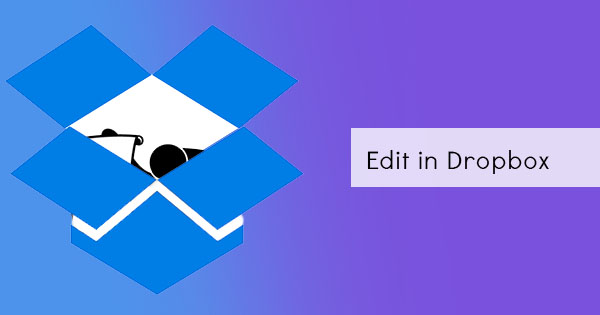 Did you know that you can actually edit your documents even if its already in your Dropbox? This awesome feature is enabled when you co-author a file with another person and can easily be done with only an application and an Office Online tool. There are a few limitations to this though and you need to create a new file from Office Online files first in your Dropbox account.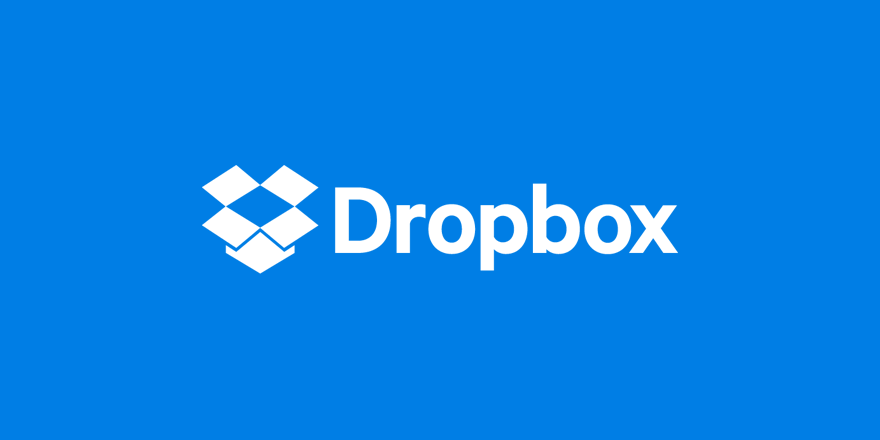 Creating an Office Online file in Dropbox
When creating the file in dropbox, make sure to always have these three requirements – a dropbox account, Office Online subscription (no license required), and a shared folder in your dropbox. To create a new file, you need to follow these steps:
Step one: Sign in to your Dropbox account
Step two: On the left of the sidebar, click ALL FILES then click CREATE
Step three: Click the type of document you want to create. It can be a document, a presentation or a spreadsheet (Word, PowerPoint or Excel). Click the preferred.
Step four: You will be redirected to your Office Online account with a new file. Start creating! A link will be automatically created in your Dropbox so you can access this anytime.
Co-Authoring and editing a File
Once you have created the file, you can now co-author and edit it anytime with the same online software – Online Office. It can't be the offline office license, it has to be the online subscription! The good news is, you don't need to subscribe to Dropbox Pro because Dropbox allows anyone with a Basic account to use the co-authoring features. File types that can only be co-authored and edited are only .xlsx, .docx, and .pptx but if you want to edit PDF files, you can always head to DeftPDF for that! Don't worry it's free and it can be used anytime since it's online.
To edit the shared file, you only need to follow these steps:
Step one: Sign in to your dropbox account
Step two: On the left, click ALL FILES then click the name of the file that was saved in the shared folder.
Step three: Click the three dots (…) next to the file name and select OPEN and click MICROSOFT (WORD/POWERPOINT/EXCEL) ONLINE. If you're doing this in synchronous collaboration with another colleague, the first three steps should also be done by the other user.
Step four: The file will open in your Office Online so you can now start editing! Once done, click SAVE. This will automatically be saved in Dropbox.
Using DeftPDF to Edit PDF files
As mentioned, the Dropbox editing feature is only available to online Word, Excel, and PowerPoint documents so if you need to edit your PDF files in Dropbox, the only way to do it is to download the file, edit it in another application, and re-upload the file while deleting the old one. Fortunately for you, DeftPDF is here to help you with your PDF editing. It only takes three steps:
Step one: Go to www.deftpdf.com to open the software online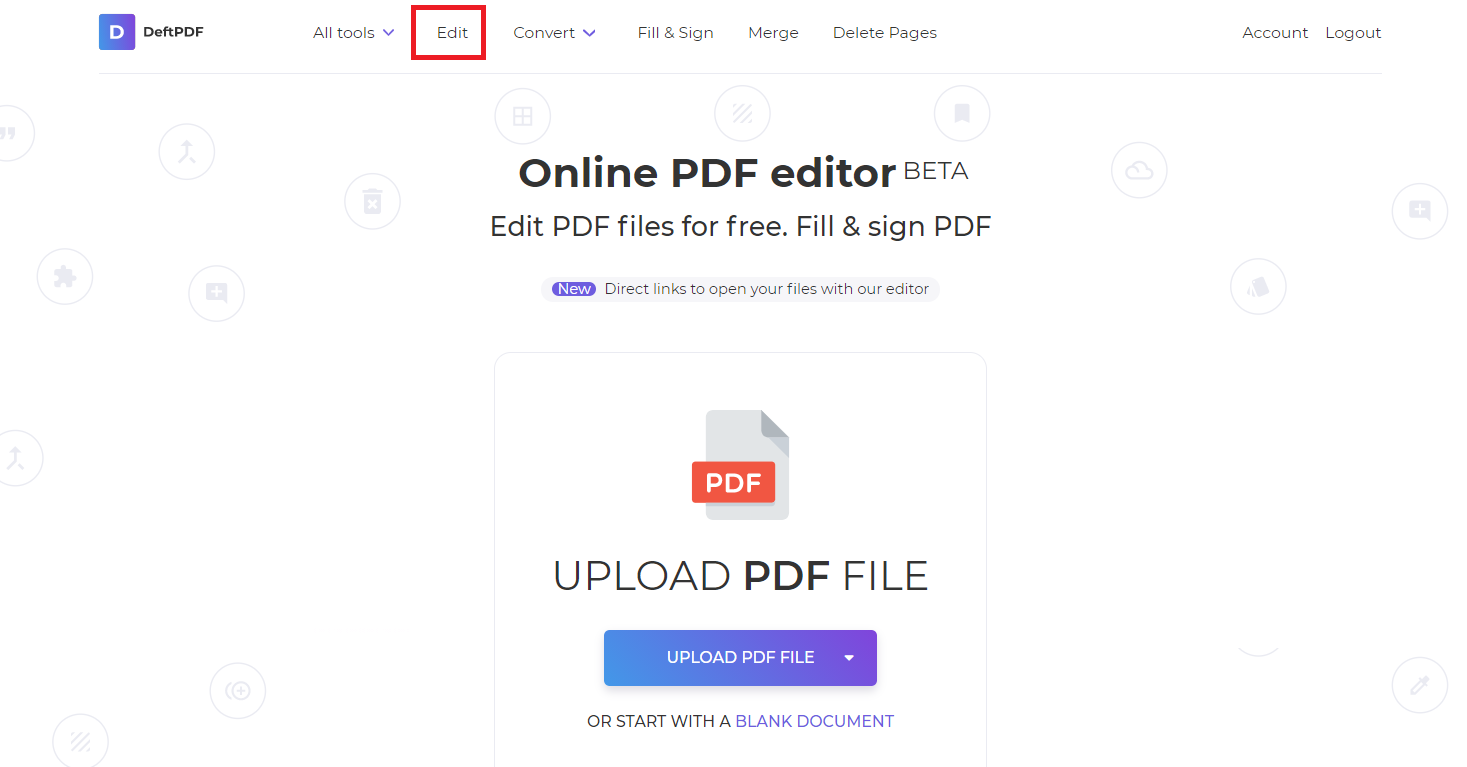 Step two: Select EDIT from the menu and upload your PDF file. You can now use the tools available to edit your current PDF. You can add, remove, erase, redact, annotate text and even insert images and shapes.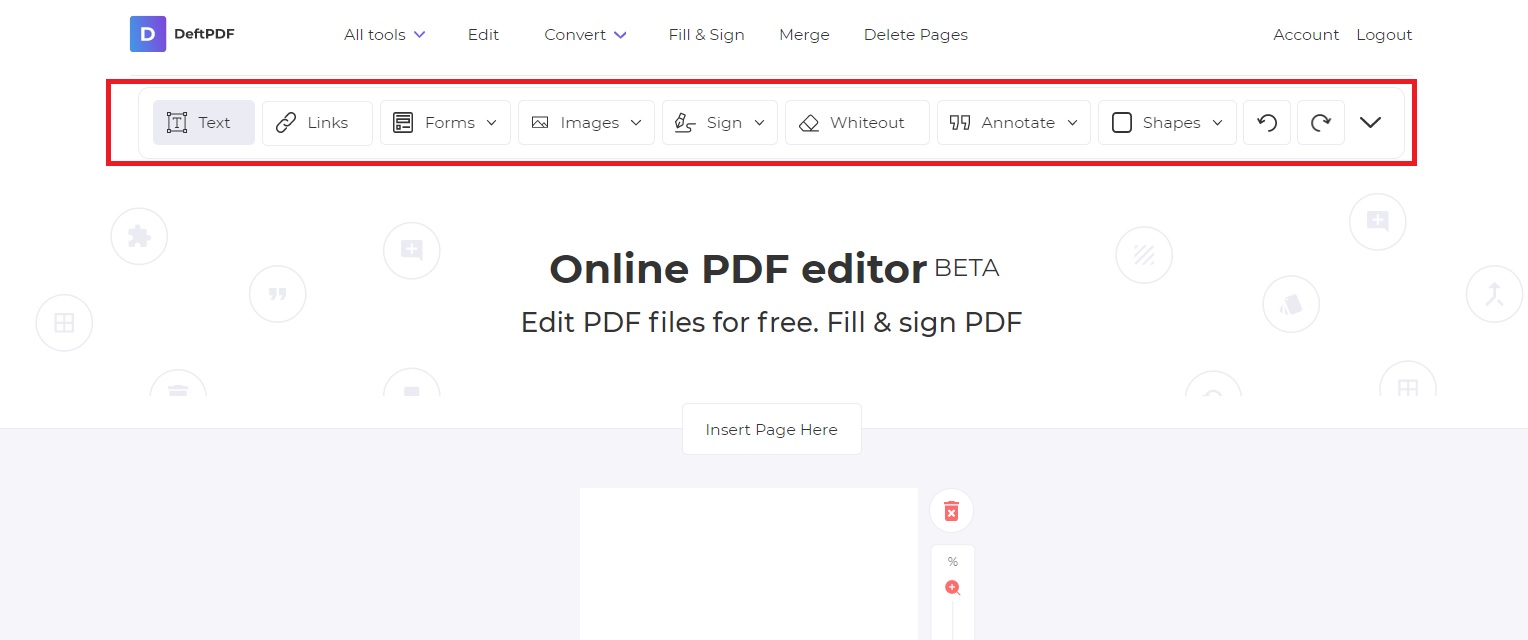 Step three: Click Apply changes to save your work then download your PDF
Want to get updates and subscribe to our blog? Get weekly e-notifications by creating an account with us:

DeftPDF

online