How to convert PDF into an online form
17 / 4 / 2021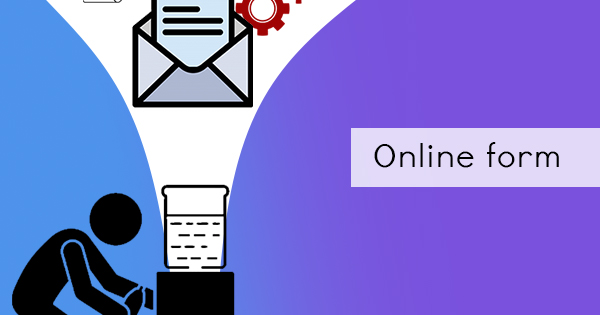 There is no question to it – interactive fillable PDF forms are professional, convenient, and efficient to use. With an interactive PDF, readers can input their data and information directly on the document, even without any PDF editor. What is an interactive form anyway? In general, PDF forms are actually just PDF documents that have form elements that allow people to answer. It can have a textbox, a checkbox, radio buttons, or even a list box. It can be attached to an email or be made available online and customers or readers can easily fill it out and send it back. Fillable forms are nowadays preferred that the old school method as it saves a lot of paper, makes data organized, and can easily be searched or filed digitally. Companies and businesses can also gain a lot from fillable PDF forms as they can efficiently send and receive information faster. Organizations can also make the form available online, which customers can download anytime for future use.
While it is very easy to create your own interactive PDF form, most readers and customers will opt for something much more direct. By this, we mean, eliminating the process of downloading a form, filling it out, and sending it back. How do we do this? By converting your PDF form into an online form. Here are three easy ways to achieve this without re-doing and encoding the content and layout of your document:
DeftPDF can help you with your online form and make it available online temporarily. With our "fill and sign" tool, you can upload your PDF file on our site and make it available as an online form for signing to your readers. This form is shared as a link and will redirect customers to our website with the online form. What's great about this tool is the fact that it will show your customers your document the way it was intended and it will allow them to send it back to you as a PDF document in your email after answering the form.
Step one: Go to DeftPDF.com and select "Fill and Sign"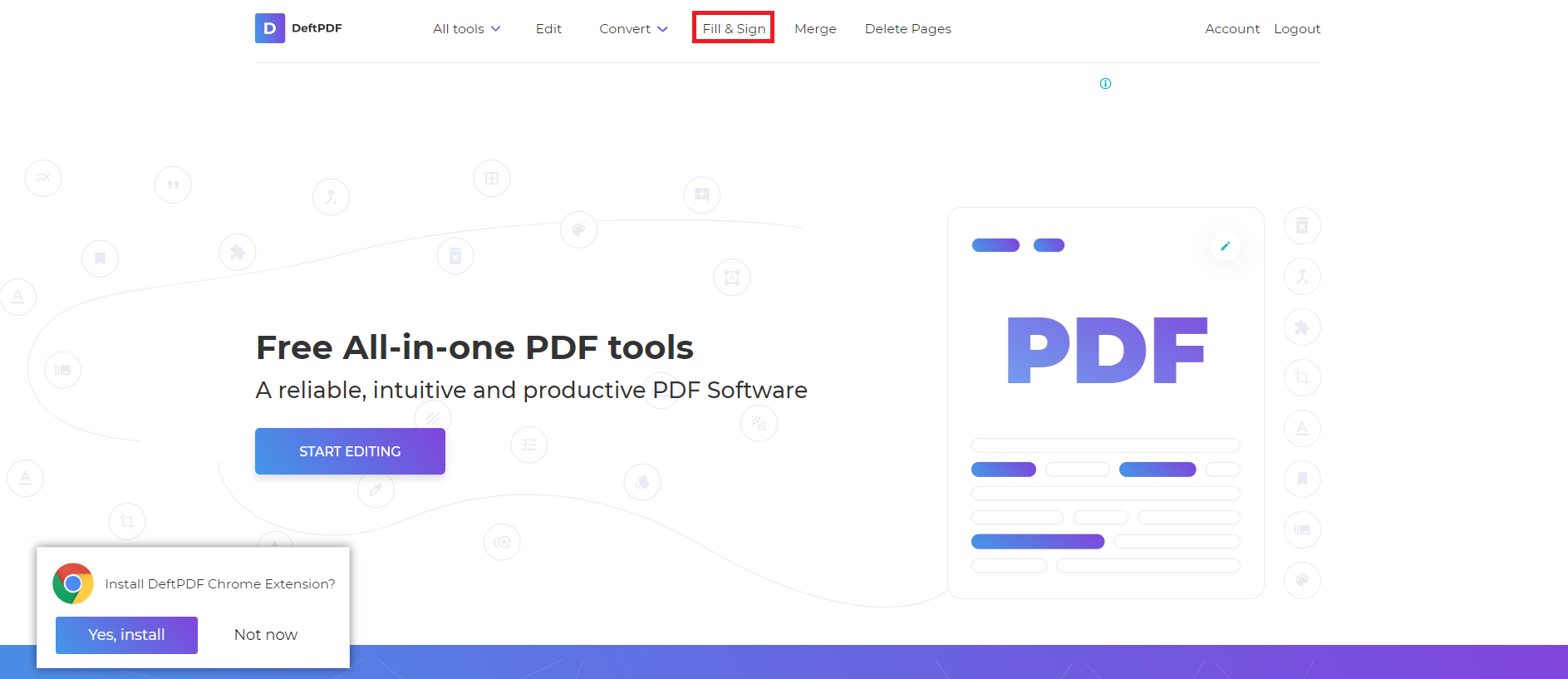 Step two: Upload your PDF file and select "I want someone else to fill out"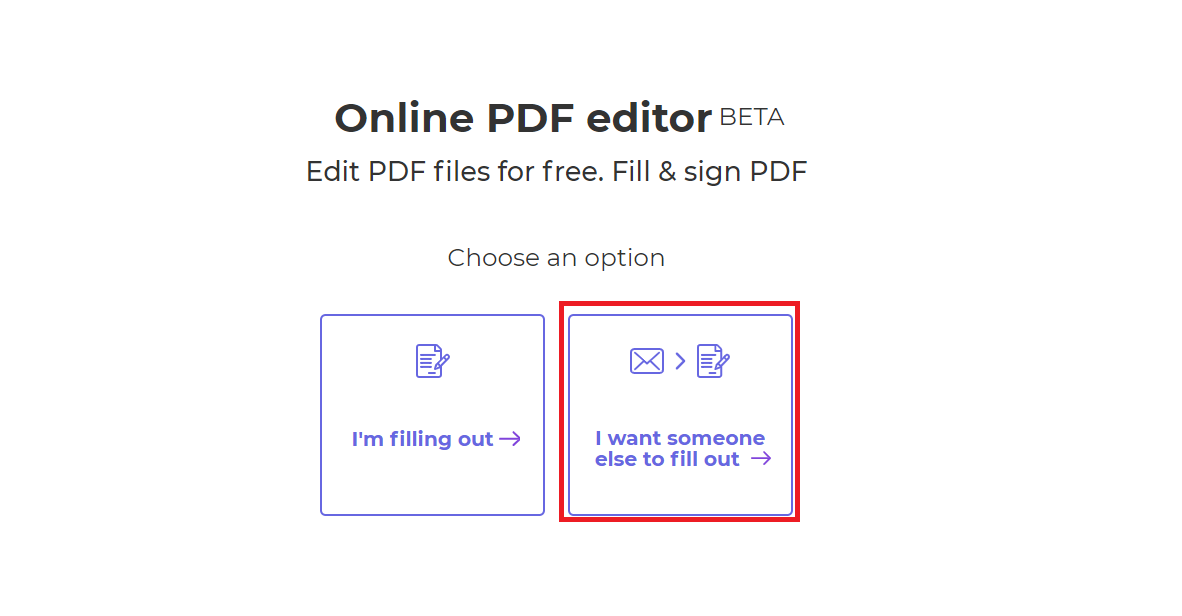 Step three: Input the email address of your receiver. The form will be available online for 30 days only.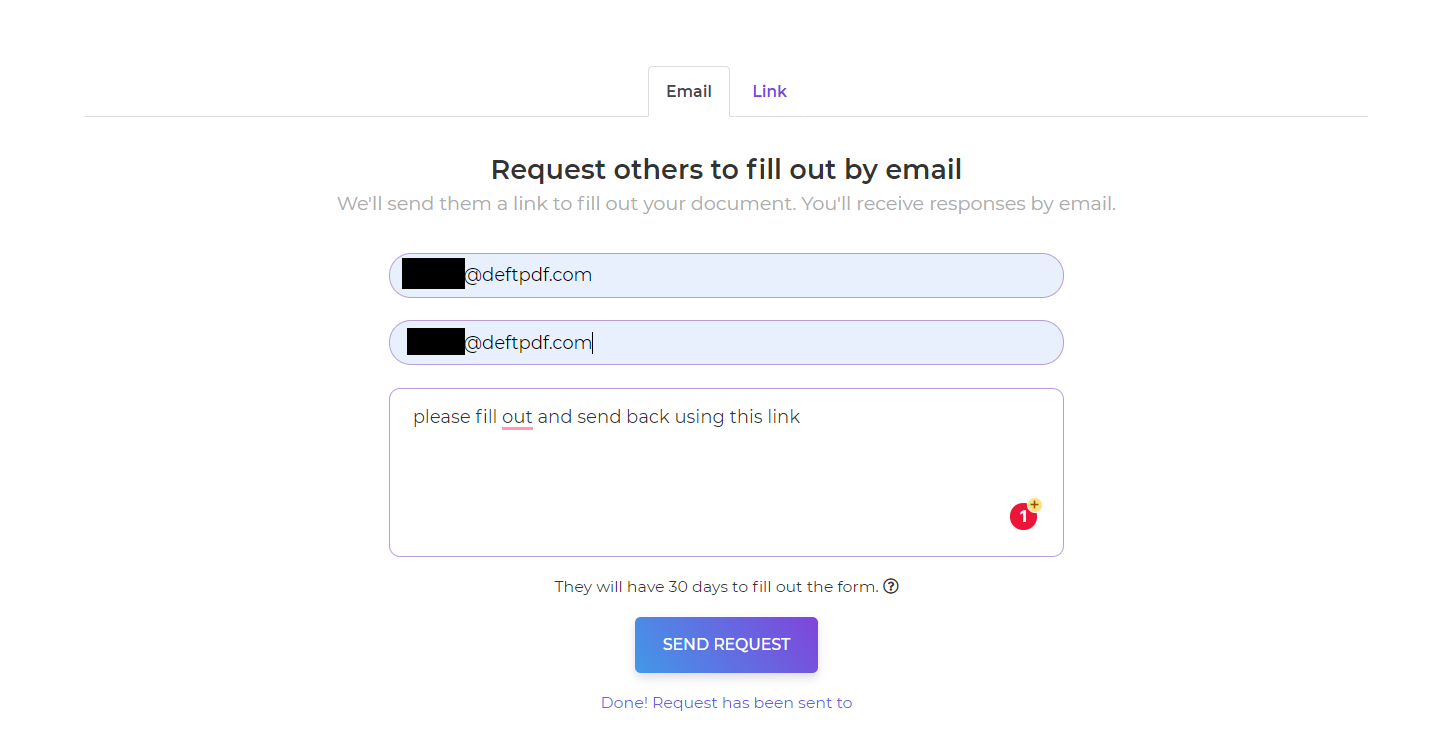 How the customers see it:
Once the receiver gets the link. He/she can open the form and it will open a PDF file in DeftPDF the way you saw it uploaded.

The customer can then fill out the form using our online tool and once done, they can simply click apply changes.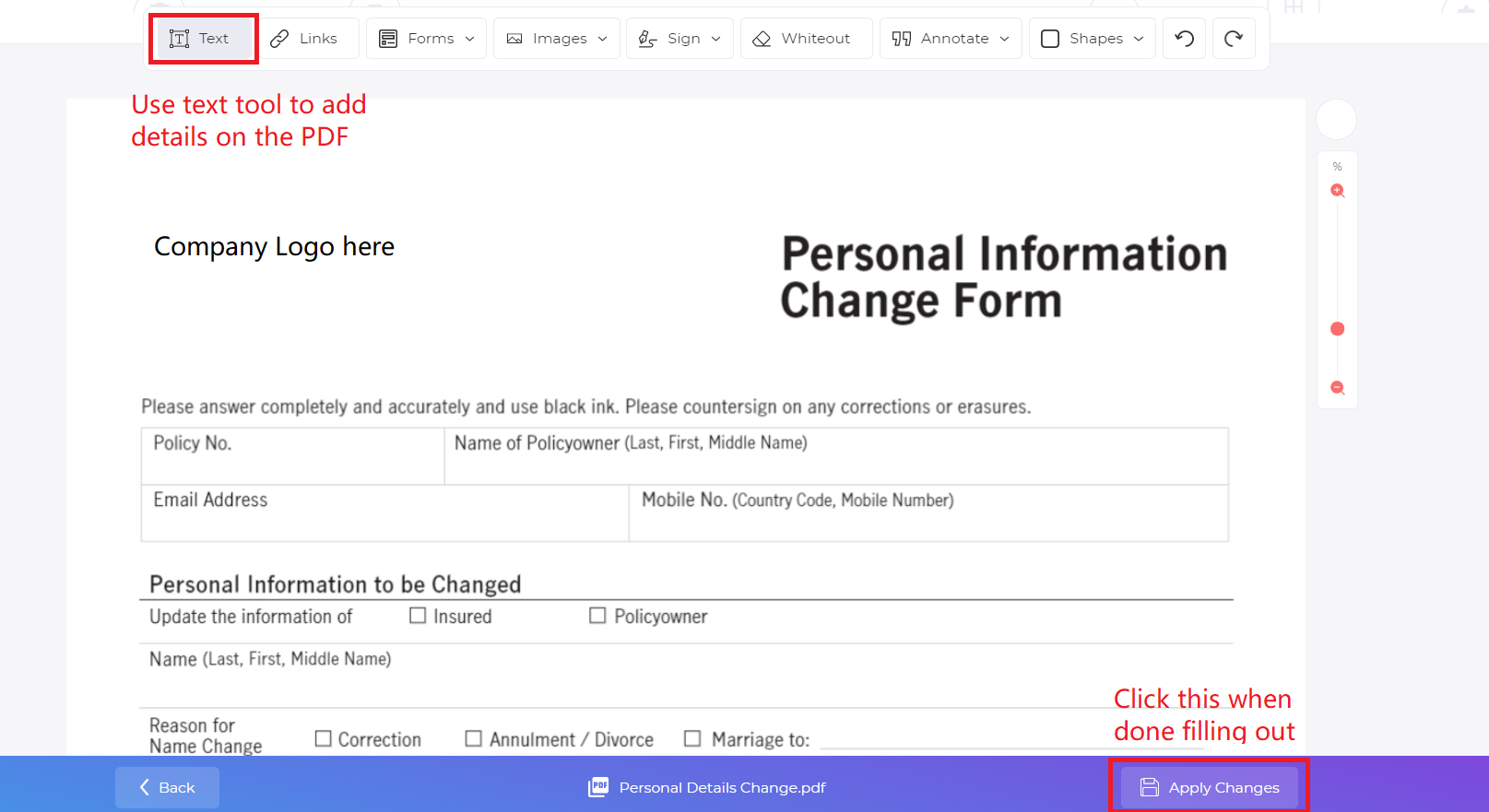 After the document is processed, the customers can click share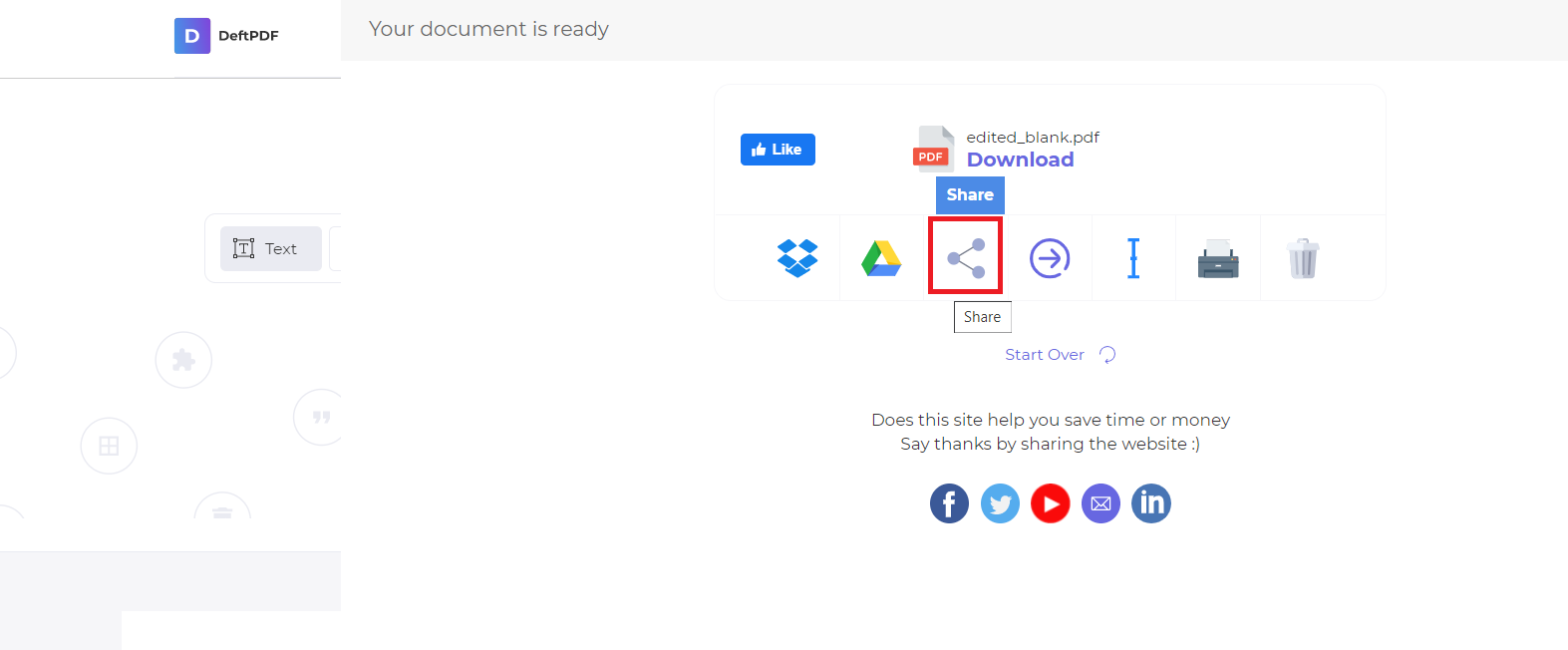 Then send the filled-out document back to the sender by encoding the email address there. No more downloads, just fill and send!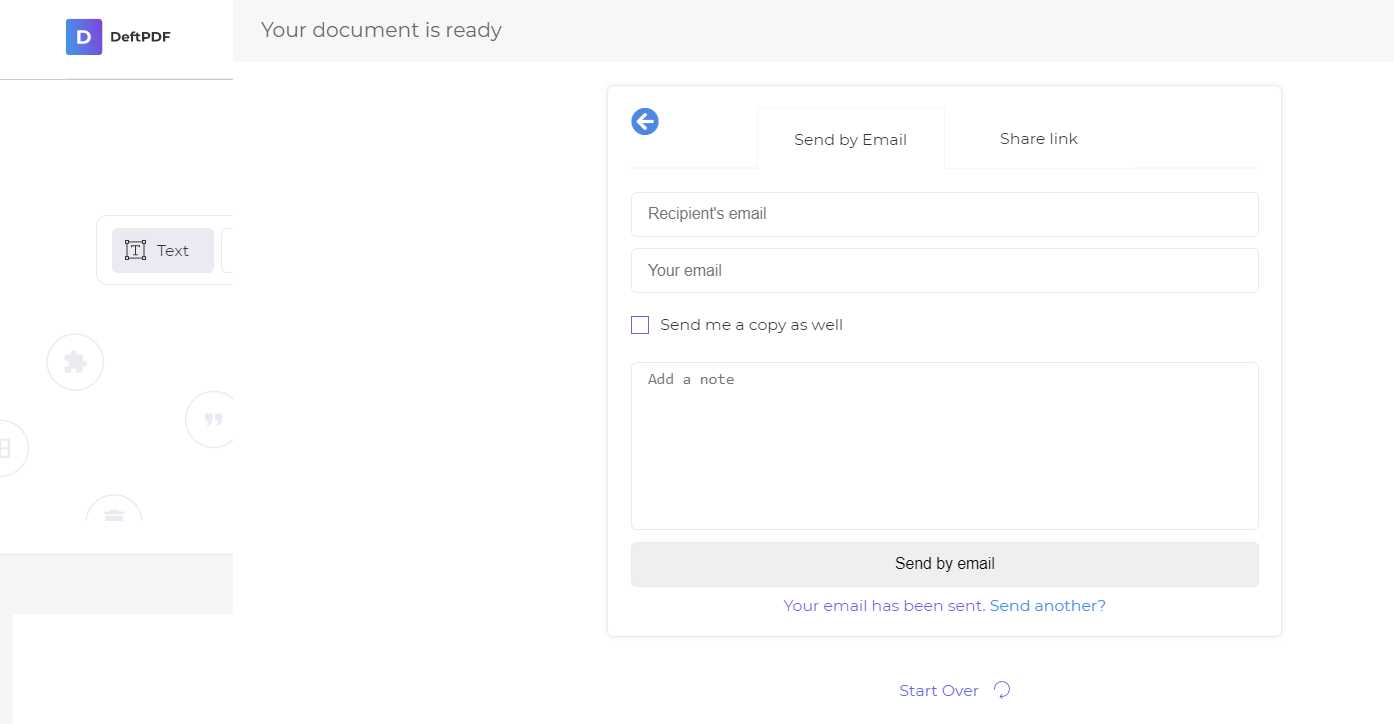 Another online form creator is Jotform, which is available as a web-based application where users can create their online form easily. What's great about Jotform is the fact that it collects data from responses and sums it up for the user in one. It can also be designed professionally or creatively and with one click, you can also upload your PDF and turn it into their online form.
Step one: Go to Jotform.com and create an account by using your Google, Facebook, or email.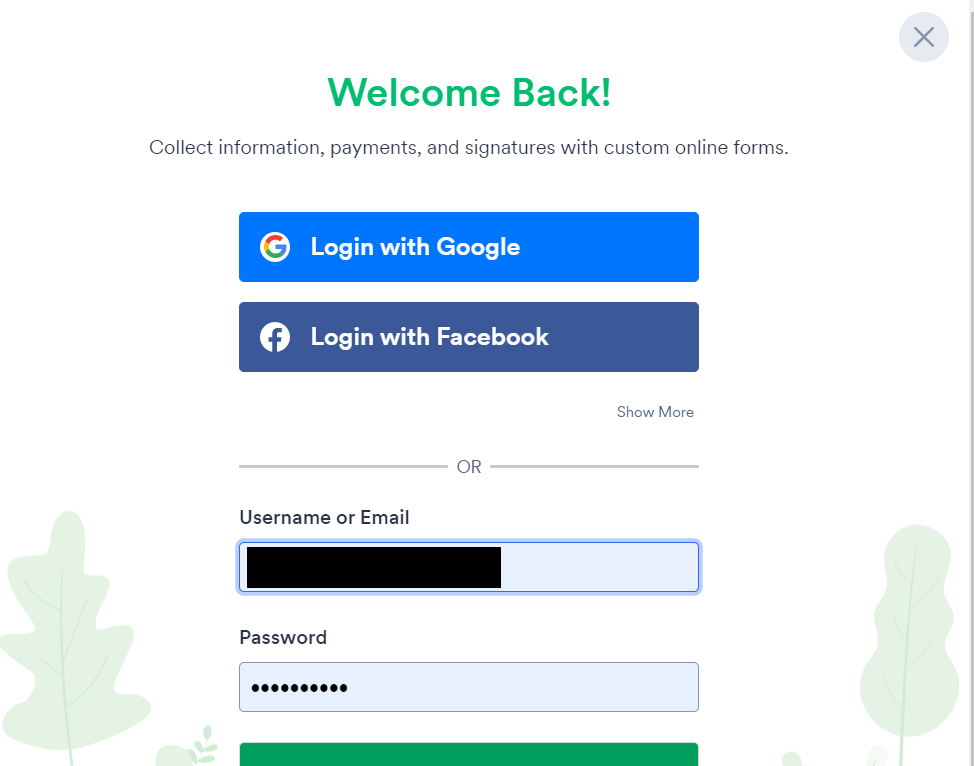 Step two: Click the "forms" on top of the menu

then select "import form" on the next page.

Then select "Import PDF form."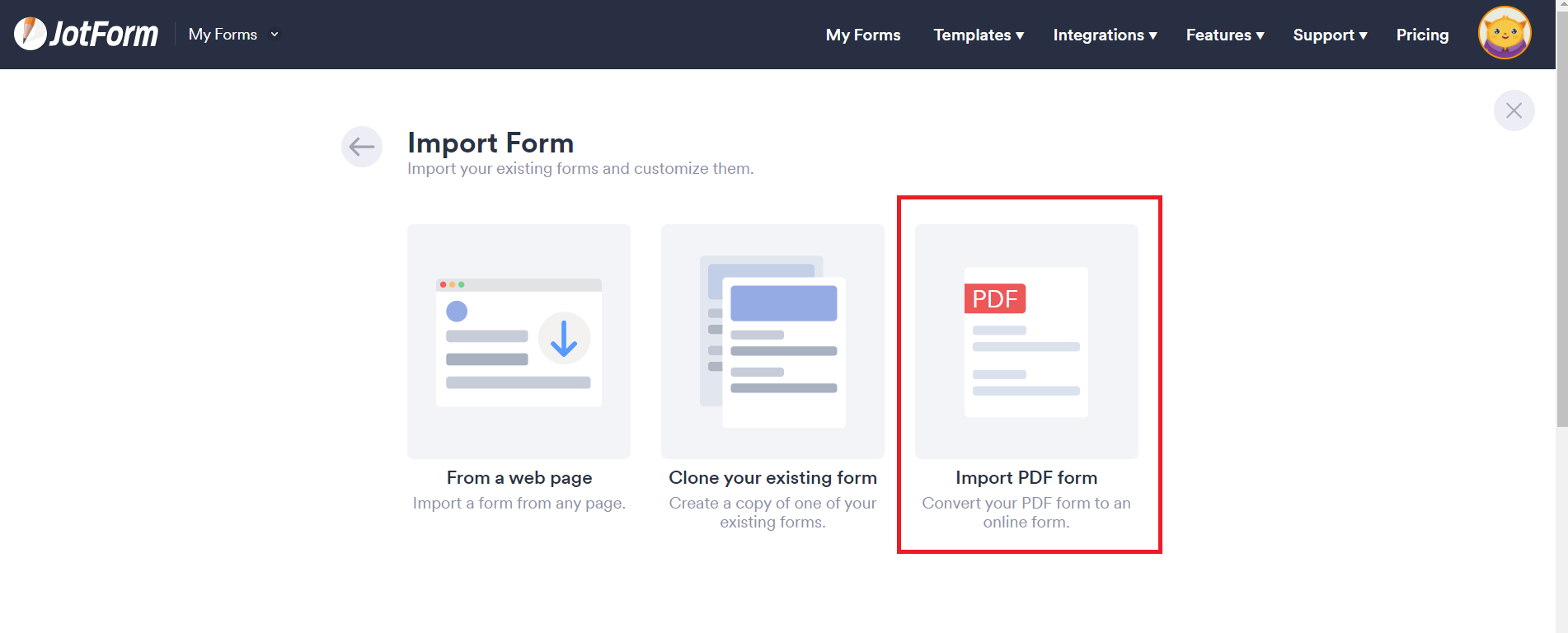 Step three: Upload your PDF and it will process it as a fillable form online. Users can then send it as a link where their receivers can open and fill out directly on the web.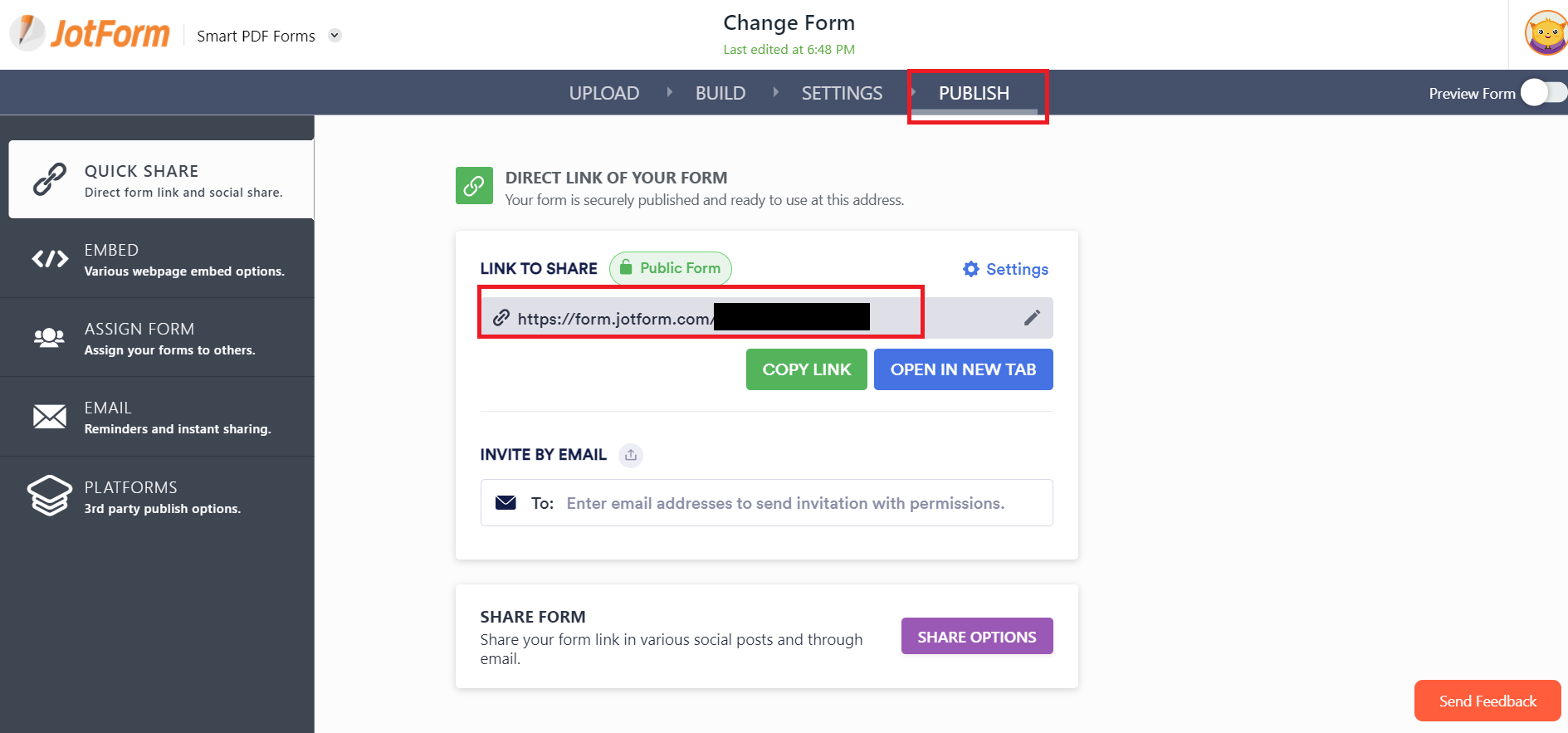 When the receiver is done filling it out, they can simply click submit and it will send the answers to the Jotform account holder.

If you have a Google account like Gmail, then that means you can create an editable Google Doc in your Google Drive! This method is also free, like DeftPDF, and allows you to create your own fillable form online with your Gmail account. It can be limited to a certain number of people only which you can indicate with their email addresses or it can be limited to those who have the link.
Step one: Log in to your Google Drive account
Step two: Upload your PDF form. Once it is uploaded, open the PDF file in your drive.
Step three: On preview, you will see a list on the top of the screen that indicates "Open with" Click the list and select "Google Docs." This will transform your PDF document into a Google Doc, which you or your colleagues can edit.

Share the file by clicking the share button on the top right of the screen.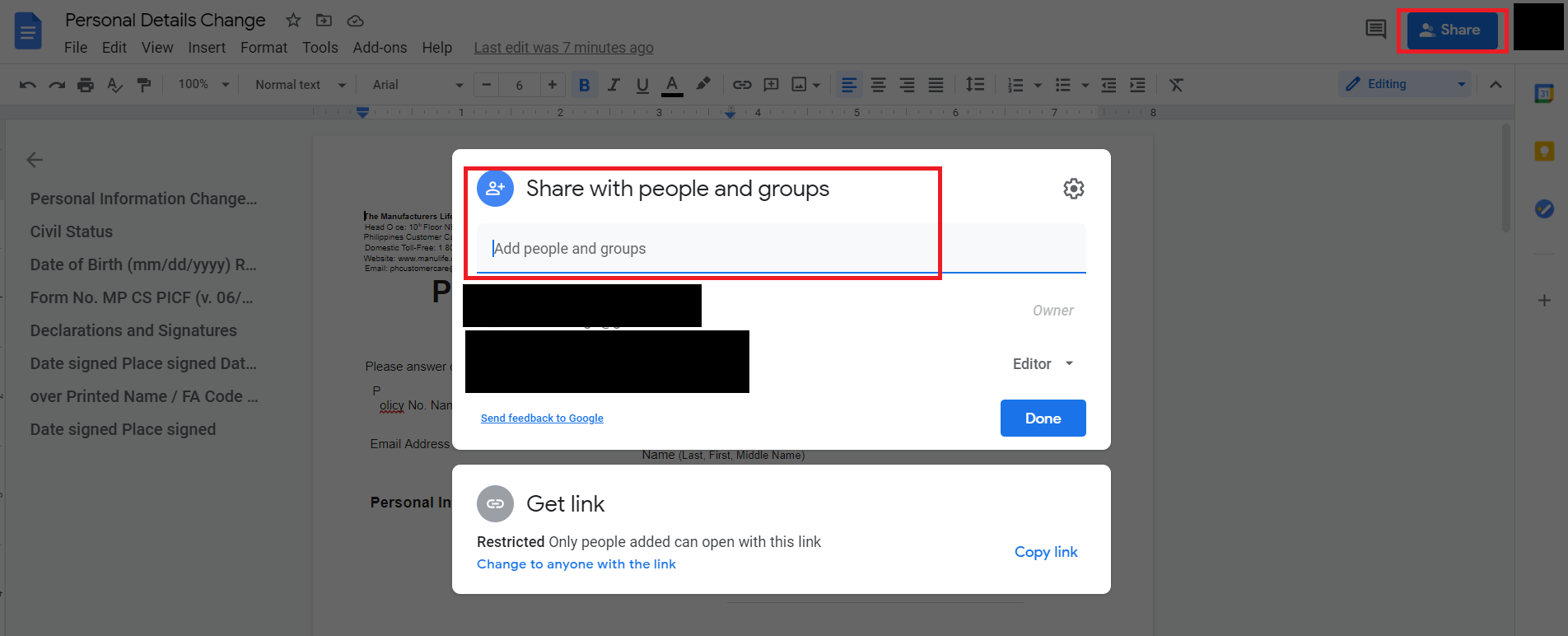 When the receiver gets his/her email, he/she will get a link to a Google Docs document, which they can edit. Now, the good thing about Google docs is the fact that the readers can input their details but it cannot collect information for multiple people at the same time. It has to be one person at a time where you will manually save the edited document after each one is done. Another downside in this method is the fact that Google Docs keeps on making alterations to the layout.

Want to get updates and subscribe to our blog? Get weekly e-notifications by creating an account with us:

DeftPDF

online