New year's resolution ideas for document geeks
03 / 1 / 2022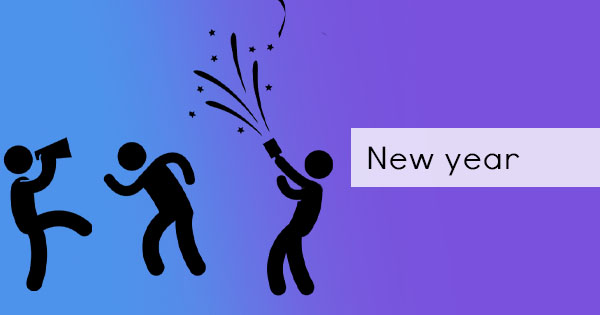 It's 2022 and it's another chance for everyone to start new beginnings! This year, we're starting a topic that you can add to your list to keep you efficient for work or home duties. It's also simple to do so you won't be able to veer away from it all year round. Let's start!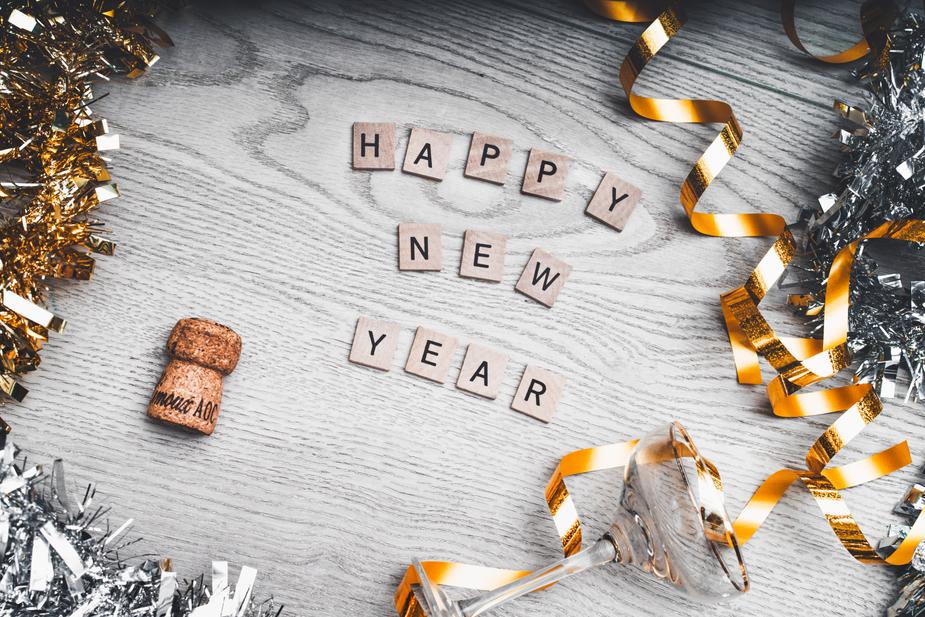 1. Schedule your documentation (and keep it) – the first rule of working clean is to document all your transactions and approvals all the time. If you're the type that loses and forgets to do so, then maybe it's time to plan a routine documentation time. Just an hour a day can save you from losing important notes and signed contracts. Better yet, make it a daily habit to scan or convert your files into digital files. A PDF is valid and internationally acceptable after all.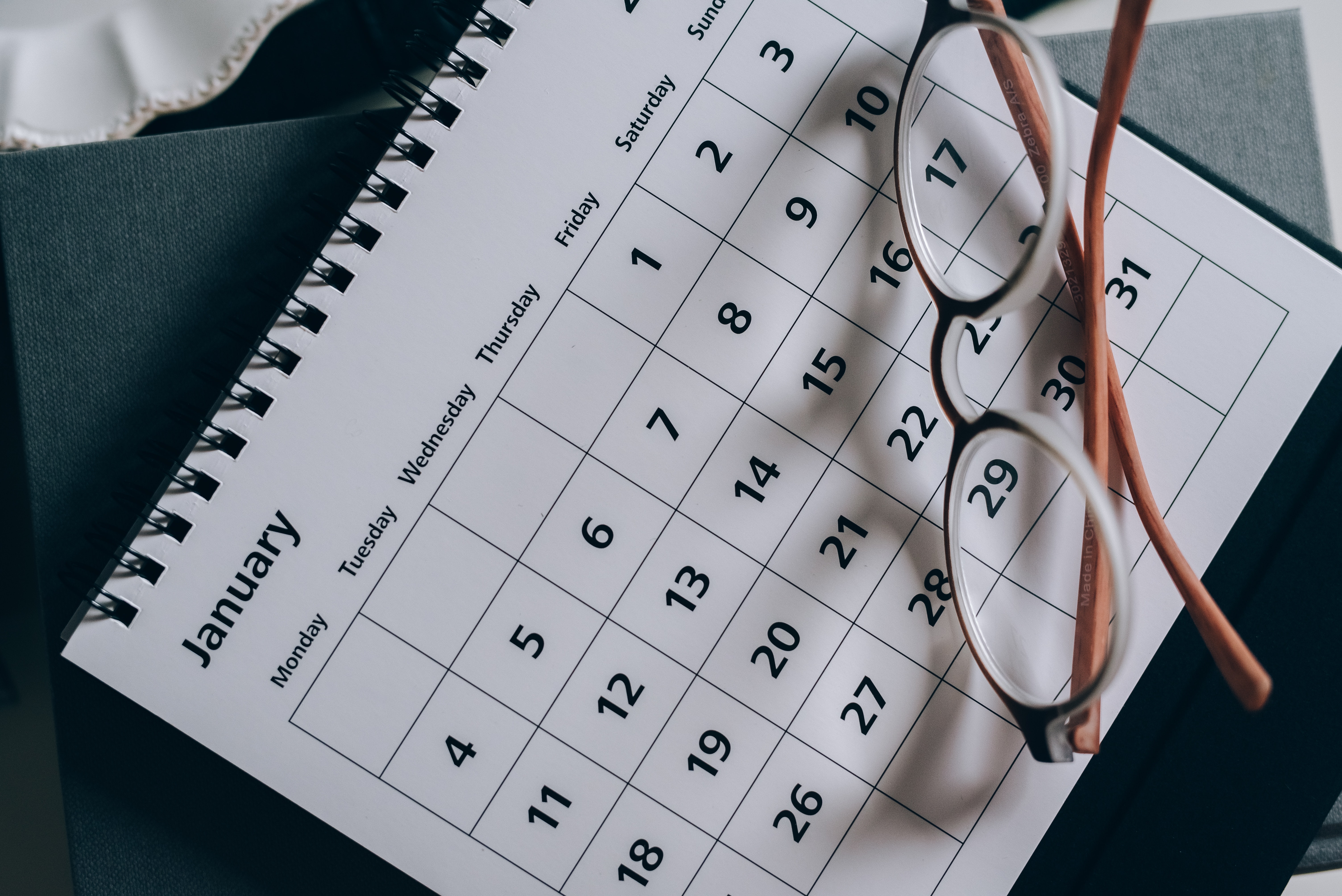 2. Use smart ways and processes – Have you ever heard people say, "be a lazy genius." If you haven't, then it's time you learn it. Being a lazy genius just simply means being lazy on the things that don't matter and being a genius at something that does matter! If you need to keep all financial records in one place, why not merge them all as a PDF? If you need to remove a page from your PDF, there's no need to re-do the whole content! All you need is a tool that can delete a PDF page.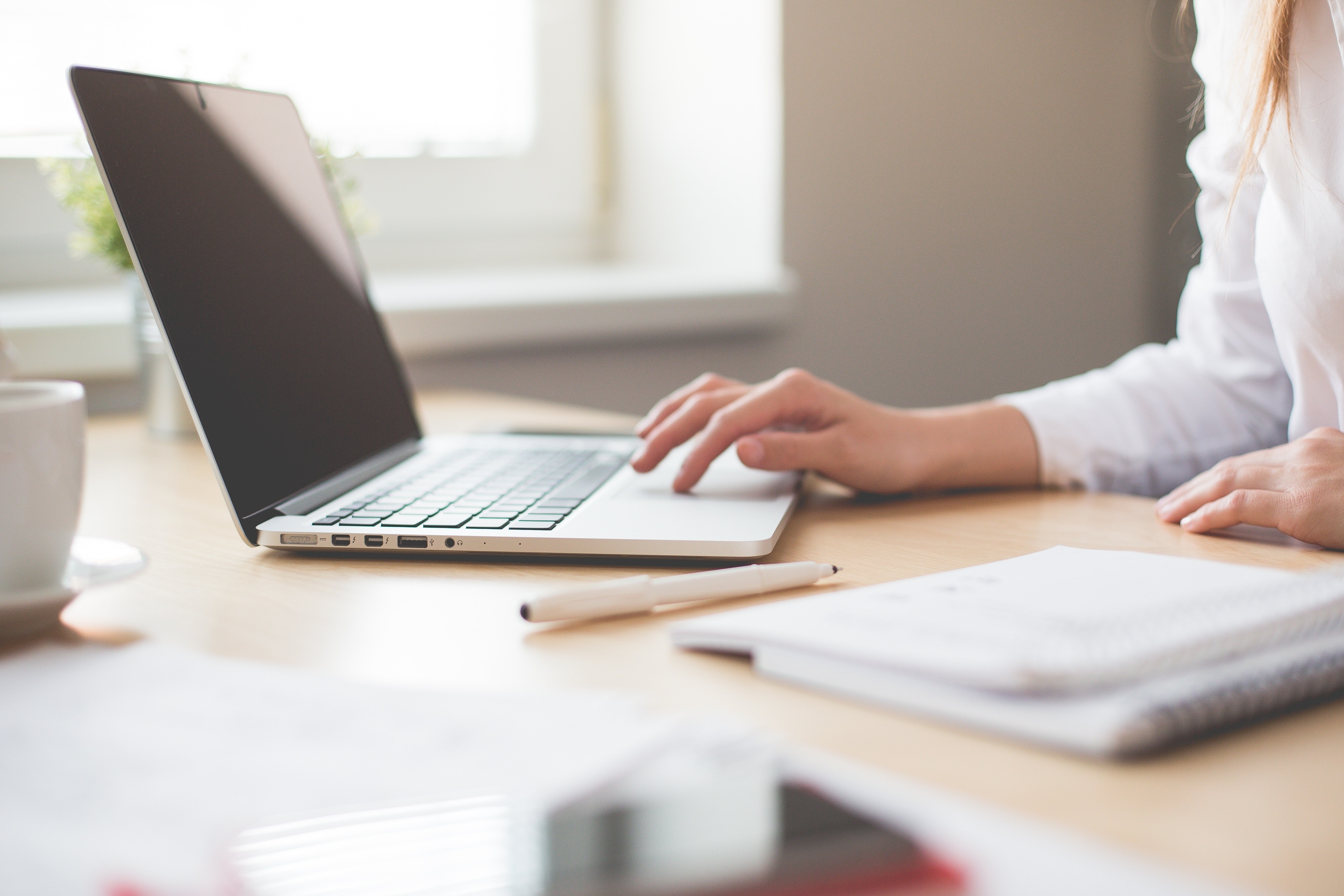 3. Keep your documents organized – Cleaning up the house and your car is a great way to start your year but think about other desks that can be messy (your desktop that is). Give your desktop one, good, clean-up at the beginning of the year and maintain it by organizing your files in folders the moment you receive or make it. Remind yourself that it takes a lot of time to organize and clean up files and only takes a couple of seconds to put the new file in its proper folder.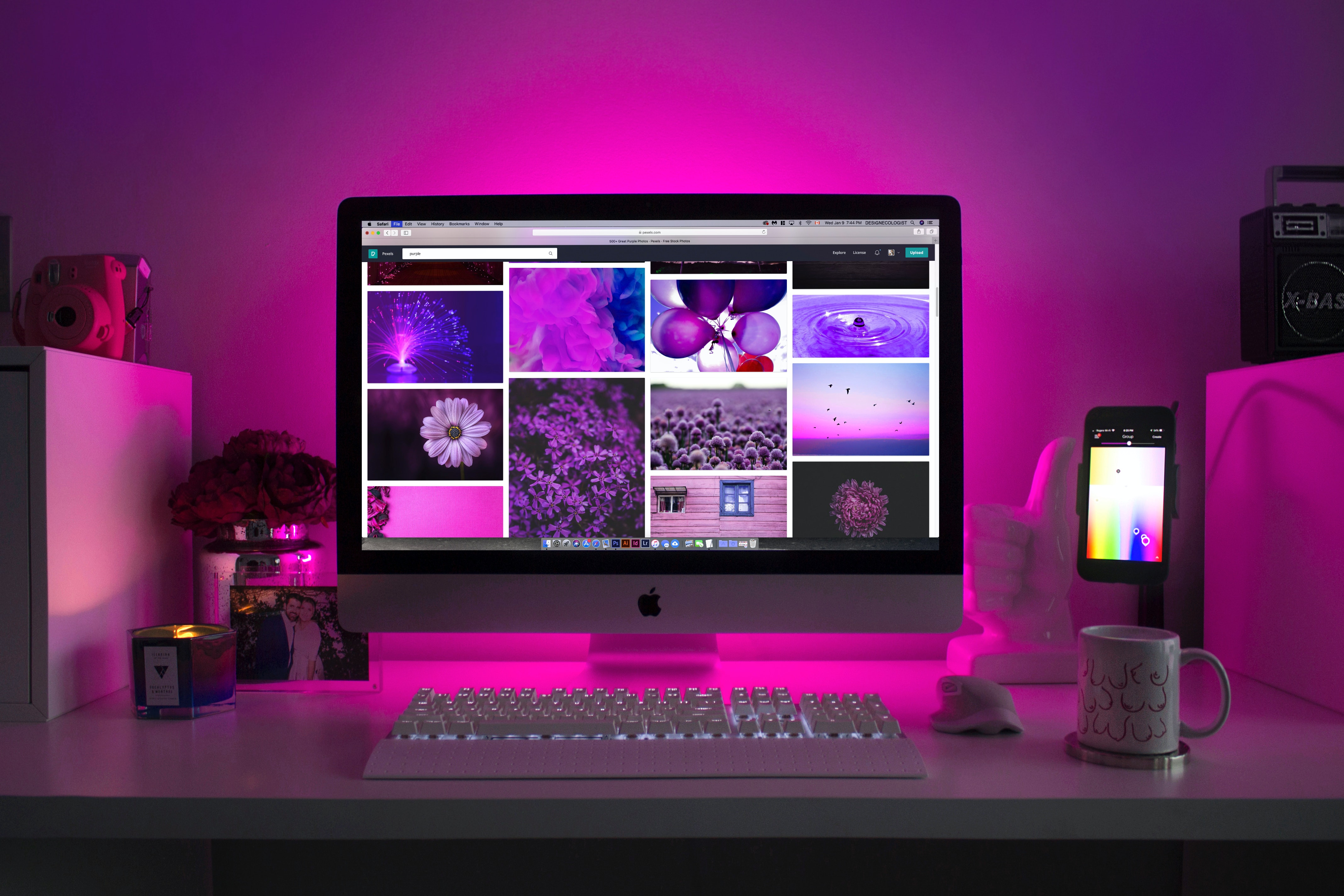 4. Don't hit the snooze button – Alarms don't just apply to waking up, it also applies to work. Whether it's creating your new portfolio, writing down a novel, making your thesis paper, or simply creating a letter, don't set it off for later! Give yourself a deadline with an alarm that urges you to do it today. Do it when the alarm says so and in time, you'll find yourself finished with all your goals in shorter periods. 5. Keep a log sheet – If you're the type that has too many documents that comes and goes, then maybe a log sheet is the best way to keep track of your documents. A log sheet is best used for those that want to keep track of their tasks, documents that are sent or received, approved documents, and signed contracts. A log sheet will avoid instances where you need to go over your emails just to make sure that the document was already sent. It will also keep you efficient.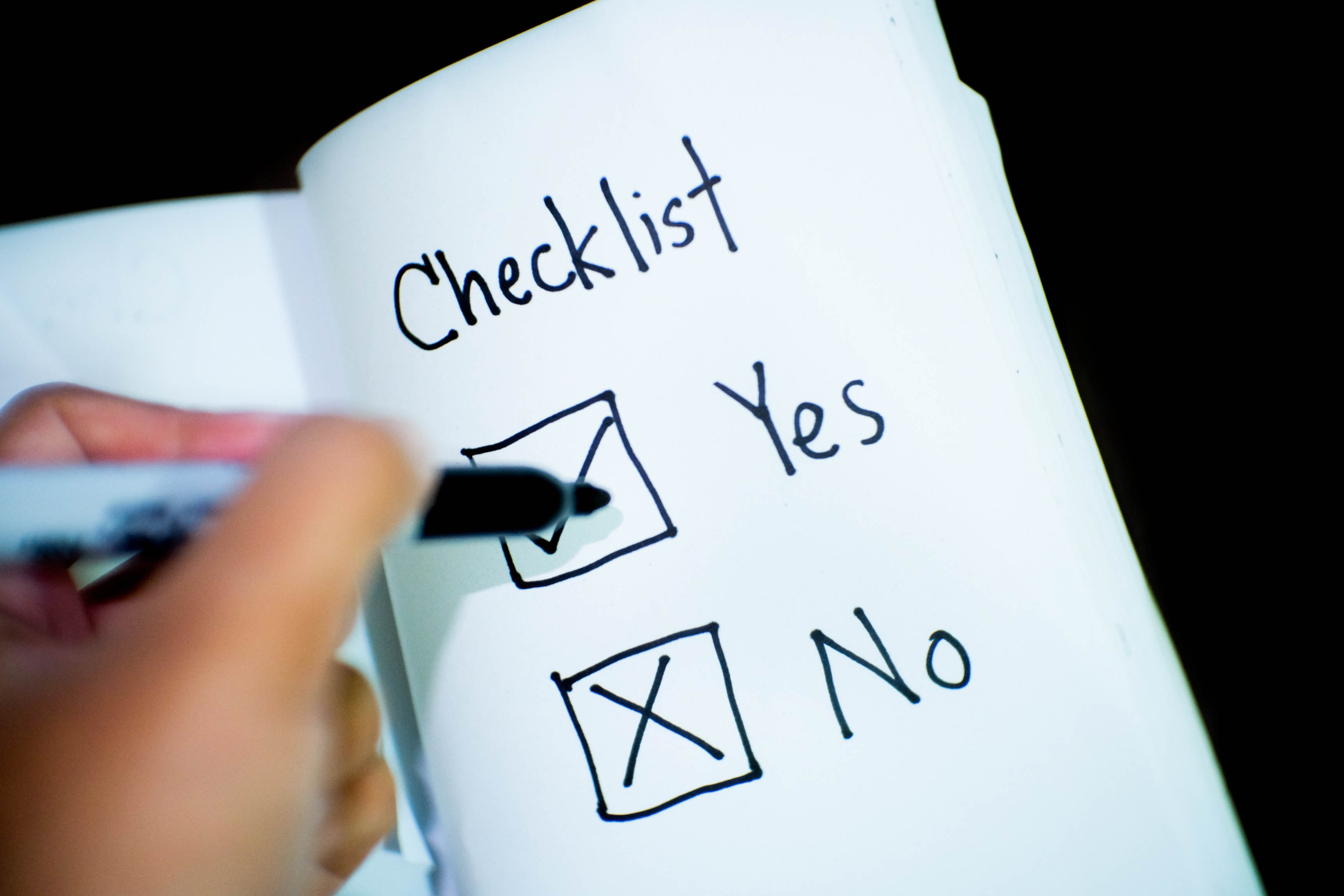 6. Read more – PDF isn't just for paperwork, it's also for people who want to read more anywhere! It's almost impossible to create a reason not to read anymore simply because digital books are readily available everywhere. You can even read from your mobile phone!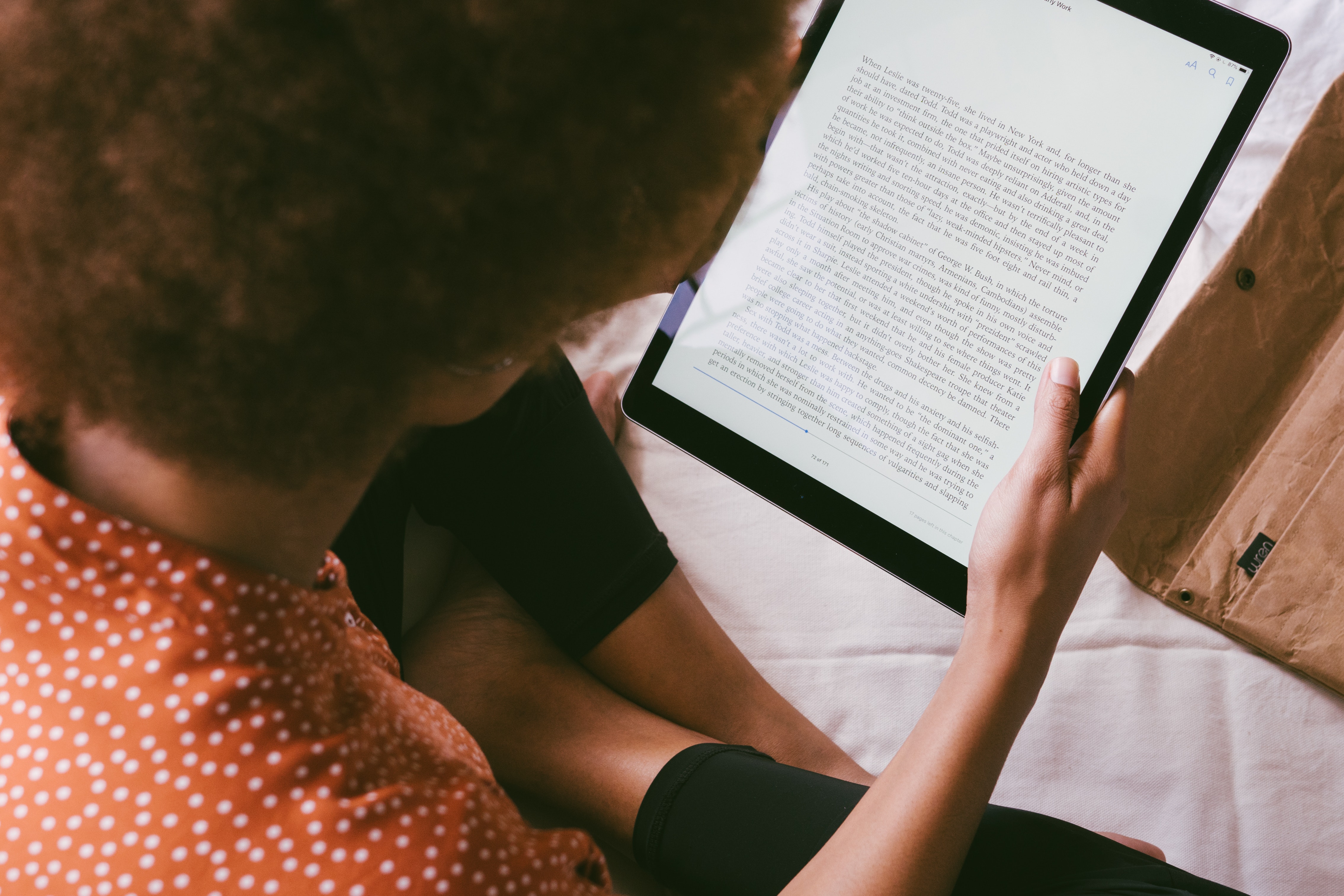 7. Try new tools for documentation - who says your resolution needs to be about being consistent? Make yourself more efficient by setting a goal to try new tools that make you more efficient. If you need to fill and sign a digital file, consider using the fill and sign tool from DeftPDF! Whatever documentation goal you have, start with DeftPDF – who knows, you might find everything you need from one site. Try it now and don't forget to share it with friends and families!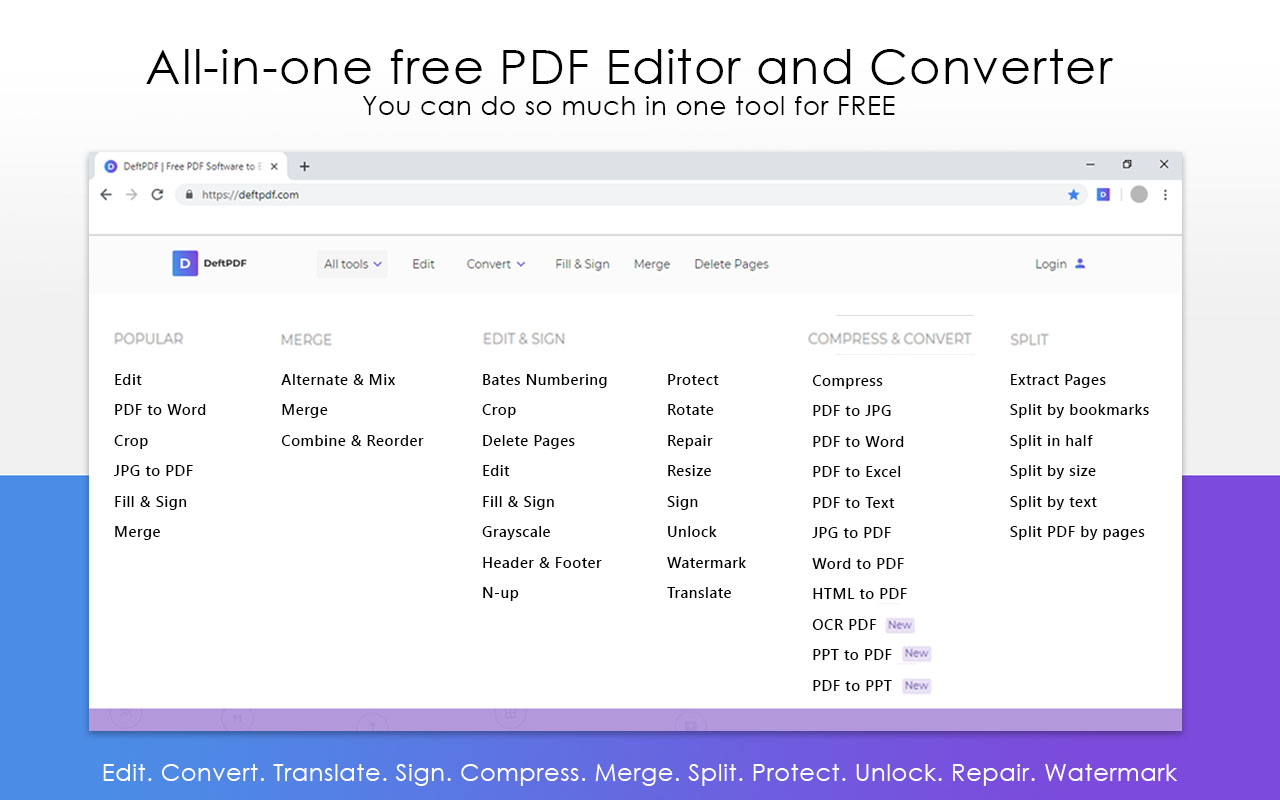 8. Pay off some debt by saving some cash – remove unnecessary tools and subscriptions. Check if you've been paying off some tools that you haven't used for a long time and immediately remove them from your monthly bill. If you can find a tool that allows you to do the job for free, the better. Just like DeftPDF's online tools, you can edit, annotate, watermark, grayscale, merge, crop, split, and convert for free.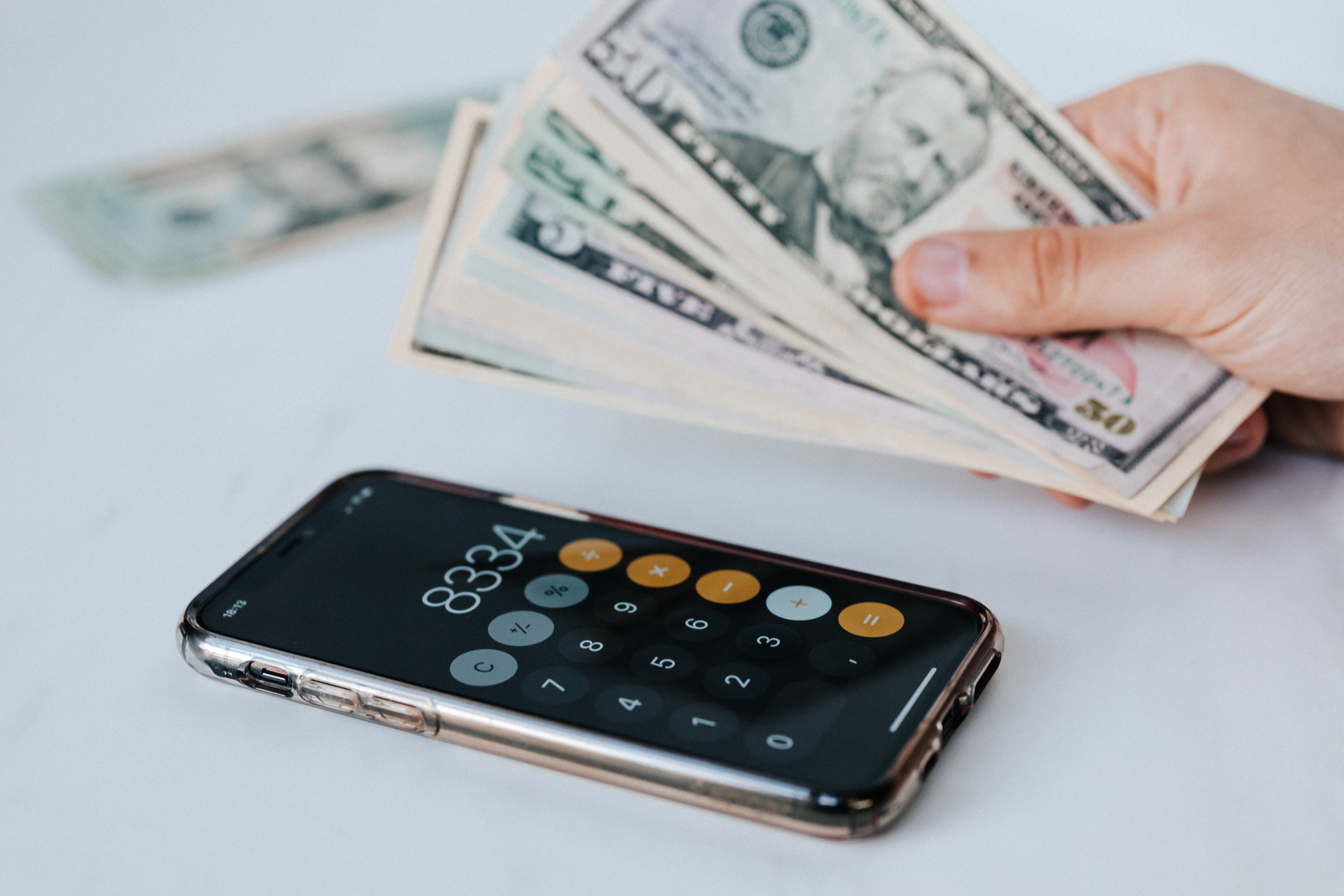 9. Shed some clutter away – The beginning of the new year is an ideal opportunity to get everything organized, especially your documents! Throw away the paper or recycle them for something else and convert your paperwork into digital pieces. The freedom you will feel from a spacious decluttered table will be worth all the effort.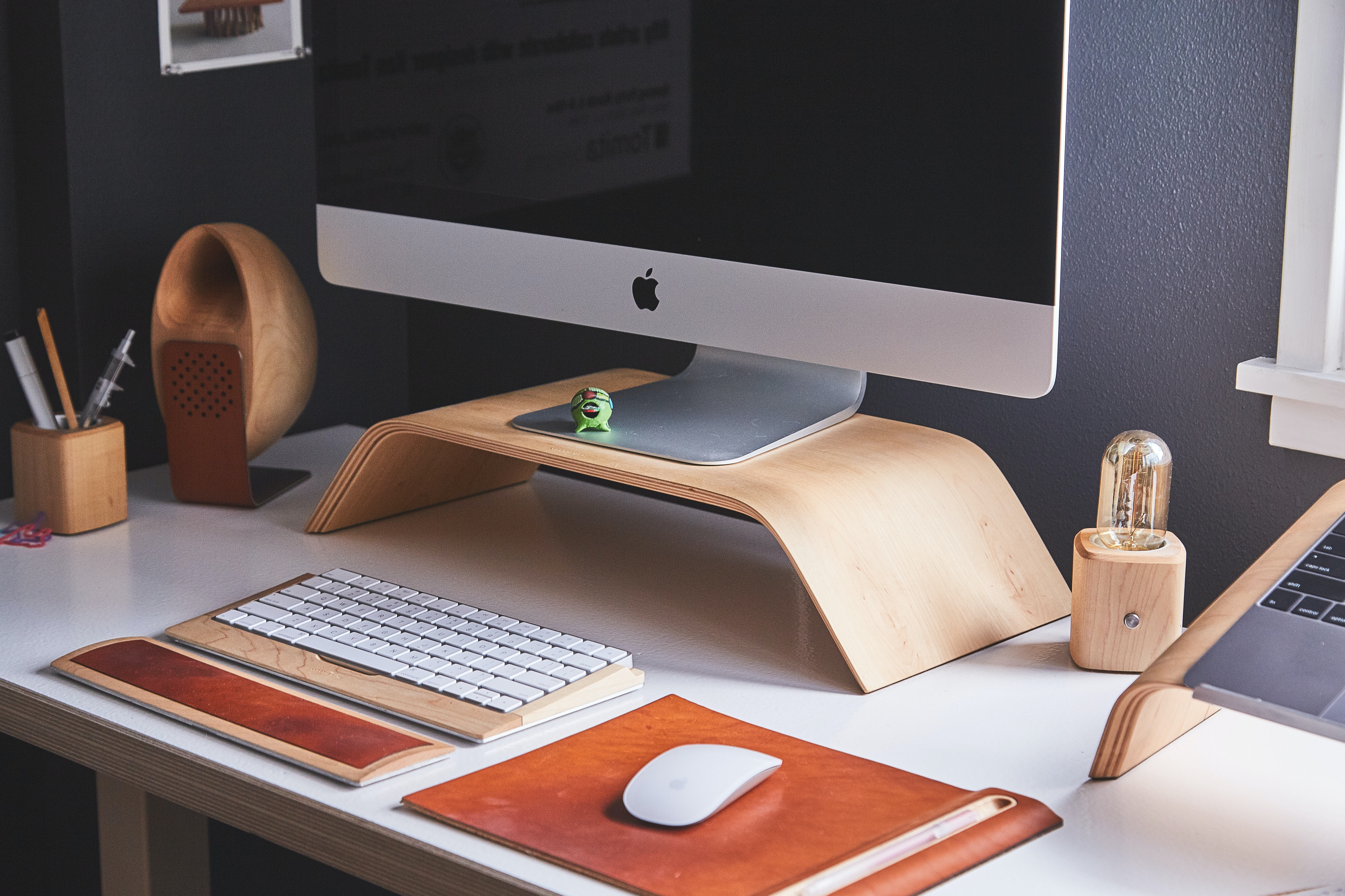 10. Send ecards or digital notes – Everybody could surely write a Facebook post but this year, make the extra effort and send an actual birthday or holiday card to your family and friends instead. It's easy to create Ecards nowadays and you can do it on a PDF. (Read more: How to create an eCard) Level it up by making it your own, with your own artwork and personal message. This will definitely connect you deeper and help you build better relationships with them.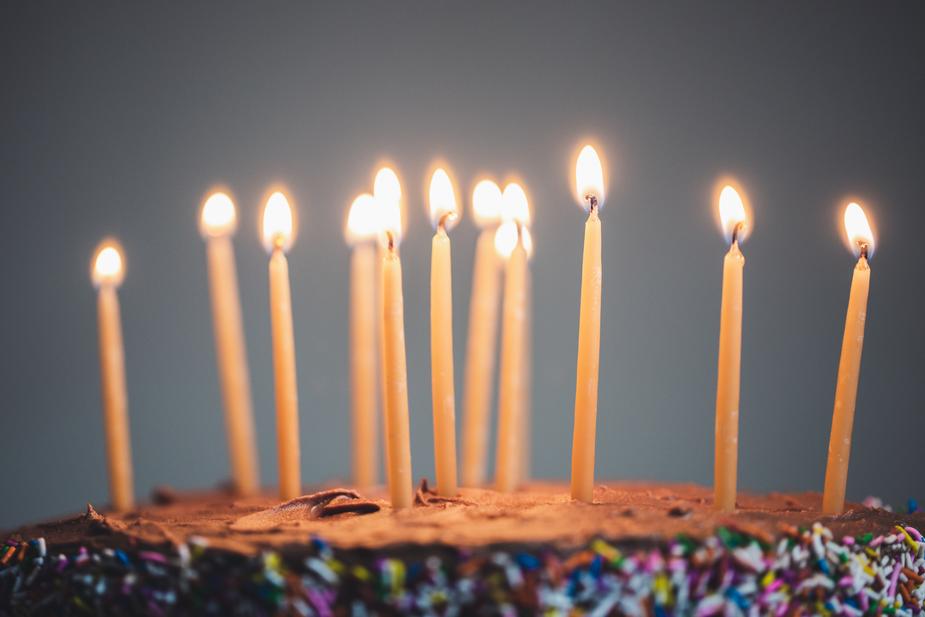 Want to get updates and subscribe to our blog? Get weekly e-notifications by creating a free account with us:

DeftPDF

online