How to Merge and Combine PPT and Word Files in One PDF
31 / 7 / 2019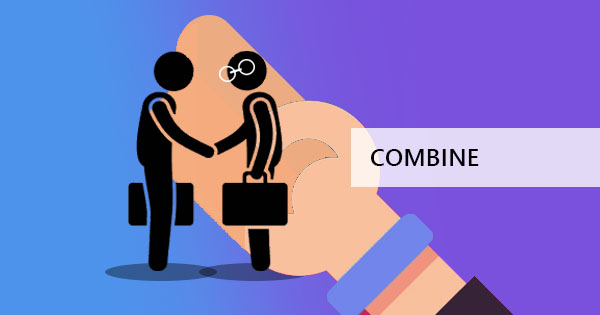 To combine different word files, it only takes you a click of a mouse to copy-paste and to combine PPT, you only need to copy the slides and paste them into one file. But to combine two kinds of file types into one and convert it to a different file type, a special tool is needed to accomplish this!
What are PPT files?
PPT files or also known as PowerPoint files is a file that is made for presentations. It can be filled with photos, designed colorfully per slide or simply have text in bullet points. It was first recognized when Microsoft introduced this program to make it easy for users to create presentations for office and school.
What are Word files?
Word files are also a popular file format that uses Microsoft Word processor. Other times, different word processors are used such as OpenOffice, Libre Office and the like. These files are usually with a .DOC end title to its files and can have format text, images, tables, graphs, charts, and print settings.
What does merge and combine mean?
Merge is the process of combining two things. In PDF files, it is adding pages in your existing PDF. Combining PDF means putting together two or more files and making it into one PDF. In context, these two are synonymous and therefore have the same purpose.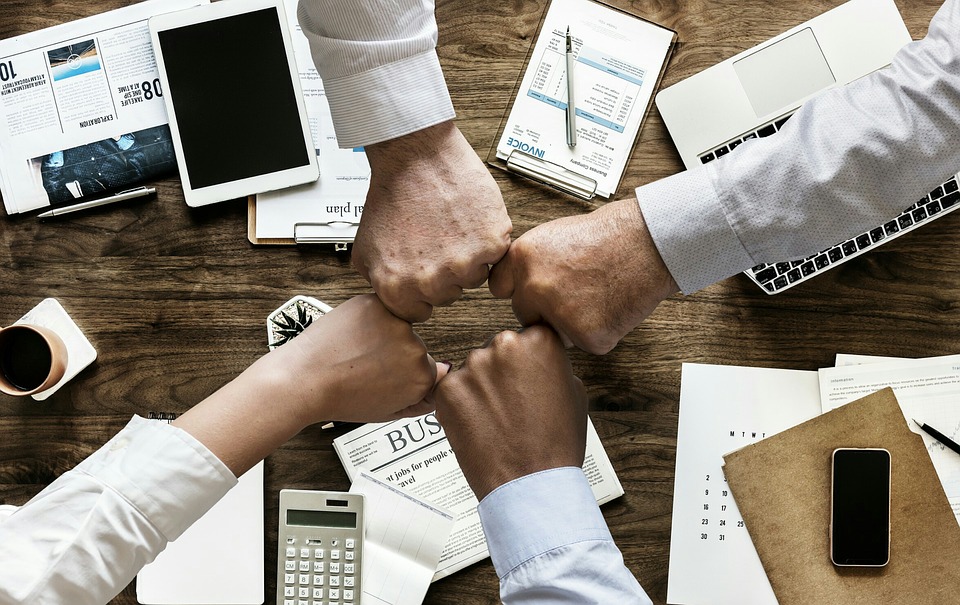 How does merge and combine differ?
Actually, both terms are similar and can be interchanged. When you merge, you also combine. The follow-up question most people ask is why do most PDF tools have a merge tool and a combine & reorder tool? Doesn't it make it confusing to have two synonymous terms that are different tools and how does it differ? The answer to that can be understood when you start using our tools here at DeftPDF.com
When using the Merge tool, you can see that multiple files can be uploaded in the software and the files can be arranged as a set in alphabetical or according to your preferred arrangement. Once this is downloaded, the pages are still intact and arranged sequentially per file.
On the other hand, when using Combine & Reorder, multiple files can also be uploaded however it is added one by one. In the preview, the files can also be arranged according to your preferred order but the big difference here is that the pages can be separated, interchanged and reorganized with all the other pages of the other files.
How do you combine ppt and word files?
Ordinarily, PPT and Word files can be converted to PDF easily but separately. You can just hit "save as" and you will find that there is an option to save it as a PDF file. The difficult part here is to save it as a PDF in one file. Good thing there's DeftPDF to save you from this dilemma as they support both PPT and Word files, which can both be combined and converted. All you need are three tools from our site – convert PPT to PDF, convert Word to PDF and merge tool. You can also opt for combine & reorder tool instead of merge tool.
To combine both files, follow the steps below:
Step one: Use PPT to PDF tool and convert your PPT file.

Step two: Use Word to PDF tool and convert your Word file.

Step three: Upload both converted files to Merge tool or Combine and reorder tool. Rearrange files if needed and click combine to process the document. Now you have one PDF file for both!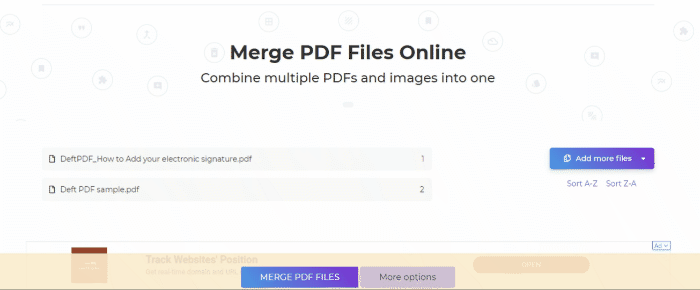 You will notice that the size of the pages is kept the same even if you have already combined it. If you want all your pages to have the same size, just use our resize tool or our crop tool!
What other tools do you have?
We have a lot more tools available online for free, starting with our online converters, PDF editors, merge tool, OCR tool, protect tool, and you can even translate your PDF. Choose from the 39 tools available online and manipulate your PDF for free.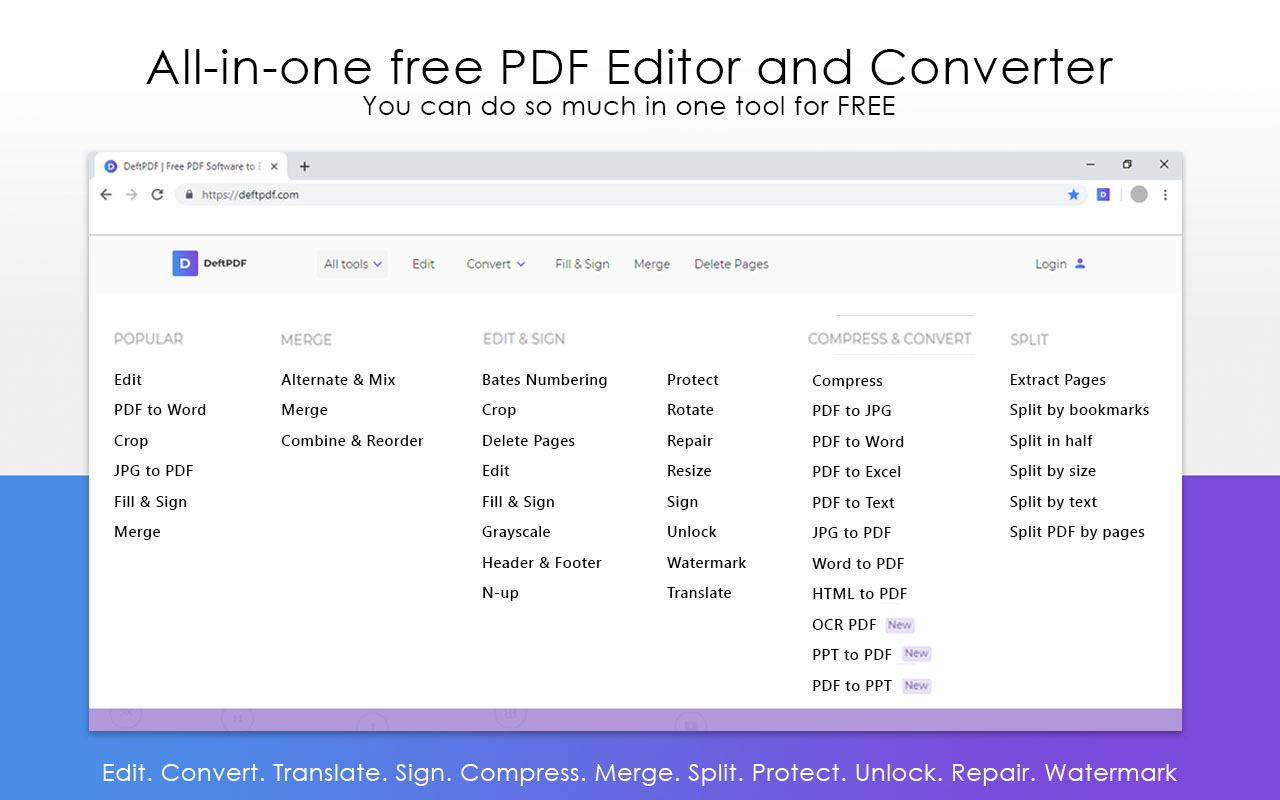 Want to get updates and subscribe to our blog? Get weekly e-notifications by creating a free account with us:

DeftPDF

online