How to convert PPT to PDF in WPS
26 / 3 / 2021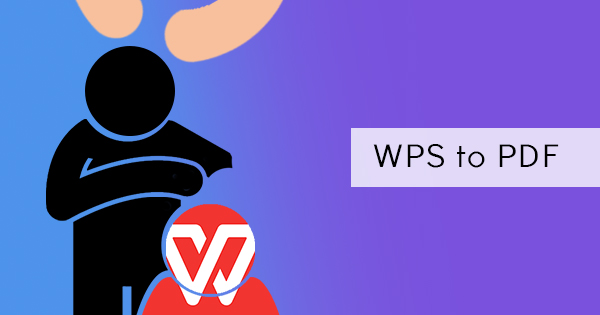 Most of the time, presentations are shared but are not well received by different programs in different platforms. This is where the PDF format comes in handy. Even with the newest program WPS, PDF is still acceptable and suggested by the developer themselves. What's WPS? If you're not familiar with this new program, then it's time to get familiar. Read on…

What is WPS Office for PC?
WPS is a Chinese-made software that provides an office suite for any platform including Microsoft Windows, macOS, Linux, iOS, and Android. This program provides three primary applications called the WPS Writer, WPS Presentation, and WPS Spreadsheet, which all resemble and are compatible with MS Office and Libre programs. What's great about this software is the fact that it is free, small in file size, and fast. Learn more about WPS Office
What are the pros of using WPS?
WPS is a portable Office

You can edit your documents on different devices

It's free for personal use and provides templates

Modern application

Has additional special features like a QR Code scanner, spell check, drag and drop, etc.
What are the cons of using WPS?
It has ads placed in the free personal version

The ads are placed where it interrupts reading

Some tools are restricted in the free version
Converting PPT to PDF in WPS
PDF is great for presentations that you need to stay put – meaning they do not change in layout, the structure of formatting when being shared with another user. WPS developers have recognized this need and have allowed their application, WPSOffice, to save and convert the document to PDF as any other Office suite would. No additional plugins are required and you can do it directly with the WPS office.
Step one: Open the WPS presentation
Step two: Click the "Presentation" tab then select "Save as" then click "Export to PDF."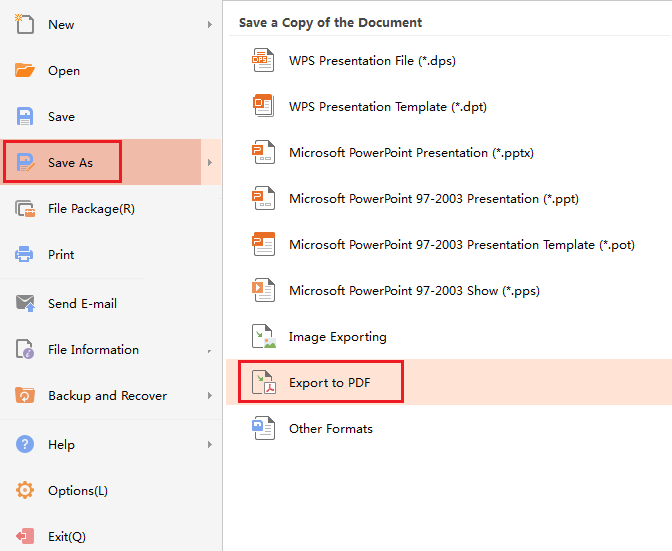 Step three: On the dialogue window, select the location where you want to save the PDF then click OK at the bottom.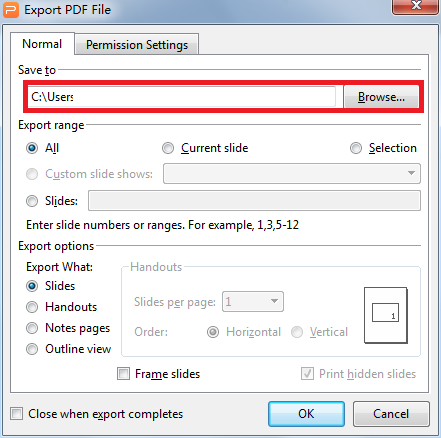 Can I convert WPS Writer and WPS Spreadsheet to PDF?
Yes, you can also convert these documents to PDF using the WPS programs and it follows these three easy steps as well. In case you need to convert a .doc, a .xlsx or a .ppt and you don't have your office suite with you, you can always come to us to convert your documents for free. Just go to DeftPDF.com and select the tool you need to convert, upload your document, click convert then download!
Want to get updates and subscribe to our blog? Get weekly e-notifications by creating an account with us:

DeftPDF

online