How to earn with Ads on PDF
13 / 3 / 2021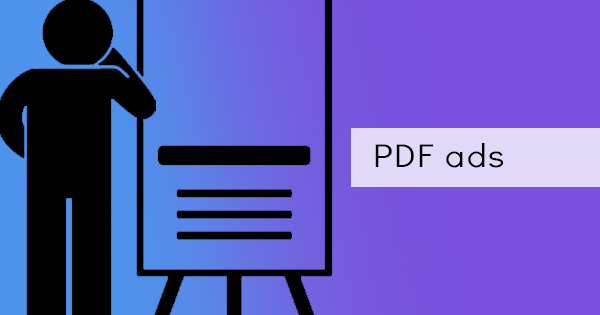 You can create ebooks, you can create novels, infographics, and more. These things can help you earn if you seek fees upon downloading these creations but aside from fees, how else can you earn from uploading a PDF document? Unknown to the public, PDFs can actually carry an advertisement.
Ads are one of the great ways you can provide something free to the public but at the same time allow you to still earn. Google ads have always been known in websites but never in documents and it's simply because of the limitations a PDF file can reach. PDF files cannot contain JavaScript codes and if ever anyone ever finds a way to do so, ads on a downloaded document are simply not possible.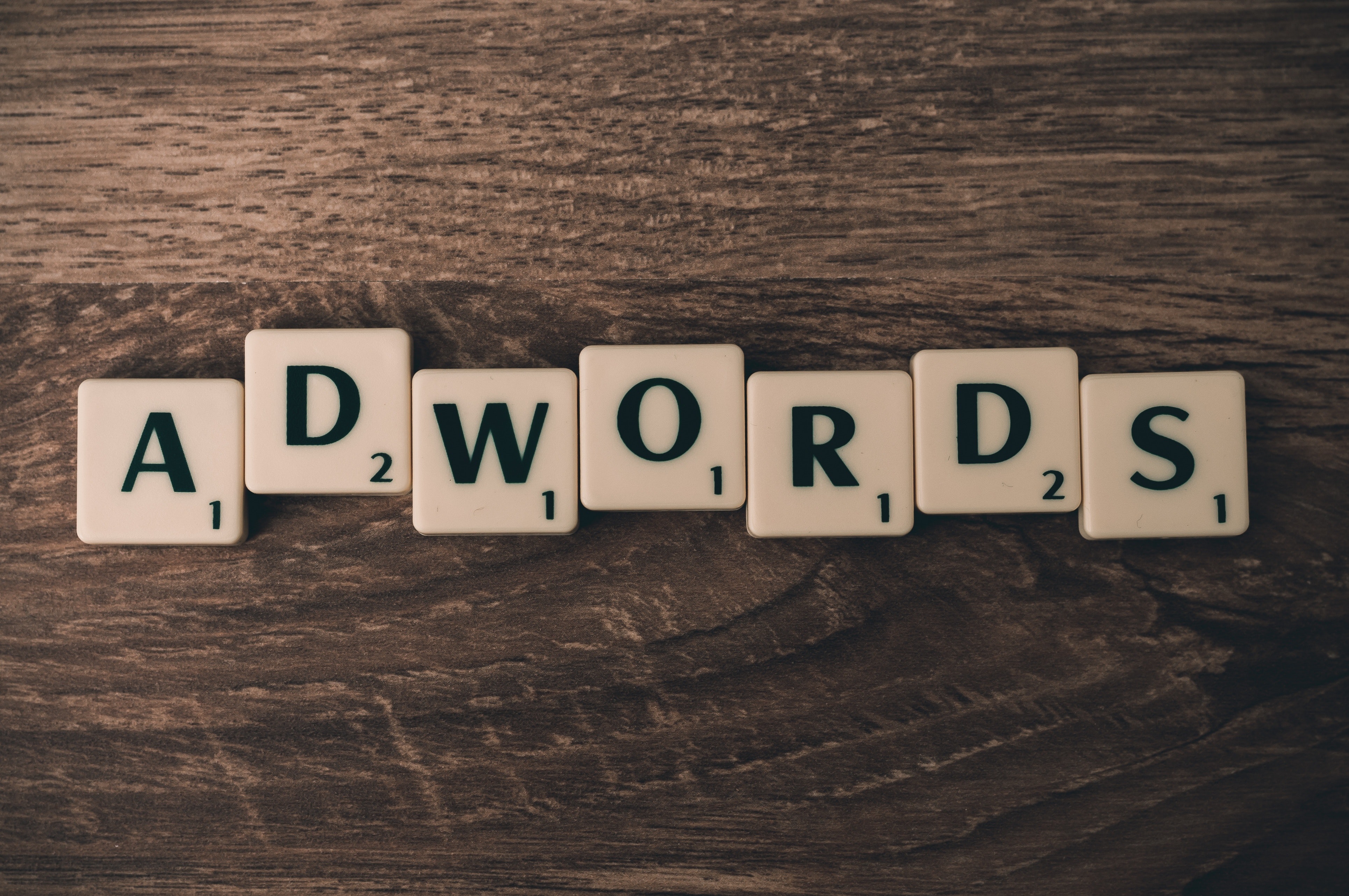 If you want to earn from your PDF document through ads, there's only one way of doing so. You will need to upload it on your website as HTML.
How insert ads on your document
Having a PDF, you can convert it easily into HTML by opening it in Word processors and saving it as HTML.

Once it is converted, mark where you would like to insert the advertisements. A maximum of three ads per page is limited and one file can be counted as one page. If you are to divide the PDF into multiple files before converting, then it can contain more ads. However, make sure you have enough content to make it interesting because if you divide your short document too much, it will just look like a spammy ad page.

Add your privacy policy and check each page if it is appropriate and does not have any violation of Google Adsense.

Insert your Google ads code by going to your AdSense account and adding a new ad unit. A guide will be shown so you can select the ad size and the ad codes. Copy these codes and paste them in on your pages.
Of course, when you do this, the content isn't a PDF anymore and would appear as a page of your website. The HTML file uploaded would appear as it is but part of the website.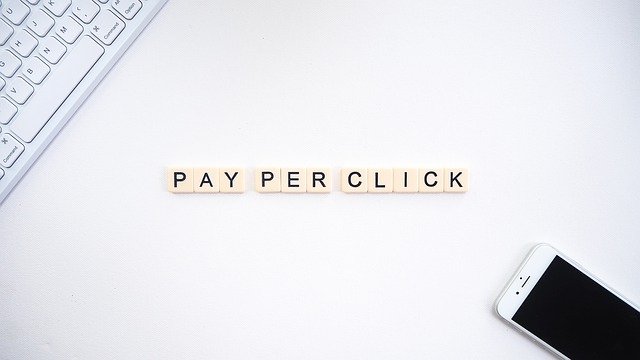 Is it possible to add ads on your document offline?
It's impossible to have a live ad like Google Ads, which changes and counts pay per click, on a document that could be downloaded and found offline. But who's to say that ads were completely impossible for offline documents? If you're distributing a document, one way to put ads is to sell ad space directly to companies and businesses that would like to be featured in your book or document. You can insert their logo, their new product, or perhaps their web address, the point is, ad space in your document can help you earn.
How to create a PDF document
If you're dying to start creating your own PDF and earn money, then you can start by going to DeftPDF.com! Create your own new PDF document from scratch or convert your fully created document from excel, word, or PowerPoint into PDF easily with our free PDF converters. You can do it in three easy steps: upload, convert, and download! Try it now and see how it works.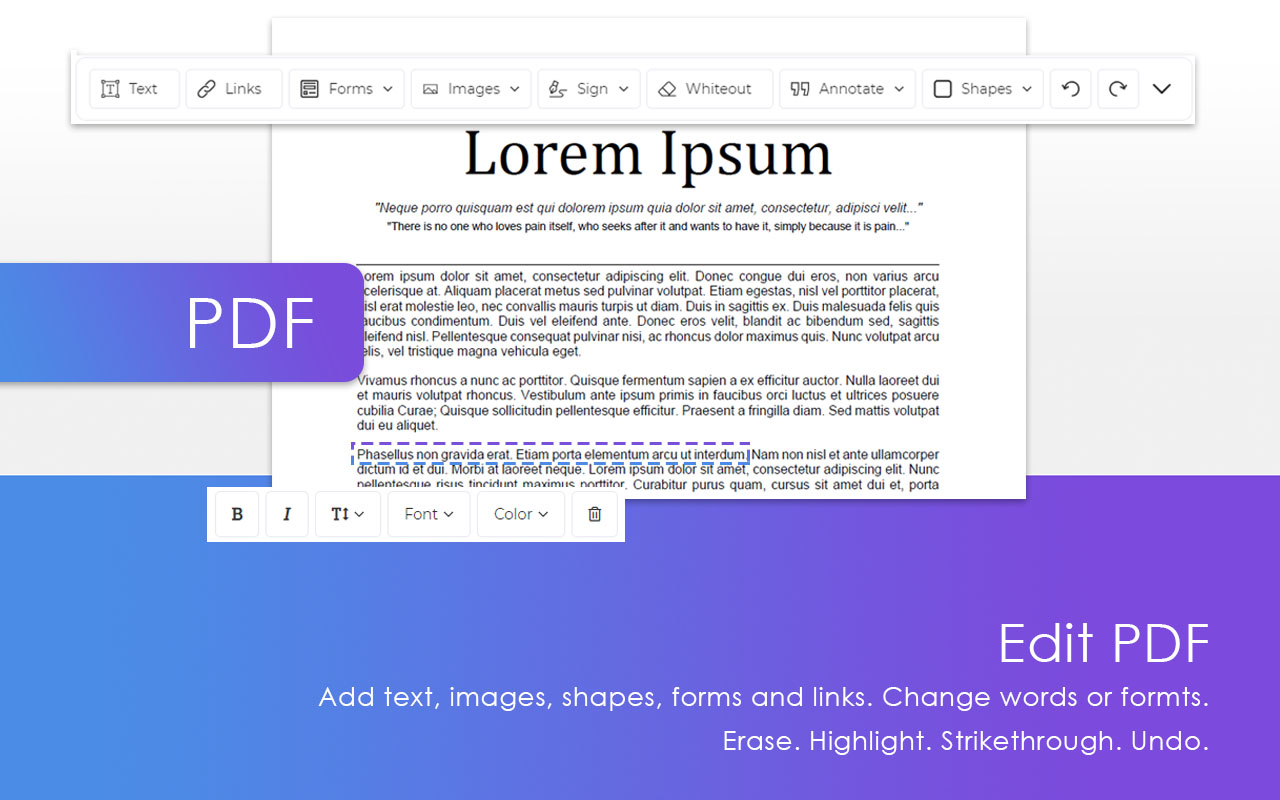 Want to get updates and subscribe to our blog? Get weekly e-notifications by creating an account with us:

DeftPDF

online