5 Different Ways to Split PDF
29 / 11 / 2019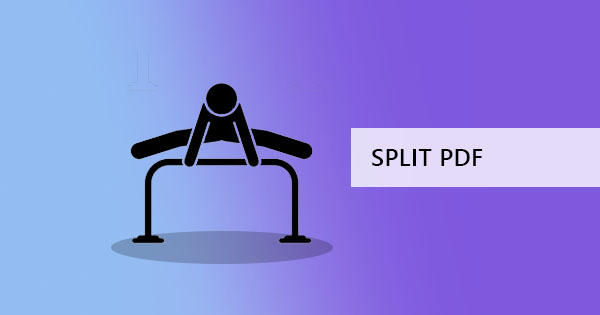 Did you know that aside from splitting by pages, you can also split your PDF documents in different other ways? There are actually 5 ways to be exact and it's not just splitting for extraction, we're really talking about how you can split the PDF so you can get only the elements you need.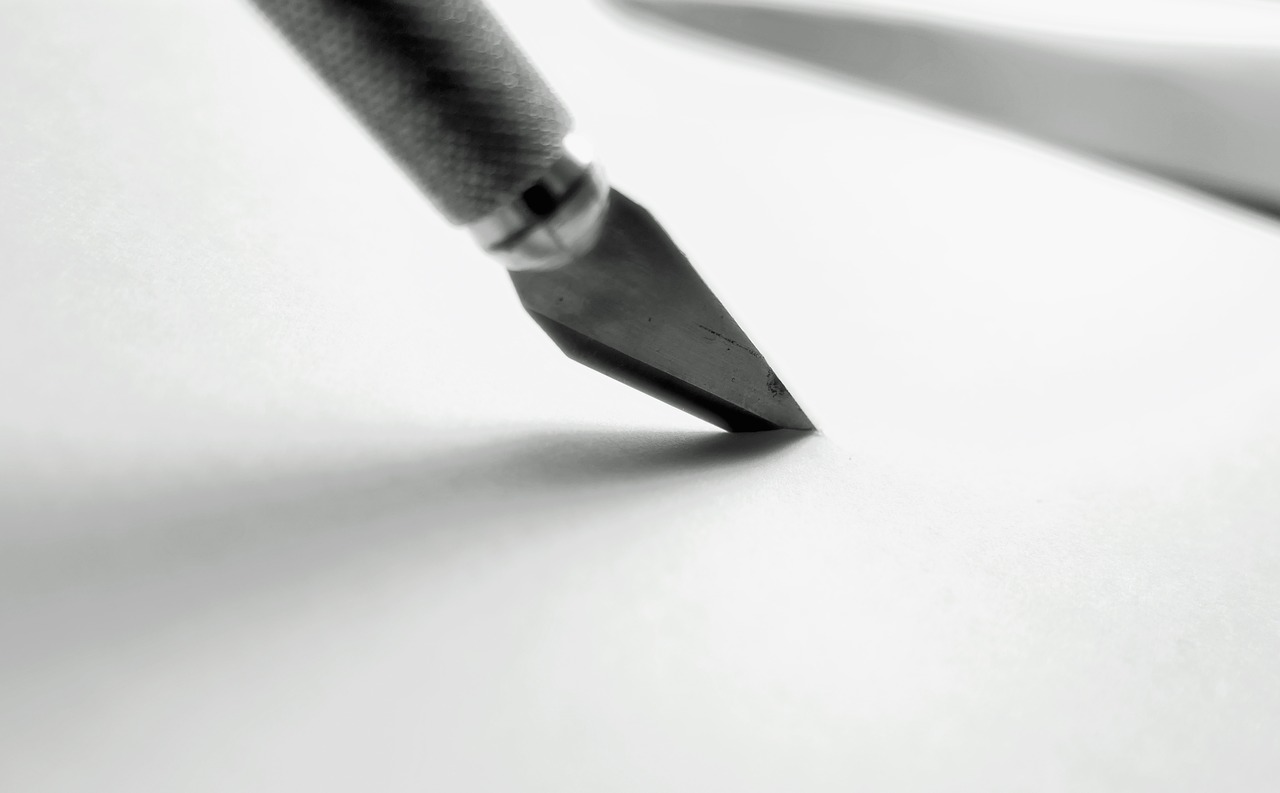 What are the 5 different ways?
1. Split by pages – Splitting by page is the most basic and well-known method. This allows you to extract pages and separate the ones you need from the ones you don't. When you use an online PDF tool, you pick out the pages to extract it.
2. Split by bookmarks – This type of method involves bookmarks, which by definition are a type of link that shows the text for easier navigation. Just like a real physical bookmark, it helps you remember the page where you left off or help you remember the important page so you can jump back to it. Bookmarking can be in pages or text or topic, which will be represented in the navigation panel. Using this requirement to split your document means separating topics.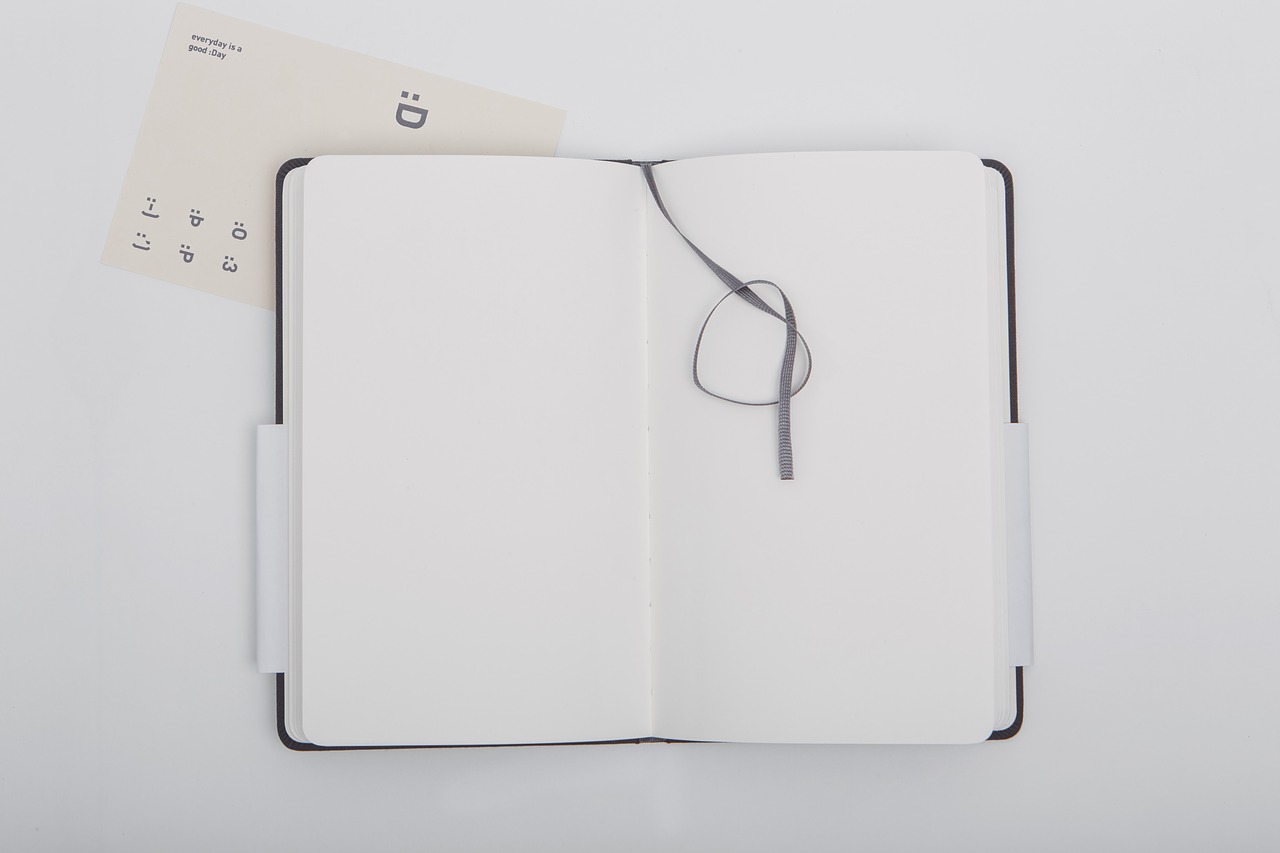 3. Split by text – Another method of splitting is to separate PDF by text. When you do so with a PDF tool, you can expect to use keywords that would indicate the split between the pages based on that word. For example, if you have a 100-page PDF book and you want to split them by chapters, you can use the word "chapter" to indicate that the split will happen every time it sees the word. You can also point to the area which will show a different text, indicating the split.
4. Split by size – When pages have images embedded, it will have different sizes and there would be difficulty in determining the size per page. This type of split is usually essential to those trying to fit their documents as an email attachment (given that emails have limited attachment capacity) and those that are trying to put it in a storage device.
5. Split in half within the line – Scanning physical books in spreads can give you two pages in one sheet so by splitting it down the middle, you can separate the pages and organize. Split your document where the line is and never cut any text by using this method.
How do I split my PDF?
You can use any of these methods using DeftPDF tools for free. We have all the right tools for each kind to make it easier for you to split your documents the way you want. Each tool also has its own written instruction guide to help you understand our tools (just click the tool and scroll down to find the instructions). Here's one sample video tutorial so you'll be able to see how easy it is to use our tools.
Split by pages
Want to get updates and subscribe to our blog? Get weekly e-notifications by creating a free account with us:

DeftPDF

online